Kendall Photo Baby Registry
Melissa and Lucas invite you to contribute to a Newborn Photography Registry for Elliott Lynn.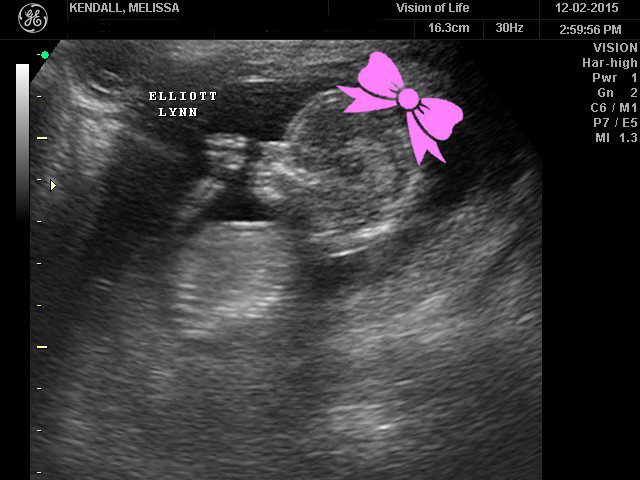 Newborn clothing is outgrown in a blink, but photographic memories will last for a lifetime.
Give the gift of sweet memories.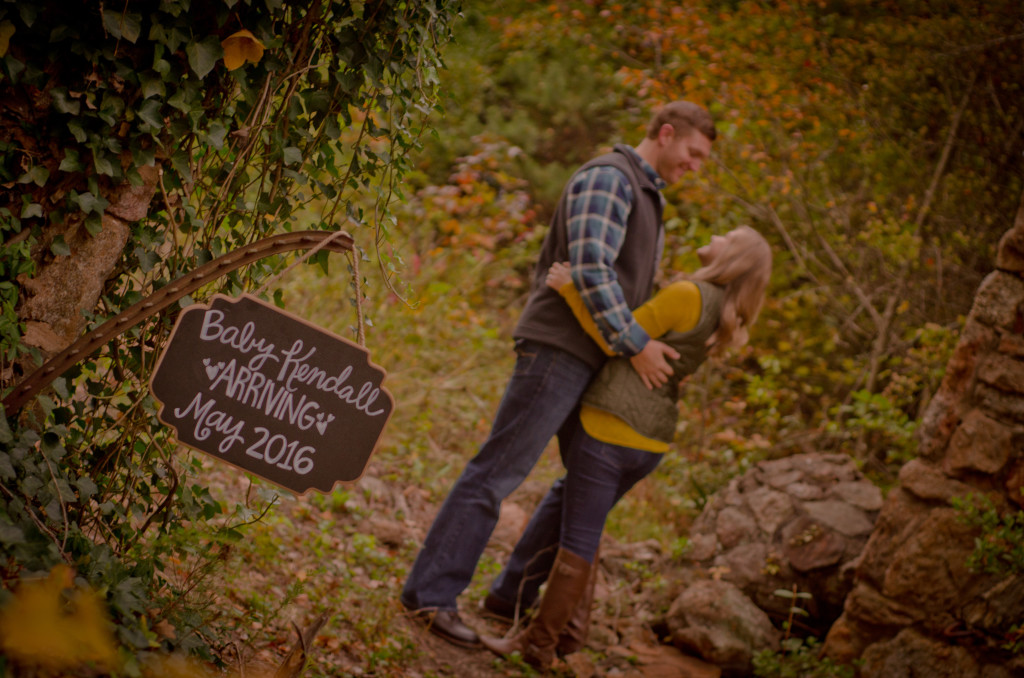 Your gifts will allow Melissa and Lucas to save for an album, additional digital images,  fine art for the nursery, or additional sessions during Elliott Lynn's first year.  Generous family and friends are able to purchase additional sessions (<– click to see cost and details).
Gift cards will be mailed to you to share at a baby showers or can be mailed directly to the Kendall family: just leave a note at checkout for your preference.
As our closest friends and family, you all know how documenting the special moments in our lives is of the utmost importance to us. Thank you so much for your wonderful gift of helping us document Baby Elliott's first days We cannot wait to share these beautiful photos with you all!

With much love,

Melissa & Lucas