Shelton Baby Registry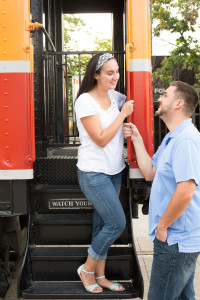 Sarah and Jereme invite you to contribute to a Maternity & Newborn Photography Registry for Baby Shelton!
​As life passes you by, one of the few things we can use to capture time are pictures. Jereme and I love having our little hearts and souls documented as they are growing up. We have a plethora of beautiful images we can look back on and see our family grow from engagement to marriage to pregnancies, births and the milestones after. It would fill our hearts with such joy to capture images and moments of this new life as it is blessed into our family. You can sprinkle the littlest Shelton with love by helping us capture these lasting family memories.

Thank you for your overwhelming generosity,
Sarah & Jereme
Your gifts will allow Sarah and Jereme to save for an album,  fine art for the nursery, or additional sessions during Baby Shelton's  first year.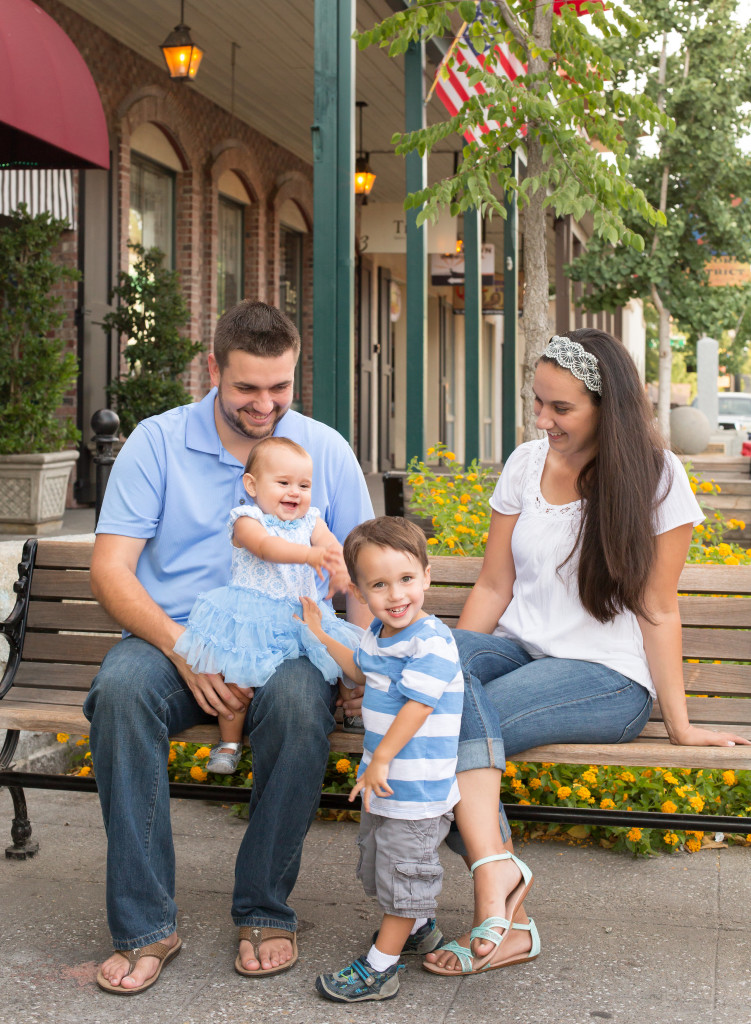 Gift cards will be mailed to you to share at a baby showers or can be mailed directly to the Shelton family: just leave a note at checkout for your preference.