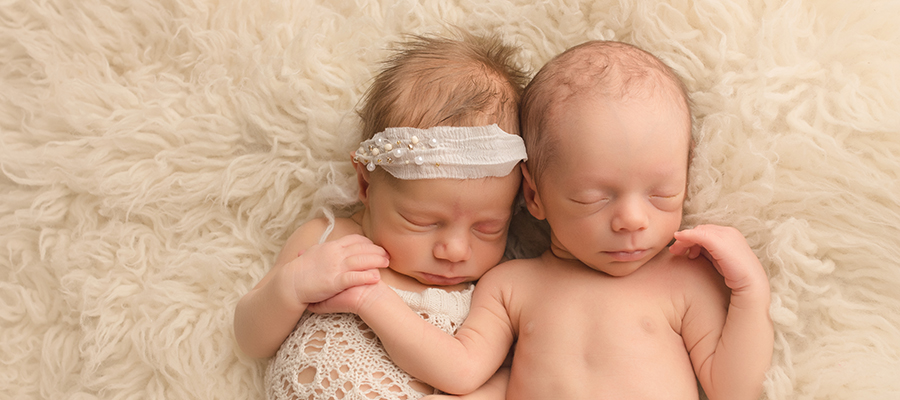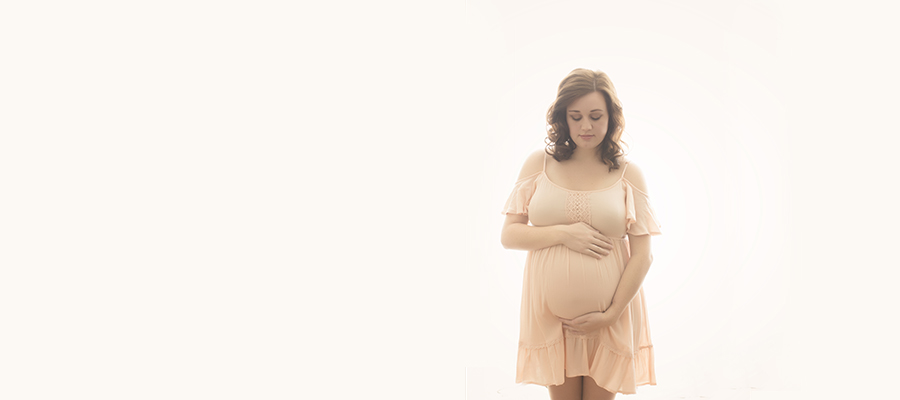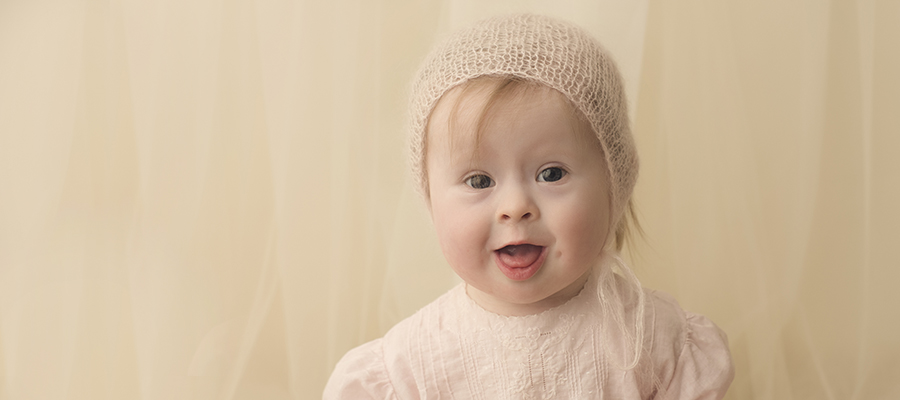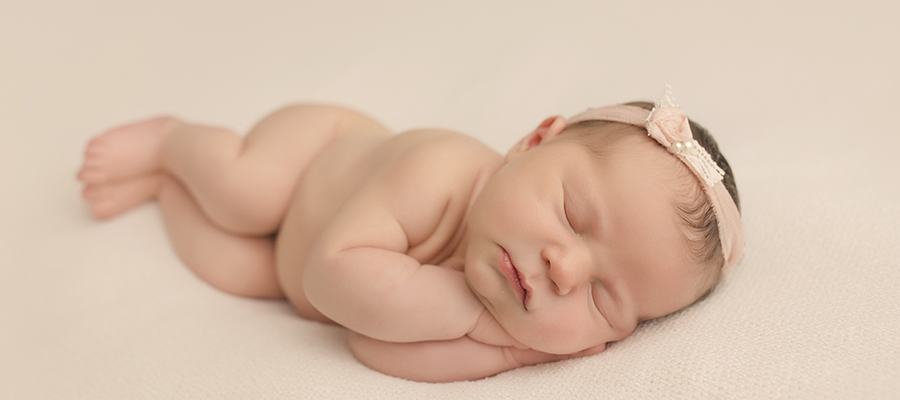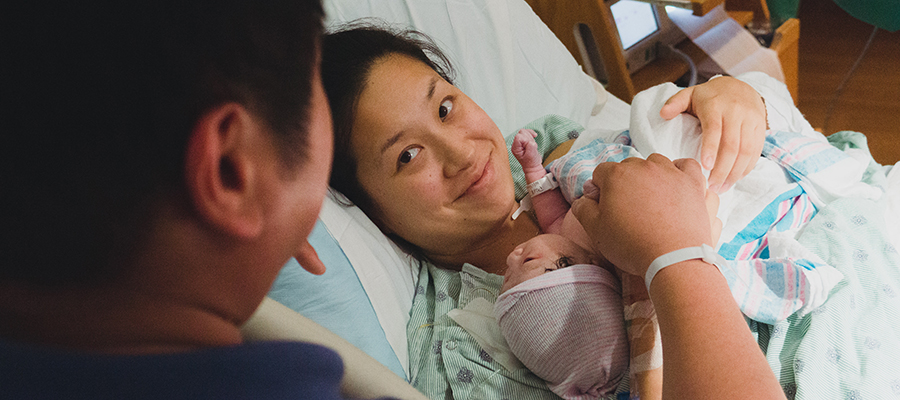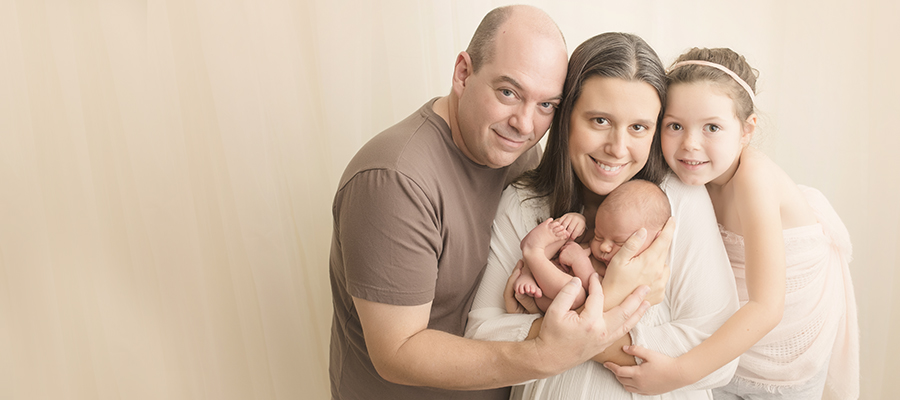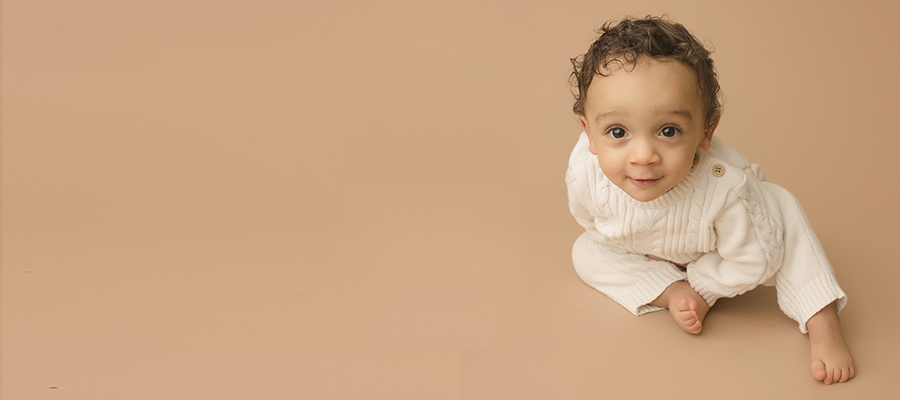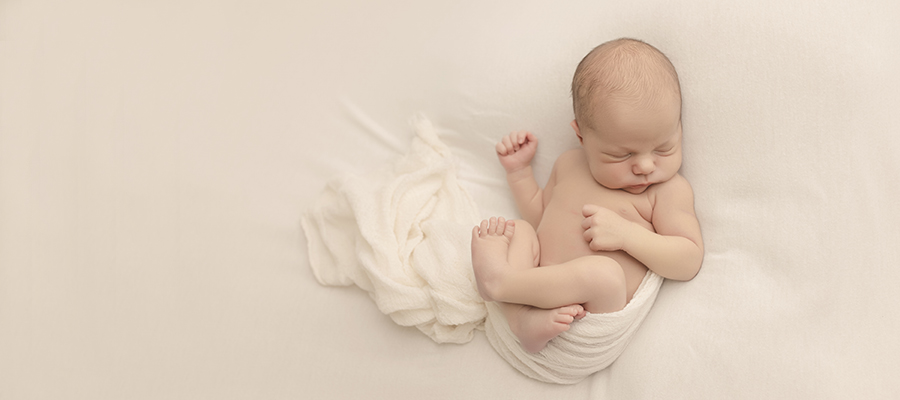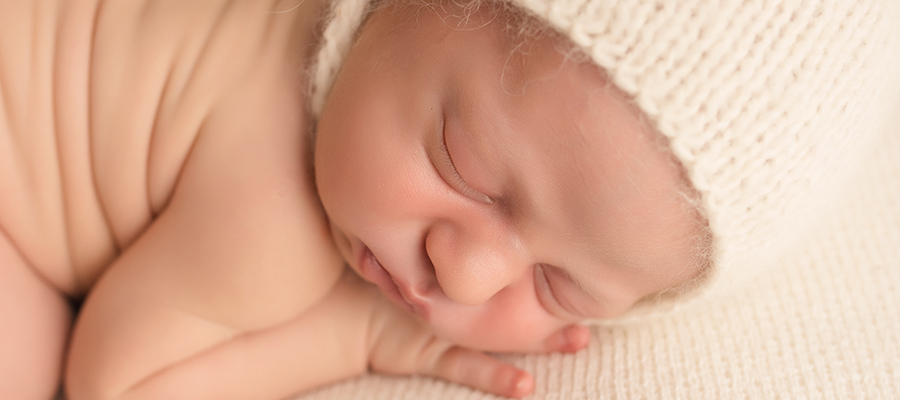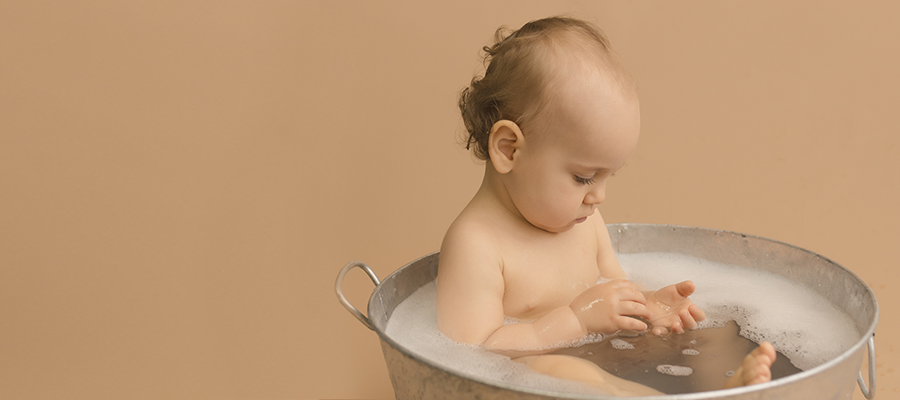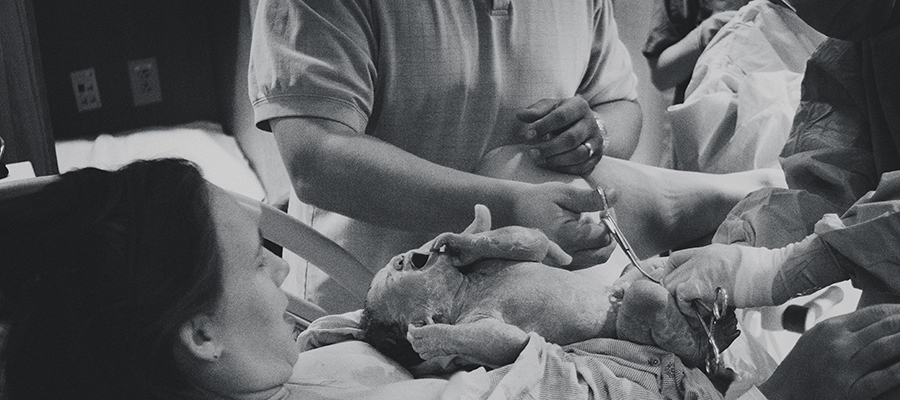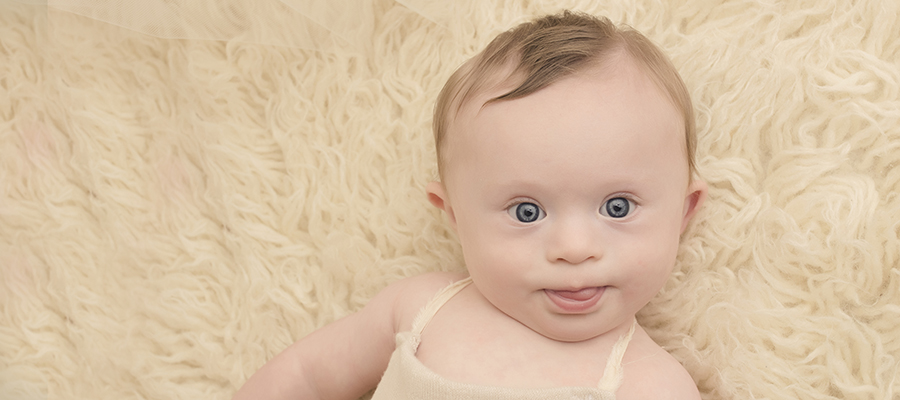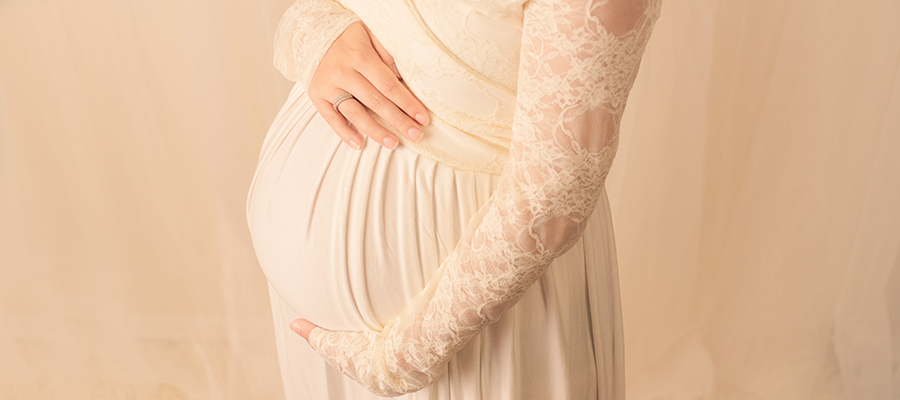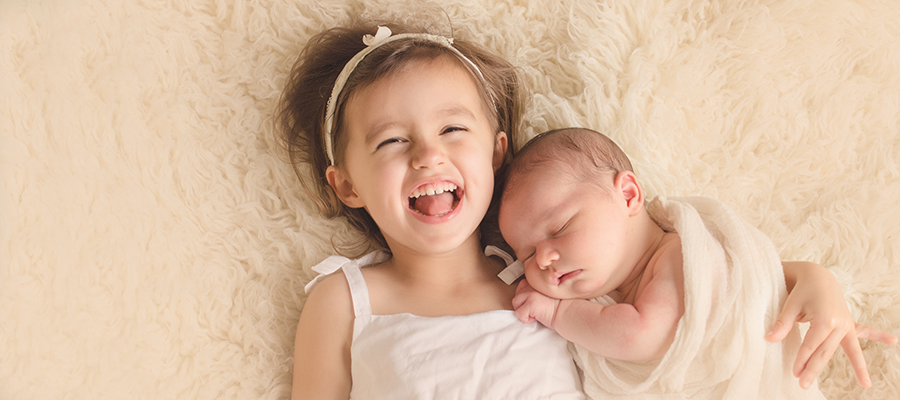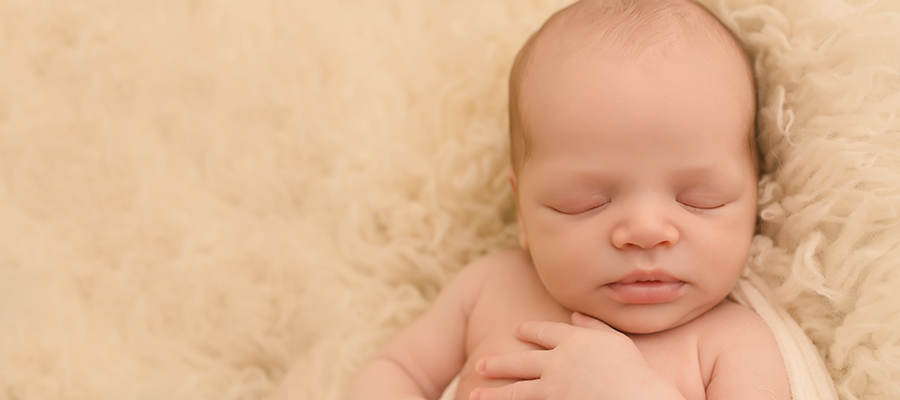 Contact Us
"I wish I could have filmed my reaction when I opened my fine art purchase. I really can't put into words how I felt. The pictures are even more awesome in print. I'm so thankful for the bracelet… I'm so happy that you were able to take our pictures."
~Rhoda
Do you need more information about a custom session with Quiet Graces?
Click here to find out everything about working with Quiet Graces from our client experience to our session pricing!
Are you interested in a booking a session?
Fill in this personal contact letter below and we'll get back to you soon!