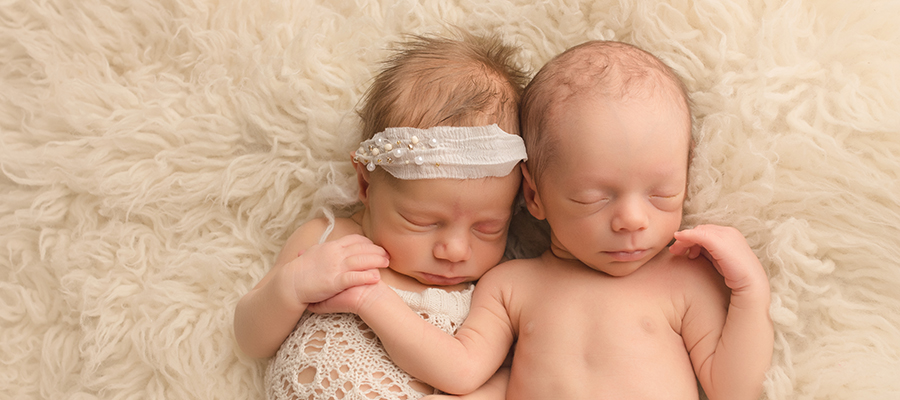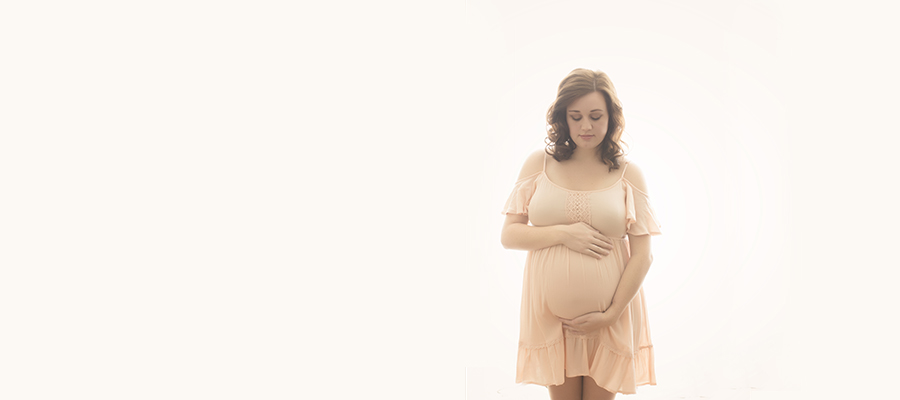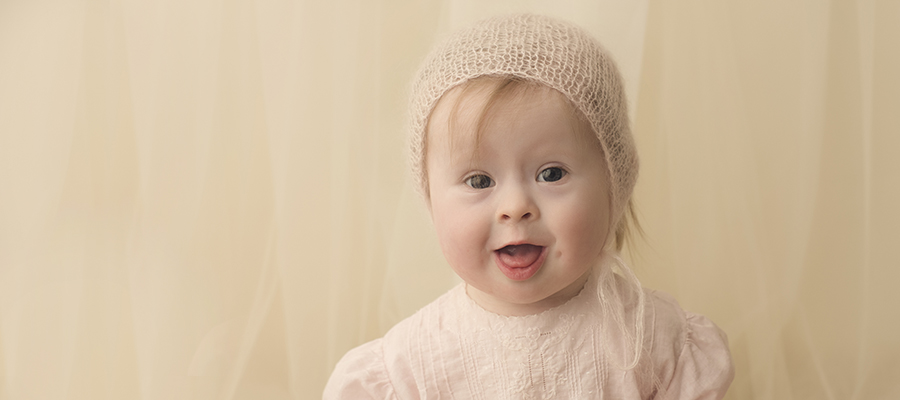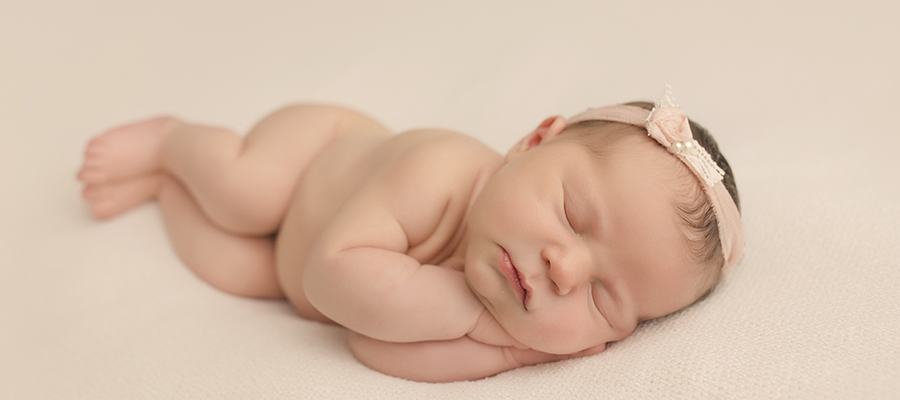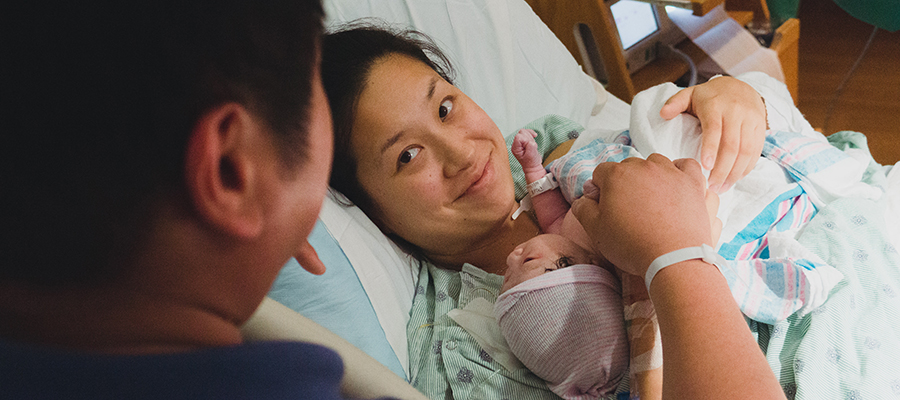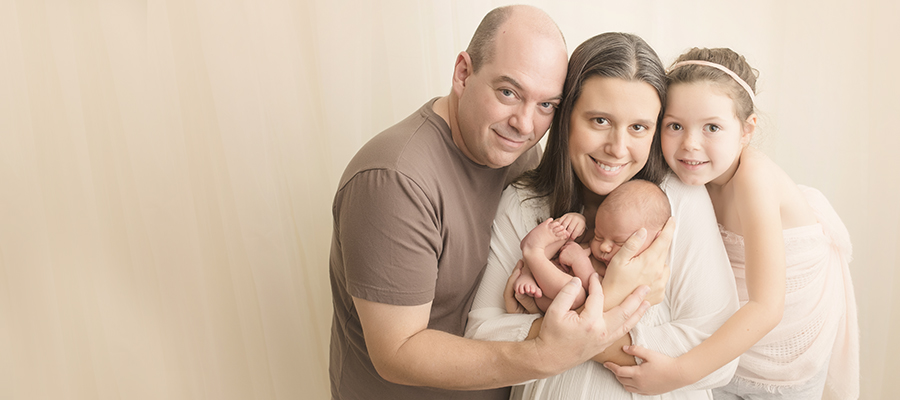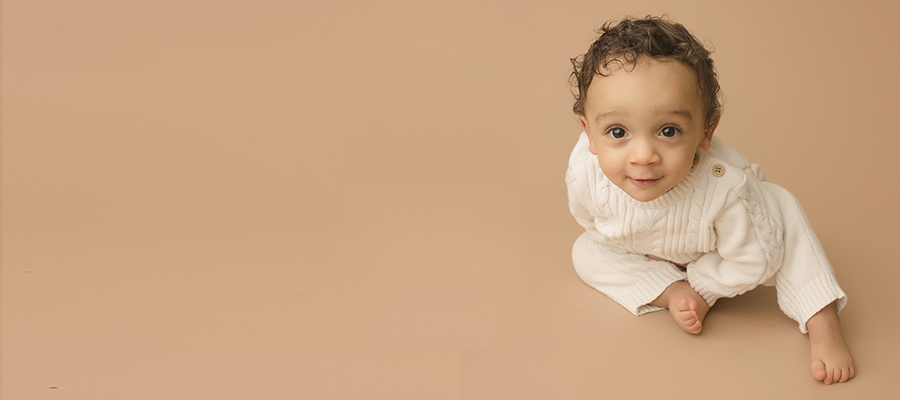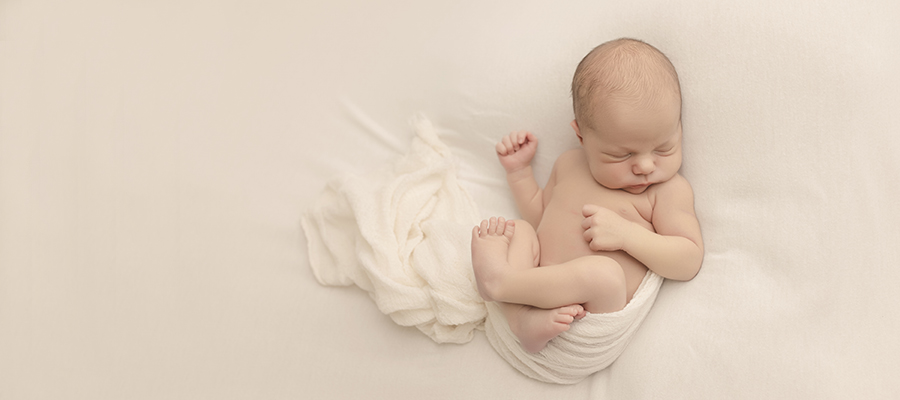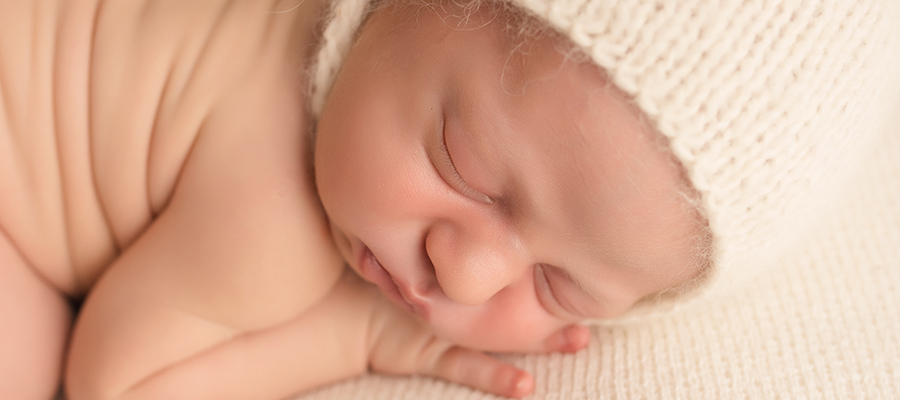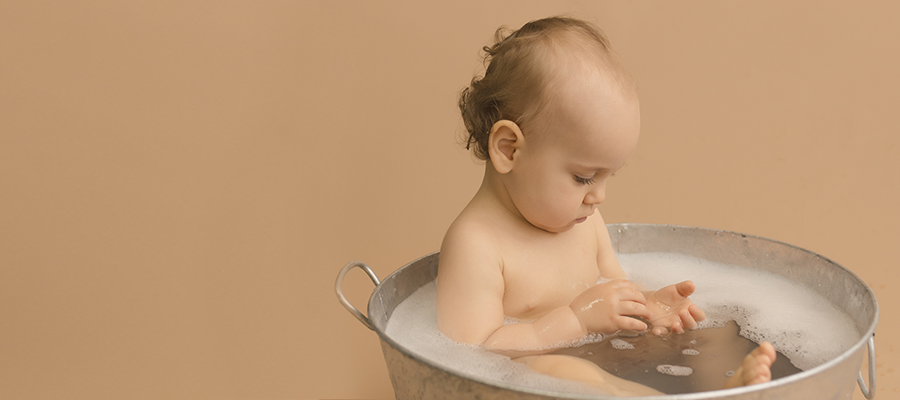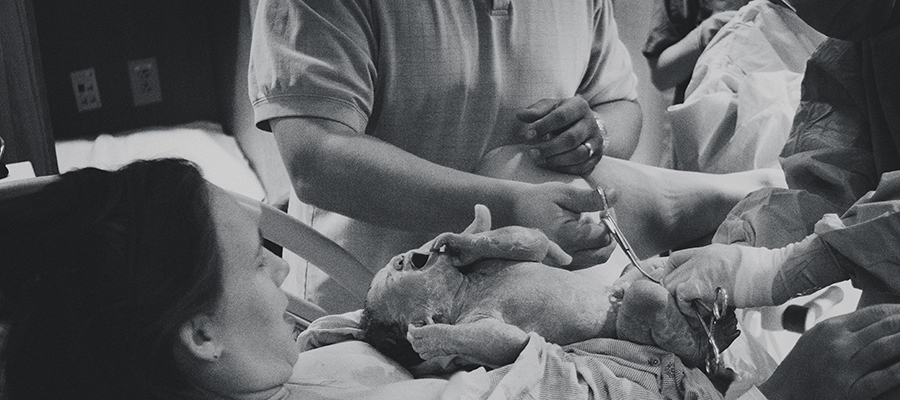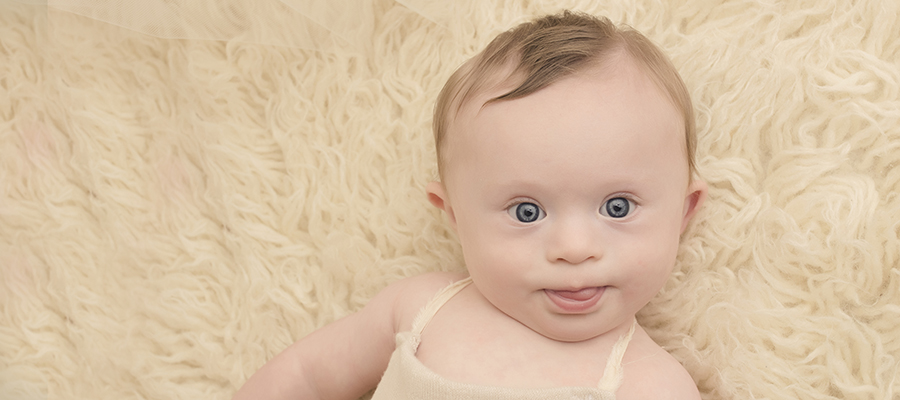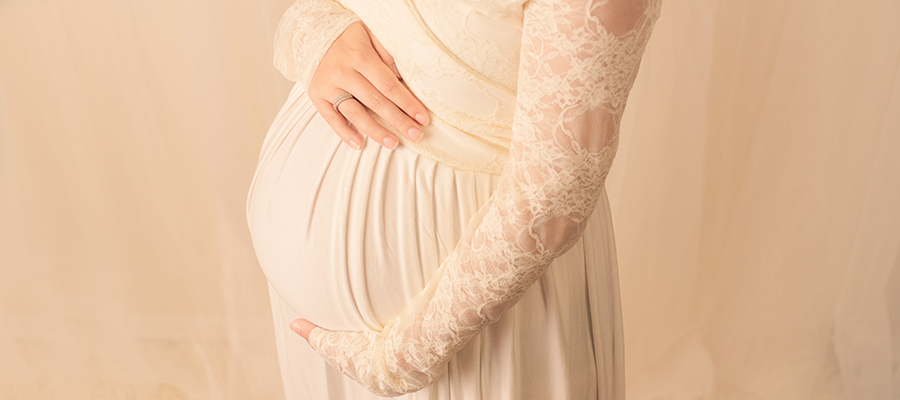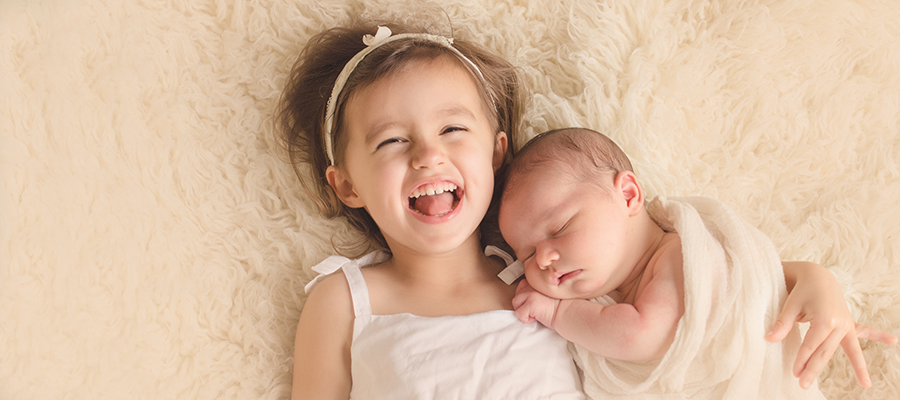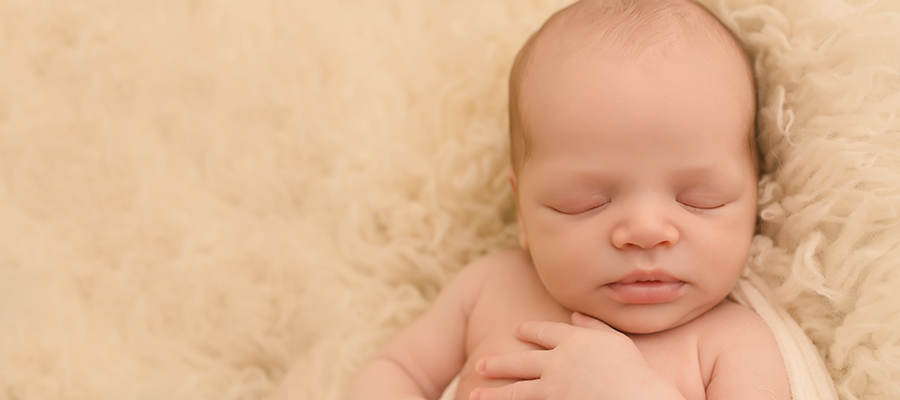 Contact Us
"I wish I could have filmed my reaction when I opened my fine art purchase. I really can't put into words how I felt. The pictures are even more awesome in print. I'm so thankful for the bracelet… I'm so happy that you were able to take our pictures."
~Rhoda
Do you need more information about a session with Quiet Graces?
Click here to learn more about the Quiet Graces Experience. 
To get to know Melissa and Brenda a little bit better, click here.
To learn about our pricing and products, click here and watch the video!
Are you interested in a booking a session?
Fill out the contact form below and we'll give you a call back to hear your baby's story and customize a session to your needs. We'd love to have you come to the studio to get to know us!
Just want to keep up with us on social media? 
Facebook, Pinterest, and Instagram are where we hang out most often.
I look forward to hearing from you!