Welcome!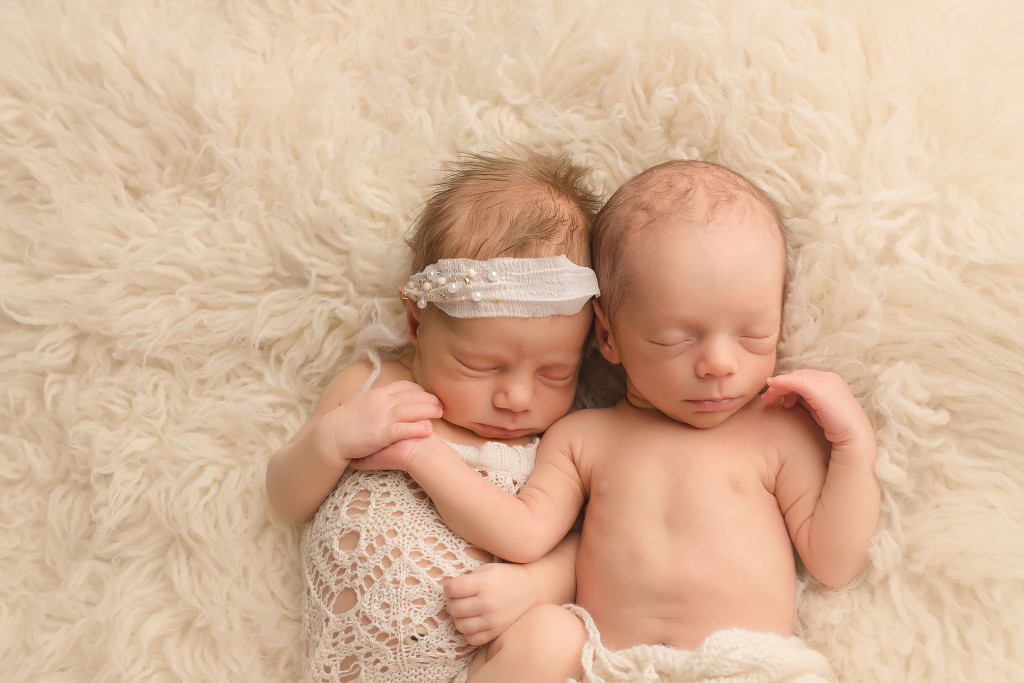 The tiny five pound creature they placed in my arms was wide awake and calm. She was bundled in a two blanket baby burrito with the hospital blue and pink striped hat.  Daddy handed me her twin sister whom he had been admiring.  I stared wide eyed at those tiny girls as they rolled me out of the OR.
Three people were born that day: my daughters, Aeralind and Bronwyn, and the woman who had suddenly become their mother.
The landscape of my heart was forever changed.
You, too, are about to be born as a mother (or a father). We want to be able to help you memorize these early days of tiny toes, sleepless tearful nights, little lashes, and wild, fierce, joyous love.
We want to hear your motherhood story and together create fine art for your home so your baby will always know how much they were loved.
Do you want to tell your baby's story with natural, timeless, and emotional fine art portraits?
Here is a sweet client's vlog about their experience with our studio.