Holiday Mini Sessions
Introducing Milk & Cookies: Limited Edition Holiday Sessions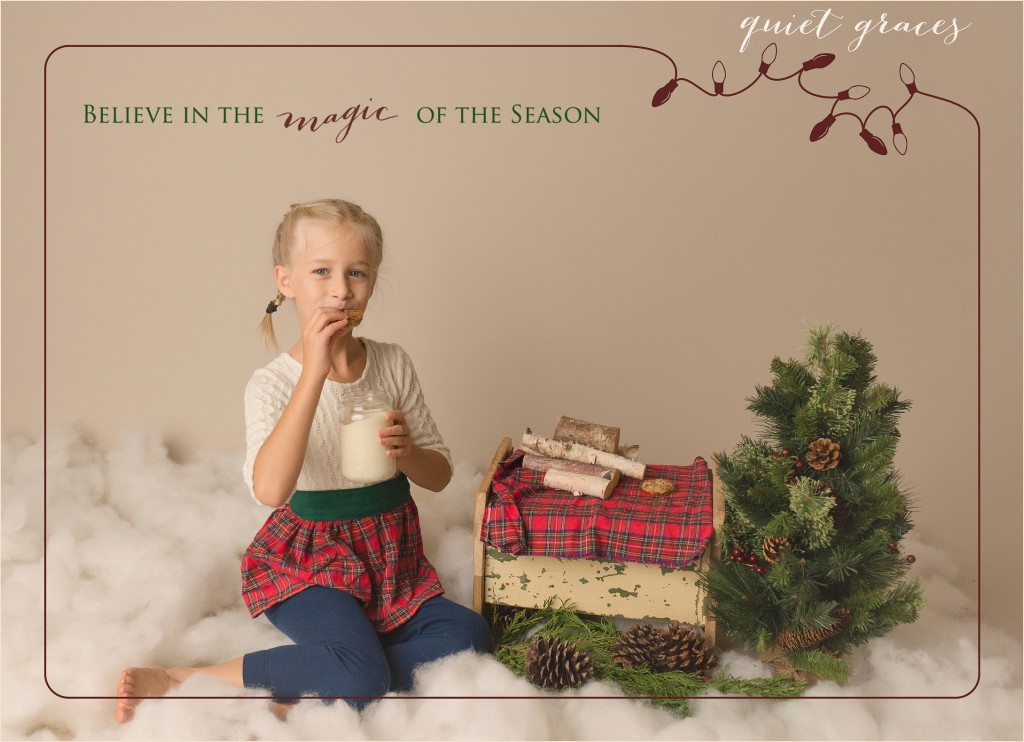 Ready to book?  Click here!  Need more information?  Scroll down!  
Two Discount Codes for limited use: SANTA for 15% and HOHOHO for 10% off
The codes will go fast so act now!!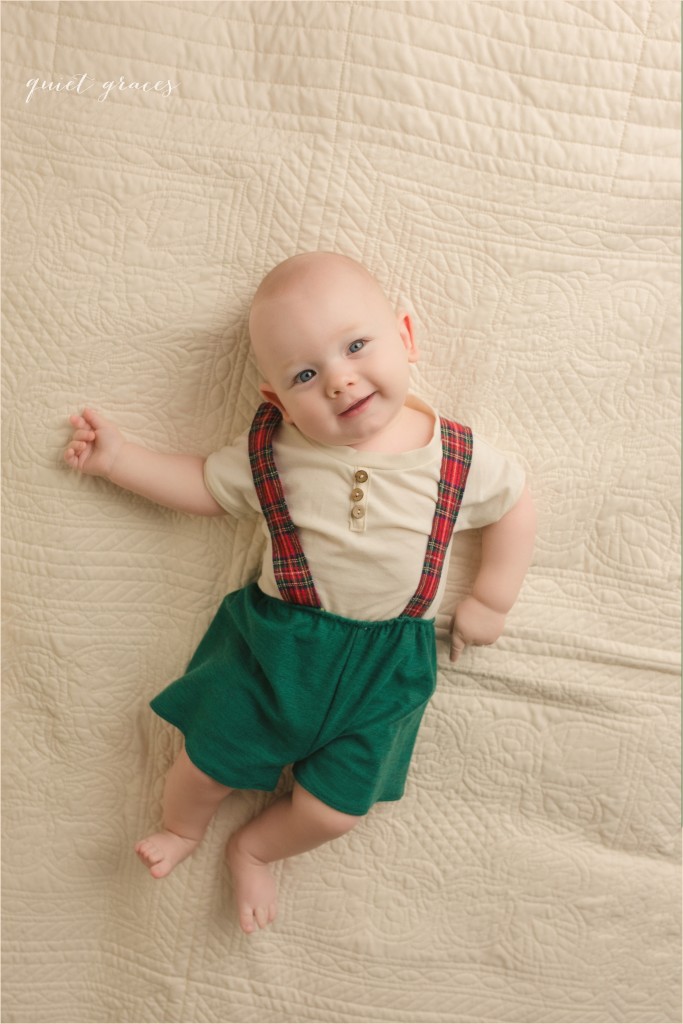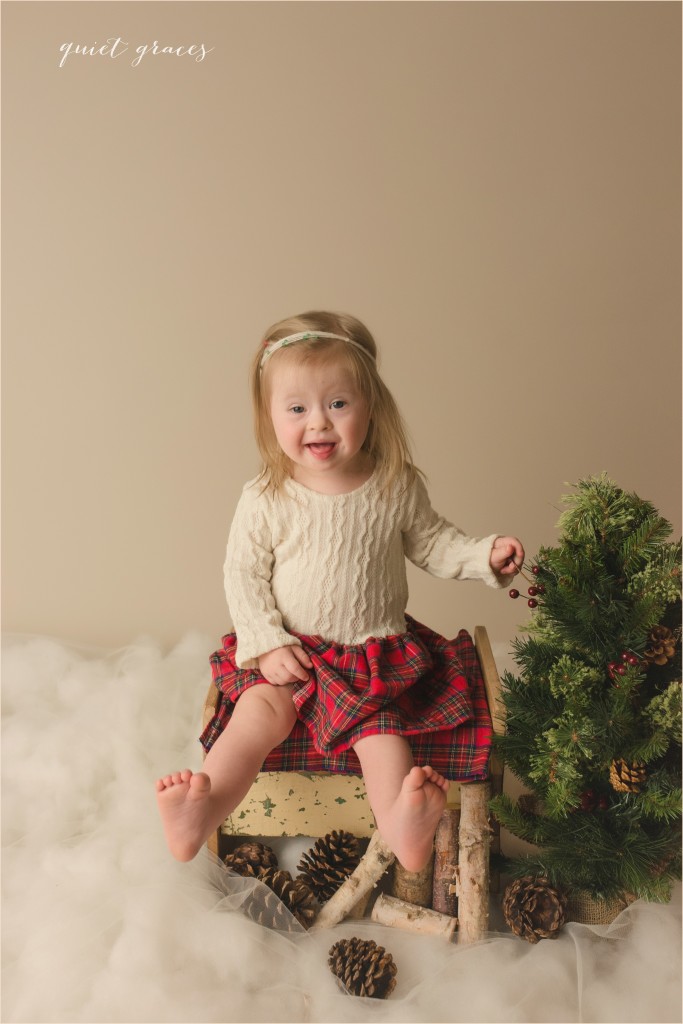 Do you need a good picture of your children for your holiday cards?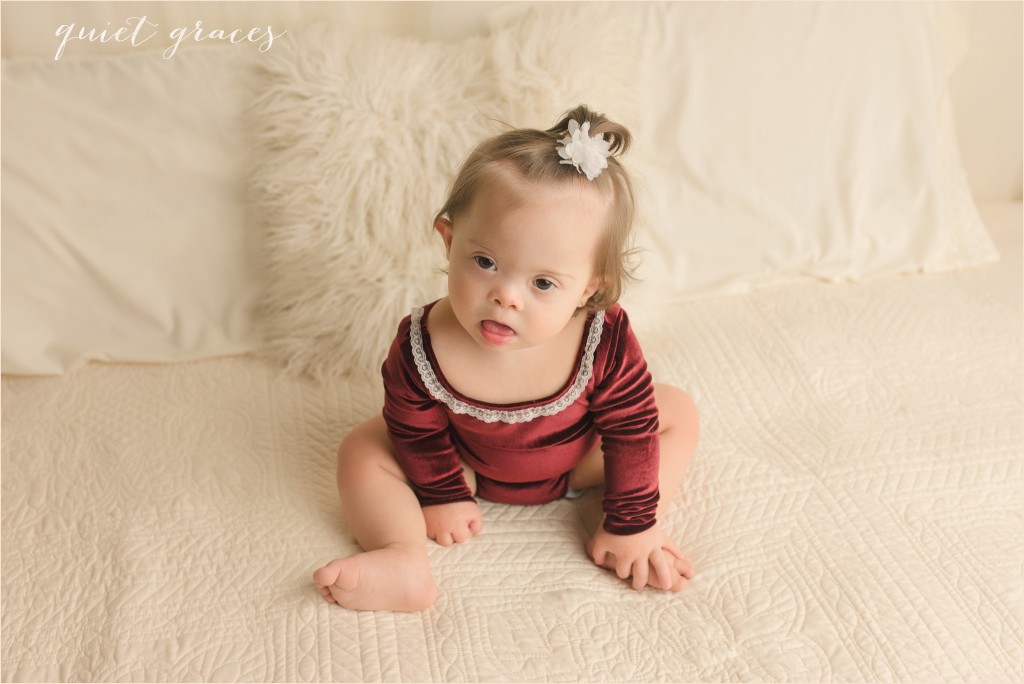 What grandparent or family member who is so hard to buy gift for wouldn't love a few beautiful prints of your children?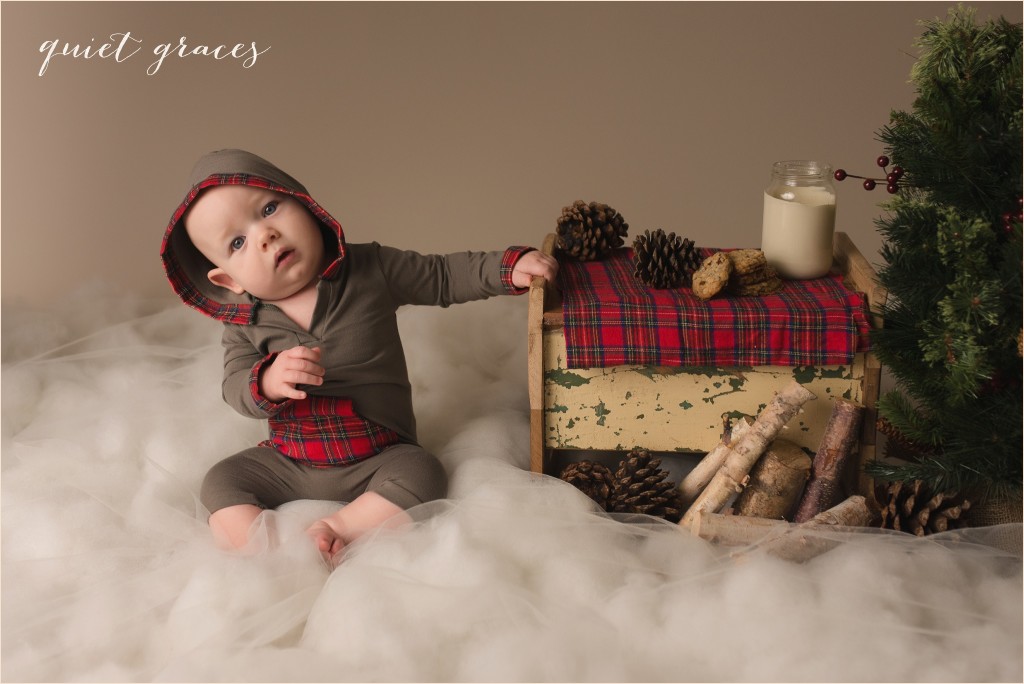 What child won't smile for a good chocolate chip cookie (with a gluten free/dairy-free option!)?

These were the goals and dreams that inspired the Milk & Cookies: Limited Edition Holiday Sessions.
Frequently Asked Questions for Holiday Mini Sessions
When are these sessions?  November 9 and 11 from 9:00-1:20. Each session is 15 minutes long.
How old does my child have to be?  Children ages 6 weeks and up are welcome to attend.  (Children under 6 weeks are discouraged from coming due to the sheer number of people and their germs in the studio on these day!)
Can we have more than one child in a session? Yes!  Sibling pictures or cousin groups are welcome!  I'll focus on a sibling image first and then try for individual images.  If you want to make sure there's time for all the siblings, please book 2 session slots for every three children.
What are your sets like? There a sweet holiday setup with "snow" and milk & cookies with a tree, and a neutral cream bed (perfect for your Christmas PJ traditions or a more formal posed image).
What should the kids wear? We have a wardrobe for children wearing sizes six month to size 6 for boys or size 14 for girls in mostly creams and neutrals.  There are Christmas themed outfits available for size 6-24 months specifically.  You're also welcome to wear your own holiday outfits or PJs!
What do we get?  5 hand edited digital images from your gallery that you'll pick out and be able to download to your computer or tablet.

What about prints or Christmas Cards? Packages for Christmas Cards and prints (specifically tailored for grandparents and relatives) are available for purchase as well.  A set of 25 Christmas Cards is $40.  A set of prints (enough for both grandparents with a few extra!) is $50.
How much are the sessions? Just $99!