Quiet Graces Photography Links
Welcome here from Instagram!
I'm Melissa owner and photographer here at Quiet Graces Photography.
Newborn and Baby Photography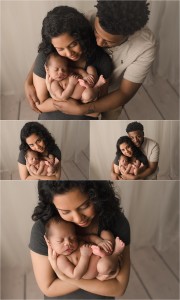 I've been photographing Greenville's cutest little people and their families since 2010. I love getting to know my families and encouraging new mamas while creating heirloom worthy family images.
If you'd like to get to know me more or find out what a full session with me is like please click here.
I'm so excited to meet you.  Please feel free to contact me by clicking here.
Simply Family Minis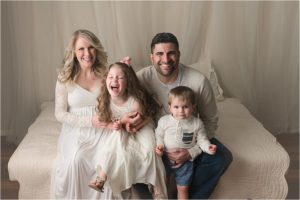 Need a Christmas card images or a quick updated family photo (hint! hint! Grandparent Christmas gifts!).  These quick studio session will produce a couple of images of your family, sibling images, and an individual image of each child.  I expect these to book fast!  To be super cautious during a pandemic, I'm only hosting one family each weekend and will be wearing a mask.  Click here to see the available dates and book your session.
Magnolia's Session

A session that a sweet client vlogged of their daughter.  See what it's like to work with me.