Registry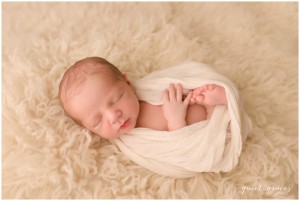 "I couldn't believe how patient Melissa was. She'd be moving fingers and I'd kept wanting to say 'Take the Picture!'  But her patience paid off.  The images are beautiful!"

~ Jessica
Do you remember how your little one fit so perfectly in your arms when you came home from the hospital?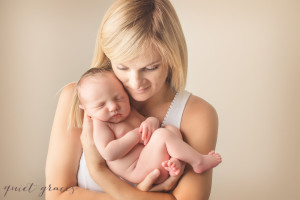 Do you remember the  way her eyelashes fluttered while you held her in her sleep?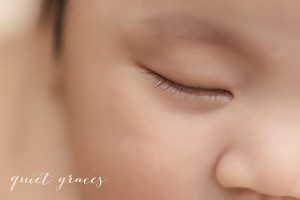 Do you remember the way his lips pouted?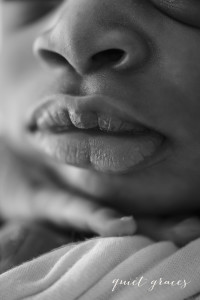 Do you remember how you couldn't stop kissing the little toes?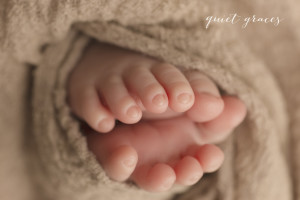 Newborn clothing is outgrown in a blink, but photographic memories will last for a lifetime.
Give the gift of sweet memories.
Looking for a Registry?
Click on the couple's name to view their Registry.
Want to Set Up a Registry for your Little One?