Over a Week of Birthday Giveaways
In just a few days, I may or may not be celebrating 3 decades here on this earth.   Ahem.
So for the past month, I've been plotting together with some really awesome people who also run small businesses about how to give you gifts for my birthday.
You read that right: I'm giving you gifts for my 30th birthday.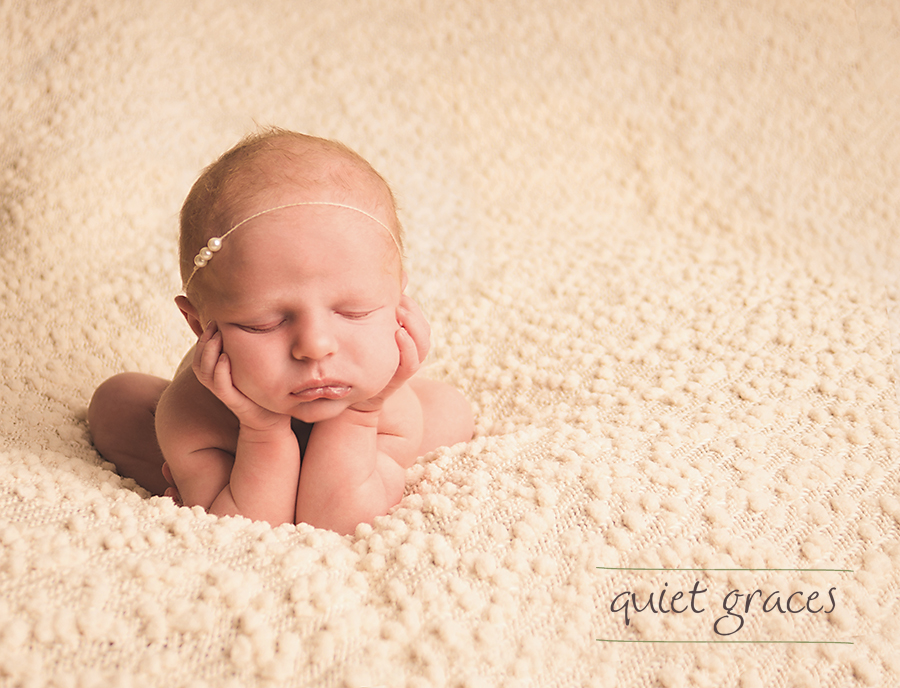 I'm starting off tomorrow with announcing a limited time photography special that also enters you into a giveaway to win free sessions! You're not going to believe what I'm about to do.
So do me a favor?  Jump on the Quiet Graces Photography page and share my status with anyone you know who might be expecting a baby in 2014?  I'm pretty sure they're going to thank you profusely! 😉
And don't worry, there will be giveaways for those of you who aren't expecting a little one as well.  Stationary, art, music, and more are up for grabs in the next week or so!  Stay tuned!