Melissa Aldrich
I was so honored to be chosen as sweet Aubree's Dreamy Creamy Newborn Girl Photographer Greer SC.
Aubree Noelle from Melissa Aldrich on Vimeo.
Aubree was the sweetest tiny little bundle, but her amazing big brother Brayden stole the show at the beginning of our session.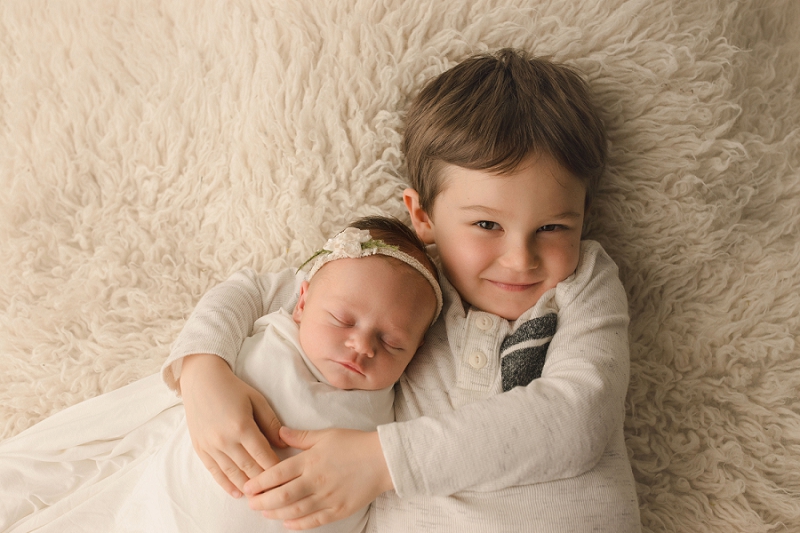 He just wanted to love and kiss and snuggle his sister.  Truly it was the best beginning sibling relationship I have ever witnessed.  So sweet!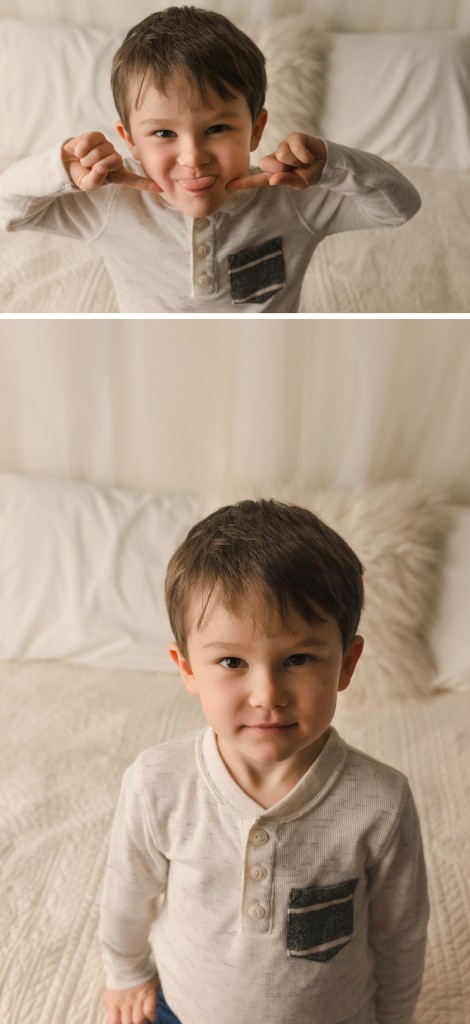 Brayden was a charmer too.  I snapped these two above while "testing my camera" before wrapping his sister up.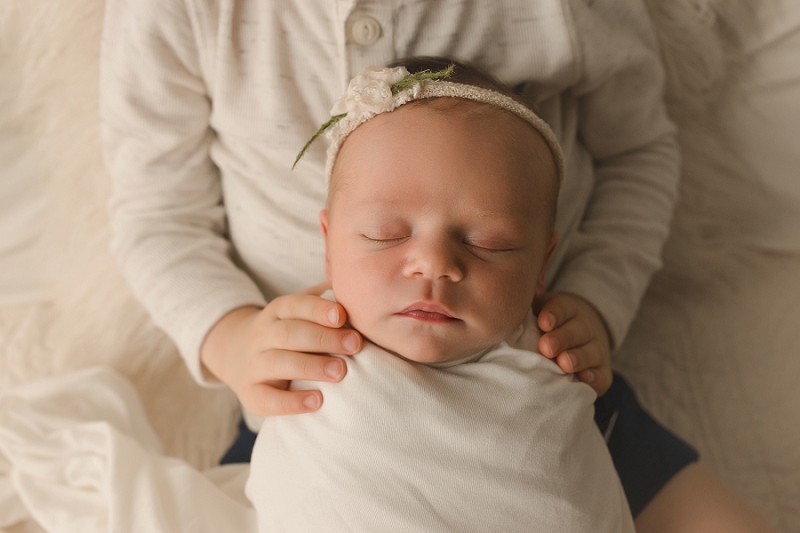 Brayden's tiny hands holding and protecting his sister made me swoon.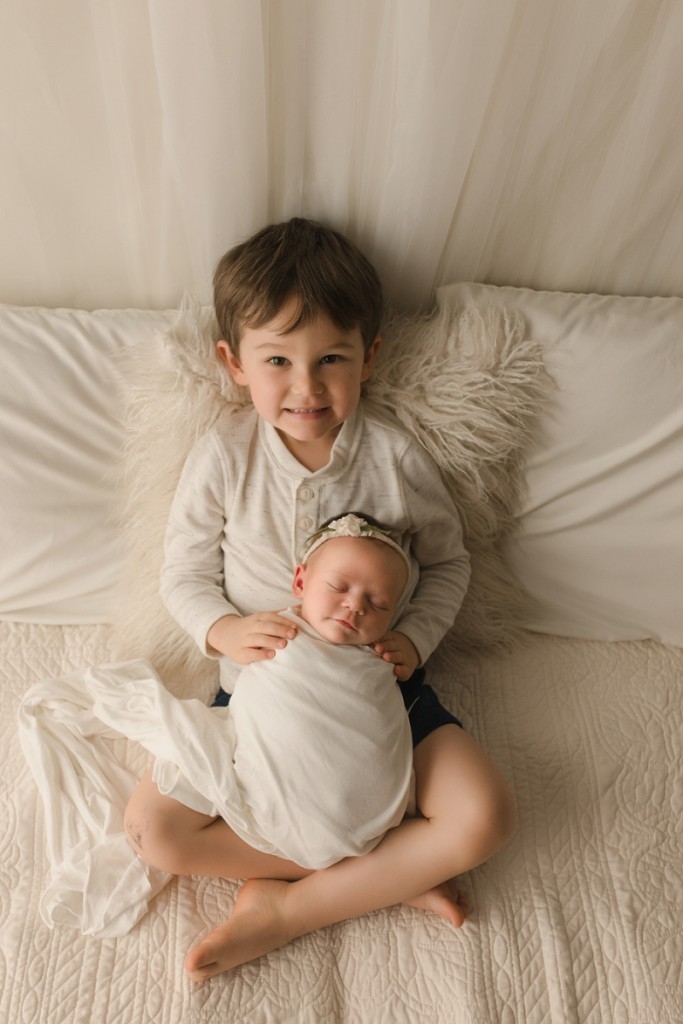 Most amazing of all, Aubree smiled so much when her brother was holding on her and loving her.  It was the most precious thing.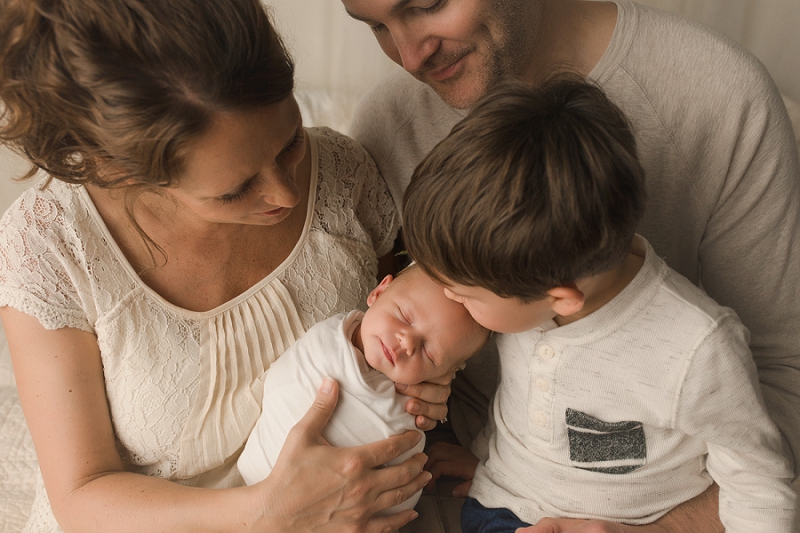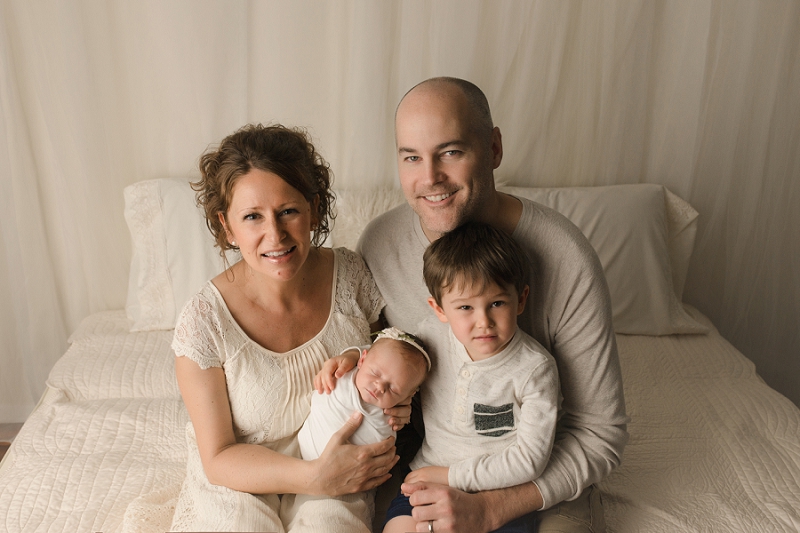 Brayden played a bit in my kids corner while I captured some images with mom and dad.
I love how babies look so very small in daddy's hands.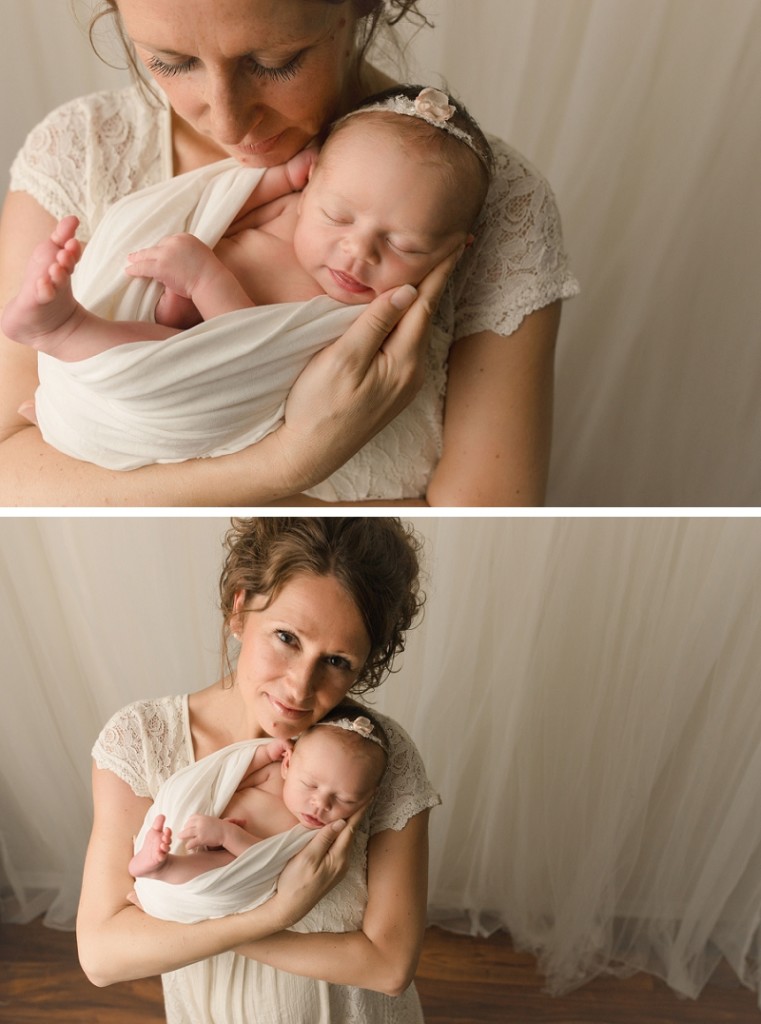 But look at this sweet baby smiling for all of these images with mama too!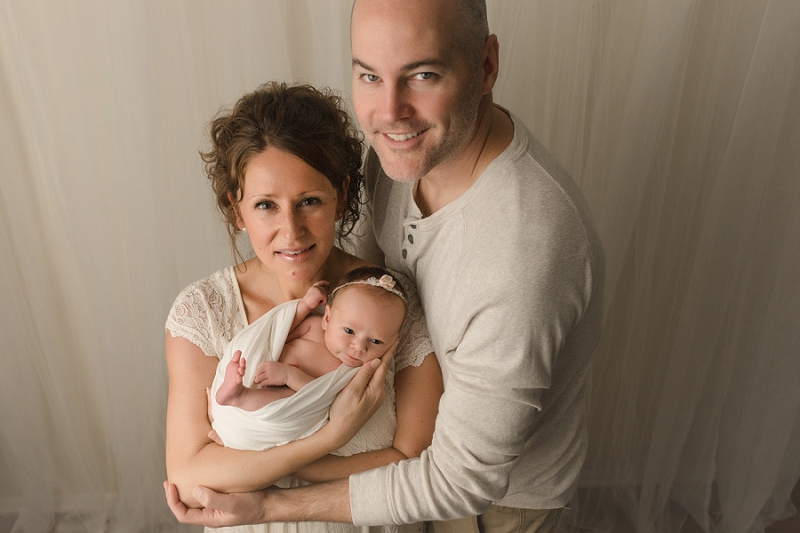 I have never had an open eye smile for a family picture.  Aubree spoiled us with this unicorn of family images.  I still can't believe it!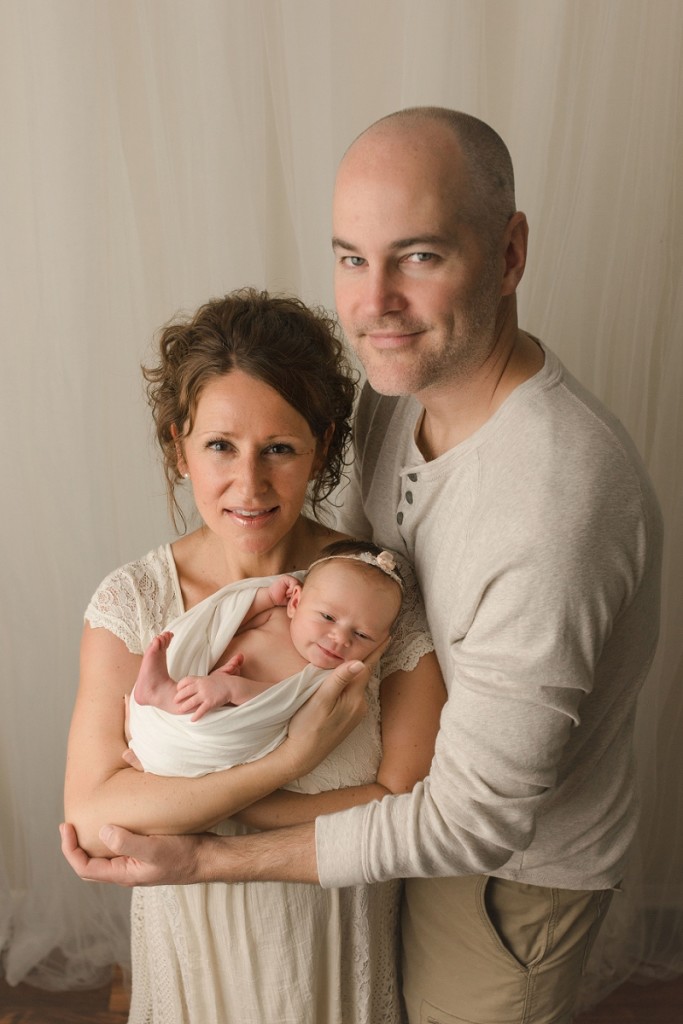 And after the excitement of family images, we moved onto solo images.  Aubree was a delight here too starting with this eye contact.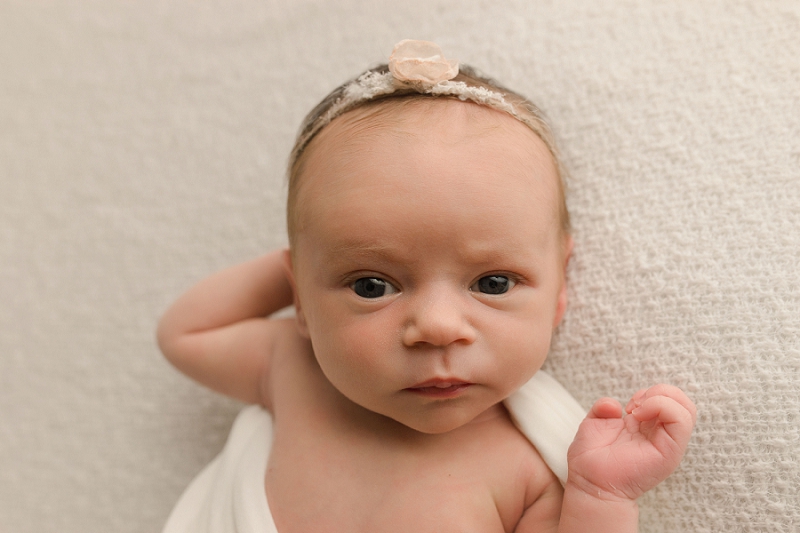 Eye contact is rare for newborns who are still learning all the complicated eye movements of tracking and focusing. Many times parents request open eye shots, but babies aren't always looking at the camera.  More often than not babies either look up or look "through" the camera.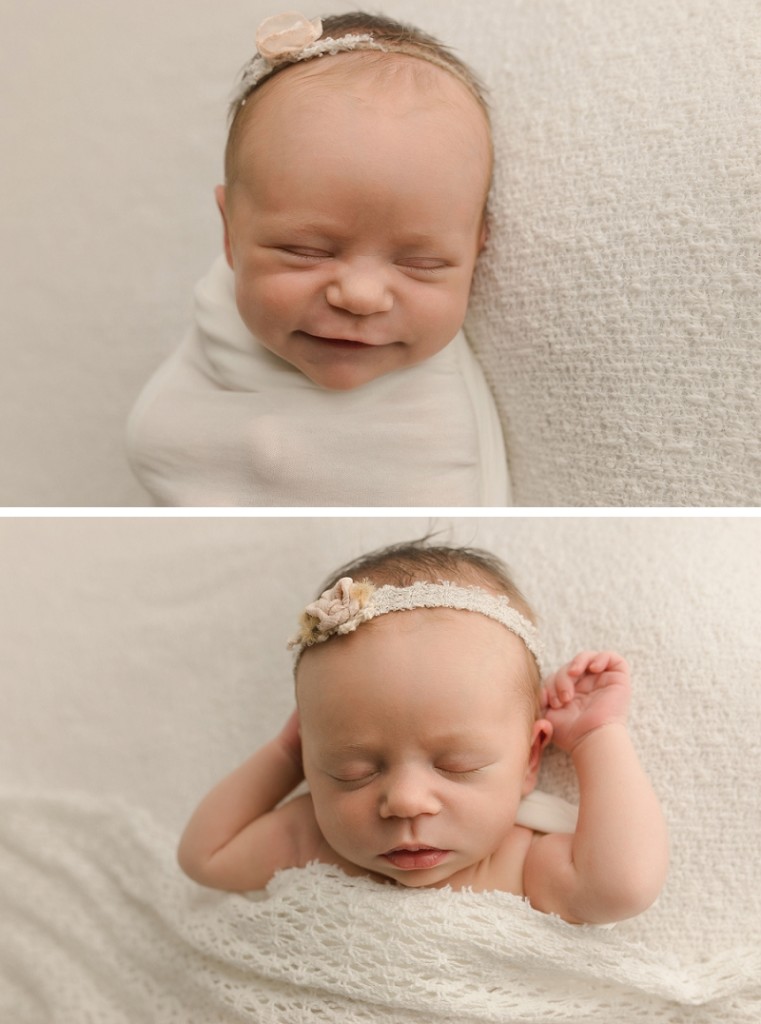 These two images are my favorites from this session.  The sweet smile stole the show again!  But the innocent way that babies sleep with their hands over their heads…. perfection.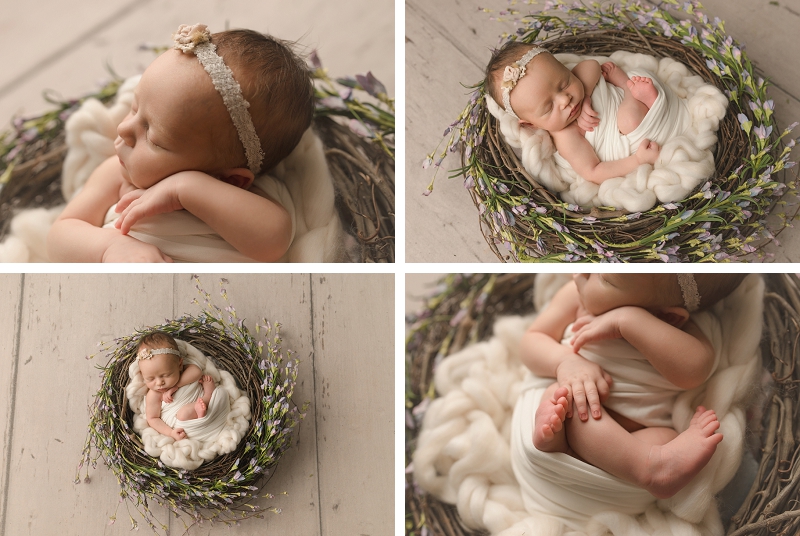 Finally we finished with this simple nest set.
Are you looking to book your own Dreamy Creamy Newborn Girl Photographer Greer SC? I'd love to be considered. Tell me about your dream session by clicking here.
I couldn't wait to meet this sweet girls for her Stunning Minimalist Newborn Photos Greenville SC . Josh and Morgan had come in for a maternity session and even then their love for Ellis and each other was apparent.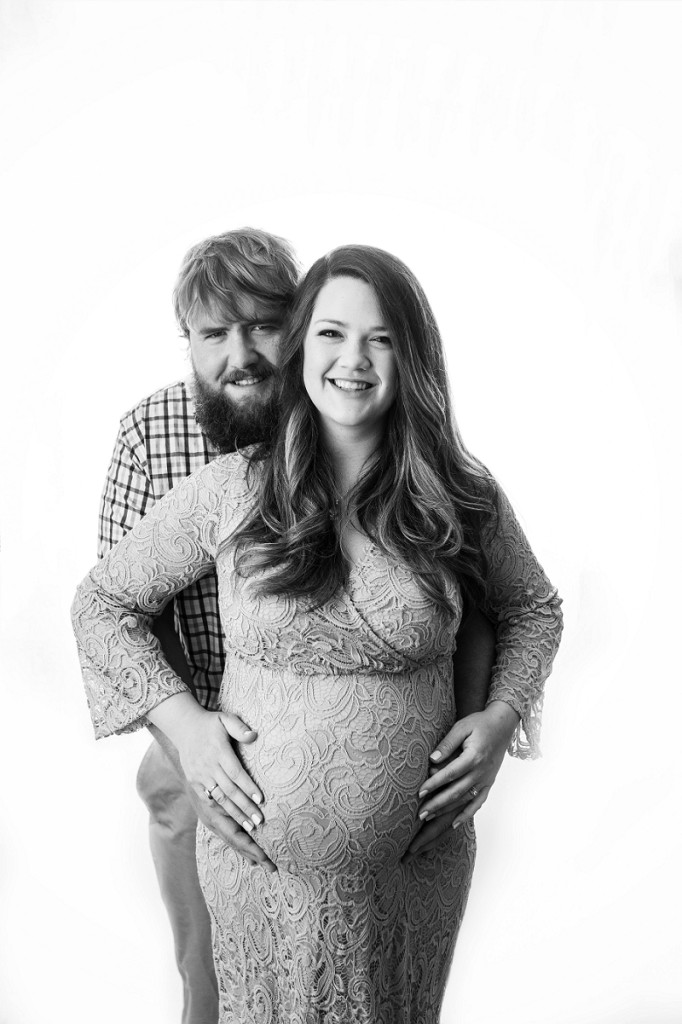 But their love for Ellis…. I can't tell you how much they simply adore their angel.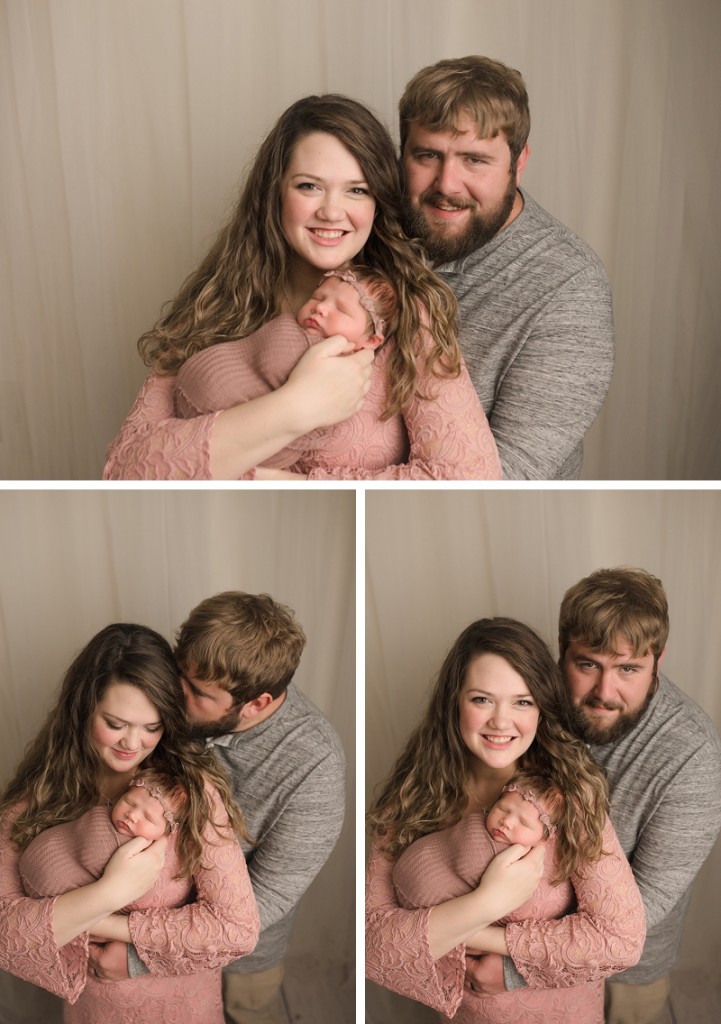 I love how small and beautiful she looks in her father's arms.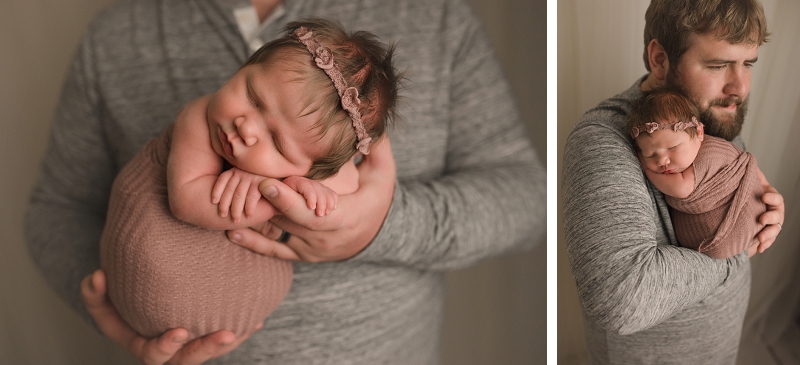 Morgan couldn't stop commenting on how much Ellis's hair is changing.  Or how much she resembles daddy.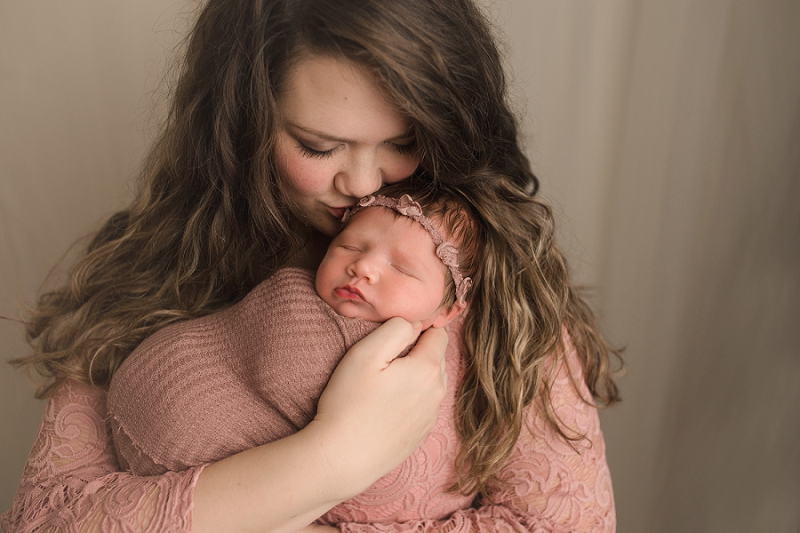 So much love!  Ellis was rocked and ooh and awed over and so sweetly loved. Grandma came along for the session and I'm such a sucker for moms.  I want all their children to have images to remember them with: to freeze time with how the love their children so completely.  Grandma let me take this image of her love for sweet Ellis even though she didn't want to be in front of the lens.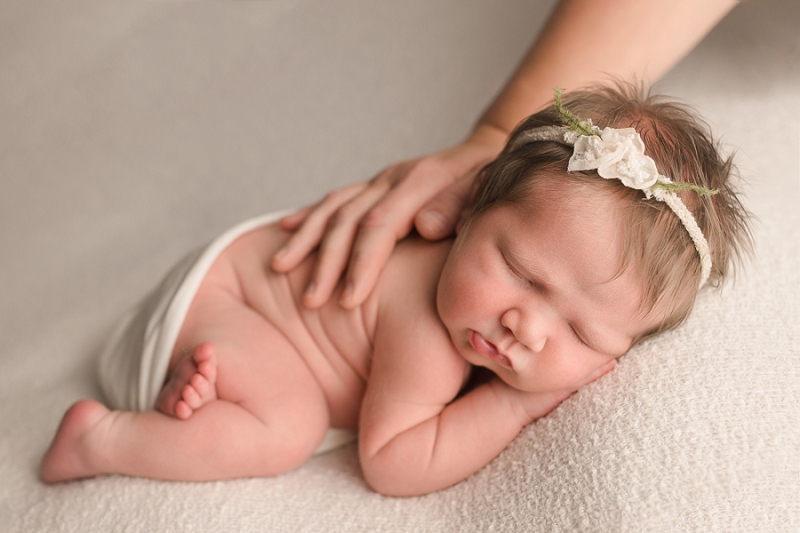 Can we just take a minute to celebrate the beauty of this sweet girl.  From all of her tiny details (that millia on her nose… swoon)…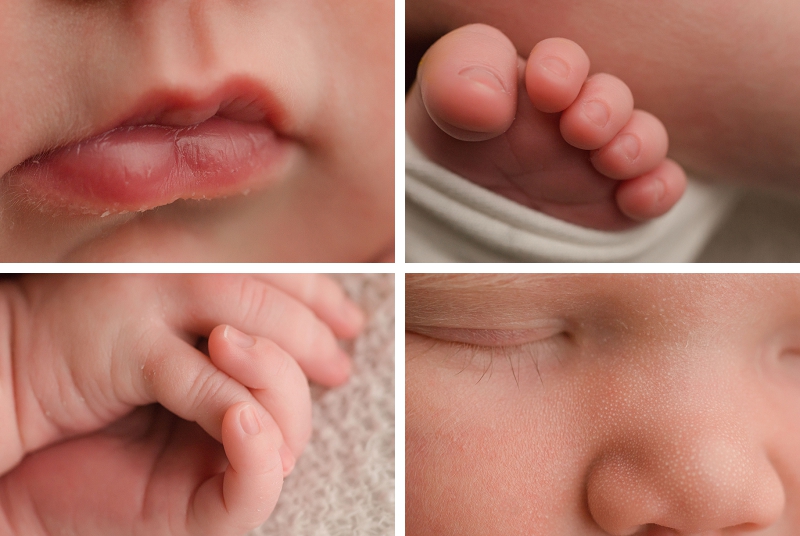 … to her sweet cheeks and perfect posing.  Ellis is simply gorgeous.
I can't resist a sleeping baby with their arms over their heads. And this messy hair as I peeled off her headband makes me grin.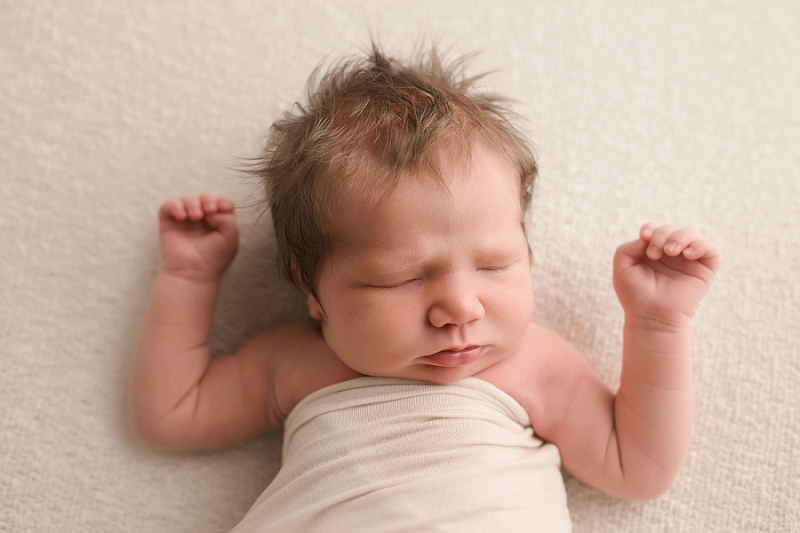 But these nest images just capture her so perfectly.  A baby who is hope of a beautiful future. Plus that sweet little smile just captures her easy going nature so perfectly.
Would you like to capture your sweet new love in a minimal, organic, and natural style?  I'd love to talk to you about your dream session.  I'd love to hear the details you'll never want to forget and tailor a session to your style. Contact me today and we'll talk about your wishes.
I just loved doing Landri's Studio Maternity Pictures with Dramatic Light Greenville SC!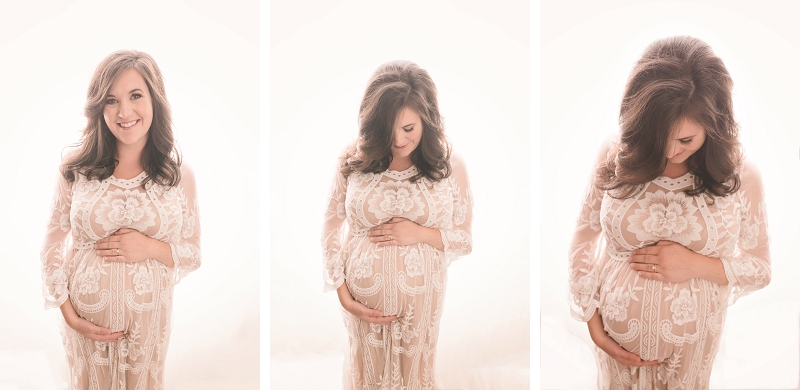 Shooting a mini maternity session is my favorite way to get to know my newborn clients.  I get to meet clients before the sleeplessness and exhaustion have set in and get to hear some of their hopes and dreams.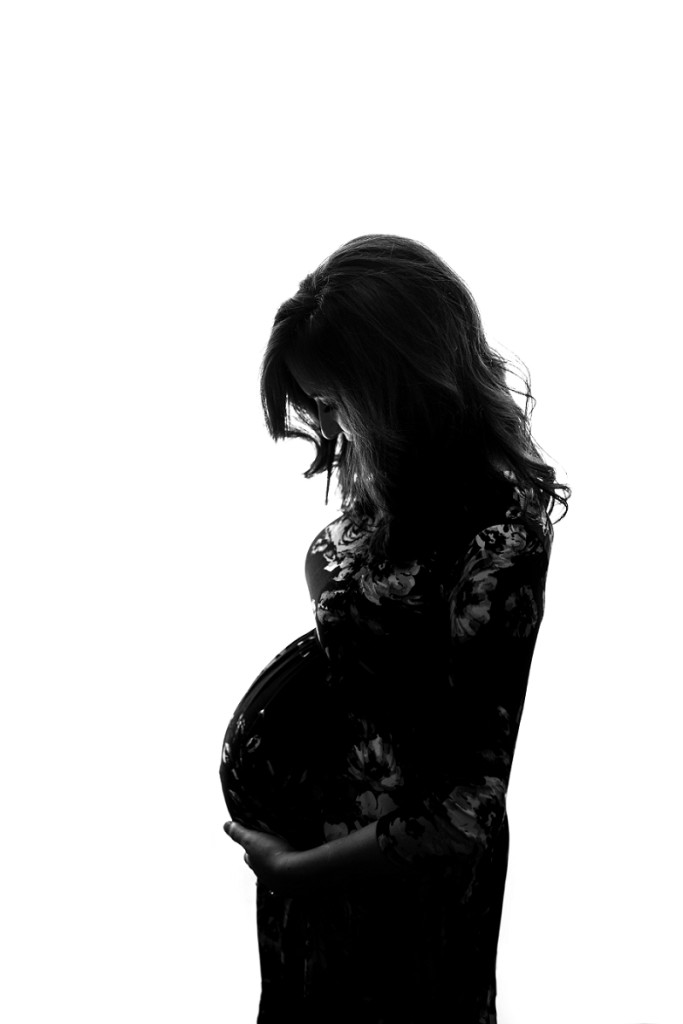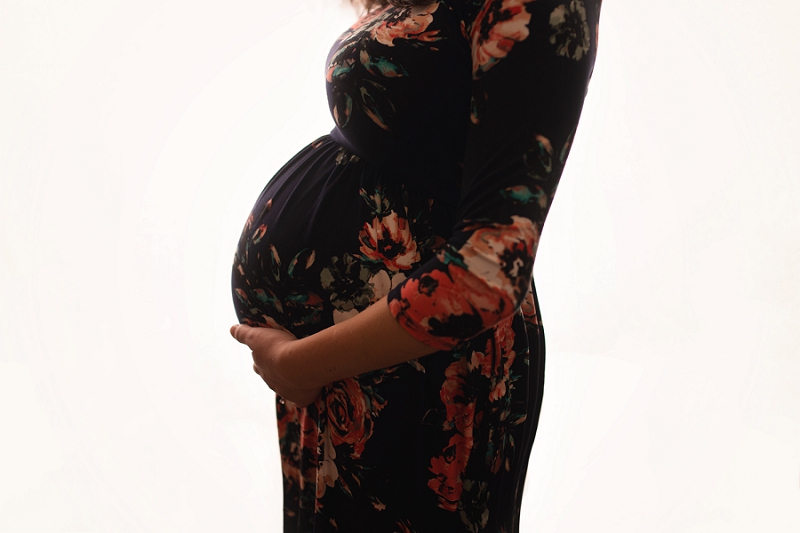 Sometimes, like in Landri's case, I get to find out baby's name before friends and families.  That was a delightful surprise.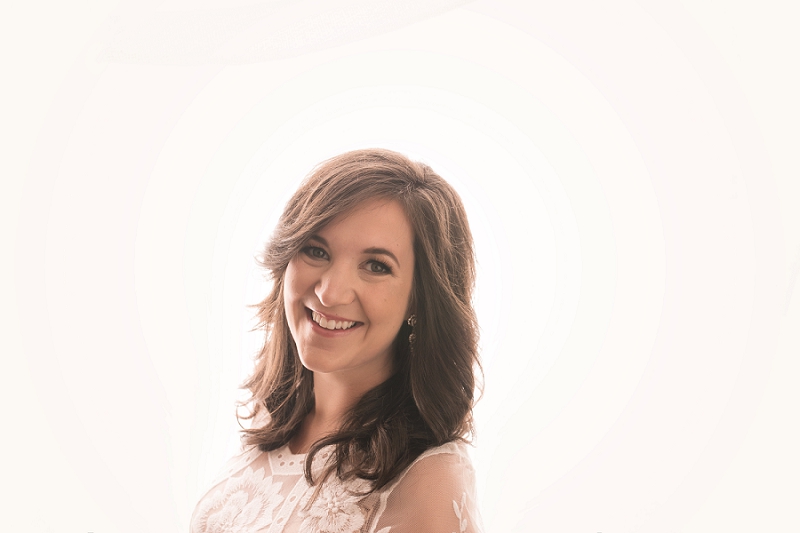 Landri booked my friends at Cotton Rouge for hair and makeup.  I'm so glad she did.  That bit of pampering not only relaxes mama, but also takes your images to a whole new level.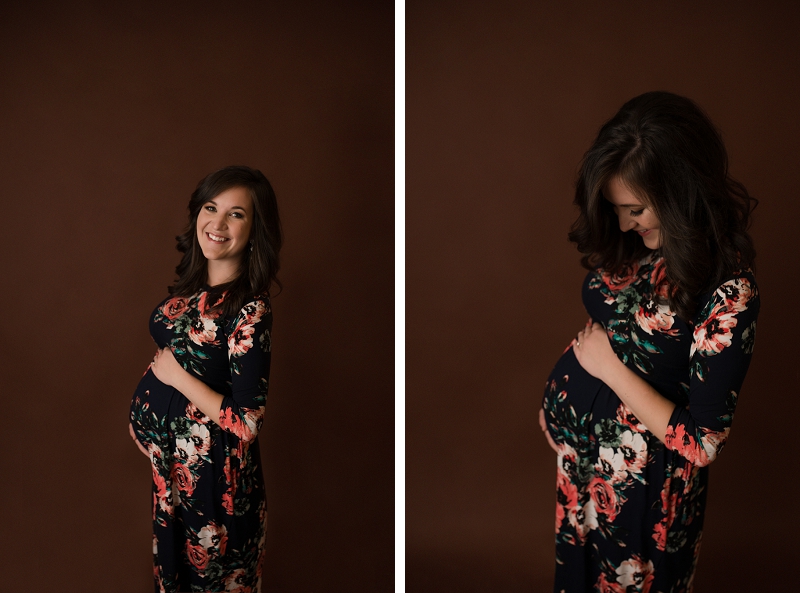 Are you interested in booking your own Mini Maternity session? I offer these as a way to get to know me and you're able to apply your maternity session fee to your newborn session if you decide to book that as well.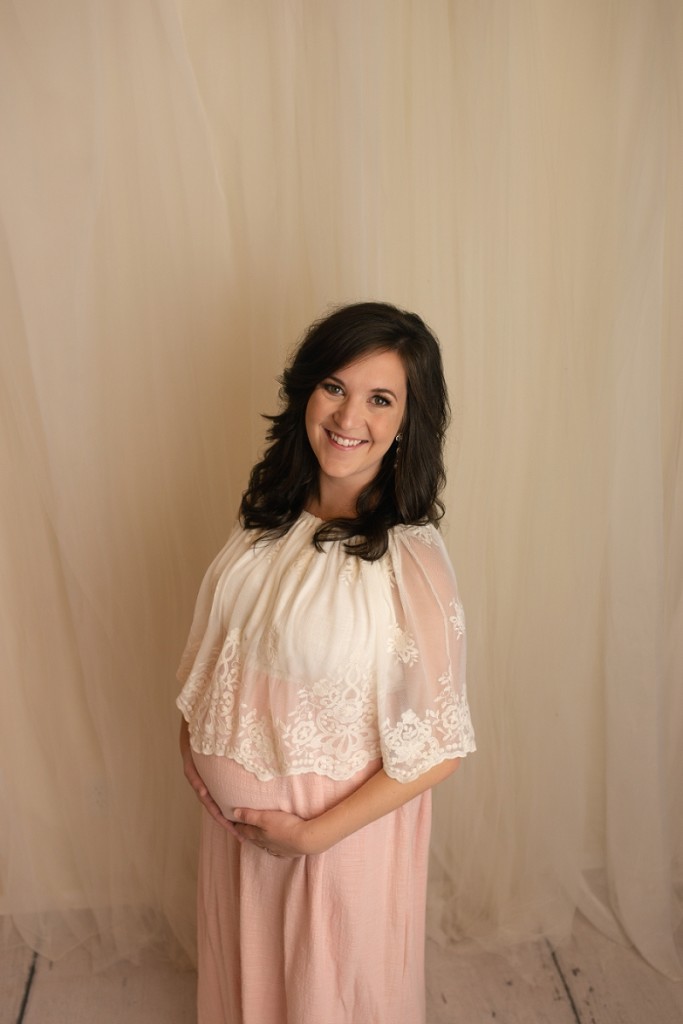 I was so excited to be Ivy's Organic Baby Girl Studio Photographer Greenville SC.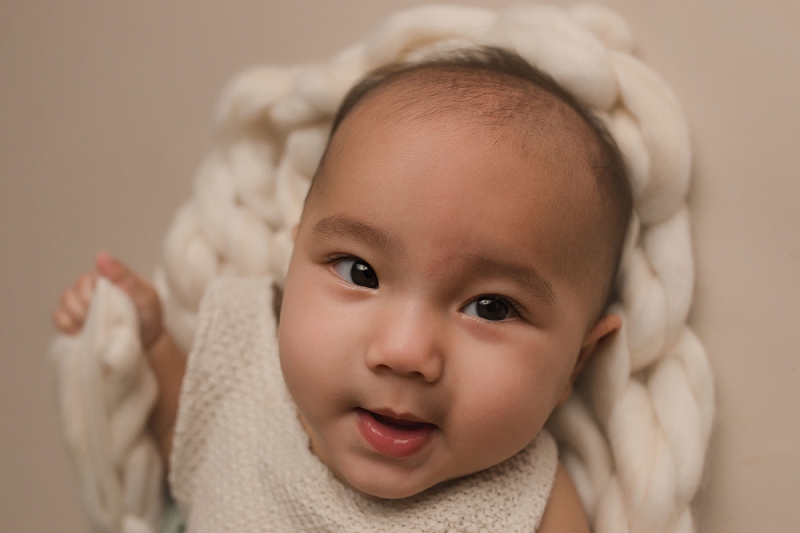 Ivy's mama Pranee booked a session to capture the sheer sweetness of her baby girl.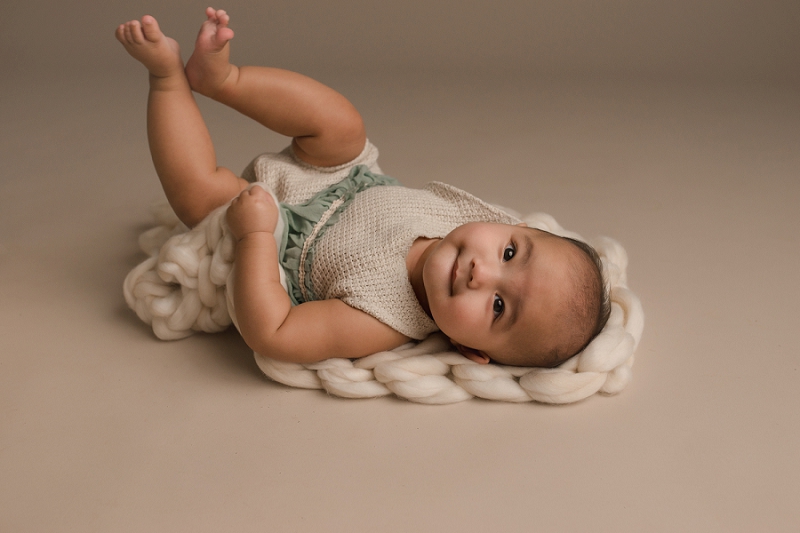 She had one special request. Could we include a bit of ivy to show the significance of her name: Ivy Oaklyn.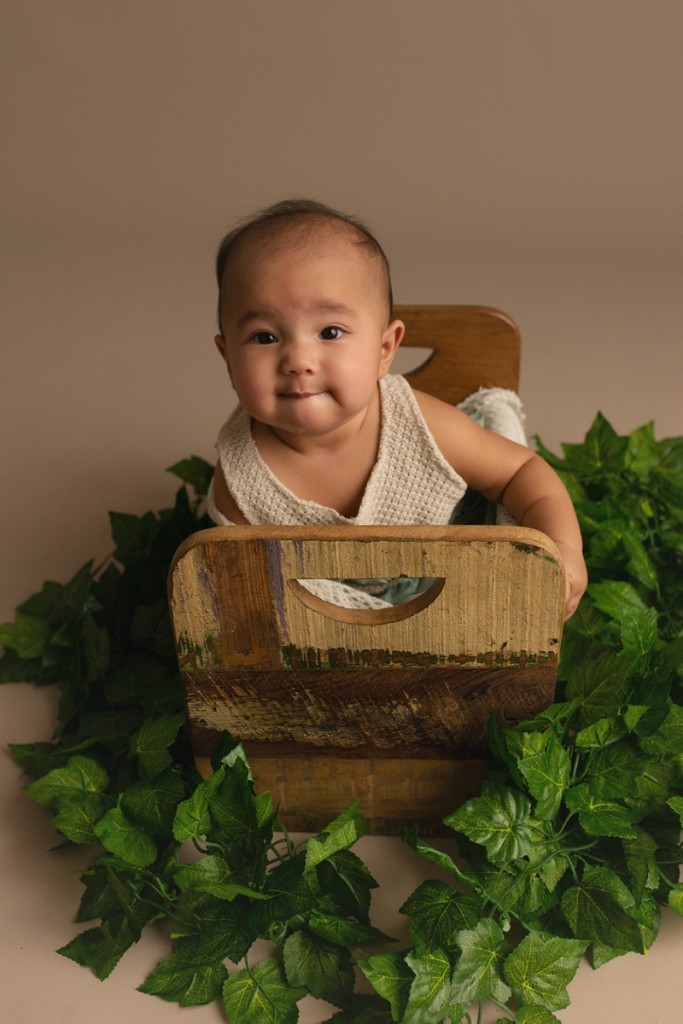 I loved this idea so much! What a simple way to add a deeply personal touch to your photos.  I love how you can incorporate such a small thing of significance to tell your baby's story.
Ivy is a sheer beauty.  Those lips and this intense gaze completely melted me when I was uploading these images. I had to edit this one first.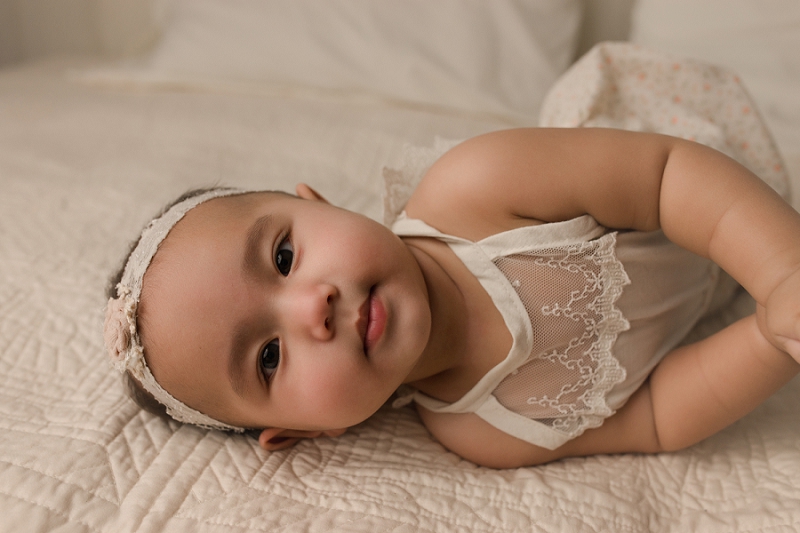 This little one still hadn't mastered the art of sitting which is actually quite common for six month olds.  She kept trying to inch off the futon here though!
One of the reasons I shoot with such a short lens is to be able to hold babies while shooting.  My hand is holding hers in this shot so that I know that she is safe even though I can't see all of her in the camera frame.
Ivy is wearing two items from my client wardrobe which you can see some of by clicking here.  I love that I can provide clients with a stress free and inexpensive way to "shop" for their session.  I have items ranging from timeless dresses or smocked rompers to hand knit items to more modern photo trendy items.
Looking to book your own session for you six month baby? Not wanting to fuss with shopping for wardrobe?  I'd love to have you in the studio so we can capture all the personality and joy you never want to forget in your little one.  Click here to tell me all about your dream session for your sweet baby.
These Timeless Sweet Six Month Baby Photos Greenville SC of miracle baby Everly are some of my favorite!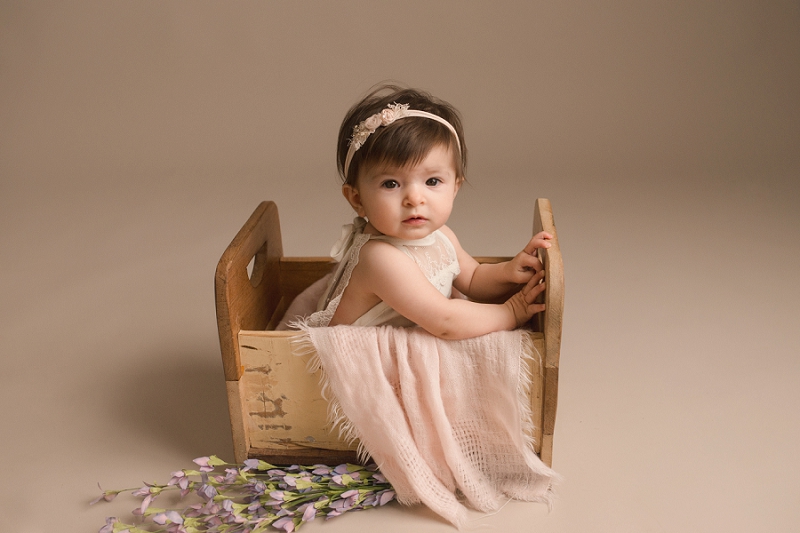 Kelly's amazing sister in law Chelsea gifted this session to Everly.  You can see Chelsea's maternity session here.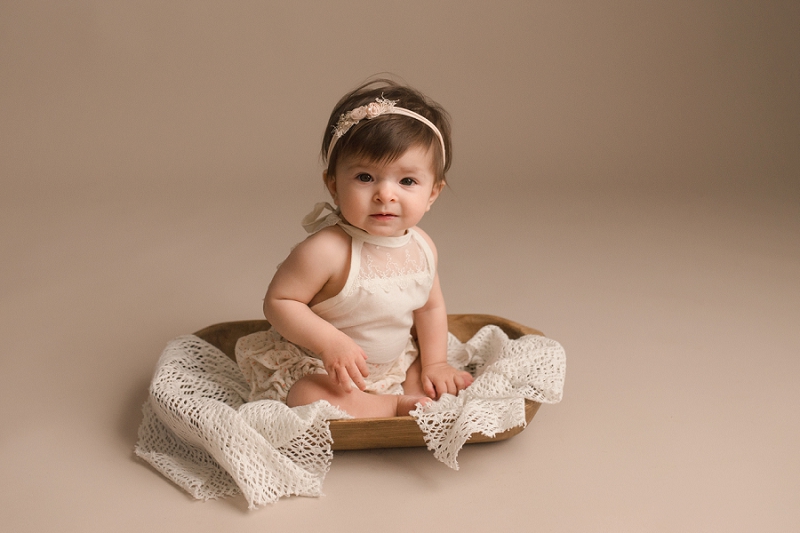 Everyly's Timeless Sweet Six Month Baby Photos Greenville SC were such a sweet gift for both families. Chelsea was almost as excited to see the finished images as Kelly was!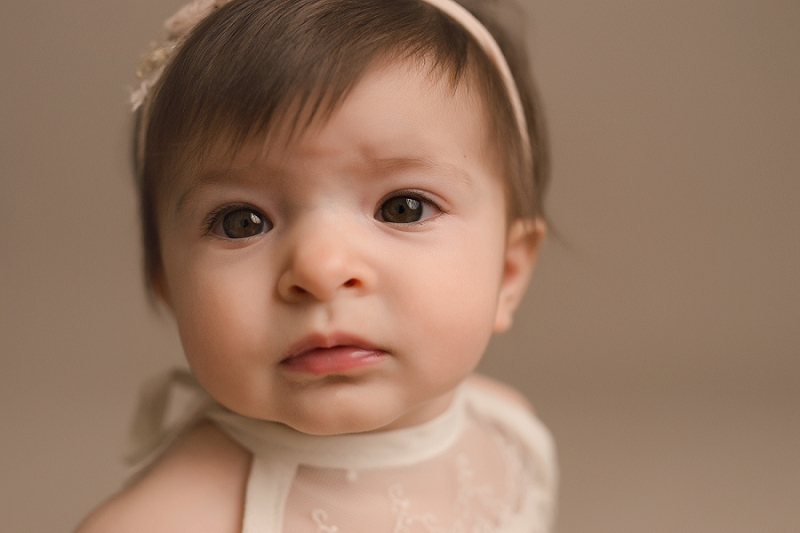 How sweet to have a sister in law who dotes on your family so much?!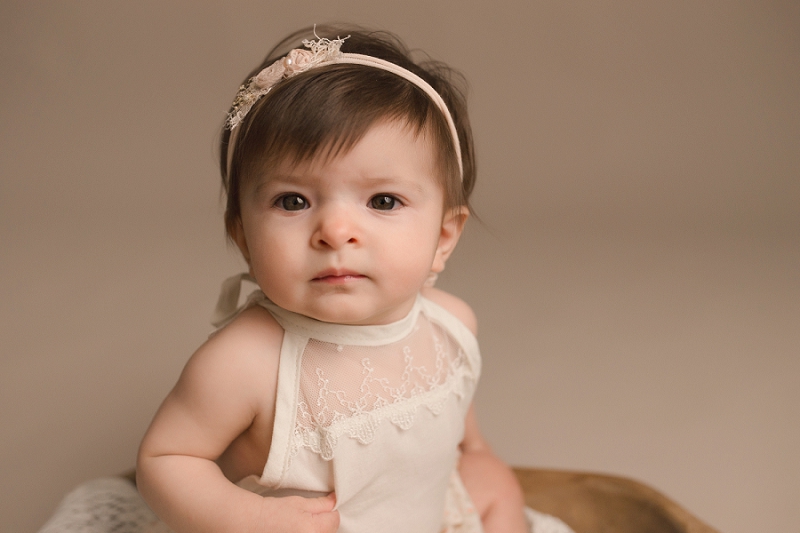 Everyly has a sweet curious personality.  She is super eager to study her environment and learn everything that she can.  I loved watching her try to puzzle me out.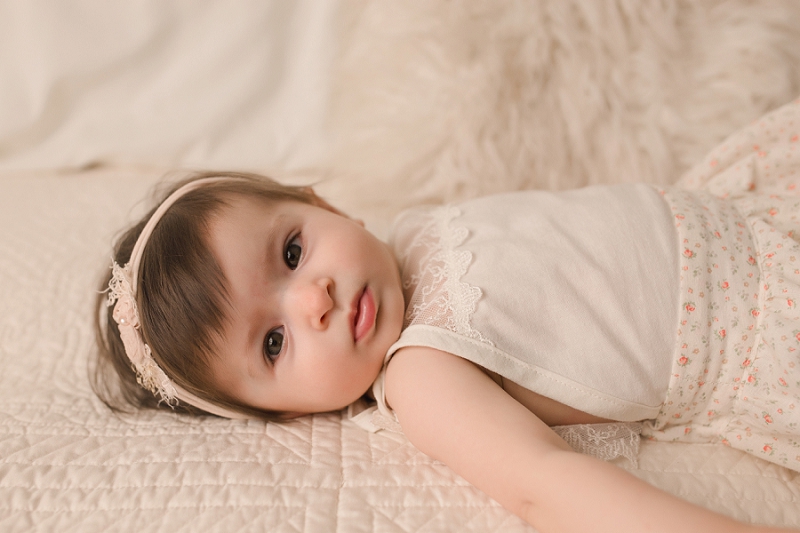 It's this curiosity that will drive her forward and I'm sure get her in heaps of trouble when she's fully mobile.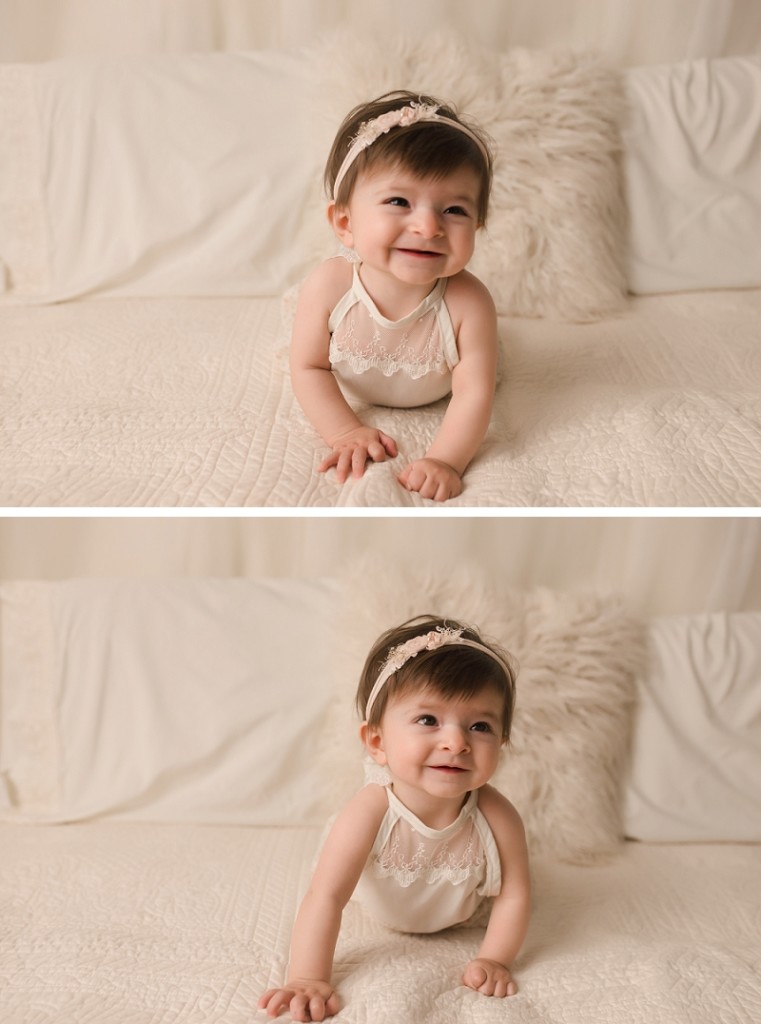 But she absolutely adores her mama and daddy as you can tell by these sweet smiles for them.  I love that Christian and Kelly will be able to see just how she smiled at them!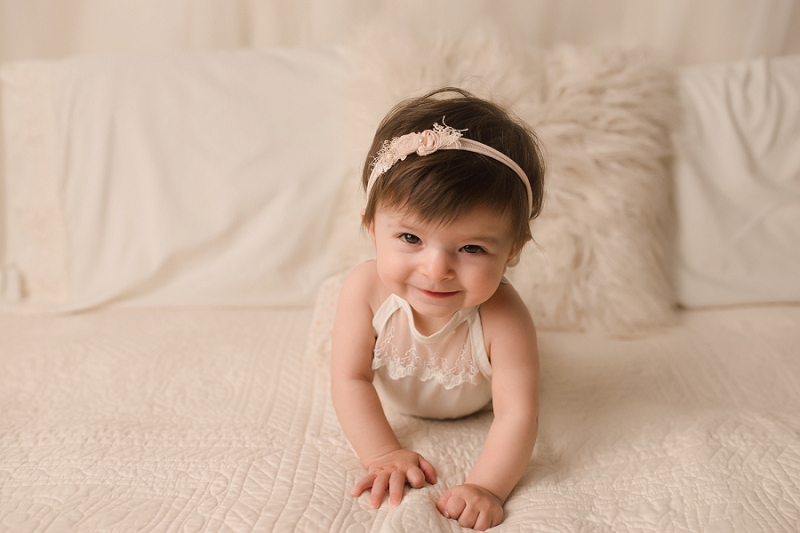 And then these tiny hands.  I just love sharing details that you never want to forget. Who Everly is, isn't limited to just her sweet face. Her hands show her determination to steady herself and do new things.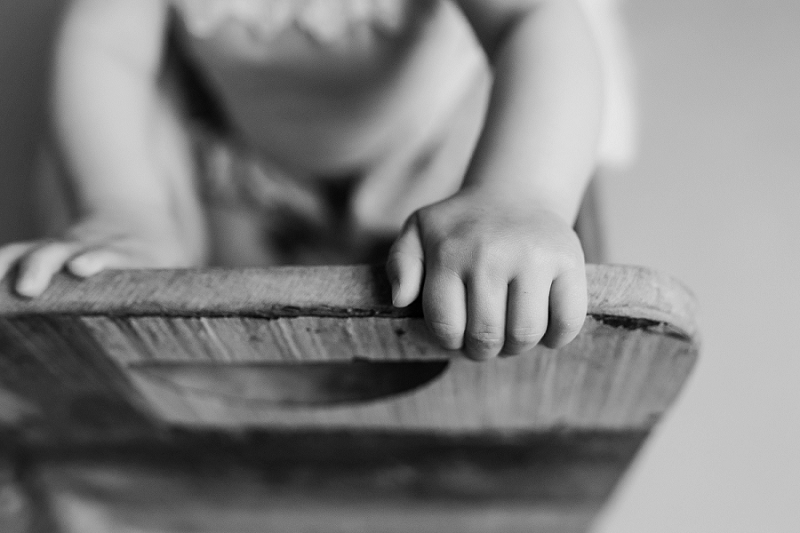 But my favorite images of all are always the family images.  Everly, Kelly, and Christian all borrowed from my studio wardrobe and I love their choices for these images.  But even more I love their very real moments.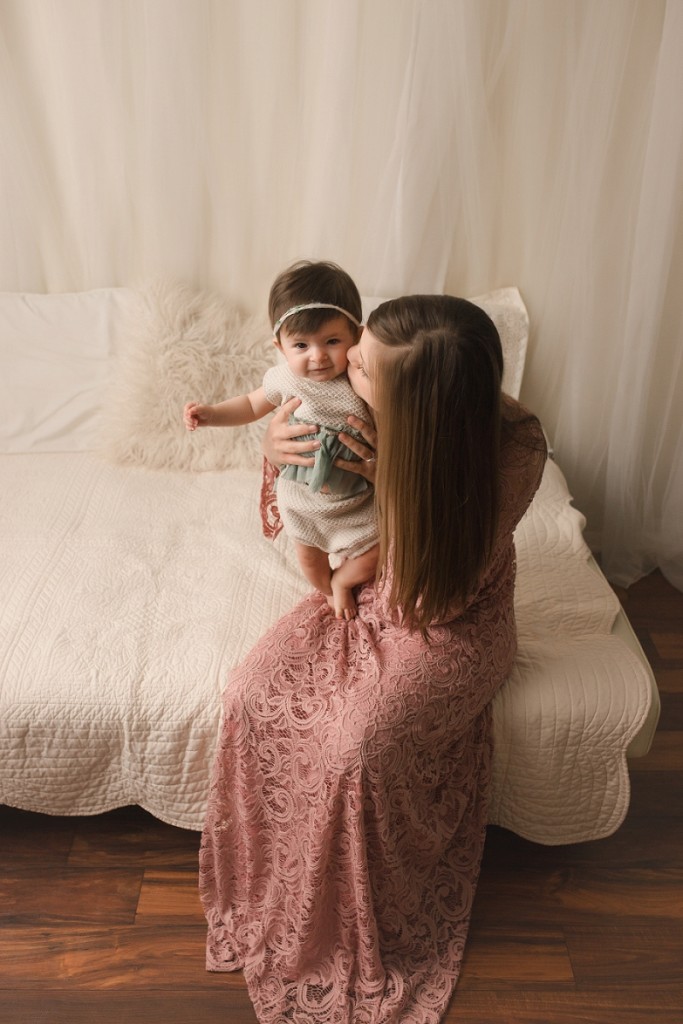 And this daddy moment!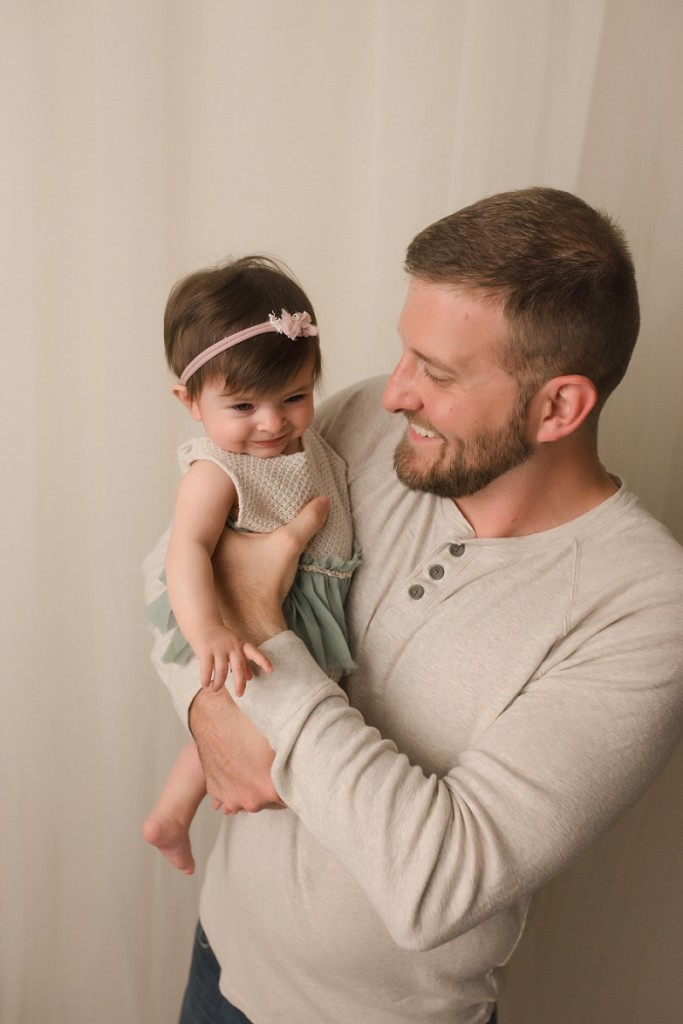 And I finally got a sweet smile of my own when Everly was secure in mom and dad's hands.  Look!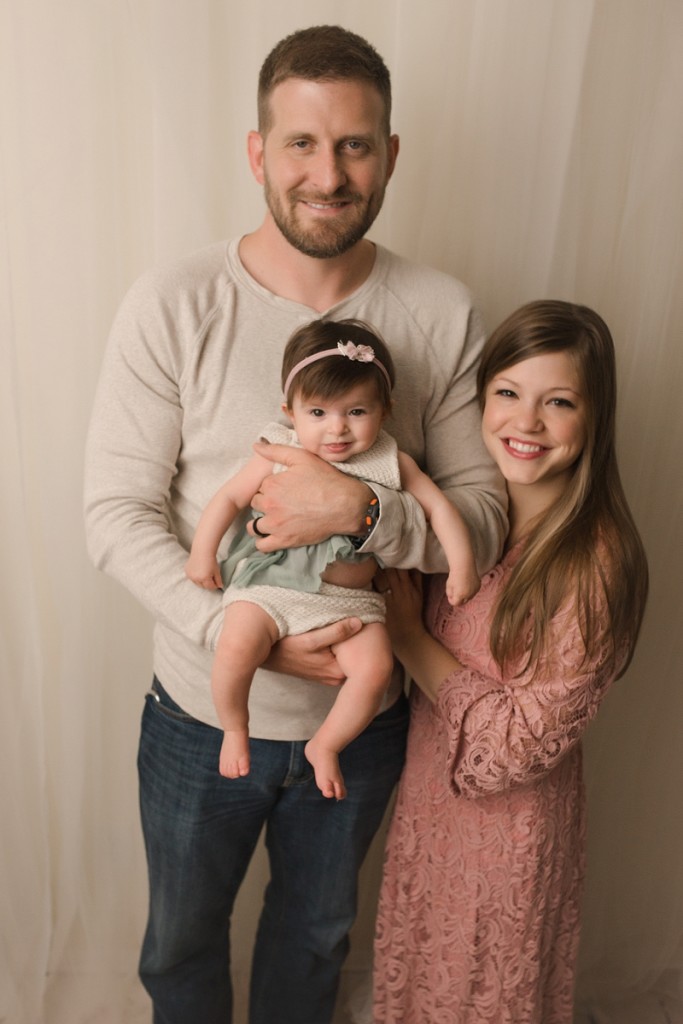 But my favorite image from this session is this hand image.  All the hands on love for their delightful miracle Everly. Oh, and the baby hand dimples and toes!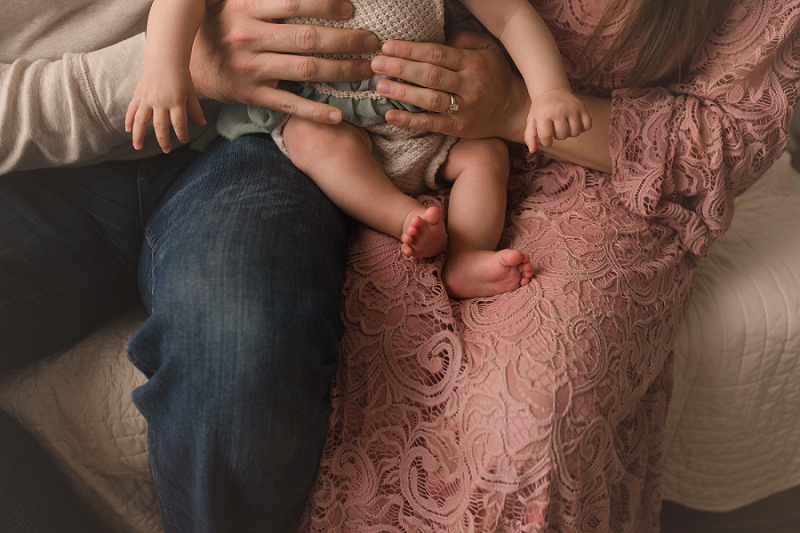 Looking to book a session for your sweet baby or to gift a friend?  I'd love to serve you!  Contact me today to talk about your dream session.