Melissa Aldrich
I absolutely adore these Greenville SC Natural Simple Newborn Girl Photos of baby Nalani.  When her parents Tia and Cedric brought Nalani into the studio I literally gasped.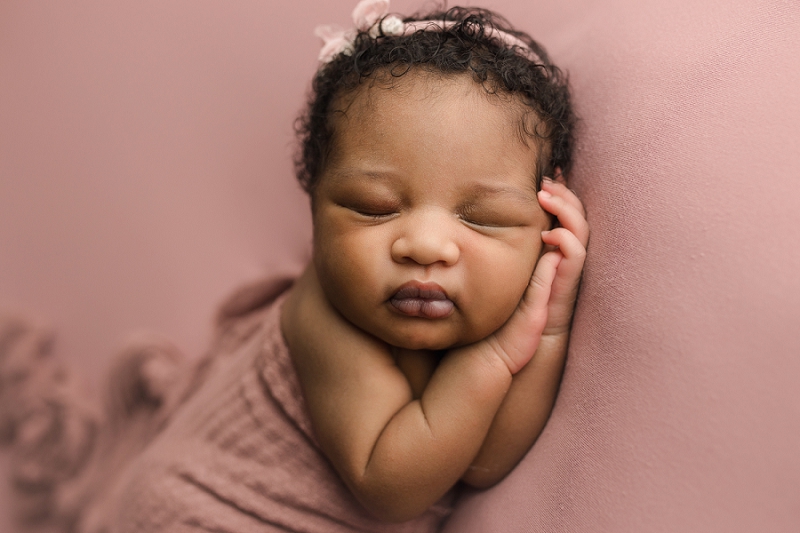 That perfect hair.

Those sweet pouty lips.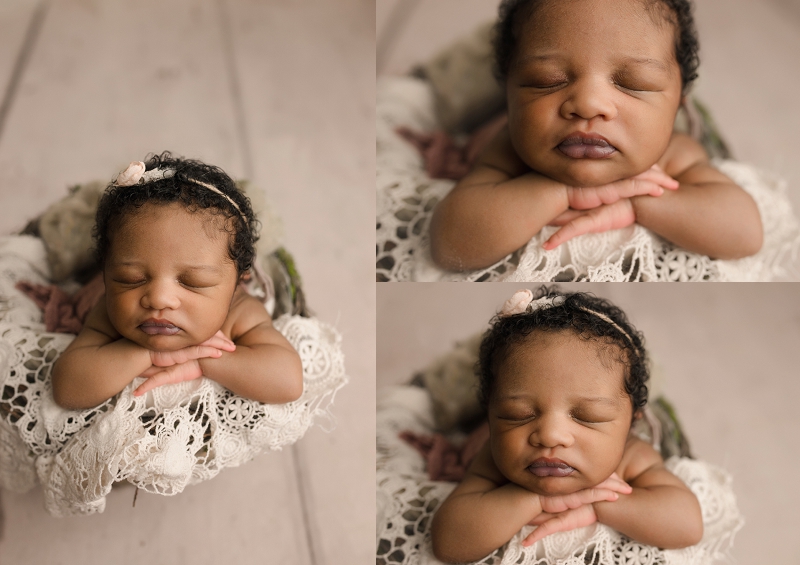 Her delicate hands.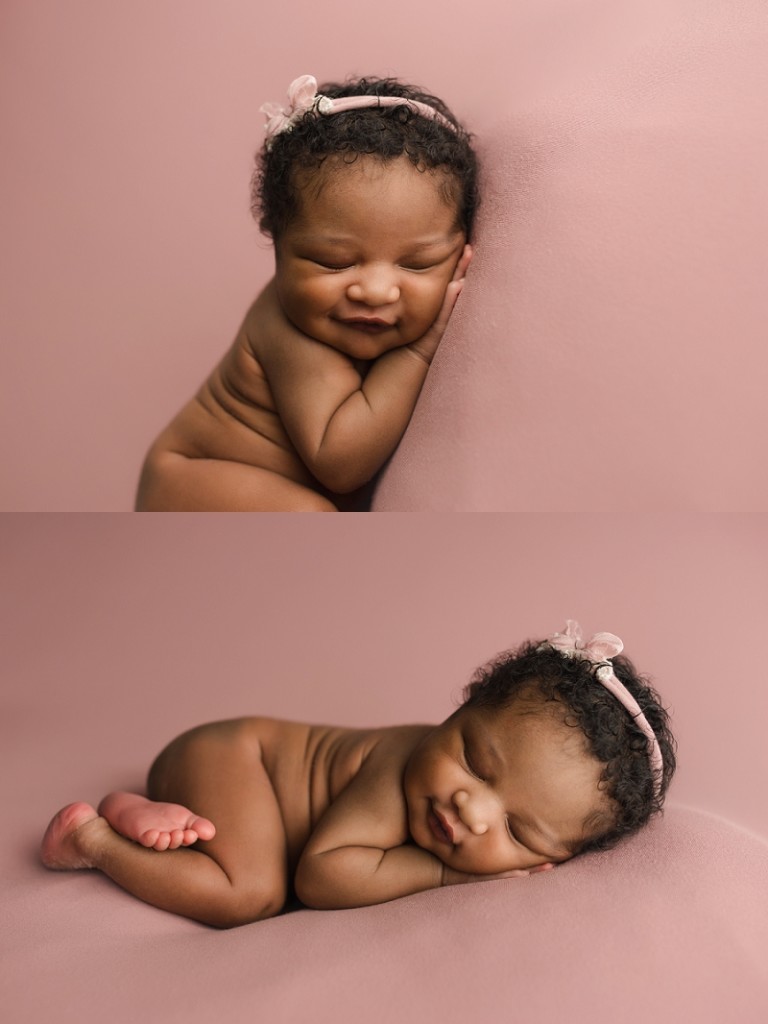 Nalani is a sheer beauty. I always find it amazing that each tiny human that comes into the studio is so perfectly created.  It's almost too much beauty to witness and yet I love this work so much.
These mauve tones are some of my favorite.  Nalani shines in them.

One of the things that I really like to do for my clients is provide the ability to customize their session. Before the session, clients pick the colors, props, and poses that draw them in the most through a detailed client video and questionnaire.  Not every baby loves every pose, but I usually get almost everything on your wish list.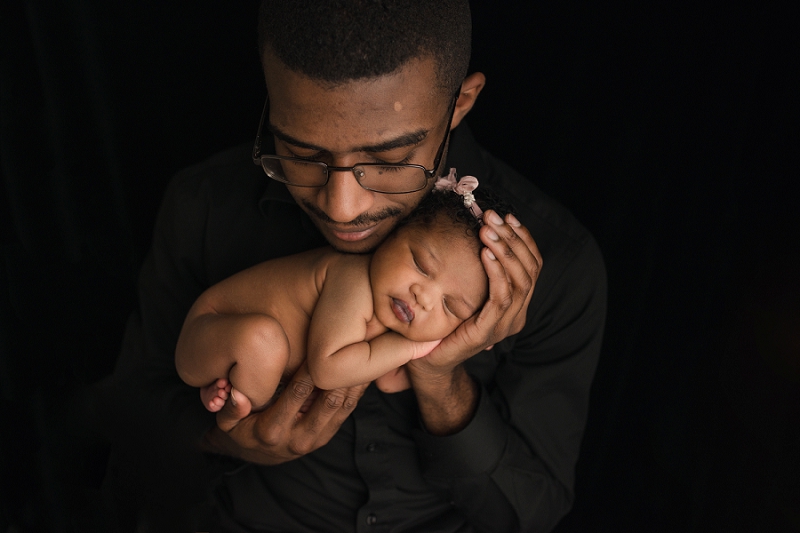 Nalani's parents picked the hands on black pose.  I have yet to do this pose the same way twice and I love it so much.  There's so much emotion involved in the scale of a baby in her parent's hands.  But I'll let you in on a little secret: Nalani wasn't having this image.  She was getting hungry despite our perfect posing.  I risked it and pulled her paci and took three rapid fire images before she began begging for food loudly.  This was one of those three in between two very grumpy faces.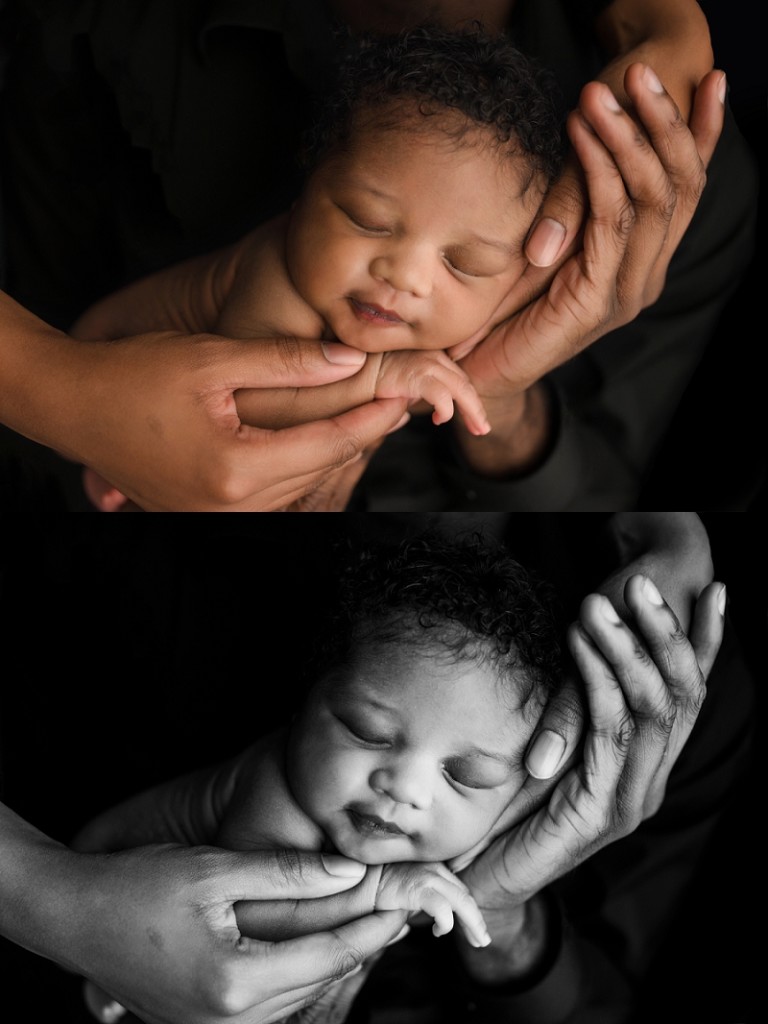 And now it's one of my very favorite ever. Sometimes parents leave after a session with a fussy or cluster feeding baby and wonder if I got anything at all. And then the magic happens.  I can't even decide if I like this better in color or black and white!
And for a bit more scale, her is Nalani with Tia and Cedric.  She was such a tiny little angel.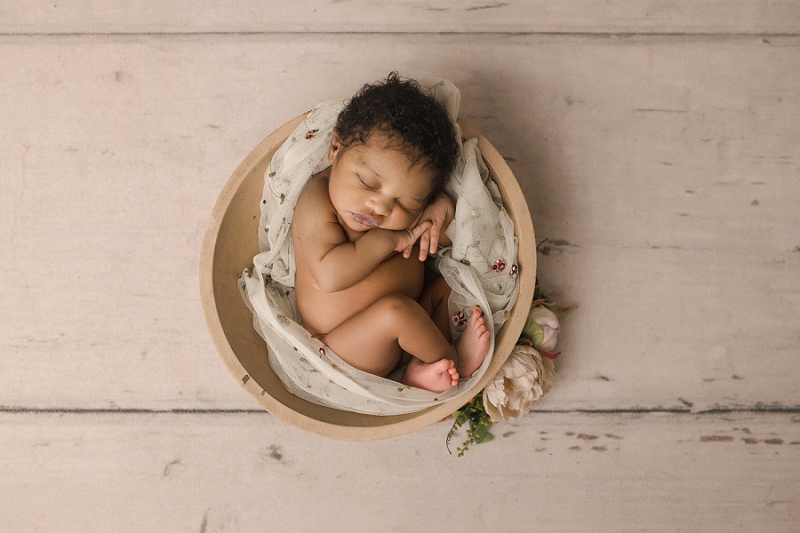 Are you looking to book a custom newborn photography experience?  I'd love to be considered.  Tell me all about you baby and the session you envision by clicking here.
I was so honored to be chosen to do Adelynn's Anderson Natural Baby Girl Safe Newborn Photography. My sweet (and amazing outdoor family photographer) friend Alison Montgomery Photography referred this family to me.  I'm actually in Taylors, SC (outside of Greenville), but Adelynn's parents are my third Anderson family this year.  It's such an honor to have families drive so far to see me.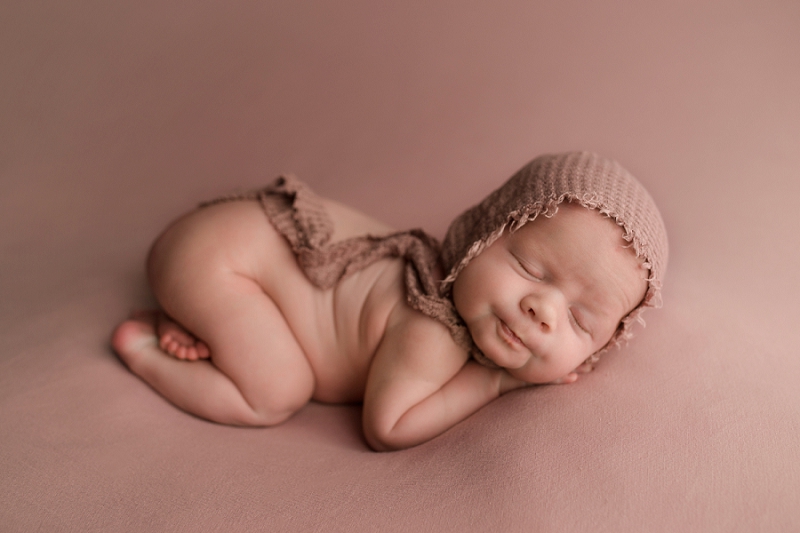 One of the reasons that Adelynn's mama chose me is that she values newborn safety.  In addition to a strict sick policy, I'm also passionate about posing these little ones safely.  If there's an image that looks a bit "risky" or "impossible" on my website, then I promise it's only half of the story. Some kind of magic work in Photoshop to remove either a hand inches from baby or actually on baby has occurred in those rare images that I will do on request. I have learned when to reposition little ones due to limb falling asleep and how to sooth the fussiest of babies.  I love creating beautiful images with your tiny babies, but I really believe that making your child comfortable is more important than any one pose.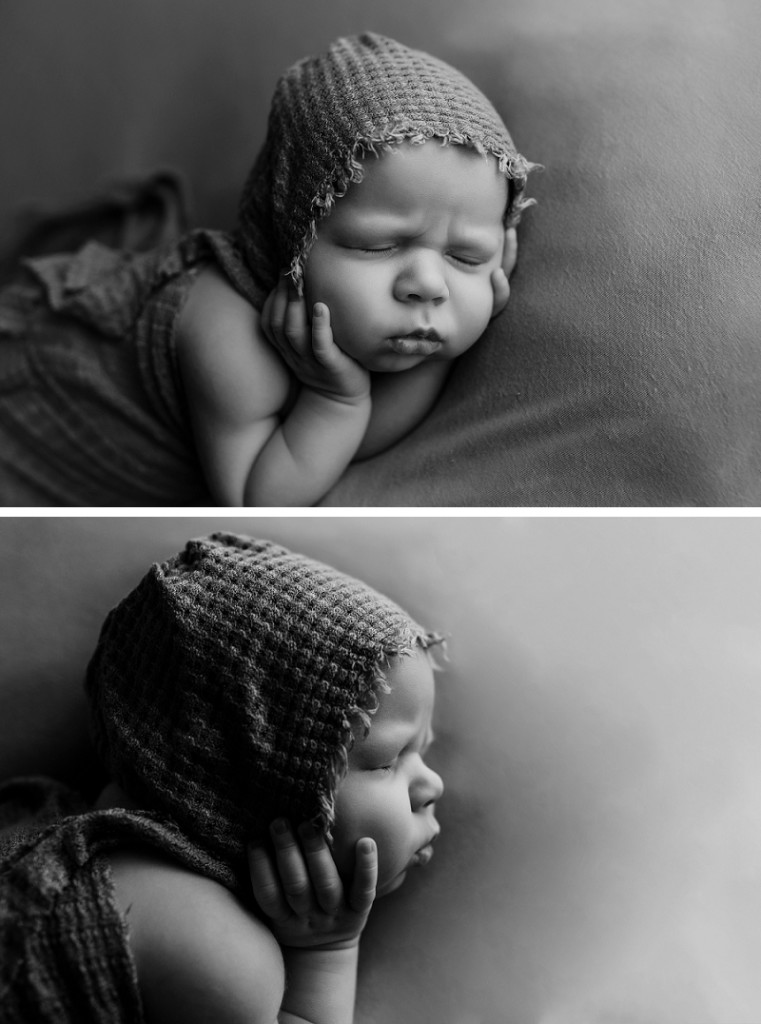 That said, I encourage my clients to select the poses, props, wardrobe, and accessories that appeal most to them.  Some sessions, like Adelynn's, the parents choose more natural posing on backdrops.  Other parents like a good mix of props and backdrops.  But I always encourage families to get in the picture as well.  Your baby needs to see how much they were loved by you from the very start.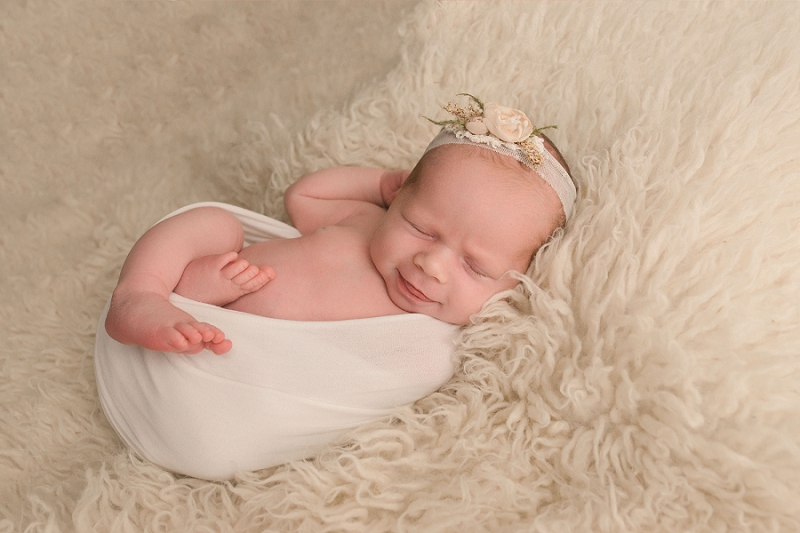 Adelynn was absolutely adored by her big sister Aubrey. It was such a beautiful relationship to see starting so precious.  I mean look at these!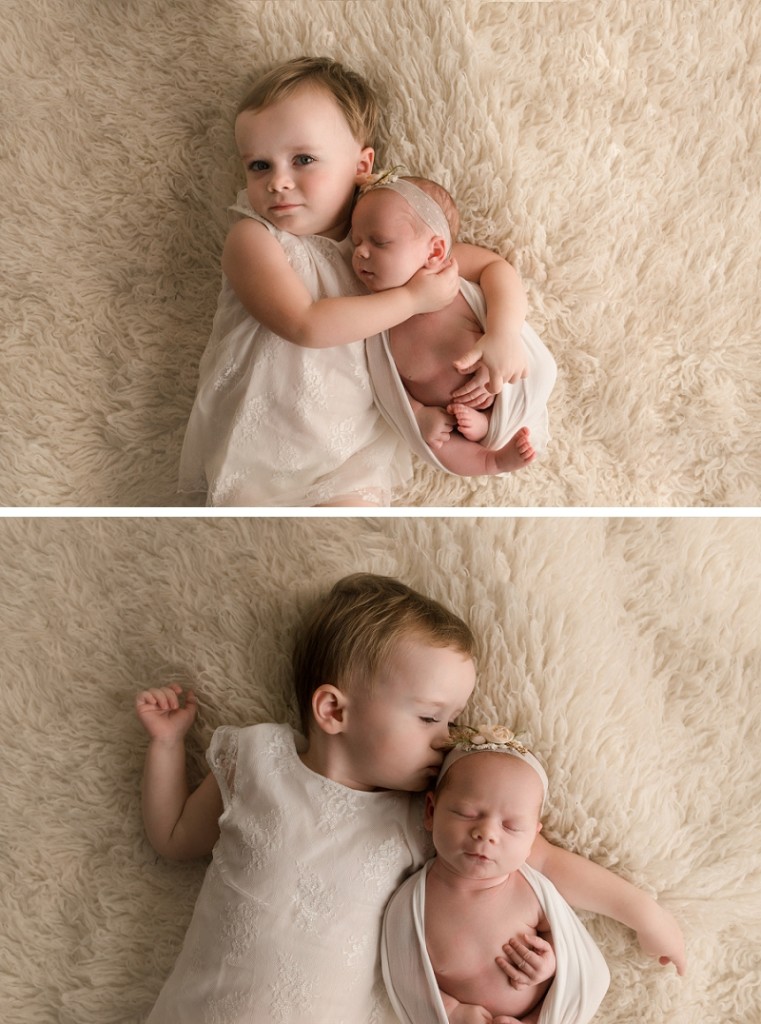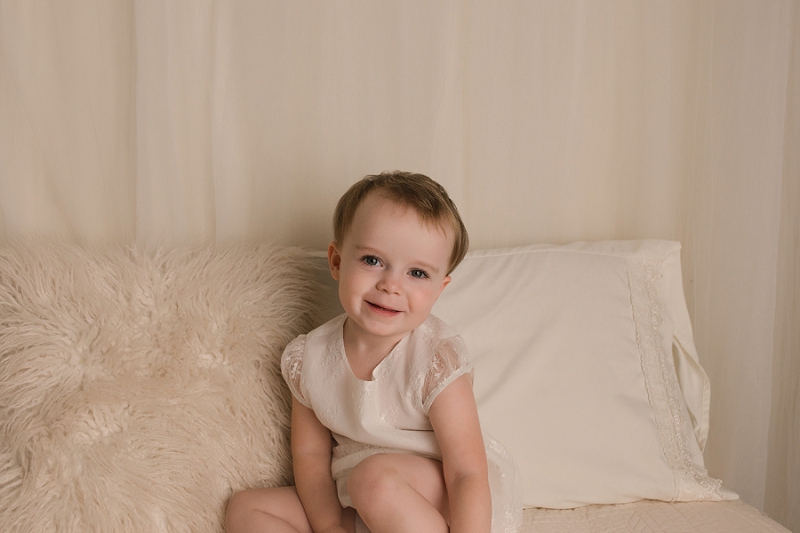 And this smile with open eyes is pretty much the unicorn pegasus of newborn photography.  I had to wake Adelynn for this image and as you can see below, she wasn't at all interested in being woken up for awake shots.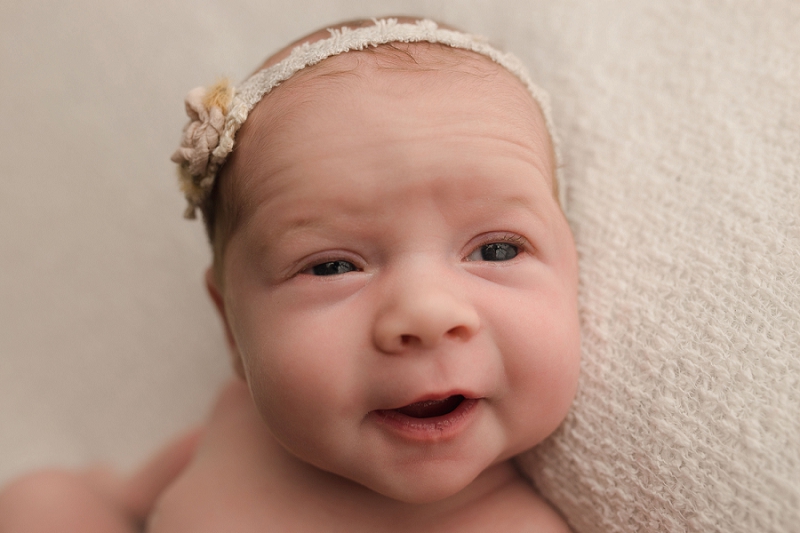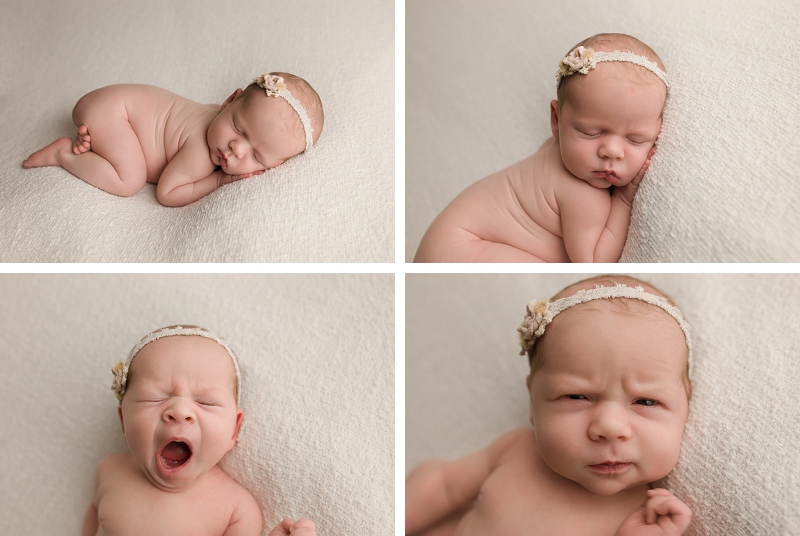 Michelle, thank you so much for trusting me with your sweet girls.  I had so much fun cuddling Adelynn and making chalk pictures with Aubrey.
Are you looking to book your own session with a safe newborn photographer? Please drop me a line by this contact form.
I can't tell you what a priveledge it's been to be Ford and Emerson's Baby Plan Photographer Greenville SC.  I've seen them as newborns, at one year, and now at two year old.  Here is a video of some highlights from the last three years.
Two Years of Ford and Emerson from Melissa Aldrich on Vimeo.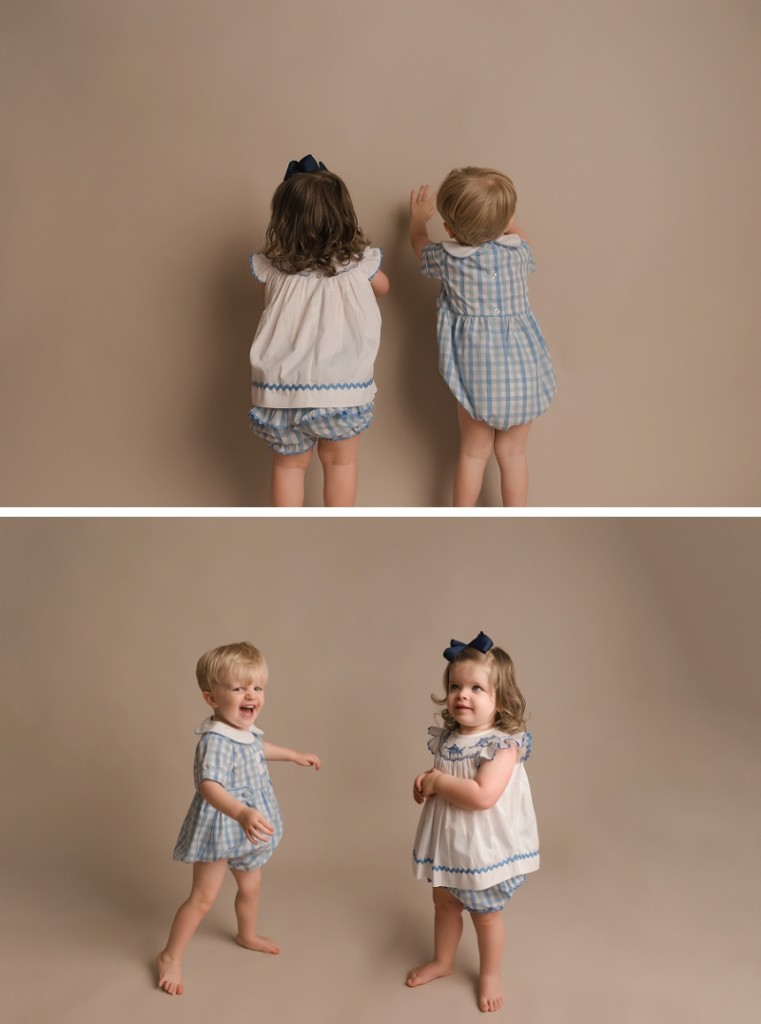 I look forward to continuing to watch these two grow up, but I have to admit two is a hard year to photograph.  Especially two times two!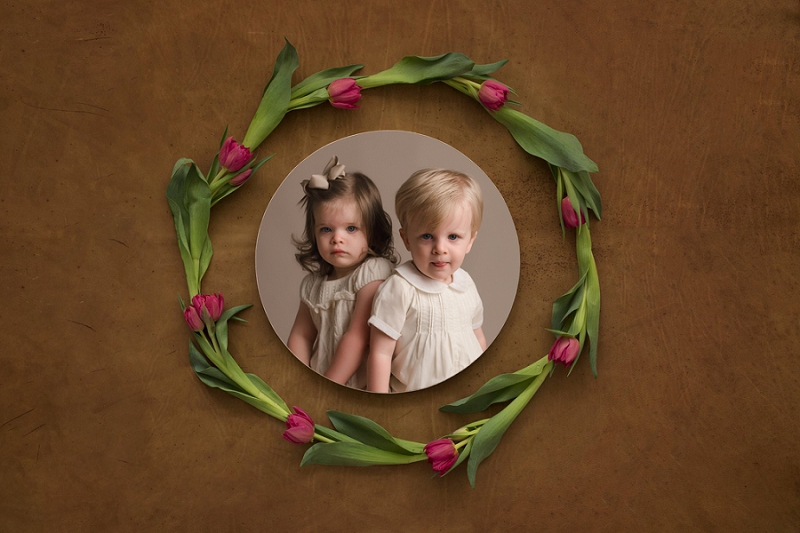 Mom Jessica had wagered that Emerson would give me fits at the session, but it was Ford who showed up with sweet smile at the beginning of the session and then didn't want to follow instructions as time went on.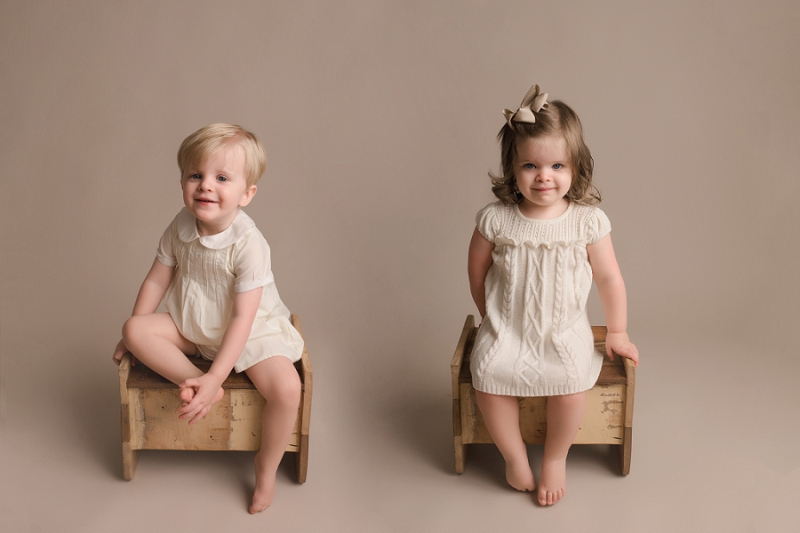 Emerson was fairly fascinated with the whole process and although a little shy at first, she was eager to follow directions.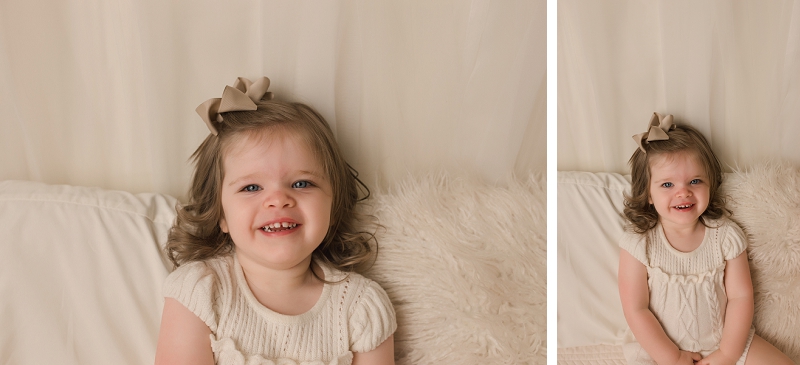 I love how Jessica read my 11 ways to Prepare a Young Child for a Photography Session post and found her own way to get them to smile.  She asked Ford and Emerson to make animal noises.  Who can keep from smiling when they are neighing or meowing!  It was perfect.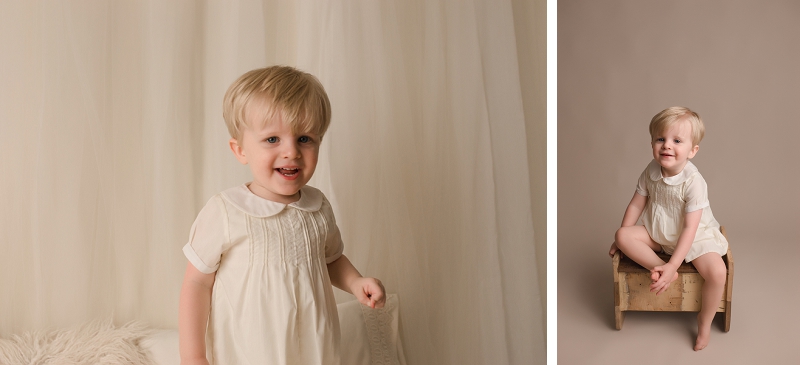 Many of the images of these two active two year olds together are actually composites: two images put together in Photoshop.  But this one sharing my bench made me smile and show both personalities so well.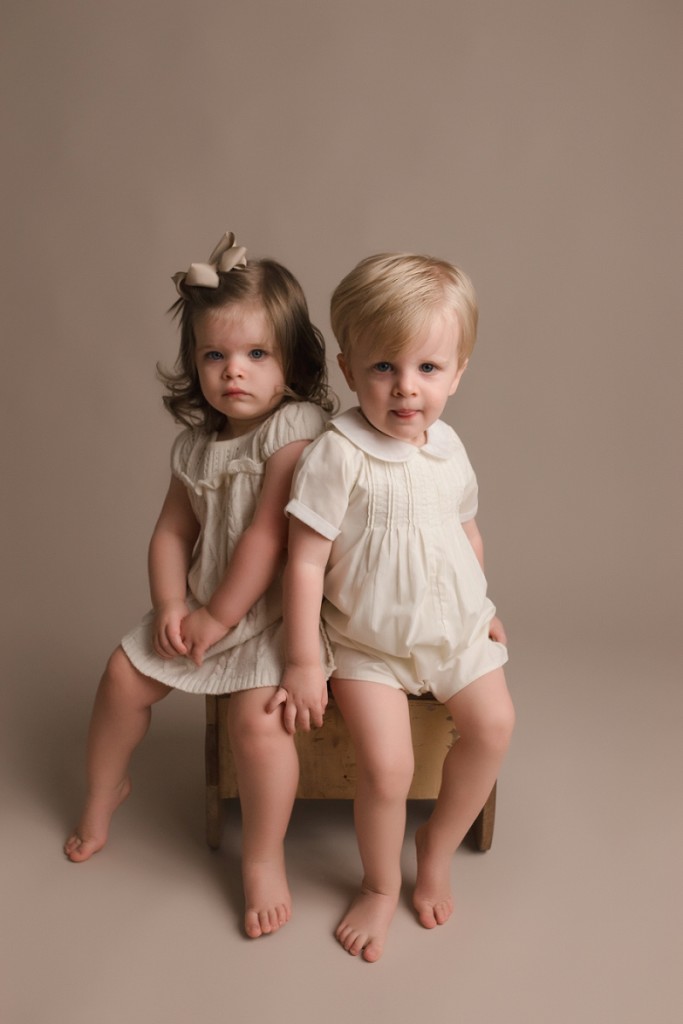 Jessica, I am so grateful that you have trusted me to document these favorite memories in your miracles' childhood.  You're an amazing mama and I have been delighted to watch your babies grow.
Are you looking to book your own Baby Plan Photographer Greenville SC?  I'd love to be considered to make your dreams come true. Contact me today to share your vision for how your baby (babies?) should be captured.