Real Motherhood Moments: Staged
Okay… so these images are sort of staged.  I mean, I'm in the studio with the camera on the  tripod with the sole purpose of taking pictures.  So it's not like I captured us as we really are in daily life… or did I?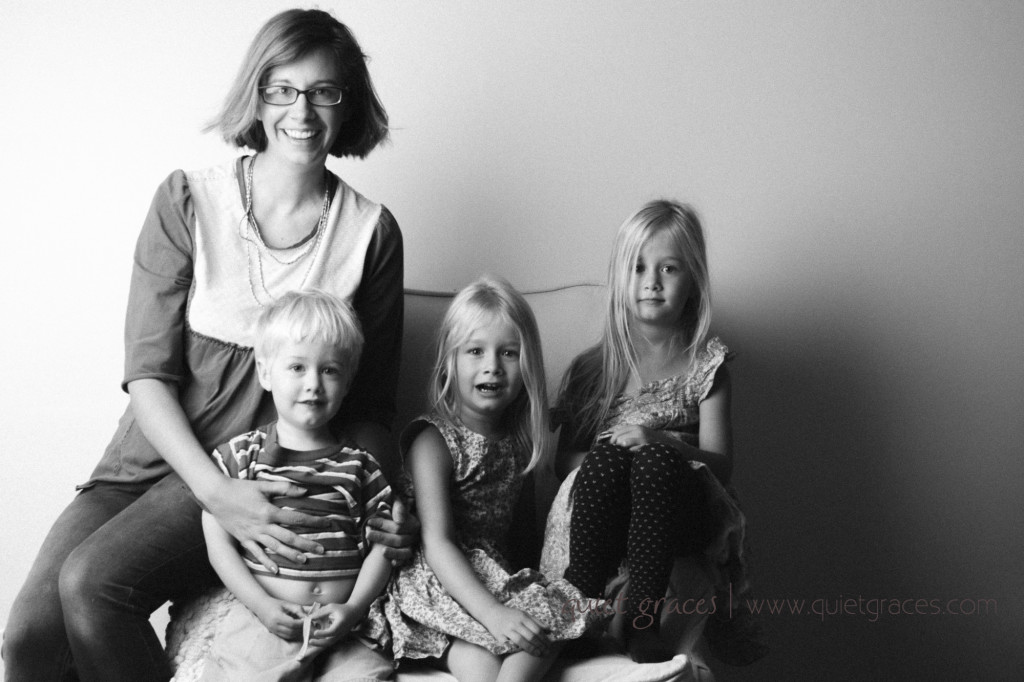 Watching Aeralind and Bronwyn do the back and forth running to set off the shutter and get back before the 10 seconds were up was hilarious.  Totally worth a few "staged" portraits.