Investment
Investment
My average client spends between $500-1000 on fine art products and digital files.
Birth Photography packages start at $999.
Press Features
Studio 62: "Upstate Mother and Photographer Bring Awareness to Down Syndrome."
Upstate Parent: "Great Photos of Kids make Lifelong Memories."
Beauty and Lifestyle Mommy: "Miracle Baby Jaxson"
Stories and Kind Words
"We chose Melissa to be our newborn photographer based on her online portfolio and because she offers packages that include all of the images from your session. We were drawn to her use of neutral backgrounds that highlight the subject, your baby! We truly couldn't be more thrilled with our choice. As I said to her, we were completely googly-eyed over our sweet baby's photos! Years of experience, skill with newborns/baby whispering, and a whole lot of patience are just a few of her qualities that ensure she will get those incredible shots you will treasure forever."
~Lauren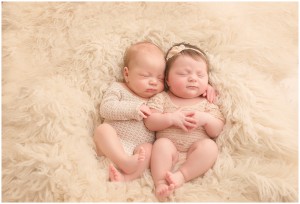 "It was such a pleasure working with Melissa! As a mother herself, she understands it can be a bit hectic the first time out of the house with a newborn, so she is there to greet you and help you into her studio. She creates a calm environment yet is amazing at adapting to the little one on the other side of the lens. We received BEAUTIFUL photos promptly after our session!"
~Alicia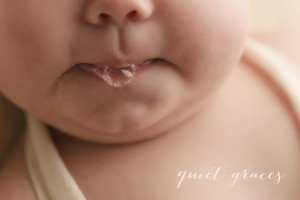 "I wanted you to know that you taking these photos mean more to me than you'll ever know. I missed out on the first days of life for the only child I'll ever have. When I think of my baby, I see monitors and wires and IVs. I see blue skin and lifeless limbs. God delivered her from all of that and he did so while I was angry at him for sending her down that path. He healed her and gave her a miraculous story to share with people that need to hear it. And I want people to see the beauty that has come from the struggle. I want them to see her chubby cheeks and drool covered smile. I want people to see how her eyes light up with happiness and her feet kick with delight. And you're making that possible. I am for certain that God had our paths cross for a reason and I am thankful that he did. I admire your beautiful perspective of the world and the generous heart in which you capture it."
~Jessica
Interested in booking a session or finding out more?  Contact us here.
Interested in a free guide to help you determine what you want from a professional newborn photographer?  Click here.