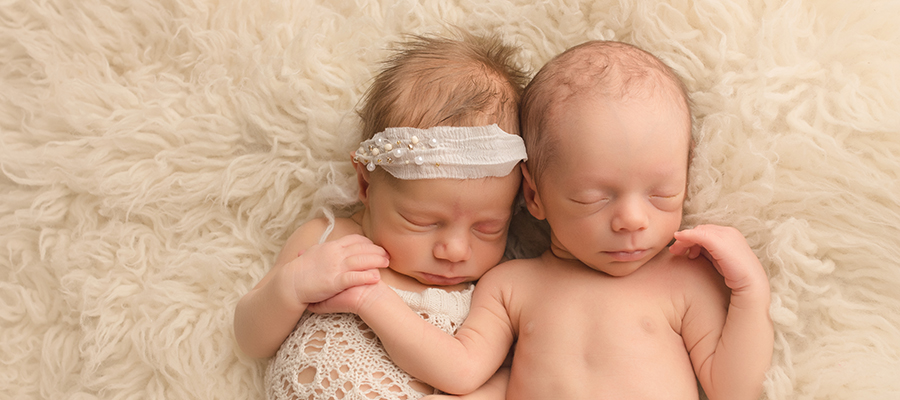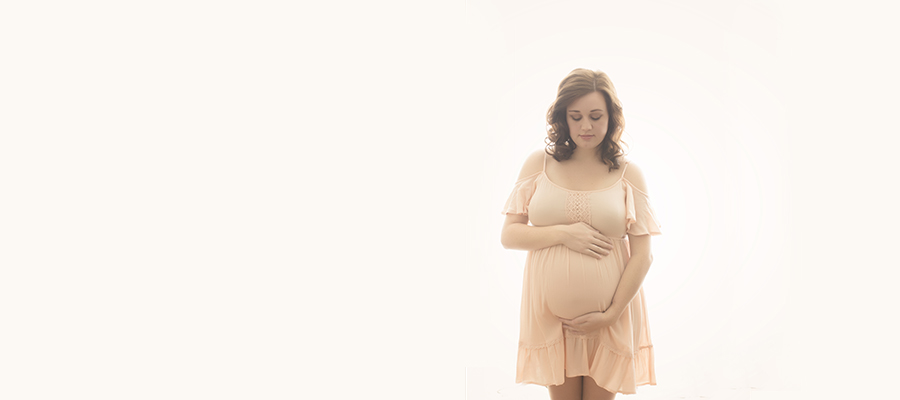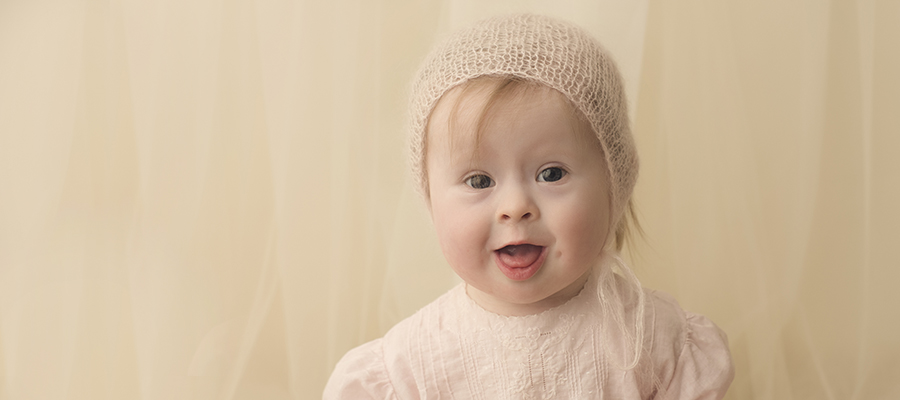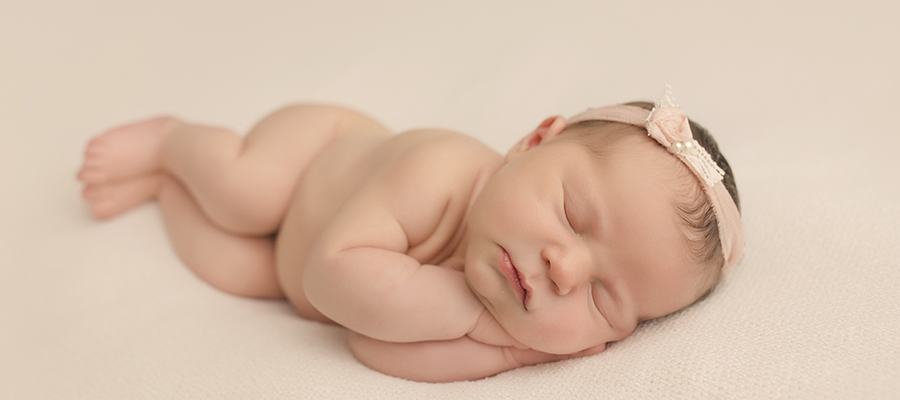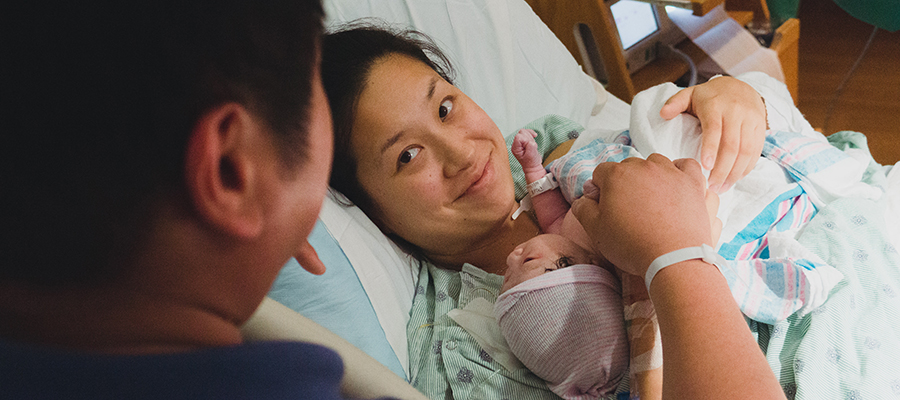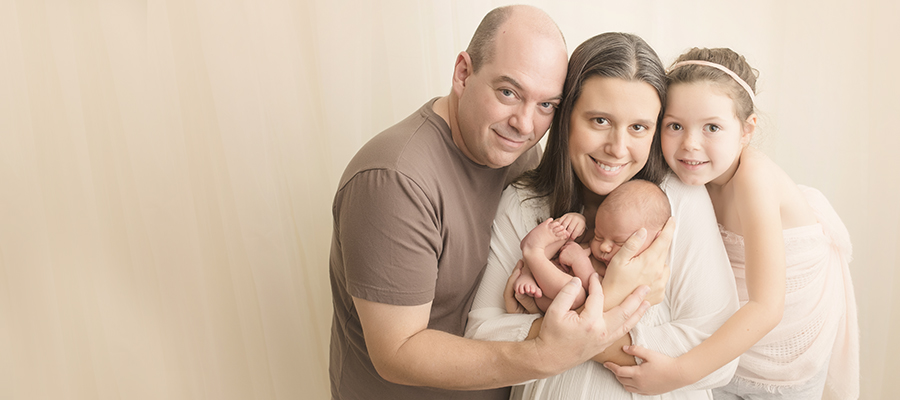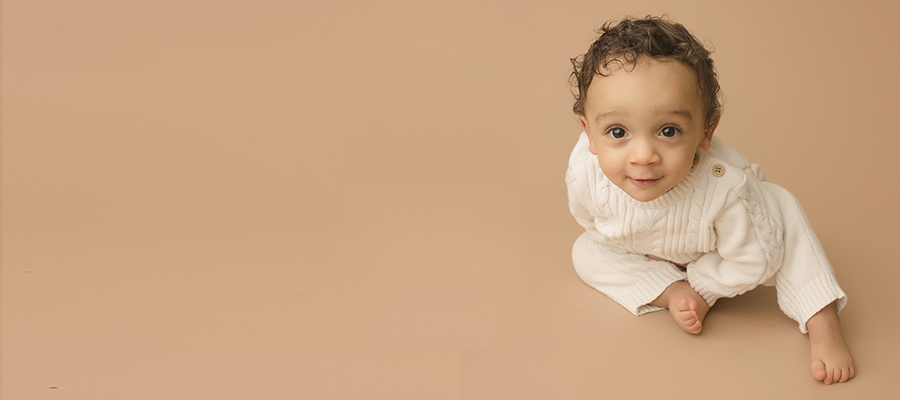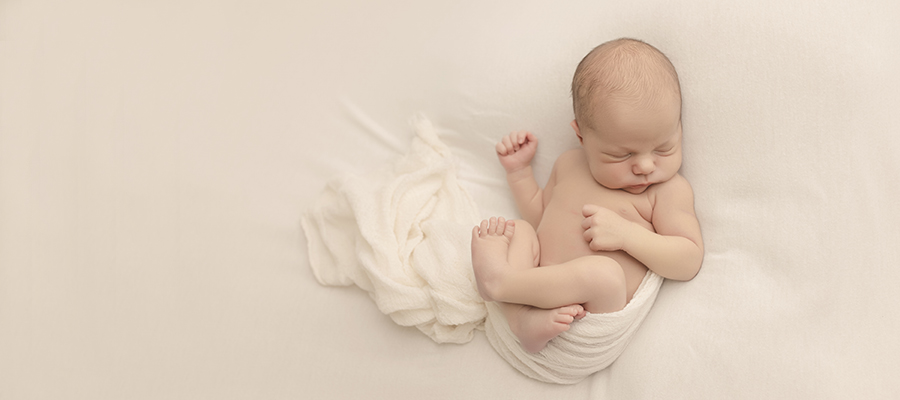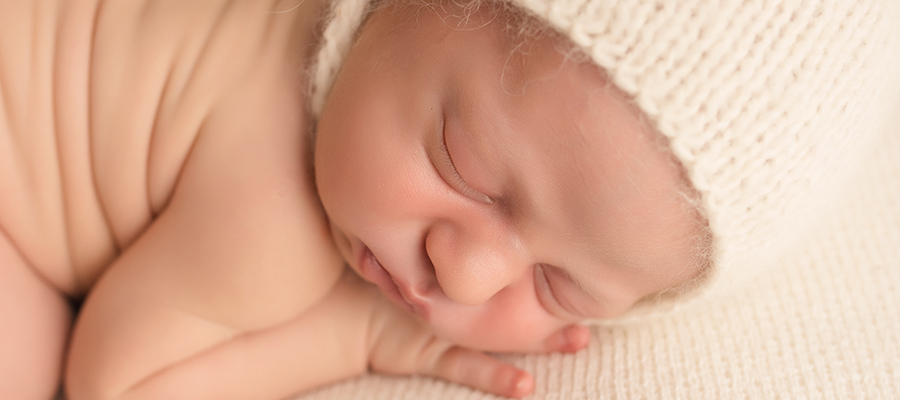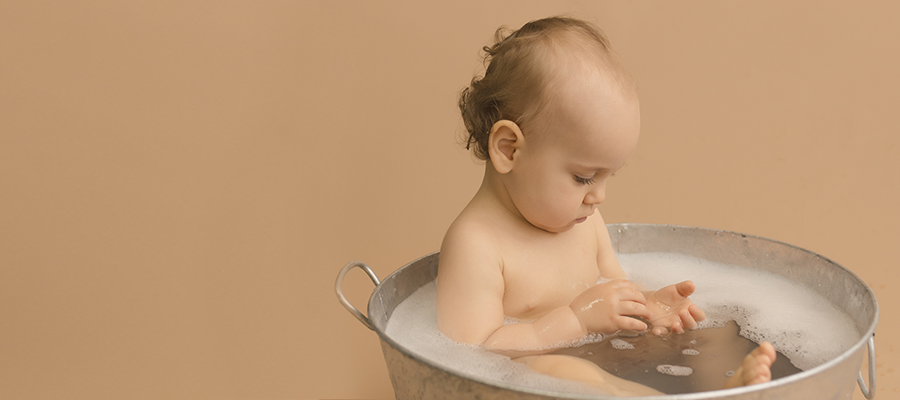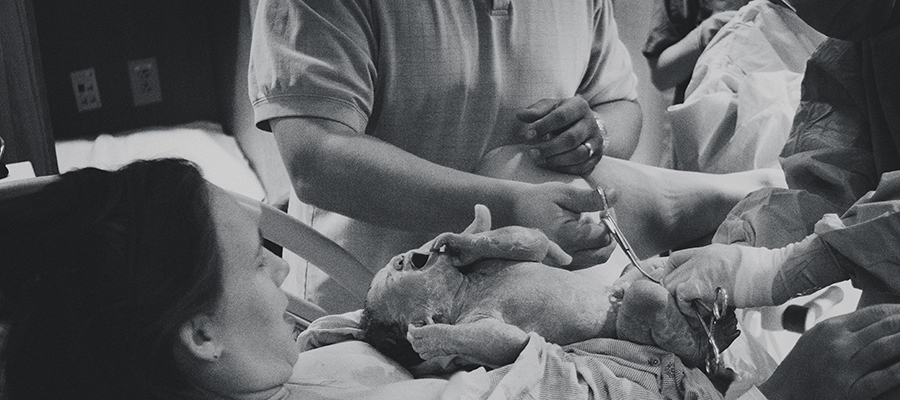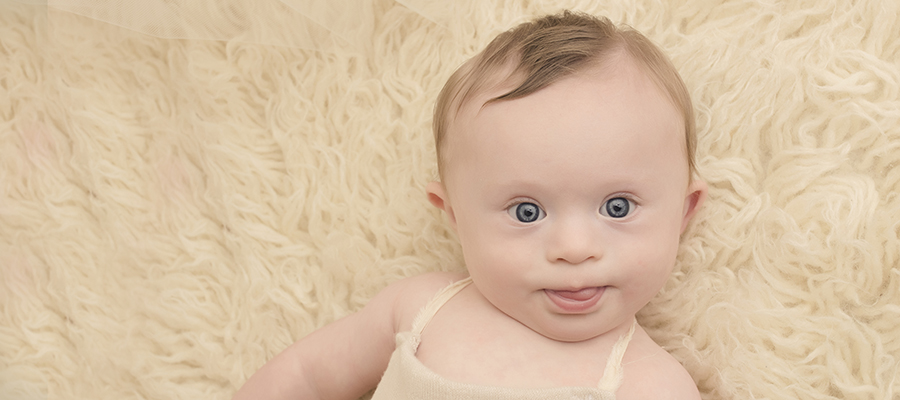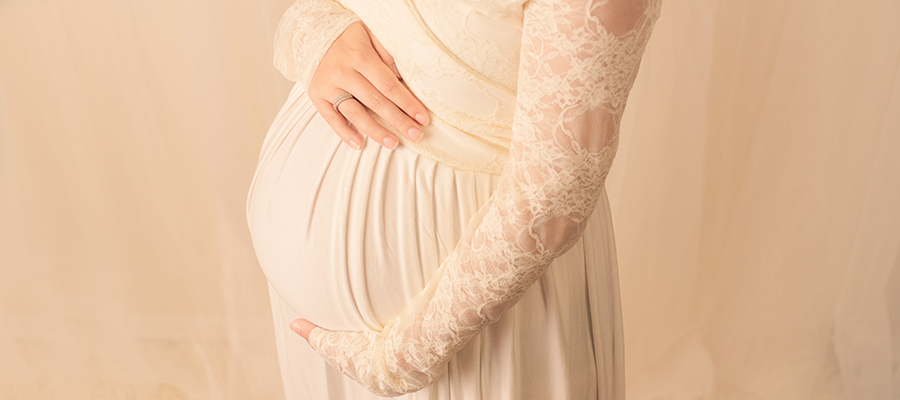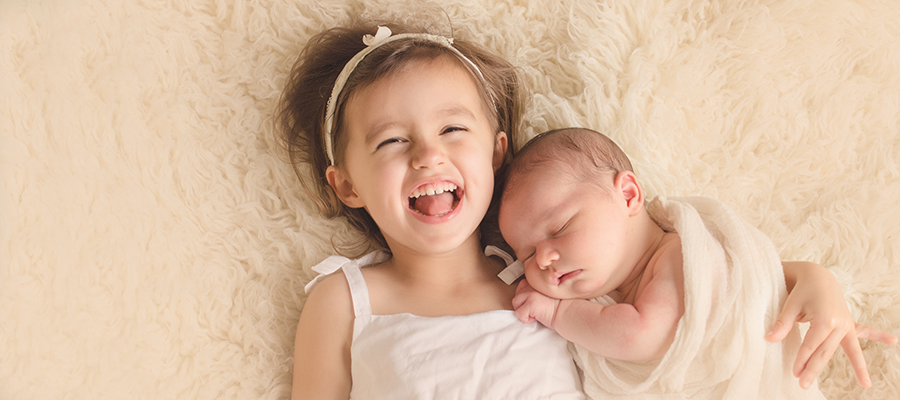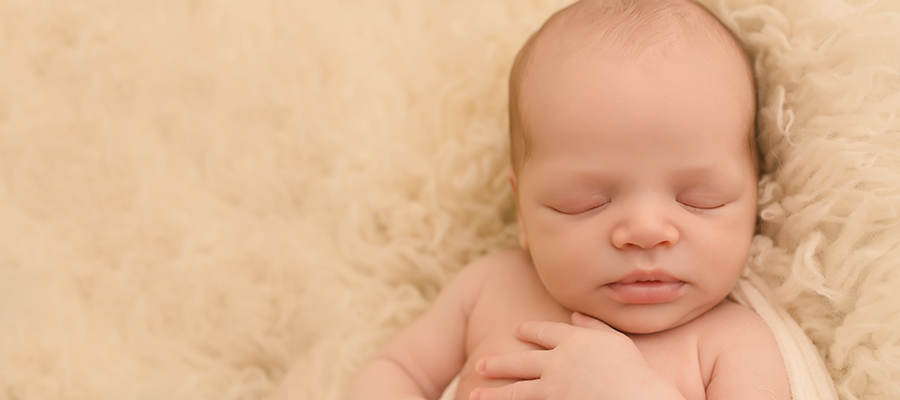 Our Team
The Quiet Graces Team
Brenda
​Brenda is the first voice you'll hear at Quiet Graces. A mama of a wild almost two year old named Isabella, she understands both the beauty of early motherhood as well as the struggles. She wants to welcome you into our studio family, hear your story, and answer any questions you might have about the experience of working with Quiet Graces.  Brenda's heart is for welcoming new mamas into our tribe.
​5 Words that Describe Brenda: Bold, Dedicated, Loyal, Curious, Honest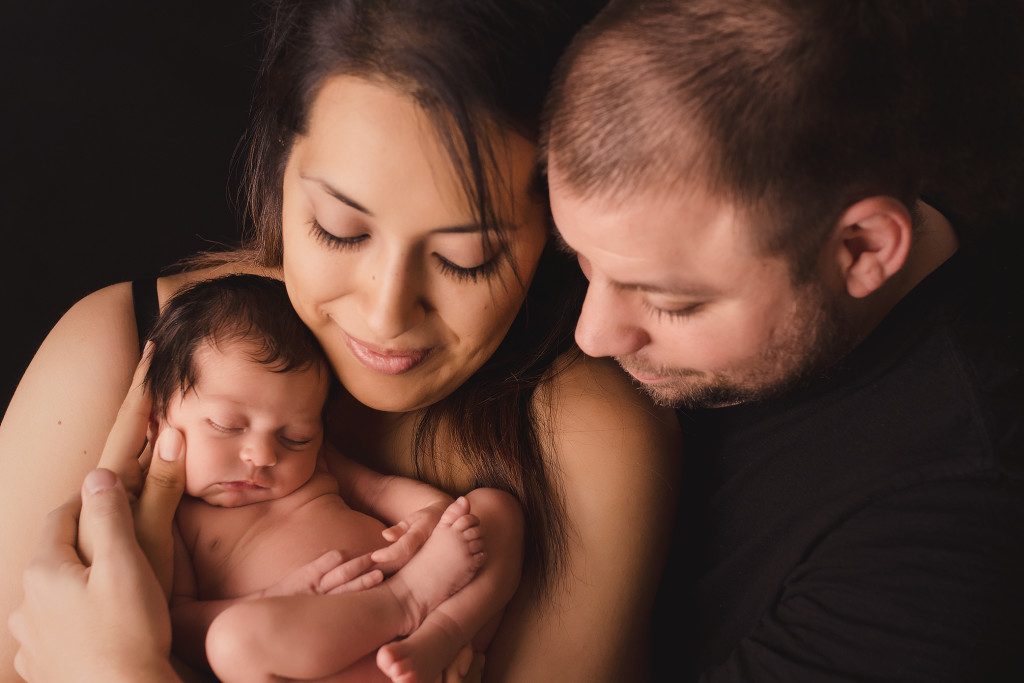 Brenda's Family: Brenda is  privileged to be the ringleader of her own little three ring circus. She is the proud wife of Chris, a military man who was crazy enough to be her partner in crime for the last 13 years. They have a beautiful, curious adventure seeker, insect finder, nature loving 2 year old daughter Isabella.
Things Brenda wants to tell Every New Mom: "It's okay." Whether this comes naturally, like second nature or you happen to be like me and google 'how many sneezes are too many for an infant?'. It's okay. This is your story. You write it as you see fit. No matter what though, it'll be unique and it'll be yours.
Melissa
​Melissa is the portrait artist at Quiet Graces.  Melissa loves meeting you over a steaming cup to hear your story while planning your session experience together. On the day of your session, Melissa greets you at the Taylors Studio and takes care of your family. While she loves preserving your memories in fine art to be handed down for generations, what she loves most about her work is encouraging you during those raw beautiful first weeks with your new baby.
5 words that describe Melissa: Creative, Conscientious, Dreamer, Spontaneous, Nerdy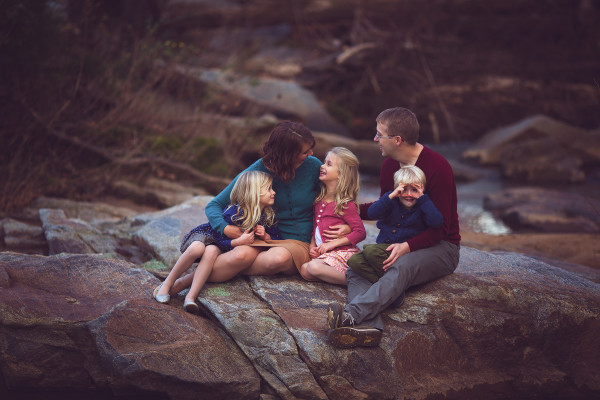 Melissa's Family: Melissa is married to a computer nerd named Derek who keeps her sane.  She home schools her three children Aeralind, Bronwyn, and Sedryn so they can pursue their unique gifts and passions. Aeralind loves theater and all things visual art. Bronwyn wants to be a pointe ballerina president.  Sedryn builds incredible fortresses from K'nex and adores all things science from Astronomy to Zoology.
Things I would Whisper to Every New Mom: You're the best mama for your baby. "Comparison is the thief of joy." (Theodore Roosevelt). Make diverse friends who all refuse to participate in mompetition (Mom-competition).  Don't forget your husband in the Chaos and he will always be your best friend. It gets easier.  Nothing is sweeter than snuggles from your babies.  And a hundred other things that I write in my Dear New Mom Series.