Day 11: Open Your Hands to Recieve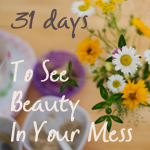 I'm spending each day here in the month of October writing about finding beauty in the everyday mess. Before you think I'm an expert on this topic, let me confess: I've likely already lost my temper, prayed that I could have a solo vacation, and held back frustrated tears this morning. I'm far from having this mastered. I'm writing here transparently so that you and I might grow in seeking His daily extravagant beauty. So pull up a chair and get ready to dive into the mess with me, knowing that somewhere in this mess is a beauty that only God can craft.
_________________________________________________________________________________________________
It's the hour before we hop in the car for vacation travels.
Derek and I are cooking the remaining food in the refrigerator for breakfast.  Eggs and spinach and pancakes are in the pan. The last head of broccoli is steaming in the basket because they love broccoli almost as much as cake.
And in this moment we hear a moan followed by the tell tale gag in the back room. By the time we get that mess cleaned up, we're starting all over with the second twin.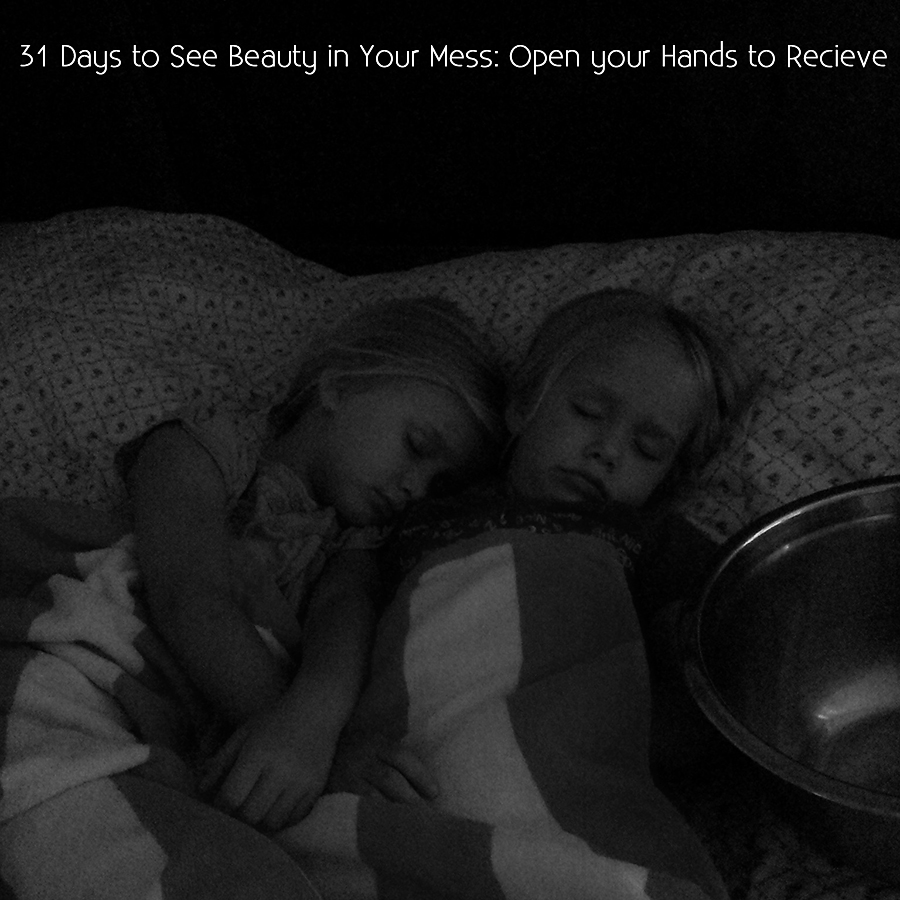 And that's when we have two choices:
a spirit of complaining when our plans don't go as expected 

or
A surrender of our wills to the sovereign God who always gives what is best.
On this day we chose the latter.
I crawl in bed with two sick girls, hold the bowl we've nicknamed "Ralph", and watch them sleep peacefully together in my bed.
When they wake, daddy and the rowdy boy join us in bed to read a chapter or two of Little House in the Big Woods.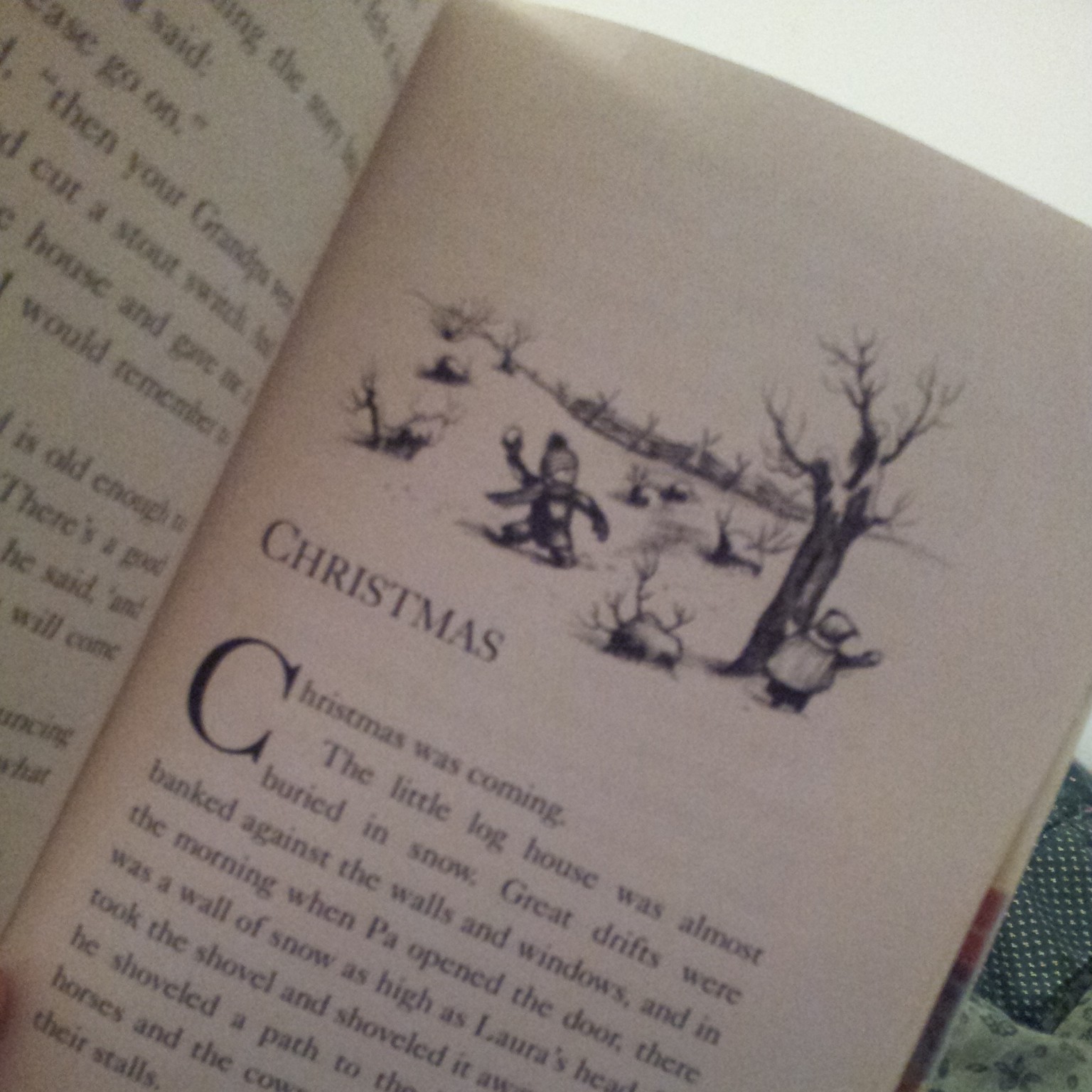 Before noon they're both better and we're on our way just a few hours later than we had planned, but still in time to eat dinner with our friends at the halfway point of our journey.
There's always this choice between clenching our fists in slighted rage and opening our outstretched hands to receive.
It's the second posture that changes our mess into beautiful grace.  Because these messy moments are gifts from a loving Father who orchestrates every moment to draw us closer to Him.
Open your hands to reach for His glory.