Dear Weary Mom: Your Work Matters
Dear Weary Mom,
You're making the 2058th  peanut butter (or almond or soynut or sunbutter) and jelly sandwich and wondering if anything you do matters at all.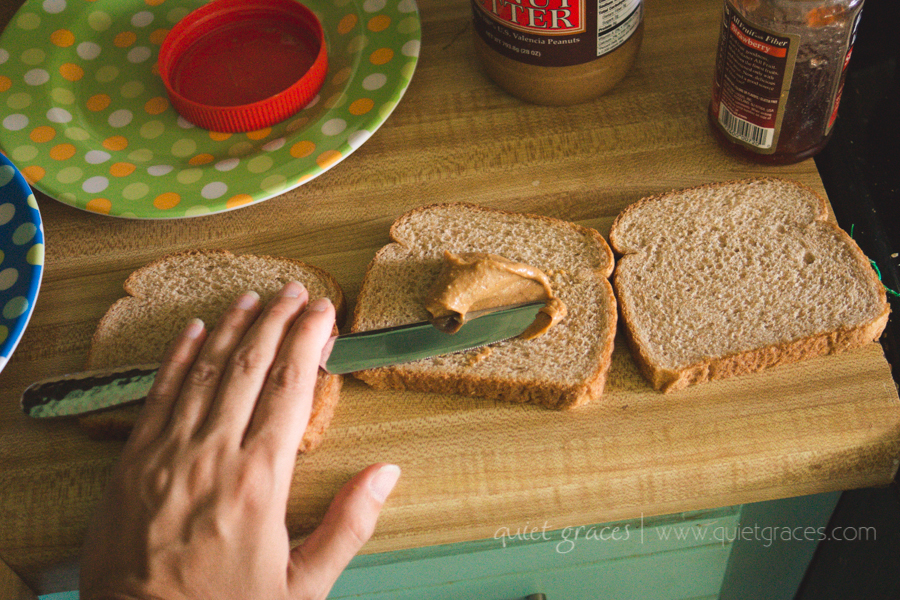 Everyday everything you do seems undone or consumed like the sandwich there on the counter.
There's still food on the floor under the table despite sweeping.  There's still a Lego or two threatening tender feet.  There's still the crock pot to clean and refill before heading into work the next morning.  There's still the pile of clothing overflowing the basket: whether it's dirty or clean.
And, as you ask the little people whether they want their sandwiches cut into triangles or rectangles, you sigh deeply in defeat.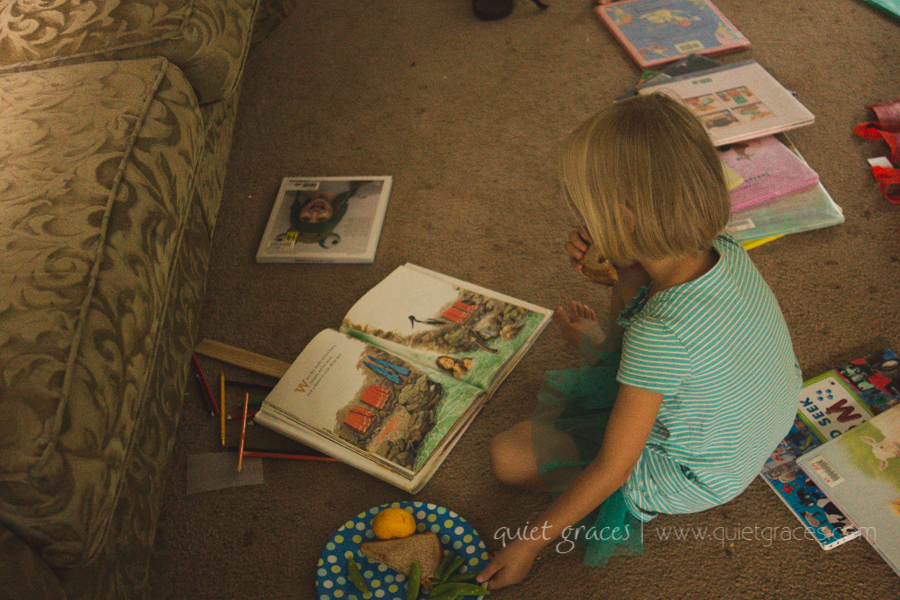 Can I whisper a secret?  You really do have value outside of the check marks on your to-do list.
No one else could mother your children the way you do.  No one else gives them that special goodnight kiss.  No one else says "I'm sorry." quite the way you do when you fail them again and need to apologize.  No one else knows which child likes those sandwich triangles better than the rectangles.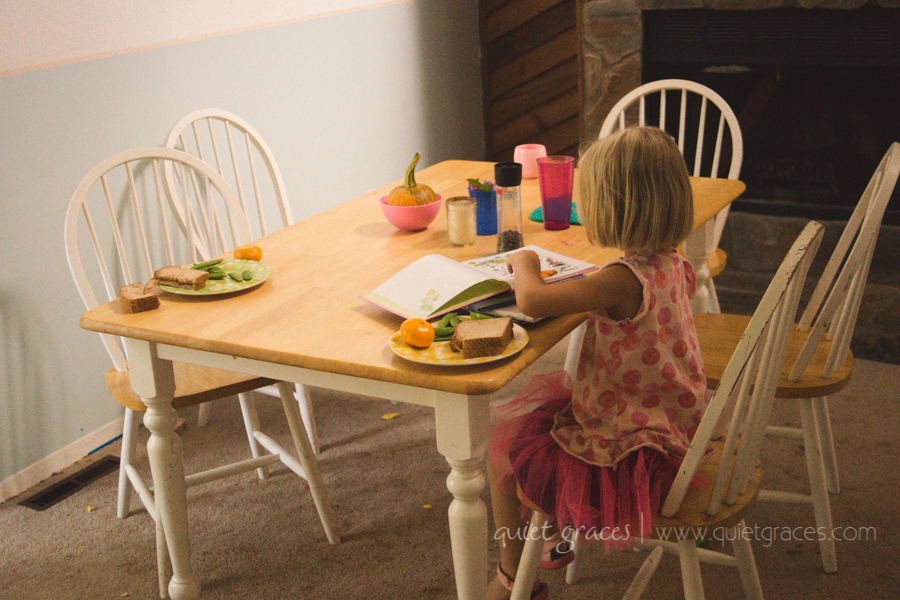 The bulk of your work is invisible because you're leaving indelible marks on tiny hearts.
So ignore the mess on the floor.  Ignore the unchecked boxes on your to-do list.  Neither of these things give you value.
Hold your head high when someone asks you "So what did you do today?" and tell them the truth.
"I shaped the next generation with my service, my actions, and my love."
Because you did.