2018 Sunset Storybook Family Sessions
I'm a storybook photographer.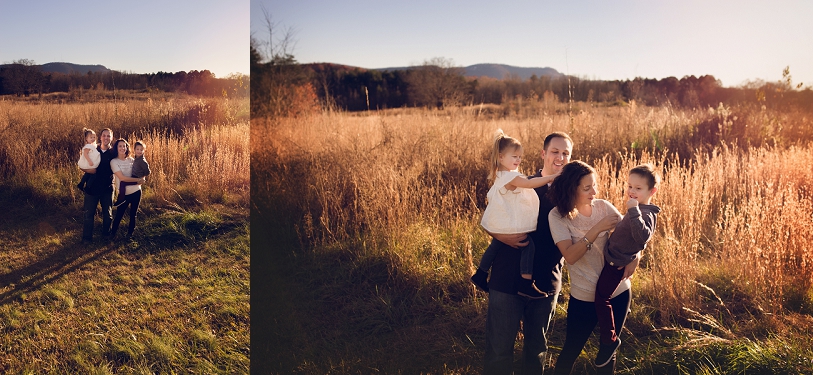 For years I've been a little scared of outdoor family sessions, but not anymore.   The switch for me was realizing that I wasn't going for the perfectly posed Christmas card image.  I wanted to create actual memories: sweet snuggles, toddlers with lovies, chasing after each other, and even some tears.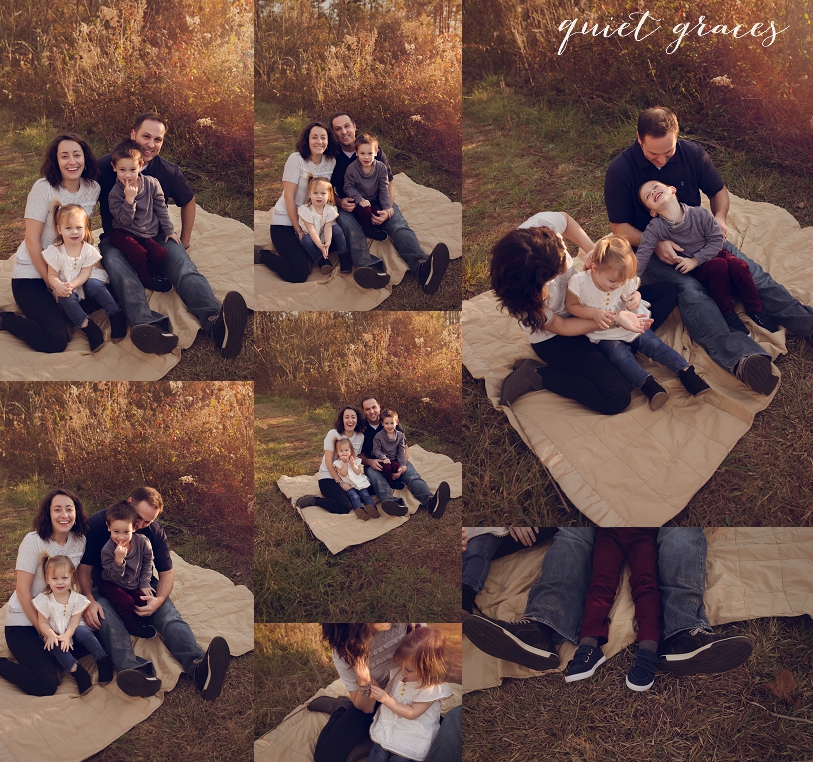 Once I stopped trying to fit my art and your family into a round hole and accepted my square peg storybook approach… well the magic is starting to happen as you can see here!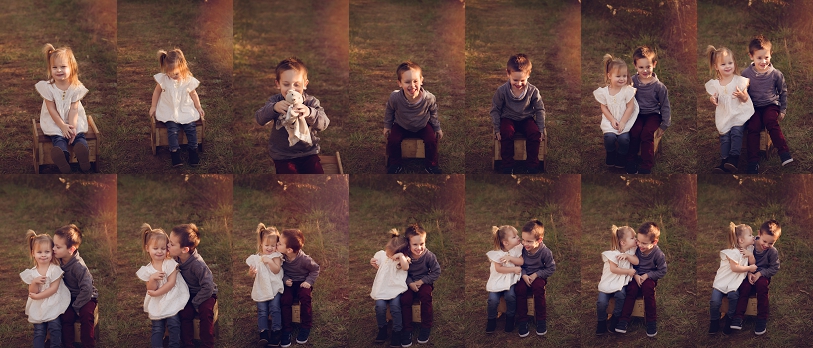 I'm a story book photographer.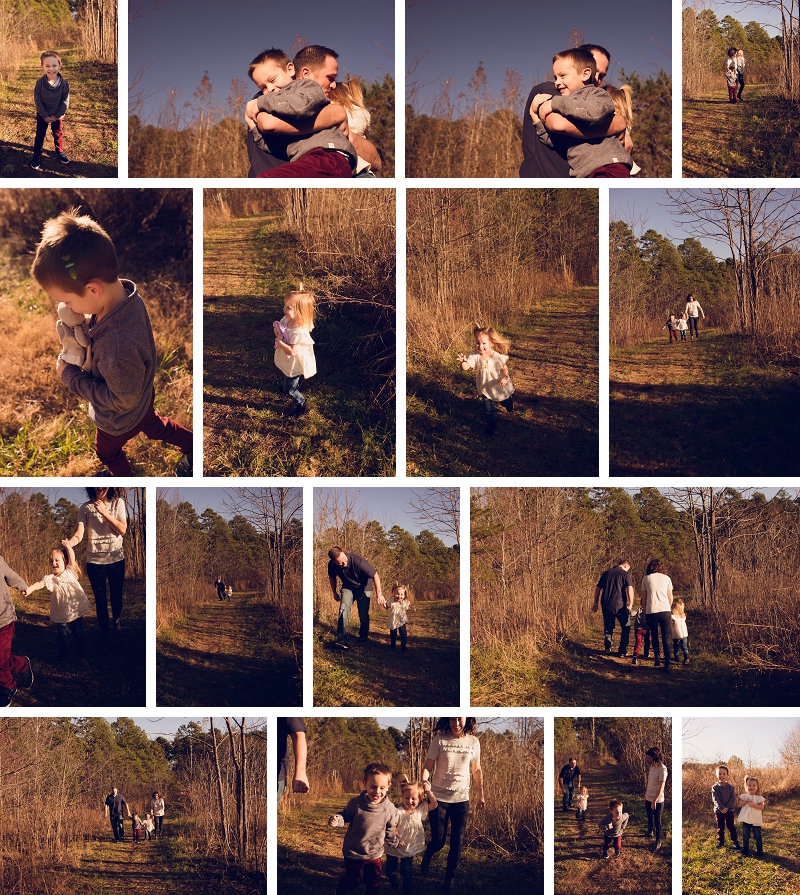 The images in this post are the story of the sweet K family. We're playing at my favorite location late November.  There was a lot of running, giggling, piggy back rides, and a few good no's just to balance it out.  I'm so honored that they have spent the last 4 years challenging me to take outdoor images and loving every session.  They are the inspiration behind this new offering!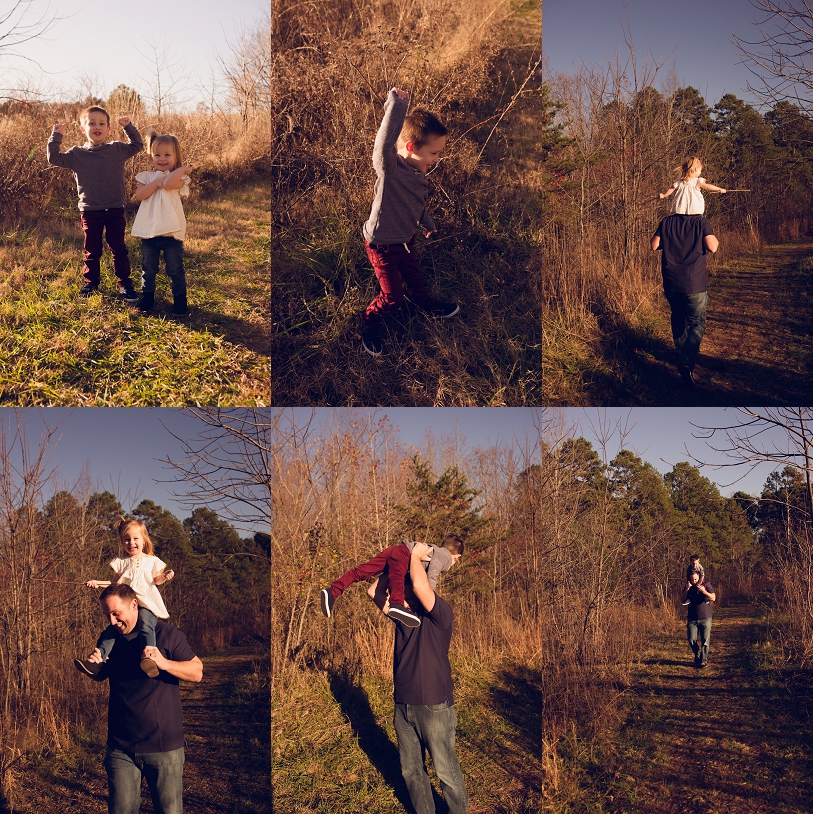 If you're looking for someone to tell your story as your family is right now, I'd love to create art with you. I have 14 dates in May, June, October, and November up for grabs for a unique family session experience

Sessions are $550 plus tax and include:
Shooting at this beautiful location in Travelers Rest.  I know it's a drive, but it's worth it!  (This area is controlled burn managed area.  I will choose an alternate location only if it is a burn year.)
Wildflowers and late evening session times in May and June.
Tall grass, golden light, and early evening session times in October and November.
1-2 hours of shooting time as needed
personalized wardrobe consultation.  Tell me your style, colors you feel confident in, where you like to shop for your family, your budget, and I'll create a style board just for you.
30 plus hand edited digital files in color and black & white
An 8×8 leather journal album with 16 pages telling your story.
If you're interested in a Sunset Storybook Session, please fill out the contact form below!  I can't wait to make art with your family's story!