Fall Family Photos Mini Sessions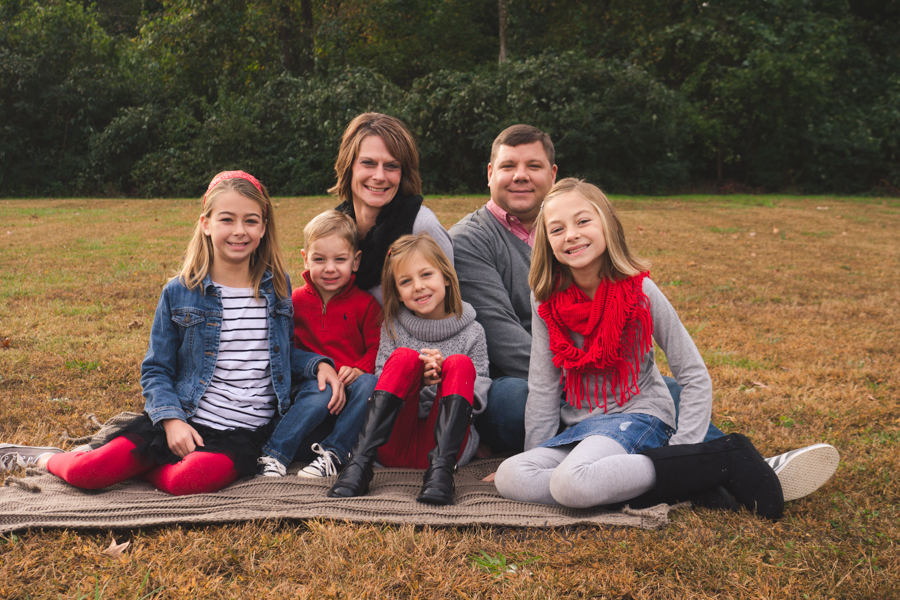 Shane, Becky, and their crazy-fun kiddos met me for a quick family mini session early in the morning in November.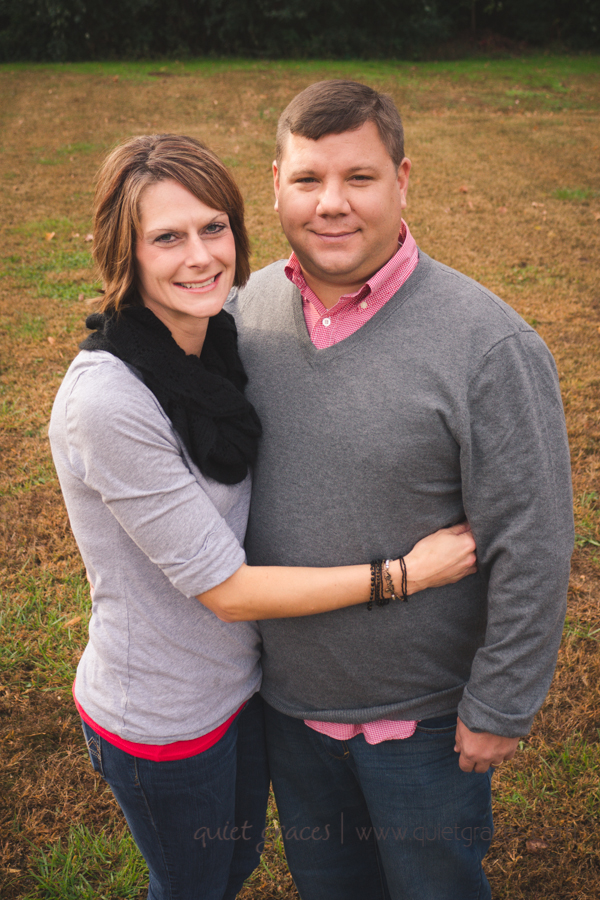 This was hands down the best prepared family I have ever done.  They thought out their wardrobe.  They prepped the kids who knew my name and what was expected of them before we even began.  They bribed their kids using their favorite breakfast time snack (Dunkin' Donuts). And everyone was prepared to pose and laugh.
My favorite part of this family was how each child was cherished for who they were.  Each was secure and happy and oh so joy-filled.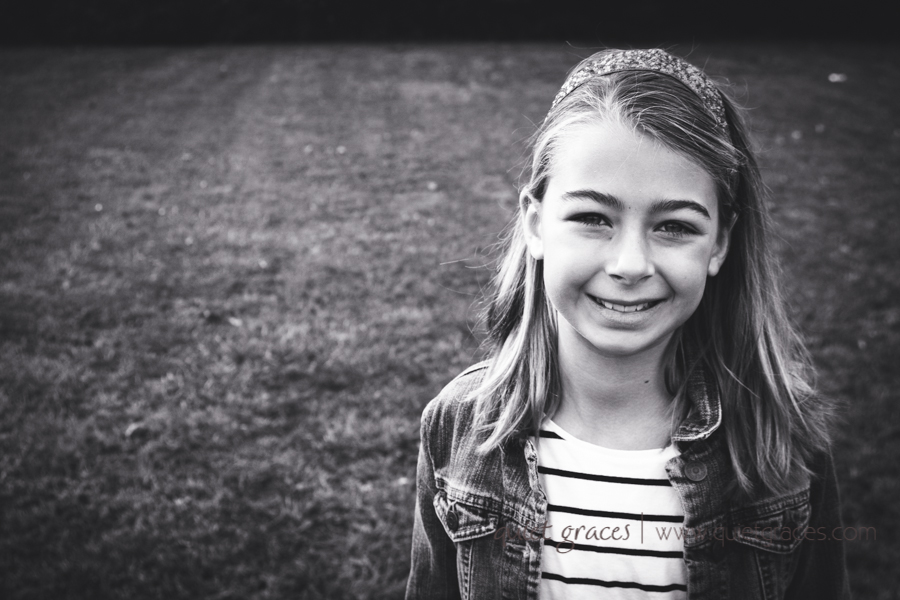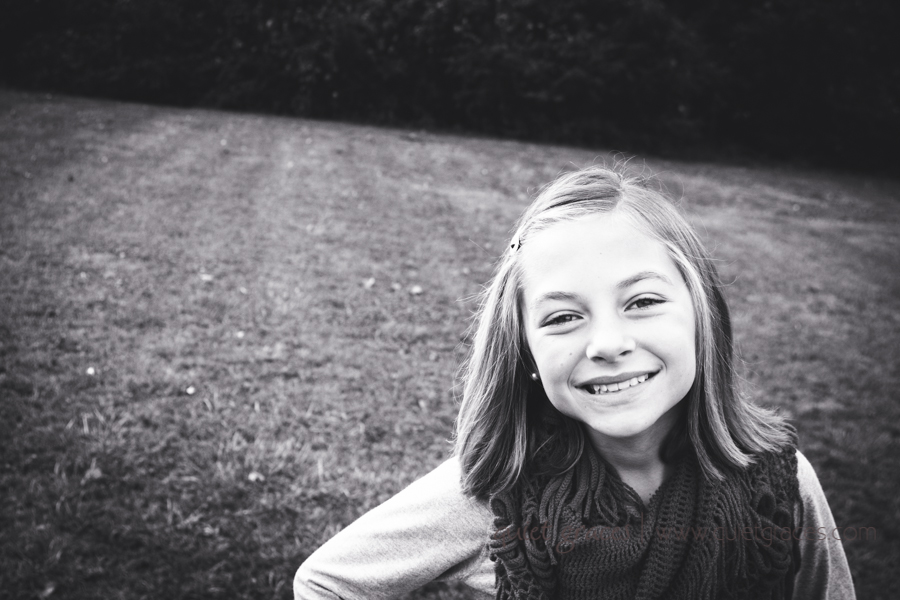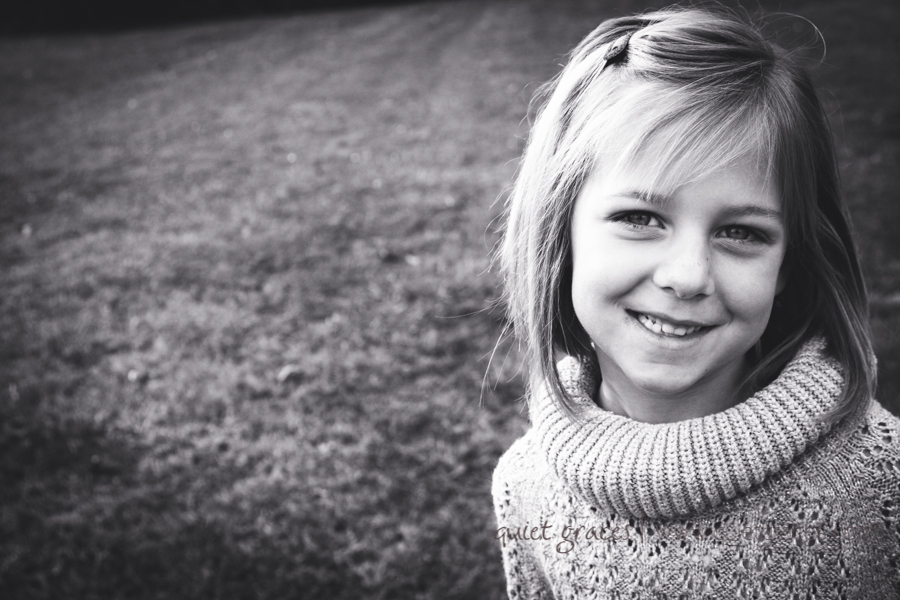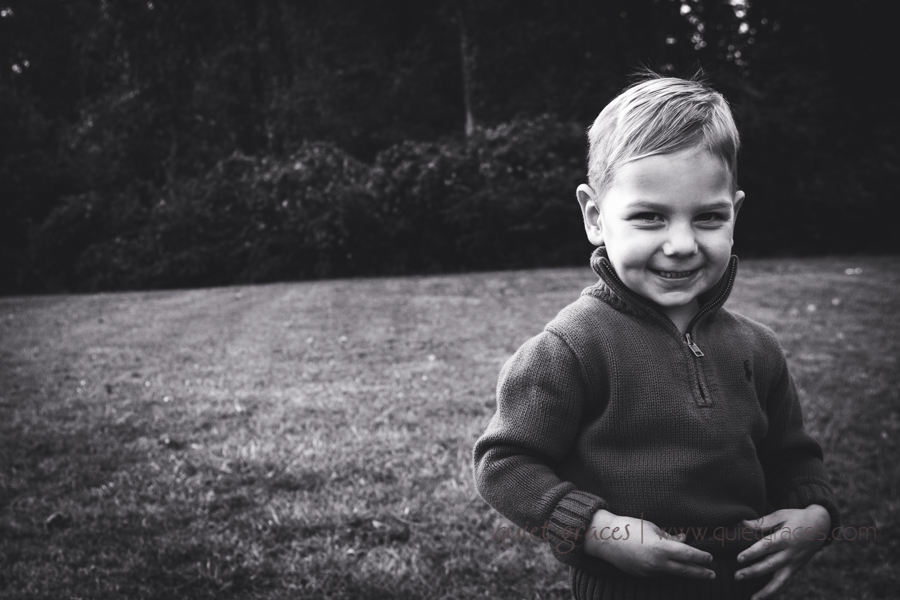 I even caught this sister love going on in the background! How fun!
Are you interested in a Family Mini Session?  I only offer Family mini's once or twice a year and my email newsletter subscribers are the first to know!  Slots can fill up before I release them to the public via Facebook,
so sign up for newsletters here
.  I promise I won't spam your inbox; I hate inbox clutter as much as you do!
Also, did I mention that Shane and his brother Todd are the amazing owners of Highsmith CPA?  These guys are LIFESAVERS for the small business at tax time (I may have personal experience with their lifesaving abilities. Worth. Every. Penny.).