Fun Family Photography Greenville SC
When I volunteered to do mini-sessions at Julia's house in St. Louis, I had no idea what to expect. I didn't know where I would be shooting. I didn't know if anyone would book. I didn't know if the families who chose to book me would share my vision for fun family photography in a documentary style.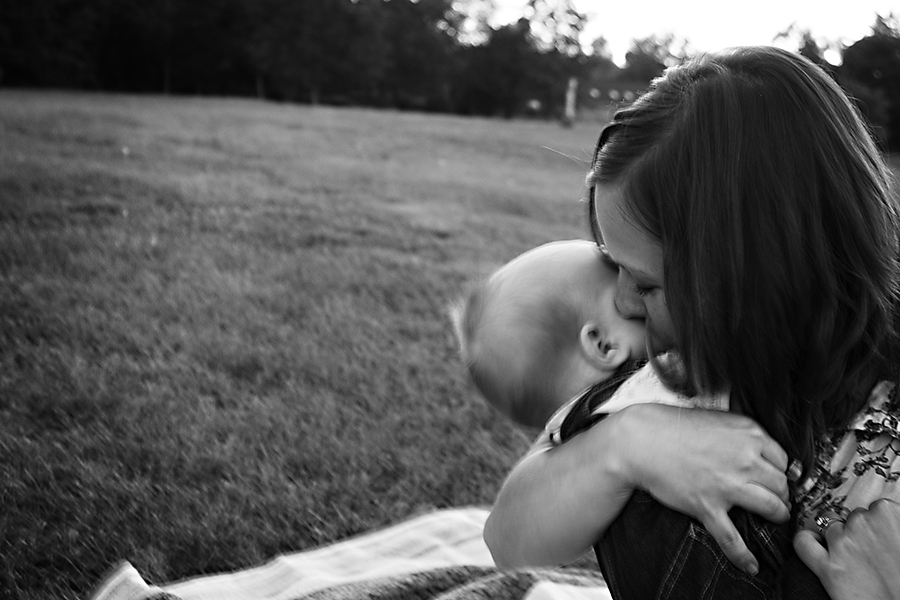 Alice was the first to book and she soothed all my fears.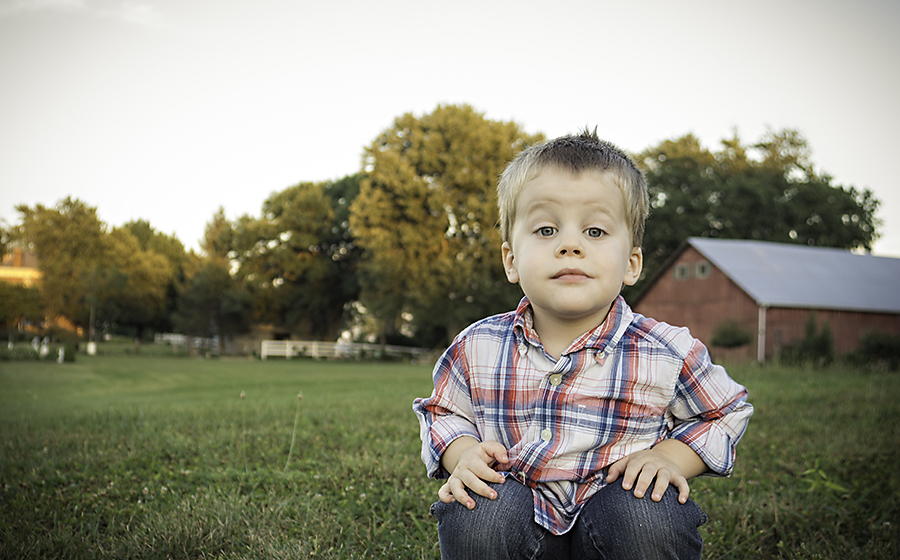 Her favorite images are my favorite images.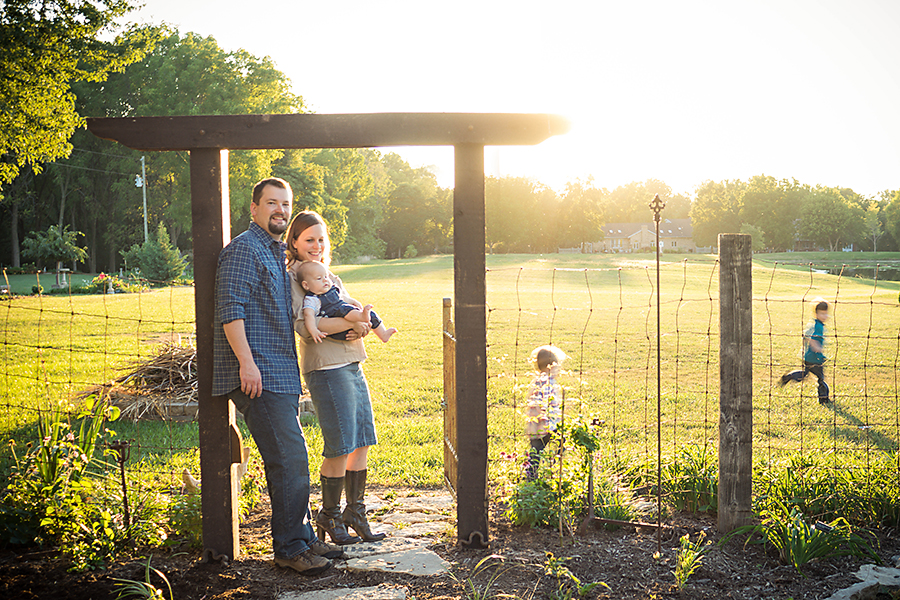 Her boys were the most loved and well behaved little boys I have ever met.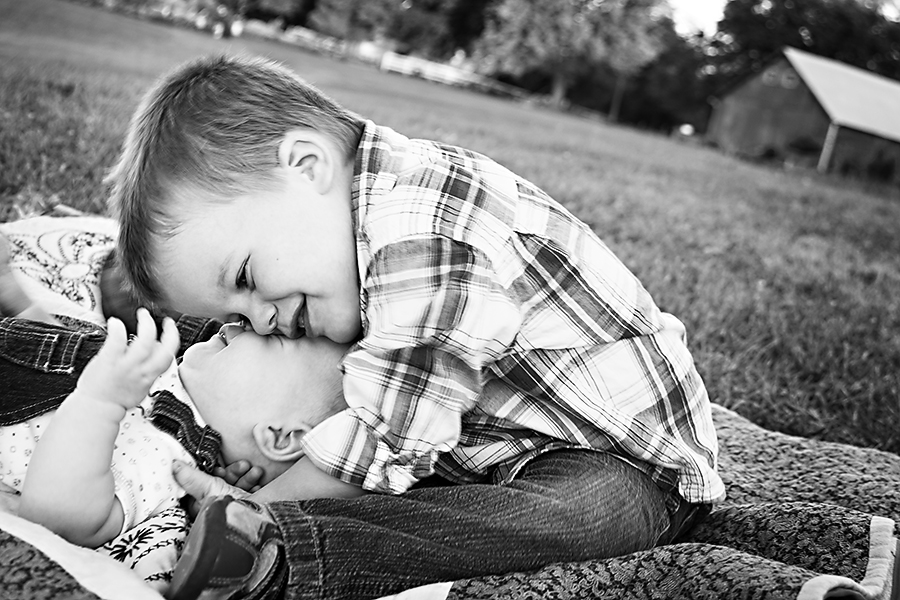 But most of all, Alice took the time to thank me and tell me which images were her favorite. That was a huge gift to my soul.