Fun Family Reunion Photography Greenville SC
{Just a reminder that today is the last day to order Christmas Ornaments! Click here to Order Now!}
Jenn contacted me about three days after her due date and asked if I'd be willing to come up to Asheville and photograph her family all together.
Jenn was hoping that she would have a newborn to hold, but baby Henry made her family wait….
and wait…
and wait.
In fact, he was still hanging out all warm and cozy at the time of our session.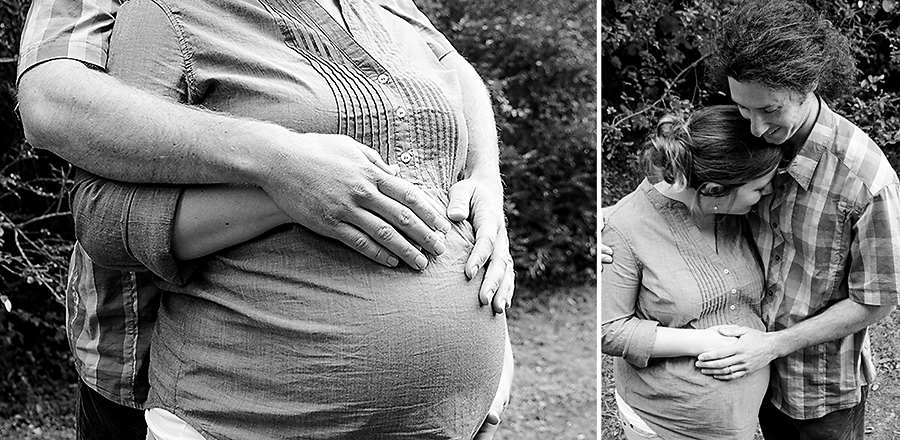 Jenn was my college suite-mate. She's pretty much hysterical. Random, hilarious, but also one of those rare gems that I can still sit down with today and dive into heart matters within 10 minutes.
Her husband Abel was one of 5 others whom I practically lived with during a part of our Outdoor Leadership program called Immersion Semester. For nearly a full week on our first backpacking trip, Abel or Jon lifted my 60lb pack onto my back multiple times a day because I simply wasn't strong enough to lift it.
All of Abel's immediate family except for him and a sister, passed away in a car accident long before I met either of these two. The last Odom family portrait before the accident is featured in a huge print in their den.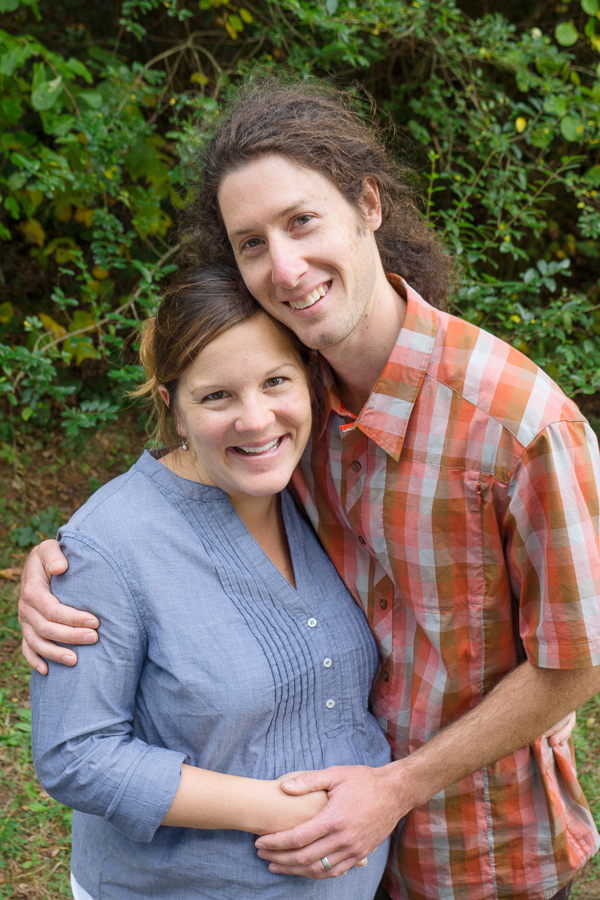 To say that Abel and Jenn understand the value of portrait art is an understatement. To be commissioned to make portrait art for them was likely one of the highest honors I've ever received. So I met the Conley family (who are just as quirky as Jenn!) in Asheville and had the most fun ever playing with the kids and convincing the adults to get into the pictures.
Fun Family Reunion Photography Greenville, SC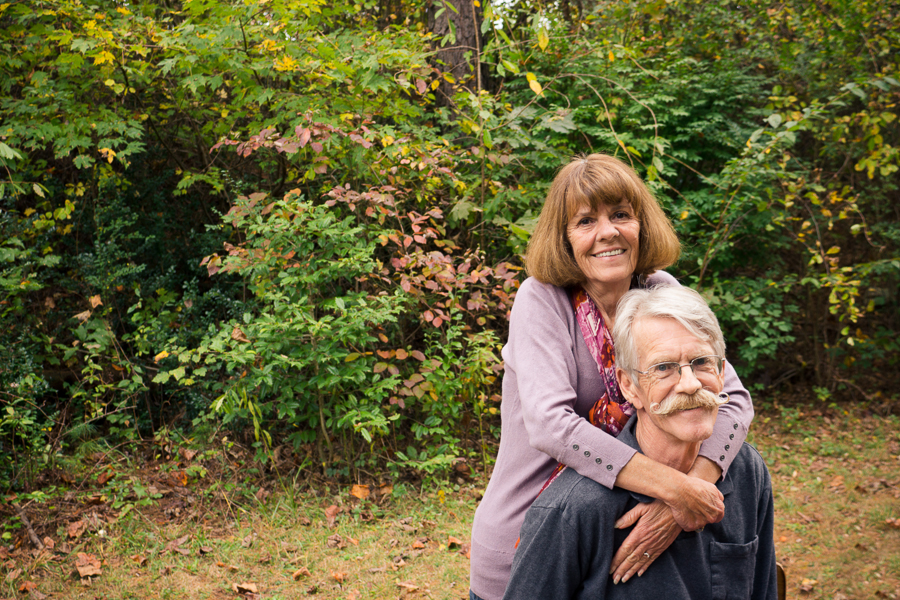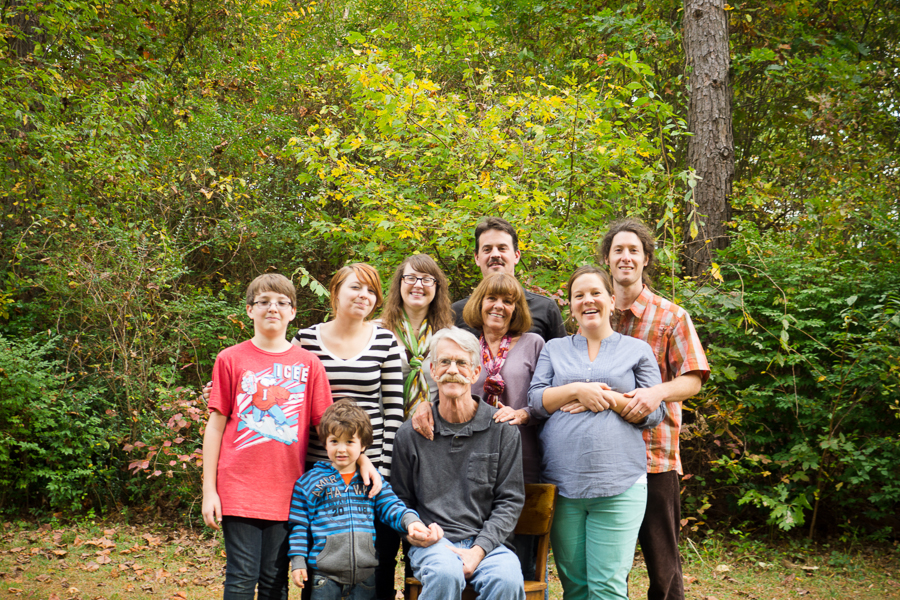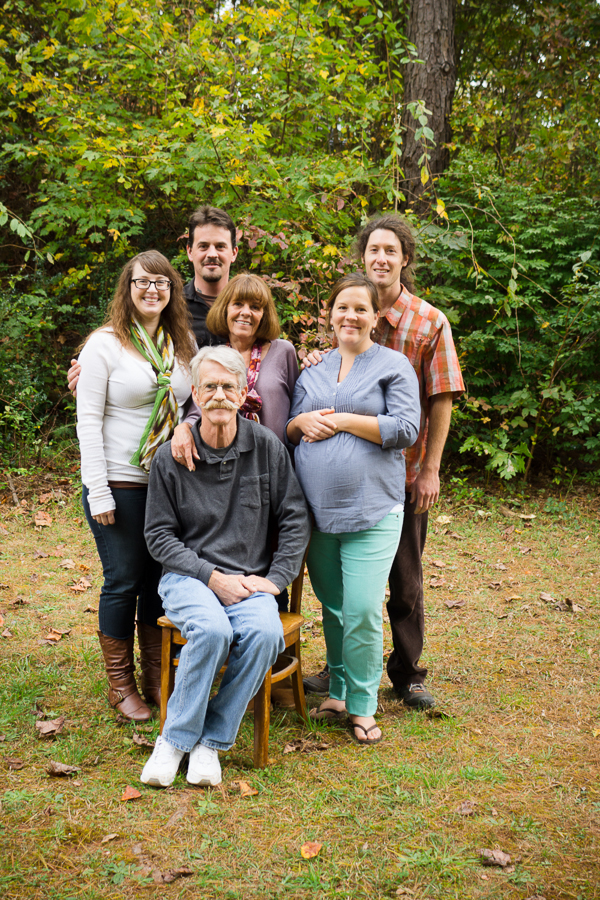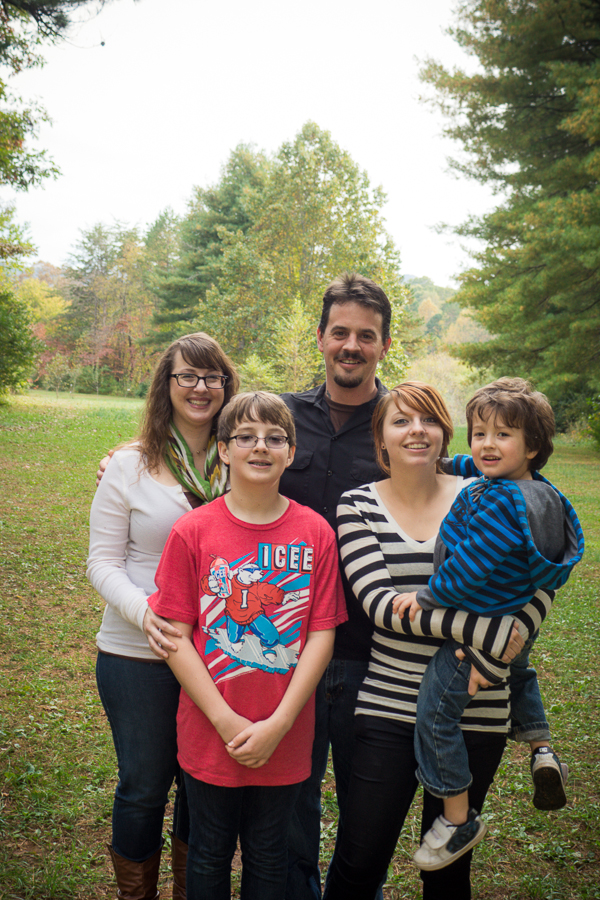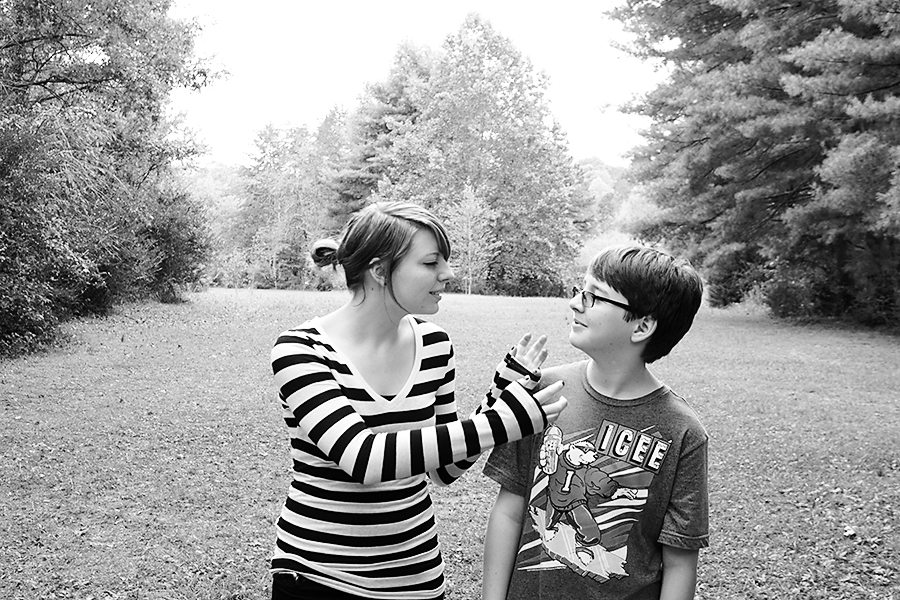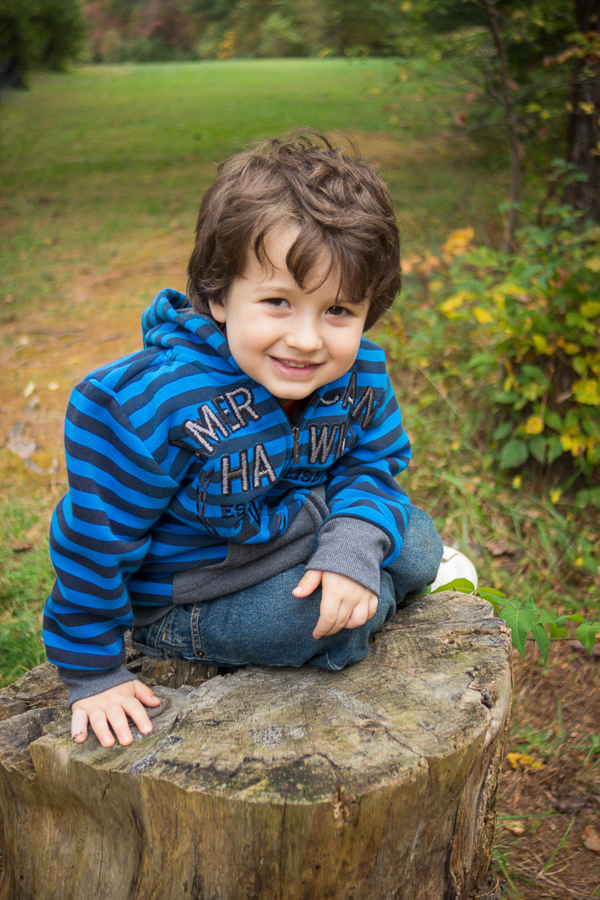 Jenn and Abel, I love you dearly. Thank you for trusting me with your memories.