Great Gift Ideas for Mother's Day
Need some great gift ideas for Mother's Day??
Or need something to share with your husband to steer him in the right direction as Mother's Day approaches?
You're in the right place.  Today I'm going to share some sweet gift ideas for all the women in your life.
Does mom like encouraging friends?
Whether she's constantly writing notes or just dropping by meals for new moms with a note this whimsical stationary from The White Invite could be the perfect way for her to exercise her gift.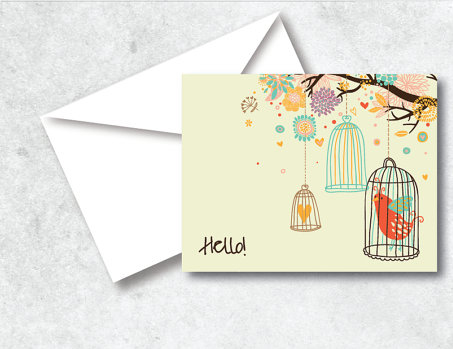 Does mom need a good pampering session?
How about this luxury bath set from local artisan Keats Krafts? Couple this with a gift card to Greenville Massage and you can't go wrong.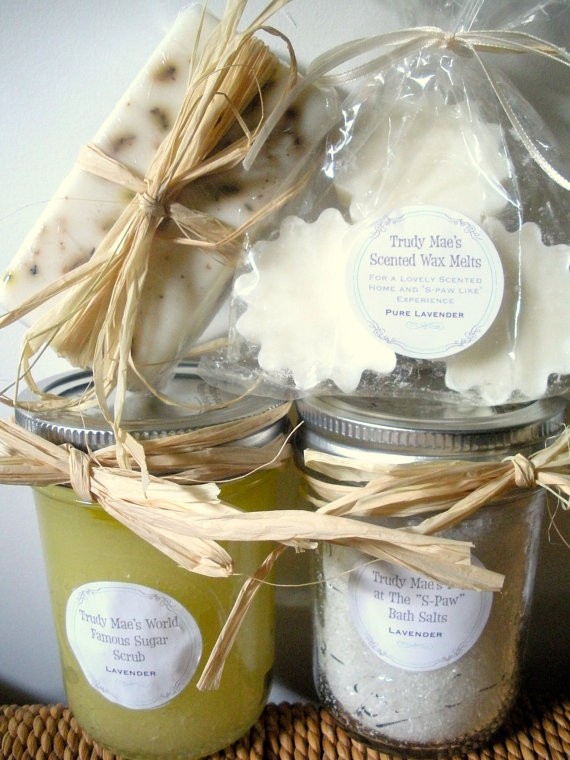 Is Mom known for her Sweet Tooth?
Grab her a gift card to The Chocolate Moose in downtown Greenville.  You could go with her. Or if you're the husband reading this post, make sure there's enough on her gift card to take a few friends.  She can enjoy a special Mom's night out on you 🙂

Does Mom love to Entertain?
I really love the sweet colors of these beautiful lotus shaped nesting bowls from Simply Country Home.  Couple the bowls with a gift certificate to Carolina Olive Oil for some unique vinegar and oil to spruce up her salads with.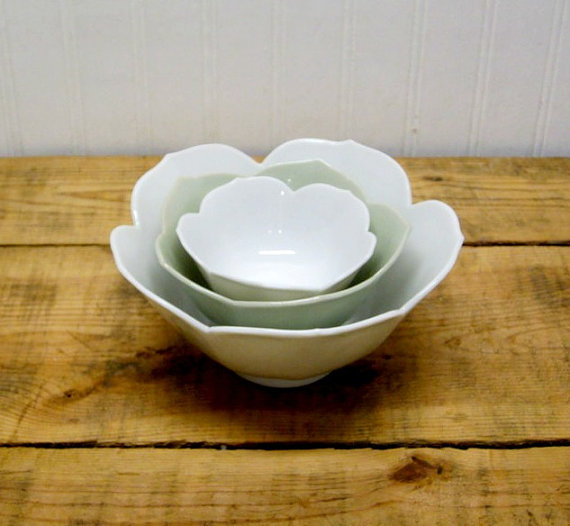 Does Mom Love to Decorate her Home?
How about picking up a sweet wreath from Branches and Burlap on Haywood Road?  I love this springy wreath, but there's so much more in her shop?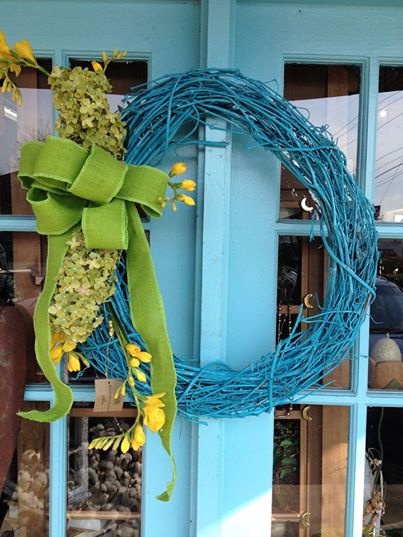 Or you can have a set of these sweet silhouettes of her children's faces made for the mantle or wall?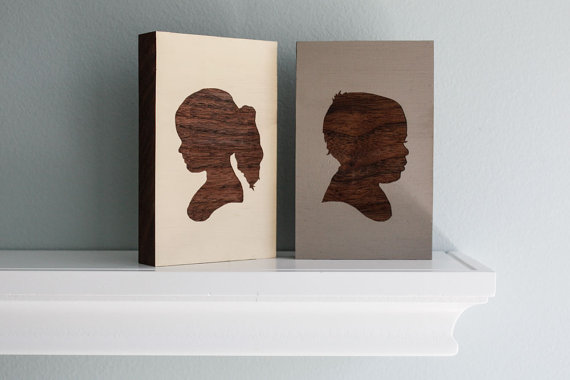 Do Accessories Make Mom's Heart Sing?
If you've been around here long enough you'll know that I love Noonday Collection Jewelry.  Here are two pieces made by the artisans that Noonday empowers all over the world.  One for a more modern trendy statement and another timeless diamond necklace.
Do You have a Mom (or wife) impossible to find a gift for?
You're in luck 😉  I'm doing Mother's Day Mini Sessions on May 17.  What mom doesn't want images showcasing the love they feel for their children?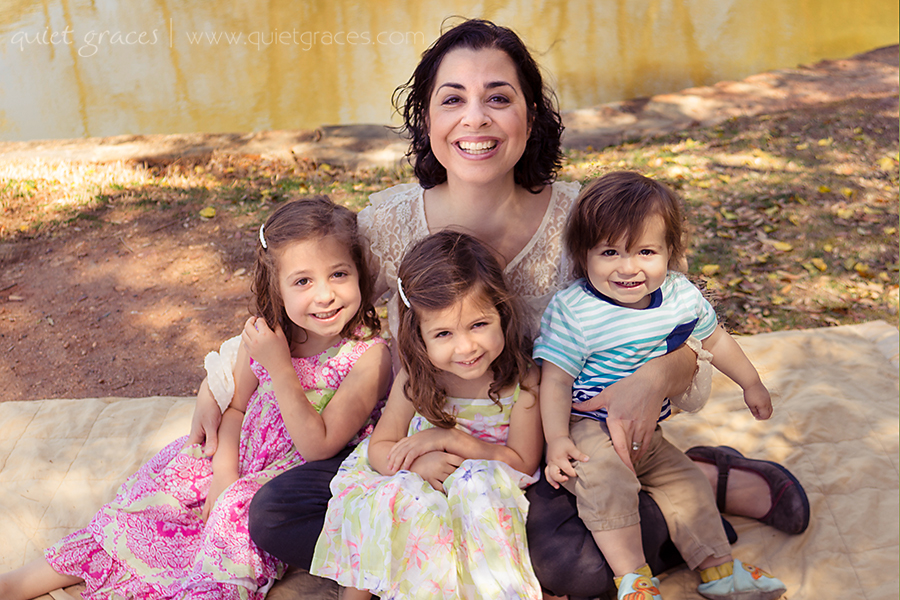 You can read more information about what a mini session includes here (hint: both files and prints are included with these session fees!).
There's only 10 Mini Session Slots, so contact me today before they're all gone!