Baby Cake Smash Photography

Remember smiley little Anna Beth?  No? Let me remind you.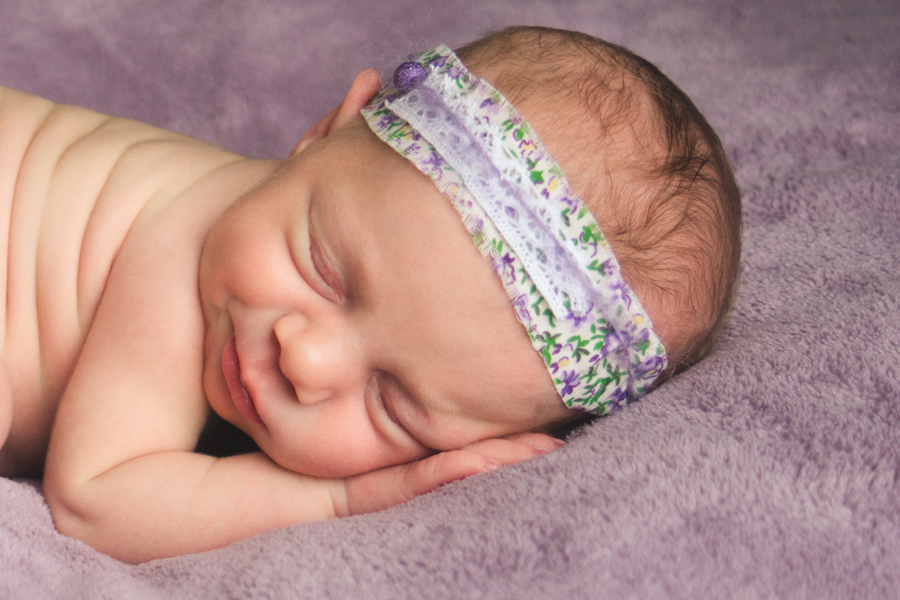 This tiny little girl won the 2014 Quiet Grace Newborn Superlative for the most smiles caught by the camera!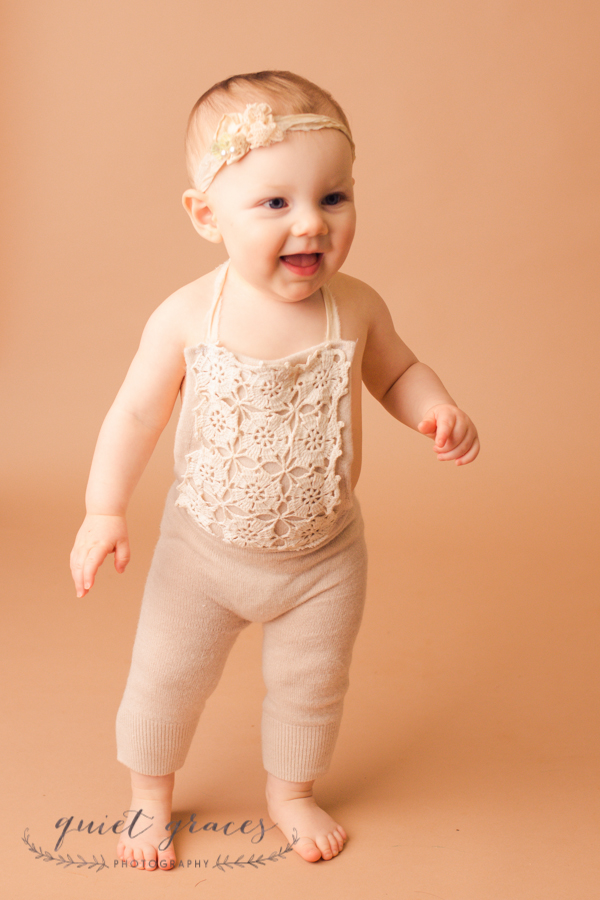 She's all grown up now.  I hear she's even giving up the bottle this week. Anna Beth took some time to come back to visit for baby cake smash photography.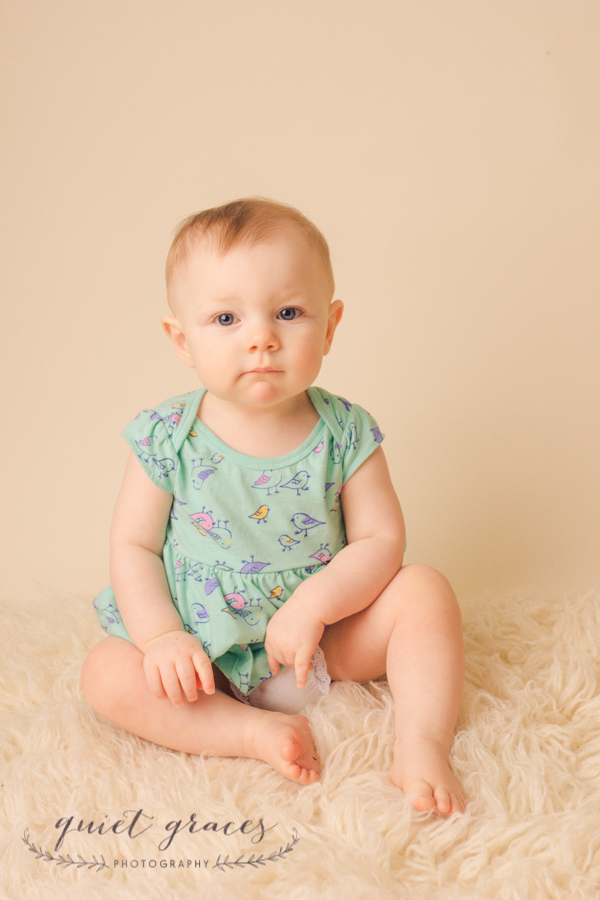 Cake smash sessions, like all of my baby sessions, are short and sweet.  Babies old enough to crawl and walk do not stay put for very long. I have learned to work FAST!
The following images were all taken with just a few minutes.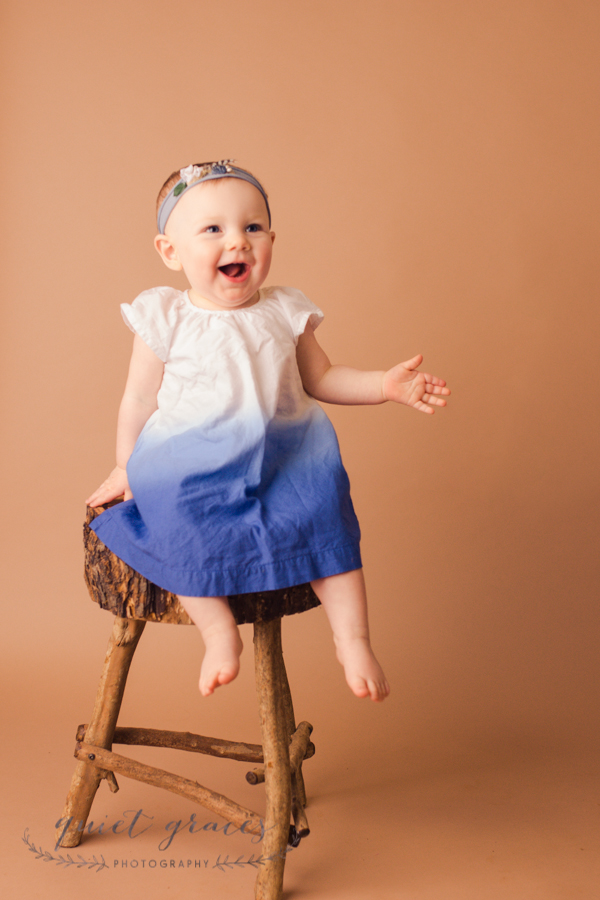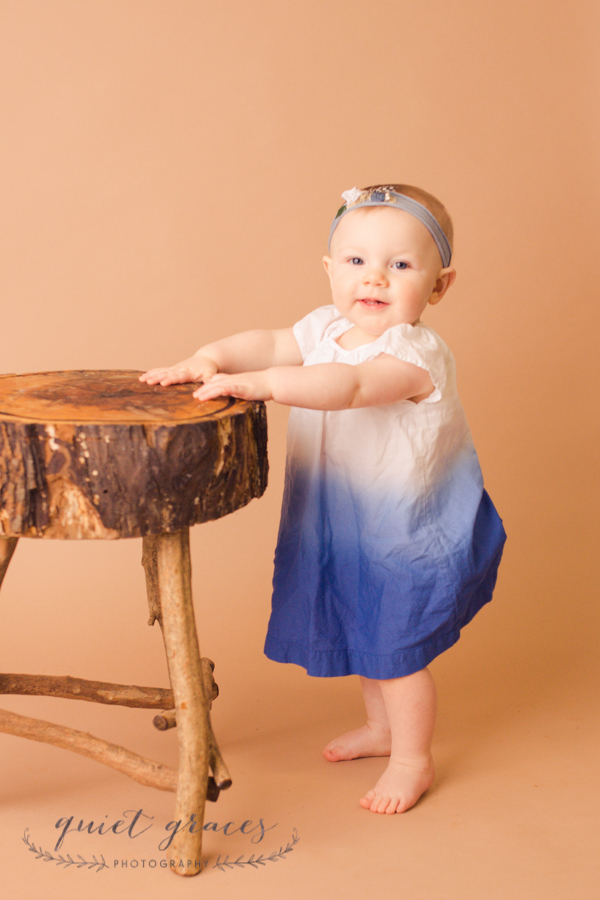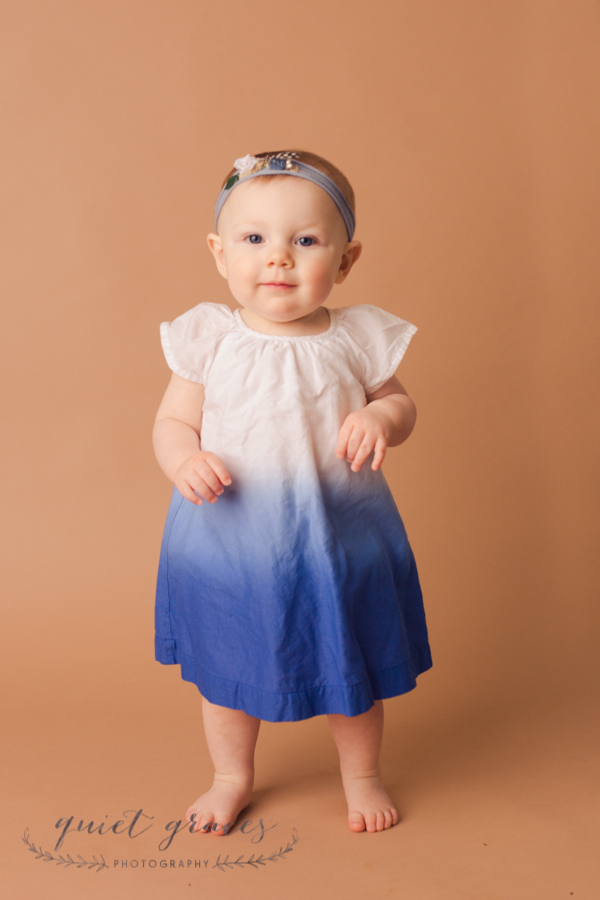 I have so much video footage of Anna Beth running off the backdrops and her parents swooping in to catch her.  There's a reason I tell my baby milestone mama's to bring yoga pants to the session!  You can see a little bit of that footage in this video and photography montage below.
I have to say my favorite image from this session was Anna Beth getting tired. She was totally done with both me and her cake.  Don't worry, she only cried for a few second before her daddy swooped her right up!  To me this image just tells the story of how during the first year so much of Anna Beth's Mama life was soothing this face into giggles.  It's such a hard (on mama) but precious time.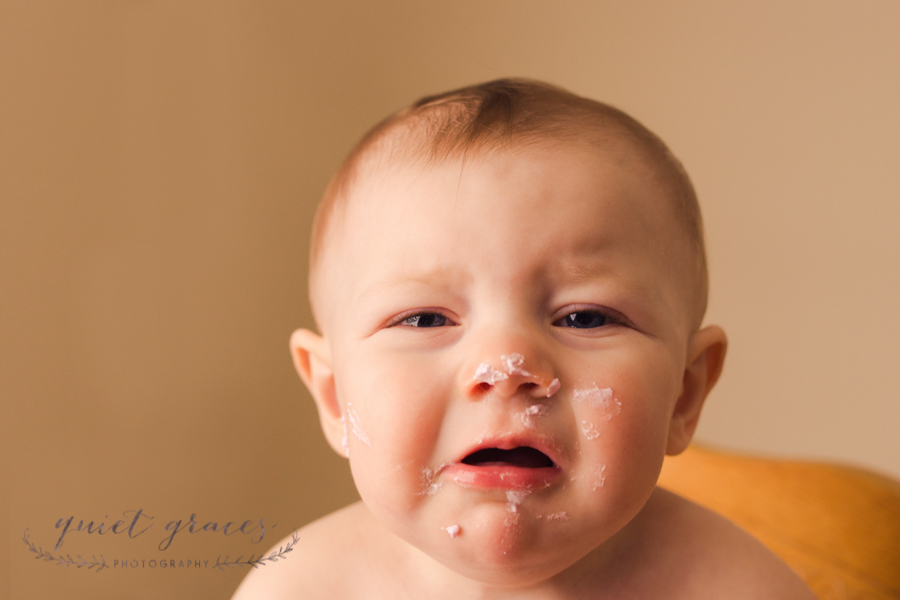 Interested in capturing your baby's cake smash photography?  Click here to contact me today to tell me what you love about your miniature busy body and we'll work together to capture your little one's story.