Ezra: Down Syndrome Awareness Month
Meet Ezra.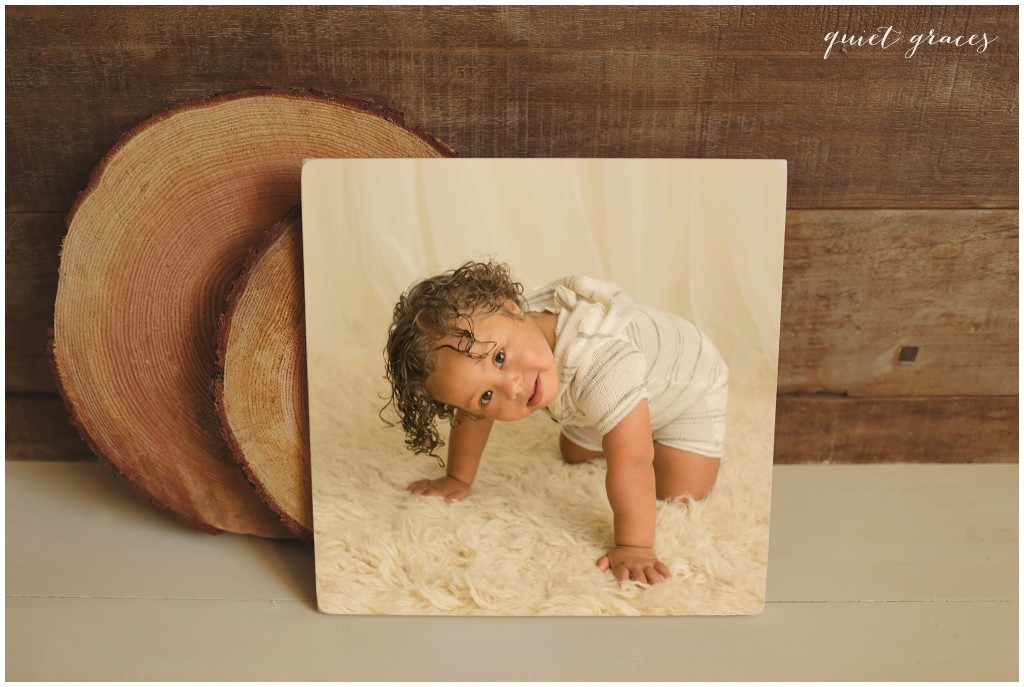 This tiny ball of energy looks like total sweetness with those girls and this sly little grin.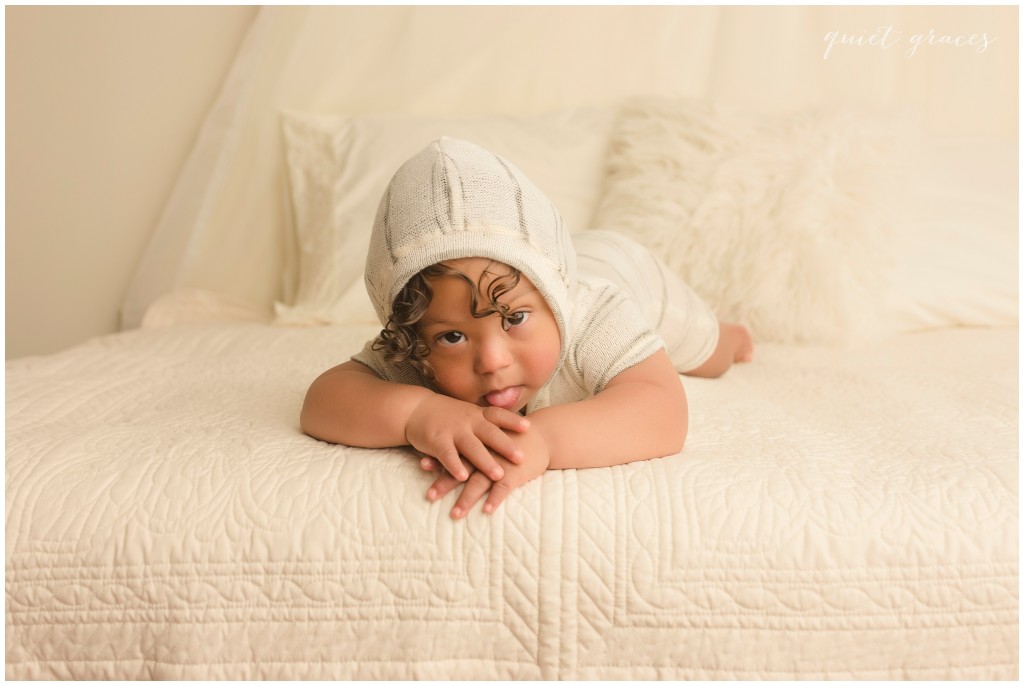 But don't let him fool you, he can totally rough house with big brother Amari. He especially loves to be chased.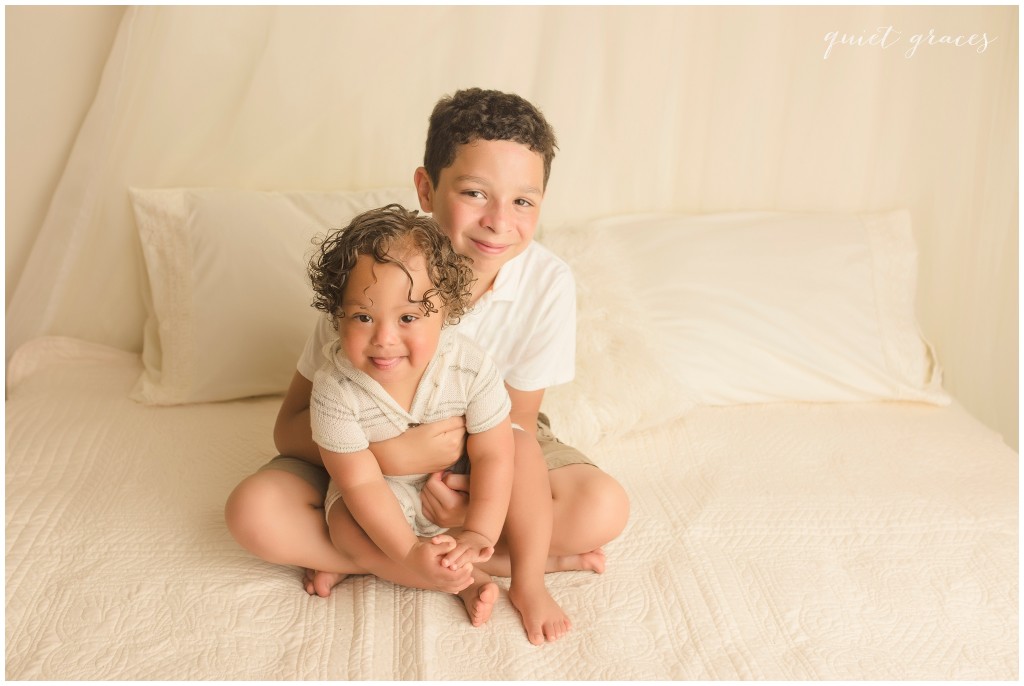 Ezra also has a sweet side. He love cuddles while reading a good book with his mama.  And did I mention his curls?!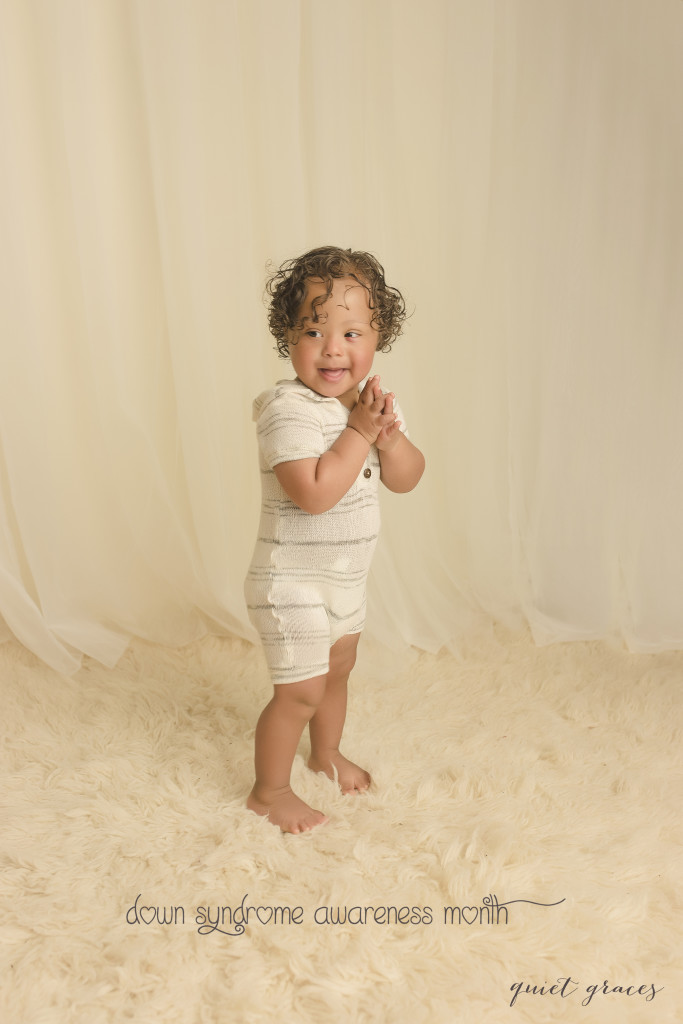 Ezra has Down Syndrome, but having a genetic condition does not define him   He is person first: an adorable little guy just longing to be loved.