Gideon: Baby Boy Cake Smash Photography Greenville SC
Remember sweet peanut Gideon?  He was all of 6 pounds and very smiley at his newborn session.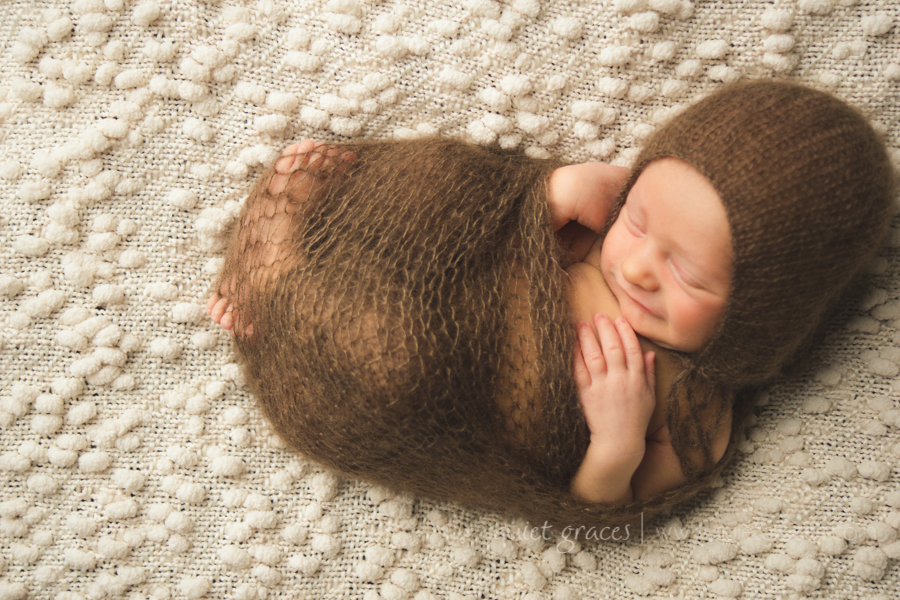 One year later and he's a big boy with who is still amazingly smiley!
Better yet, I've had a string of baby boys who were totally uninterested in (and perhaps even disgusted by) their cake.  Not Gideon.  This little guy LOVED his cake.  He even licked his cake support clean.  You have to watch the video to enjoy it fully!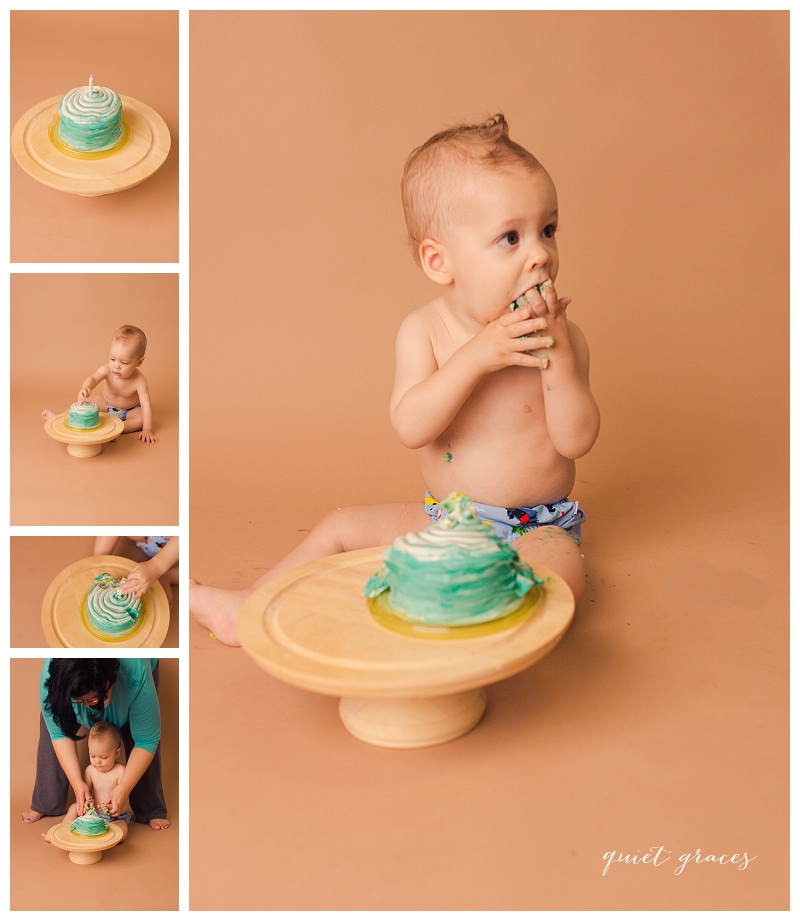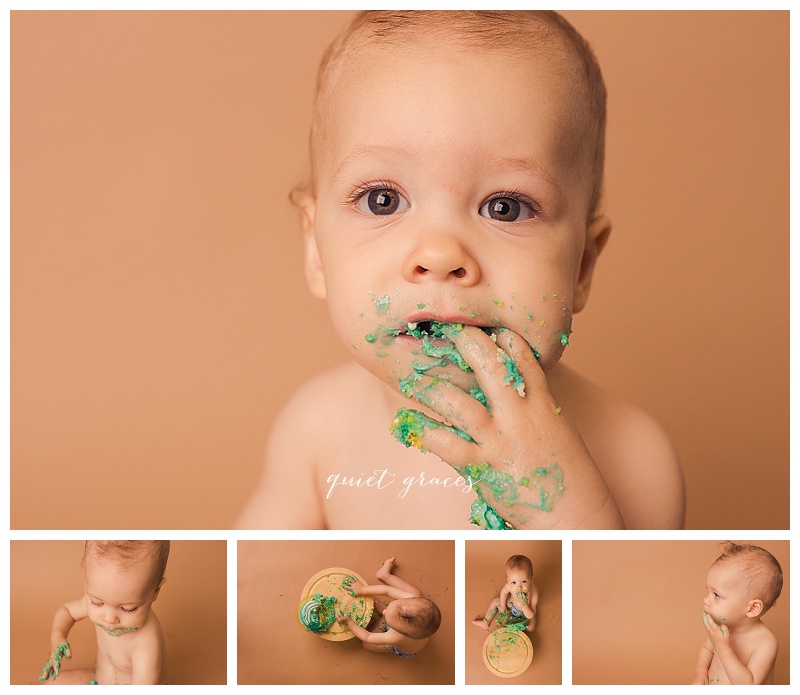 Interested in doing a cake smash and one year session with your sweet little one?  Great!  I would love to tell your story. Click here to contact me about booking your own session.