Greenville SC Baby Photographer: Elliot at 6 Months
Your baby is just starting to sit up.  He's laughing and smiling.  She hasn't started crawling yet. Her legs are so chubby and squeezable.  He loves to be in the center of attention.  This is the six month (ish) milestone. It's time to hire a Greenville SC Baby Photographer to capture these little moments.  😉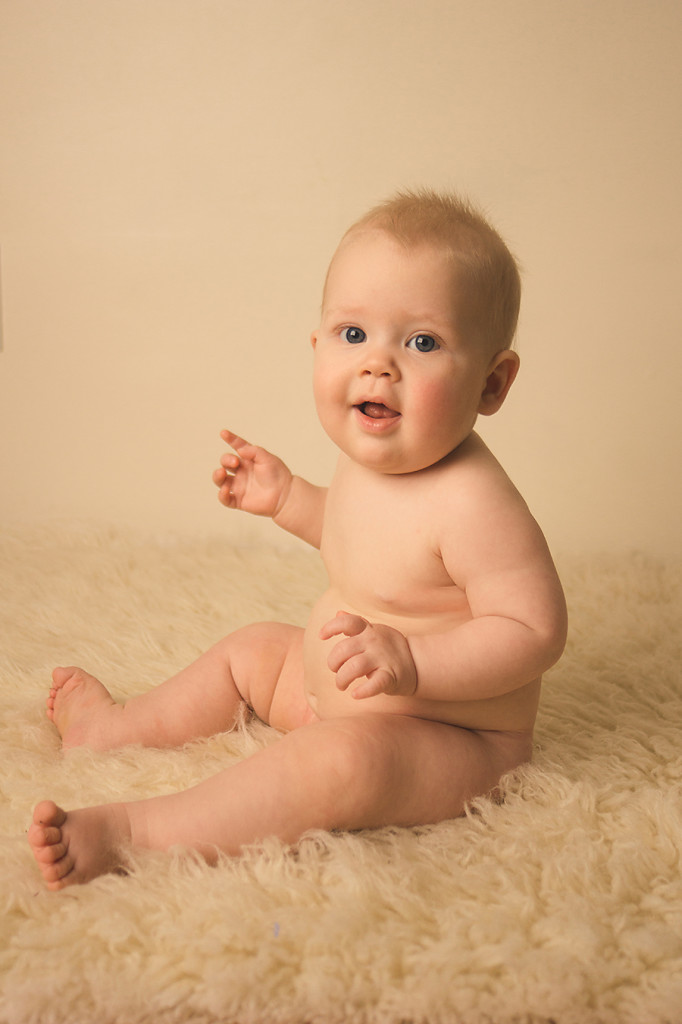 Remember Elliot from his newborn session?
He's even more adorable now as a happy go lucky little six month old.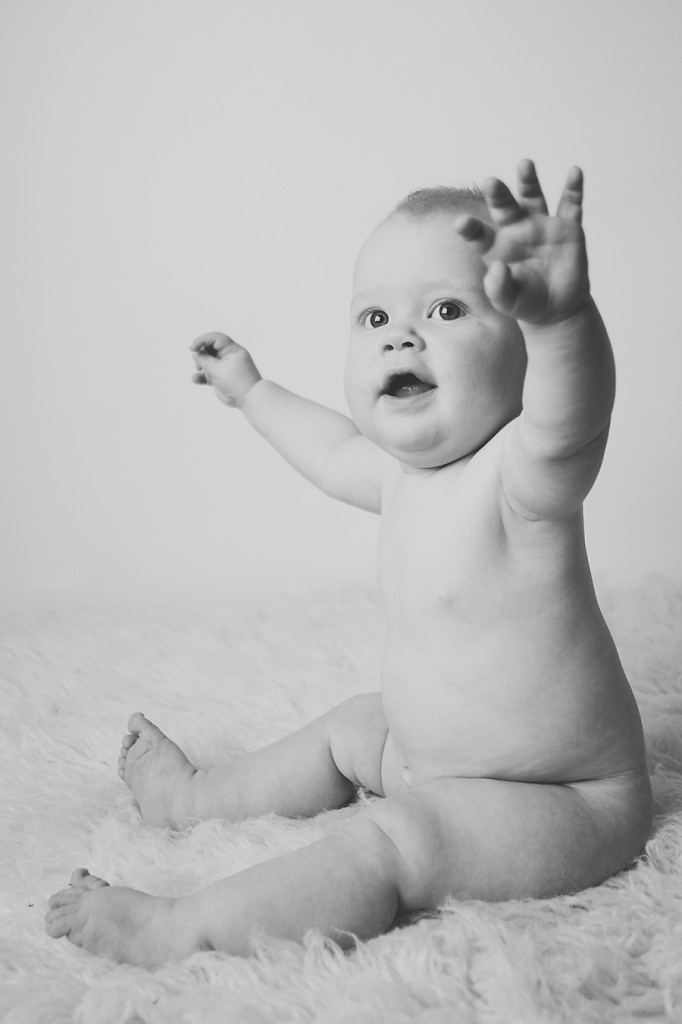 Six month Milestone Sessions are shorter in length than any other session type.  Your baby and I move through 3-4 setups. You'll sit comfortably in arms reach to soothe and move them if needed.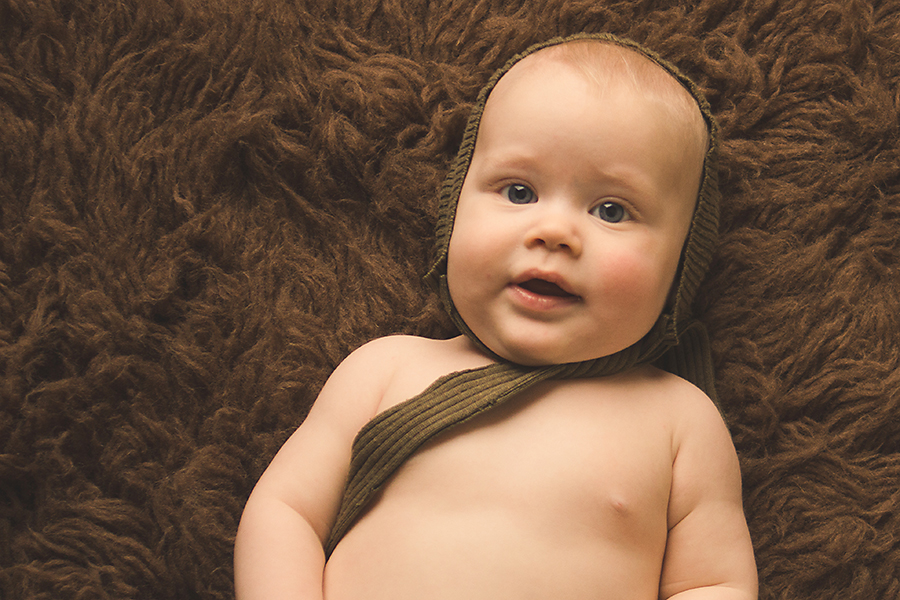 We'll capture smiles, sitting, and the curiosity of this age.  If we did a newborn session together, we'll try to incorporate some of the props from that session.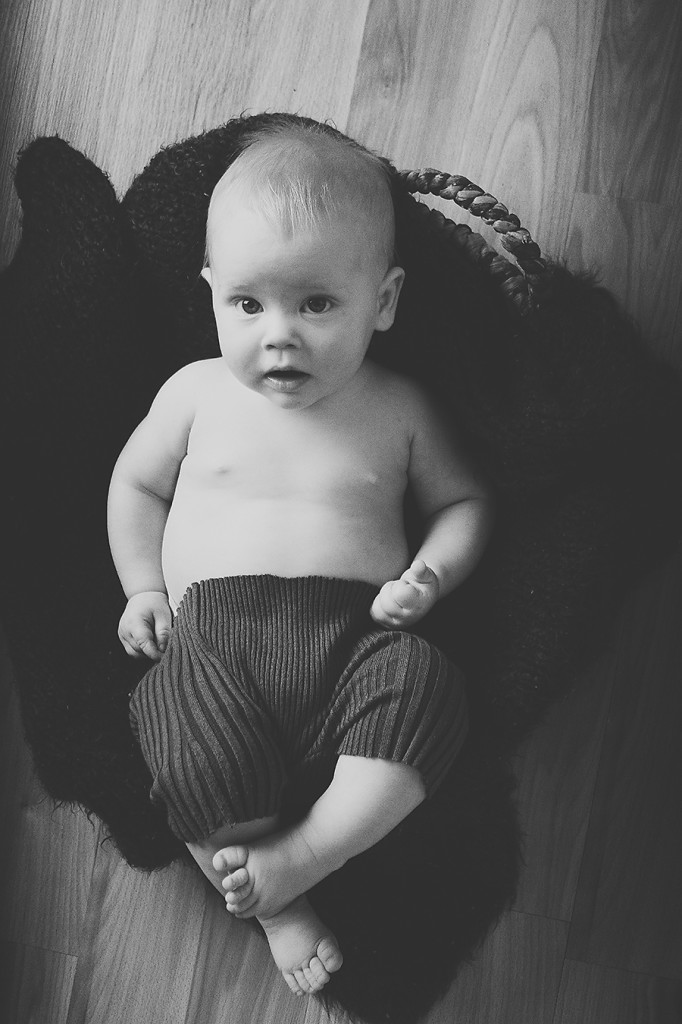 I can't believe how much this baby boy has grown. I'm looking forward to Elliot's one year old session later this summer 🙂