Chorus: Greer SC One Year Pictures
"Twinkle, twinkle little star," Anna sang while little Chorus danced at her Greer SC One Year Pictures.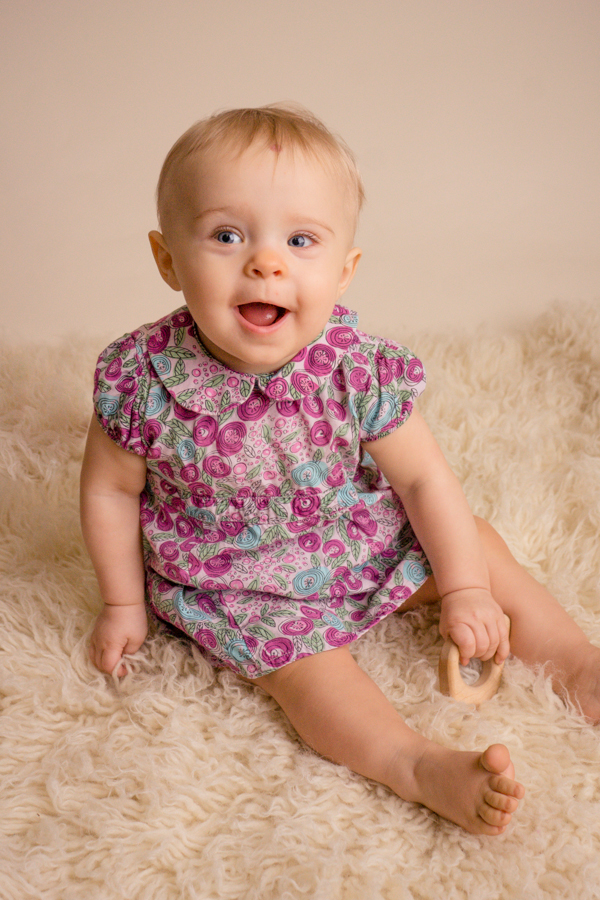 Although tired from missing a nap, every time her mama or daddy sang Chrous perked up.  This one year old's taste in music was just as eclectic as her parents.  She danced to everything from Nursery Rhymes to Hymns to Classic Rock to Heavy Metal.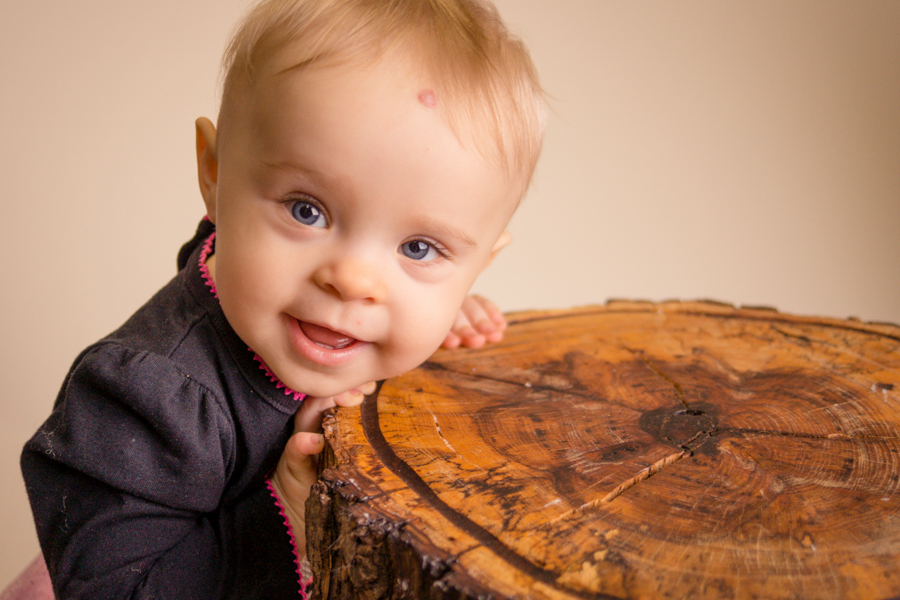 Hearing Chorus's parent's Wes and Ann dote on this little girl was magical.  Each time her parents spoke to her she would light up like Times Square at Christmas.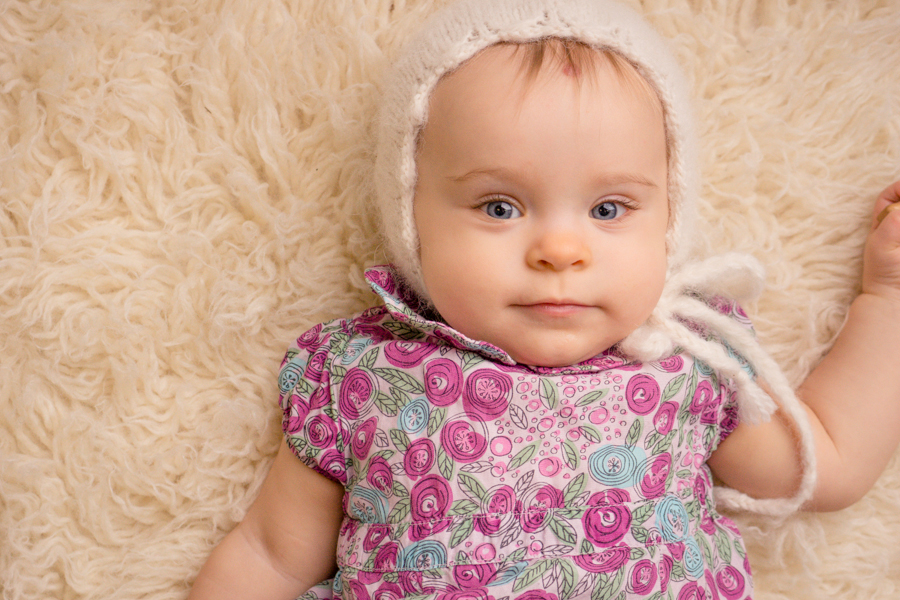 Even though Chorus's session was a part of a string of mini sessions that day, her parent's singing and love resulted in some beautiful images where Chorus' personality shine.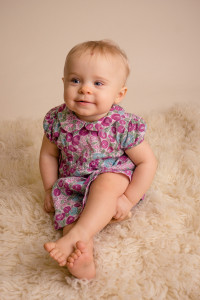 Do you want to capture some timeless images of your little one as they are right now?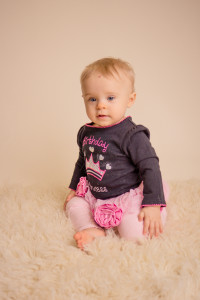 I offer seasonal mini session days as well as custom milestone sessions for your babies and children.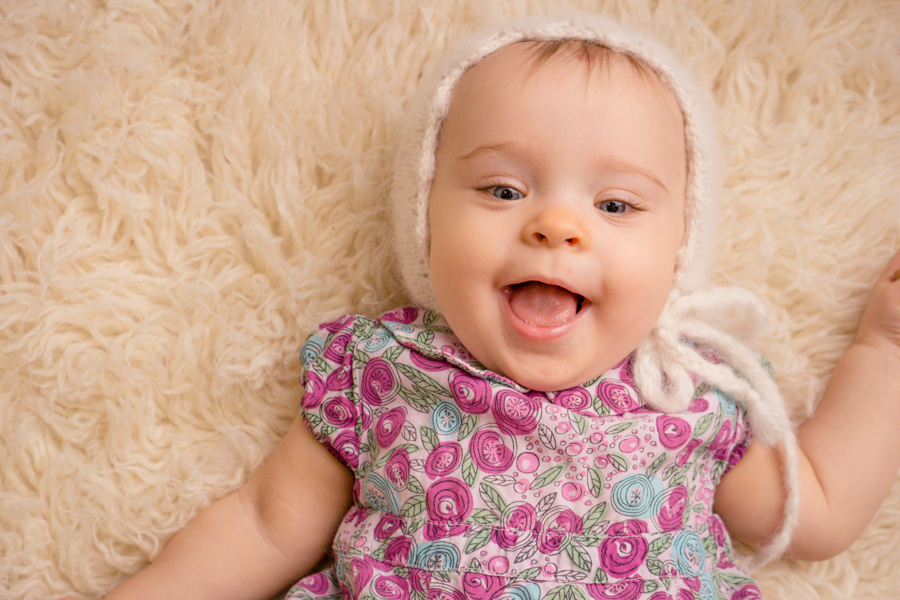 Interested in finding out more about booking a session?  Click here to contact me today and we can chat about the sweet personality you want to capture.
Want to know more about what a session with Quiet Graces looks like? Click here to learn a little about a session experience.