Isabella: 6 Month Baby Milestone Session Greer SC
Remember this doll with eyelashes for days?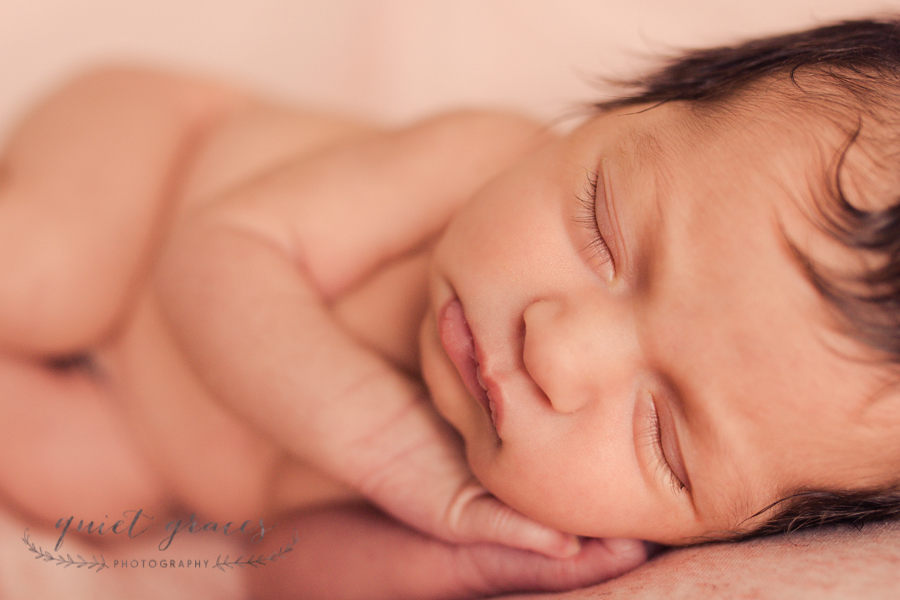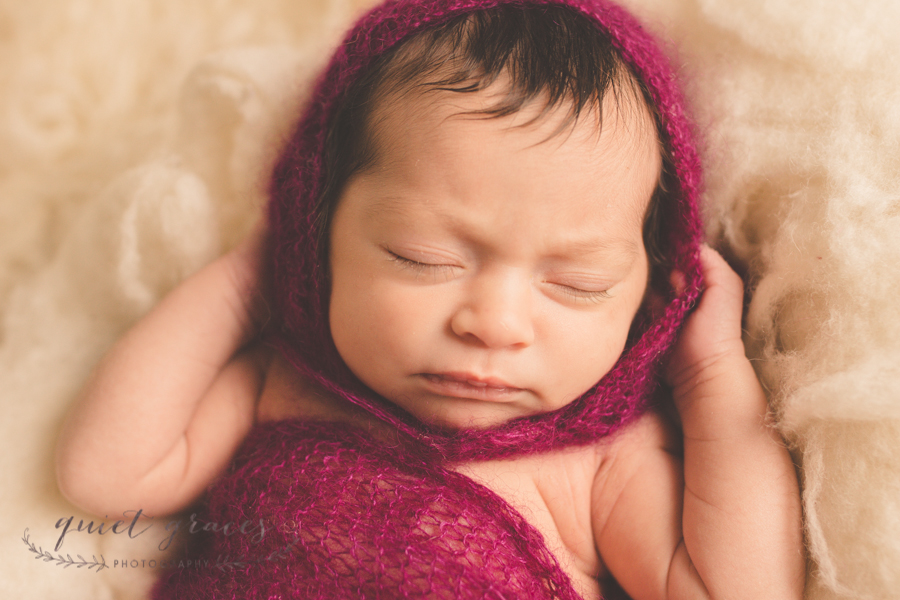 She came back to see me and to wear this purple bonnet again.  They grow so quickly!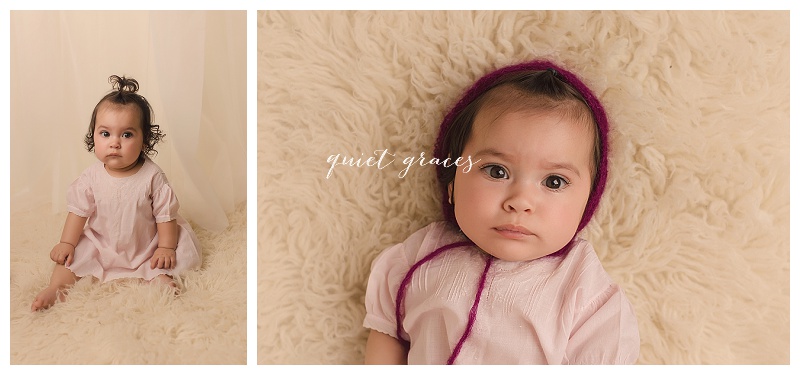 Of course I made mommy jump in some pictures, because there is nothing more beautiful than a new mom loving on her little one.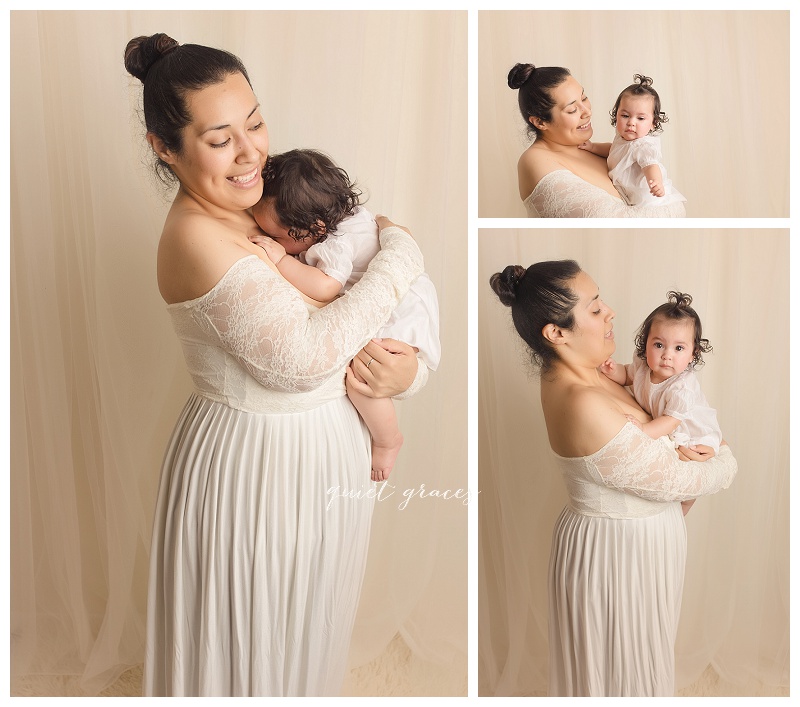 Isabella came in to model my studio wardrobe for baby girls.  These high end and vintage pieces mean that when you book a session with me, you don't have to wardrobe shop for you little one under 2.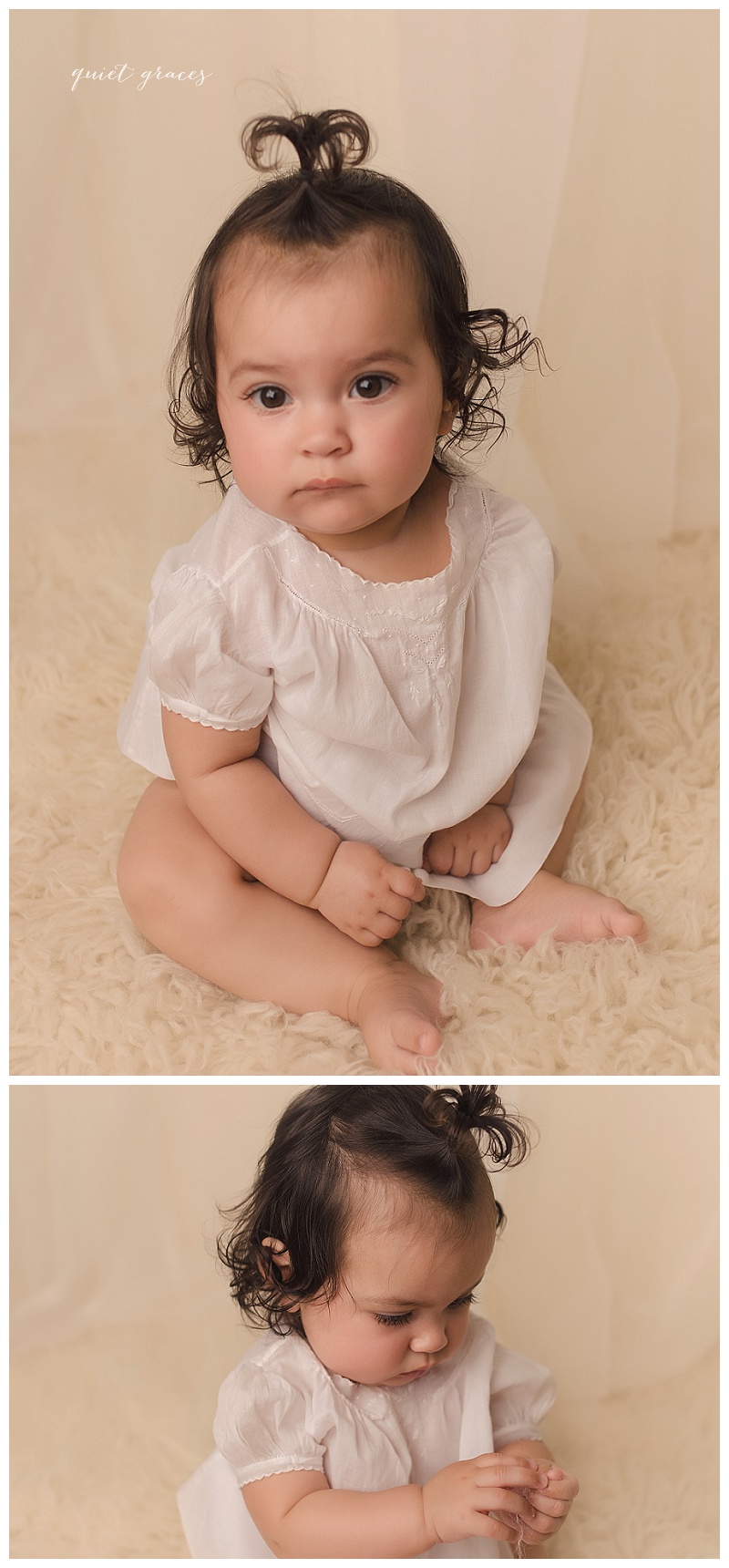 Isabella is a stoic when the camera comes out.  She smiles all the time and is a happy baby, but her mom and dad have never been able to get a single smile on camera.But I got one!  Just one and Izzy made us work for it, but it was such a joy to capture their happy baby in just one image for them!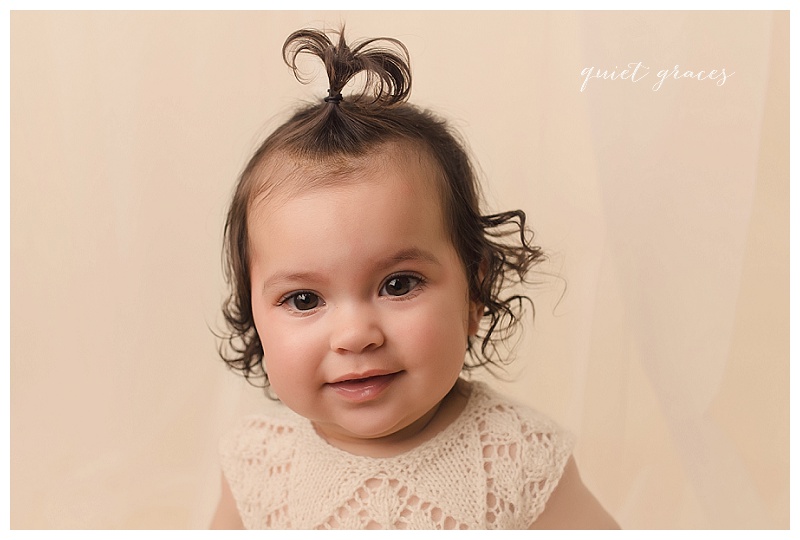 But then we were back to her normal camera bewildered face :-p