Rose: Greenville SC Baby Mini Sessions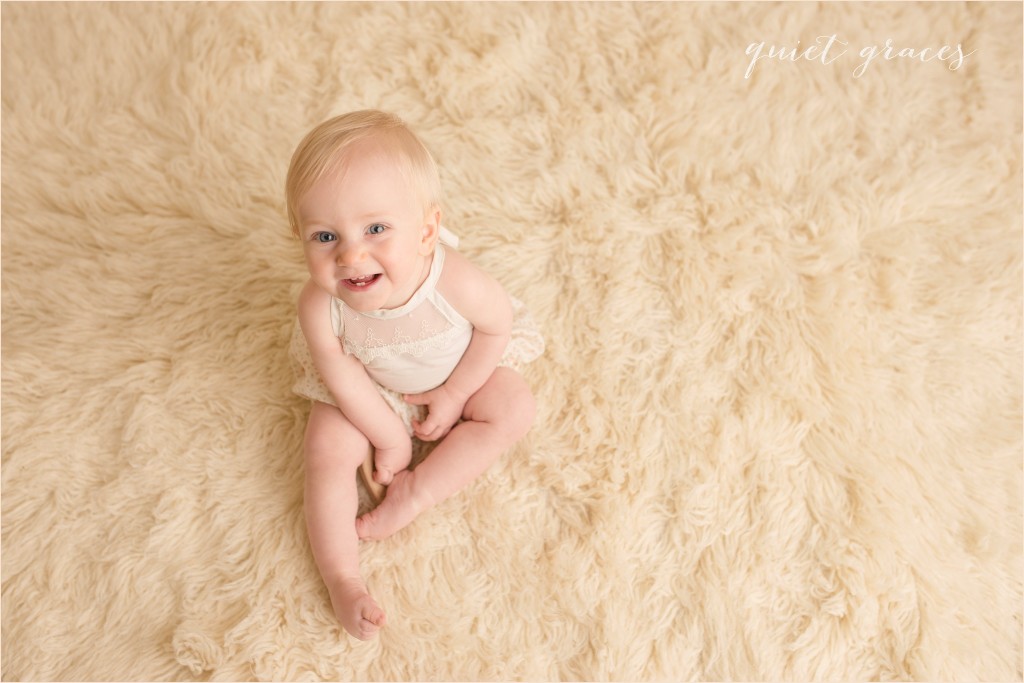 There's a Robert Burn's poem that I sang in my high school chorus days.
O my Love's like a red, red rose,
That's newly sprung in June:
O my Love's like the melody,
That's sweetly play'd in tune.

As fair art thou, my bonnie lass,
So deep in love am I;
And I will love thee still, my dear,
Till a' the seas gang dry.

As soon as I saw Rose, I couldn't help but remember this song.  The fourth child, only girl, of a family who had experienced so much miscarriage, Rose is a gift.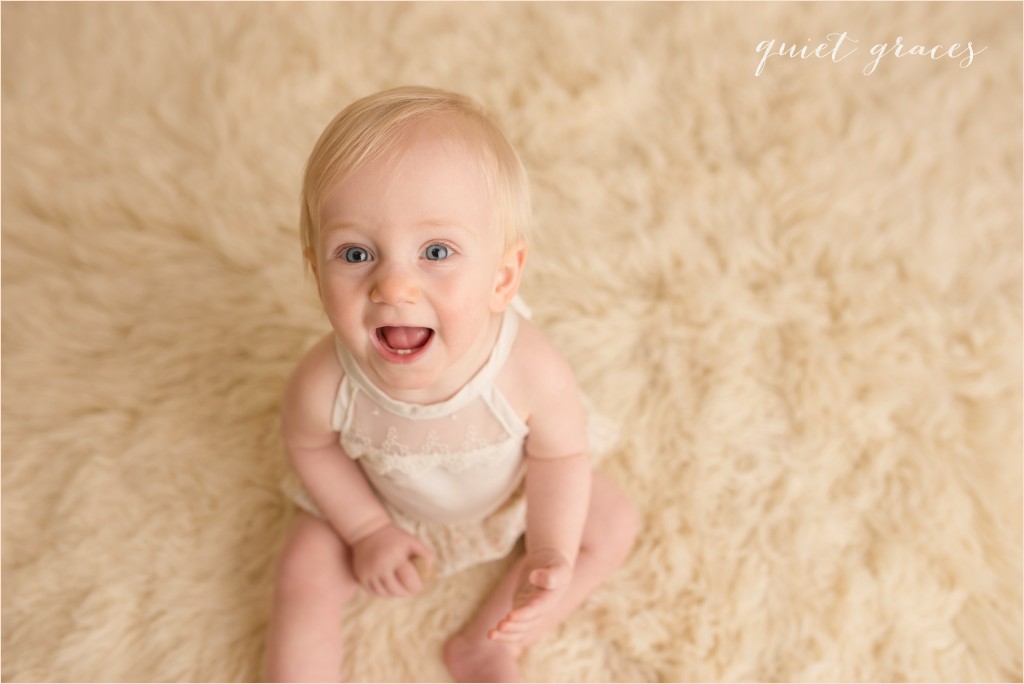 Fair haired and loved deeply until all the seas go dry.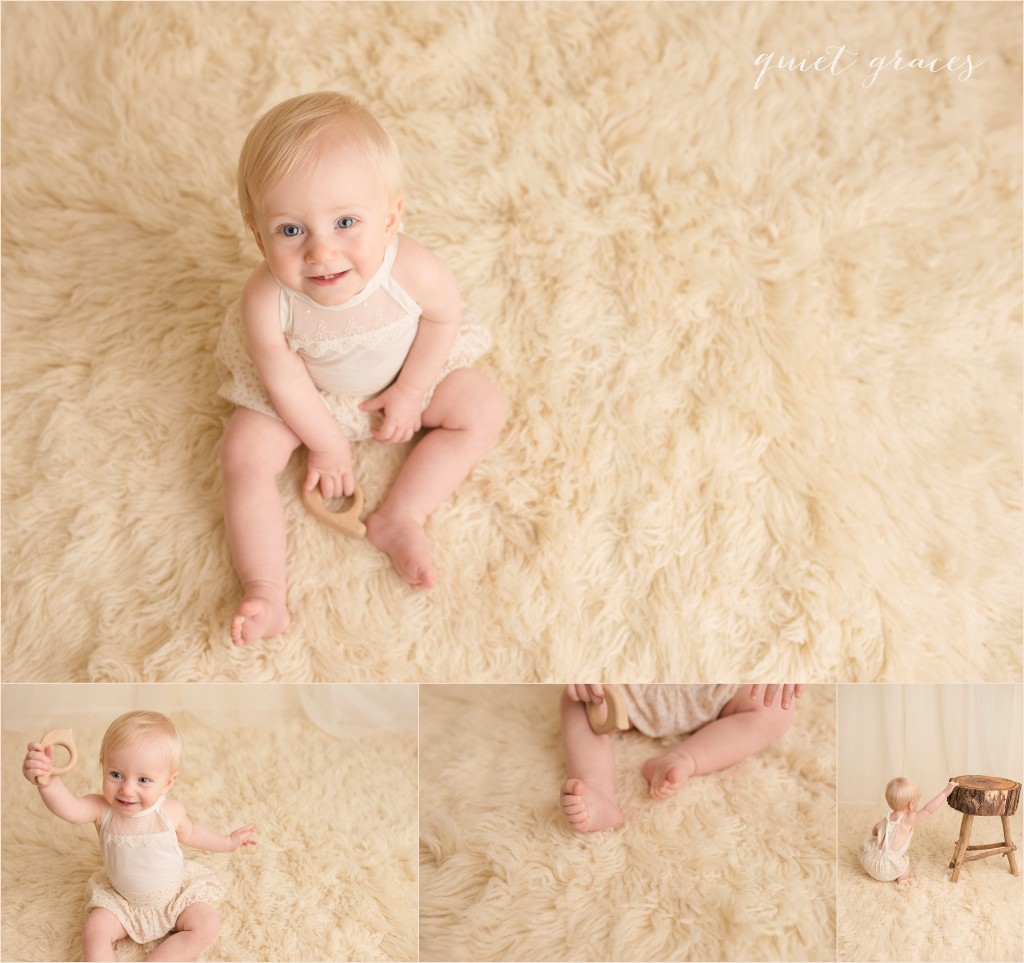 Also, I LOVE this romper from Lydia's Hope Chest.  It's one of my favorite pieces of the studio wardrobe for baby!