Rider: 6 Month Sitter Pictures Greer SC
Little Rider and his mommy Christine came into the studio to model my boy studio wardrobe.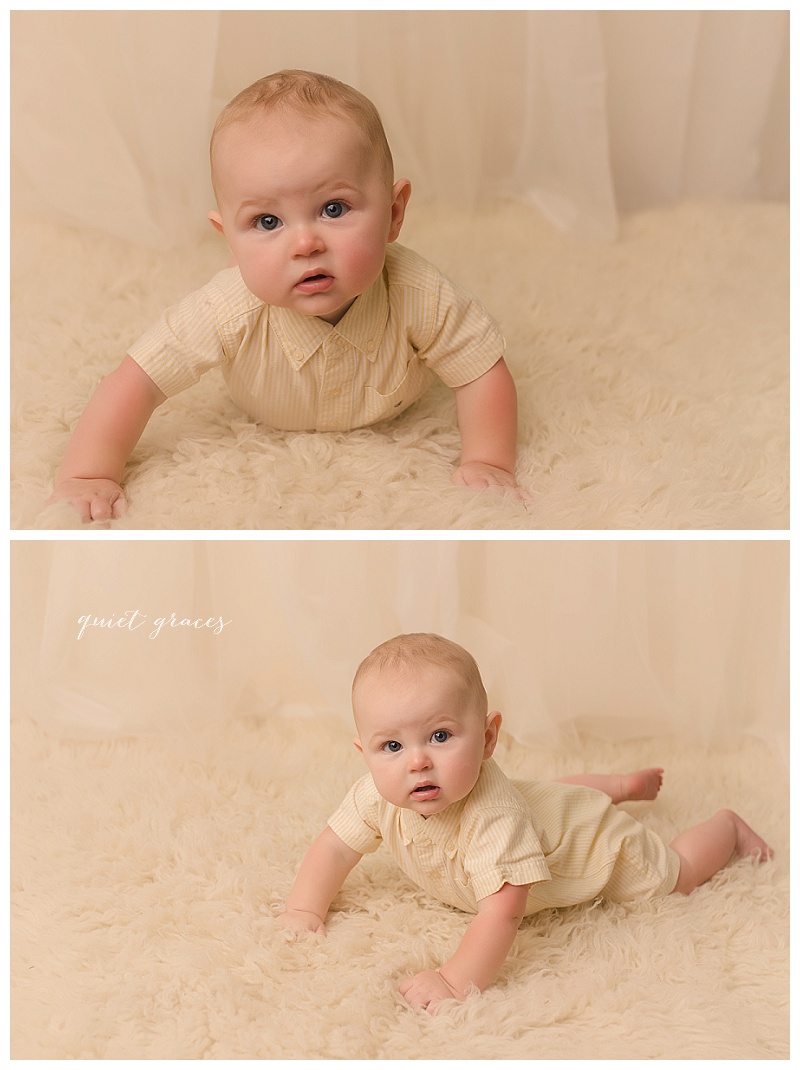 I've been collecting a baby (and mama!) wardrobe for the past year to help my clients with styling their sessions.  Searching for a the perfect outfit for portraits can be a total pain.  And usually what we love most is only worn for pictures and maybe to church or a party before it's outgrown.  So I began to assemble some beautiful classic options with a vintage feel for my clients to use during their session.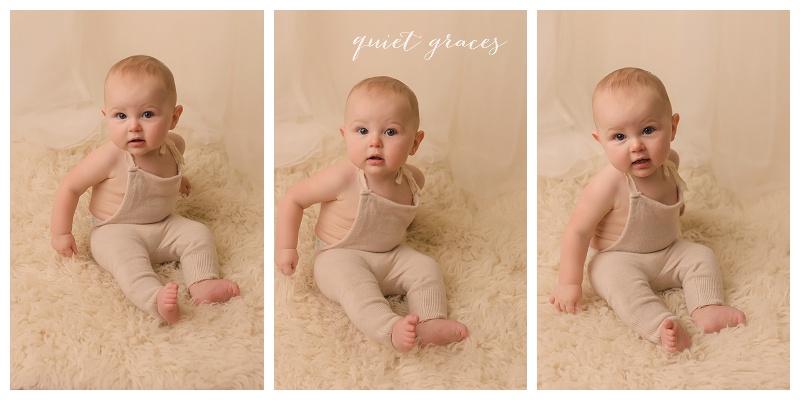 My wardrobe covers size 6 month to 2t and is mainly neutral creams, tans, and yellows with a few touches of pink and mint.  I like for the style and colors to keep the focus on your baby.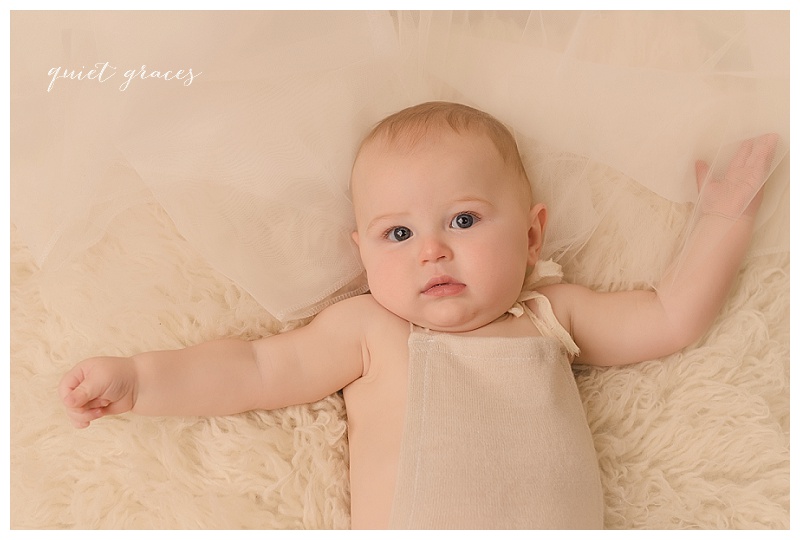 Most parents still bring one treasured outfit as well as have their older baby photographed naked so we can capture all of the yummy rolls and squishiness that makes their baby unique.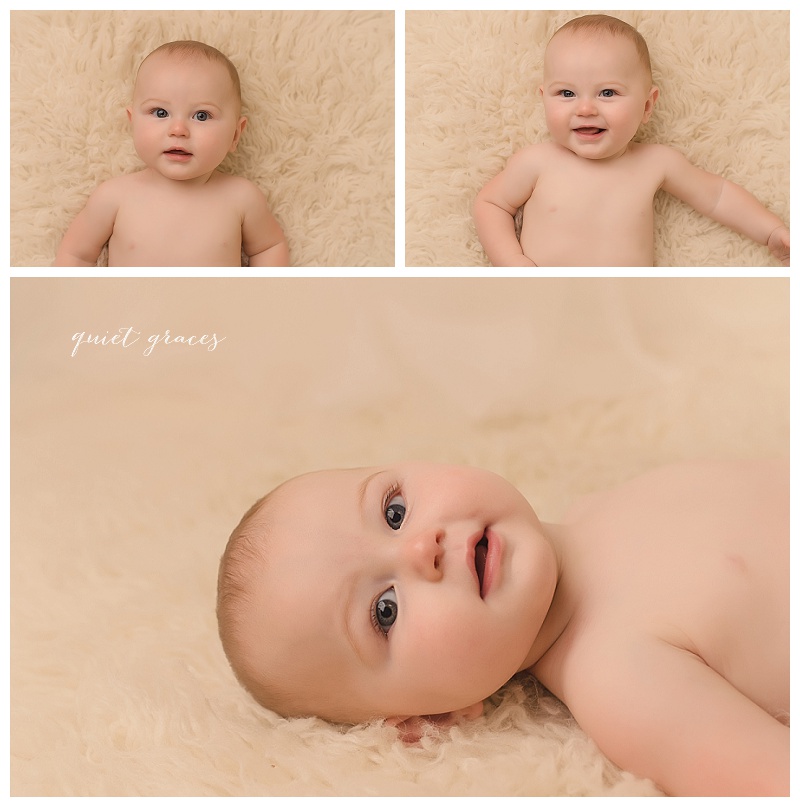 I also made Christine join in some of the pictures with Rider.  She's wearing a piece from my high end mama wardrobe here.  I love photographing mamas with their babies because sometimes our insecurities make us forget just how important we are to our child's visual history.  Our children think their mamas are the most beautiful creatures on earth.  I love capturing that for them to remember.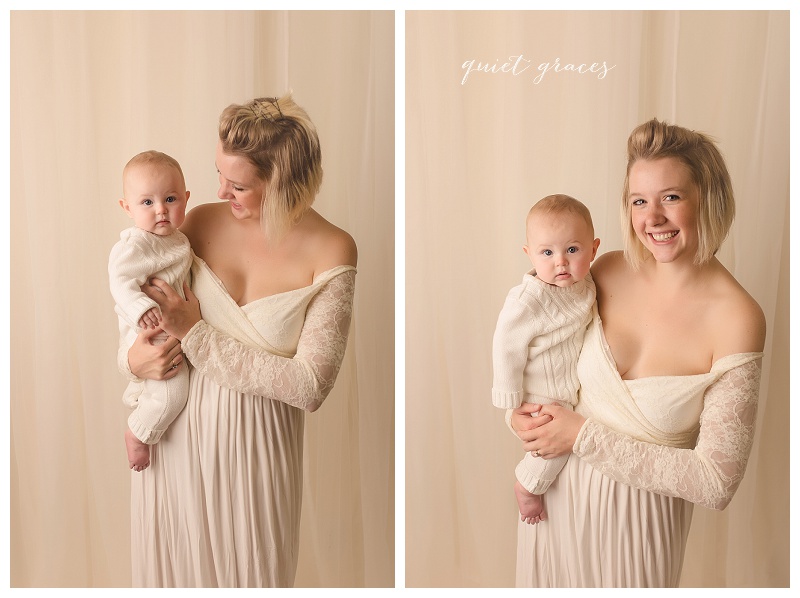 Would you like a session with your little one where all you have to worry about is showing up?  No complicated wardrobe shopping is needed here.  Click here to book now.