Simpsonville SC Baby Plan Photography: Everett at 6 Months
Remember Everett winner of last year's superlative for the most smoochable lips?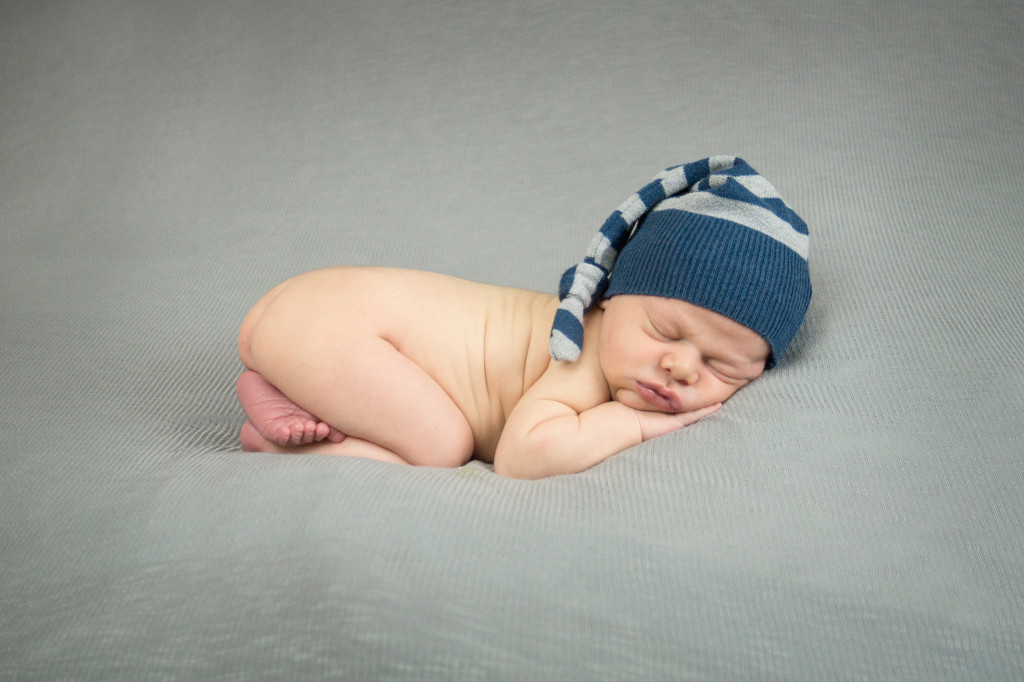 His parents signed him up for Simpsonville SC Baby Plan Photography!  That means I get to photograph this sweet boy 4 times in the next two years.
Interested having your little one's first two year documented? Contact me today to learn about my baby plan.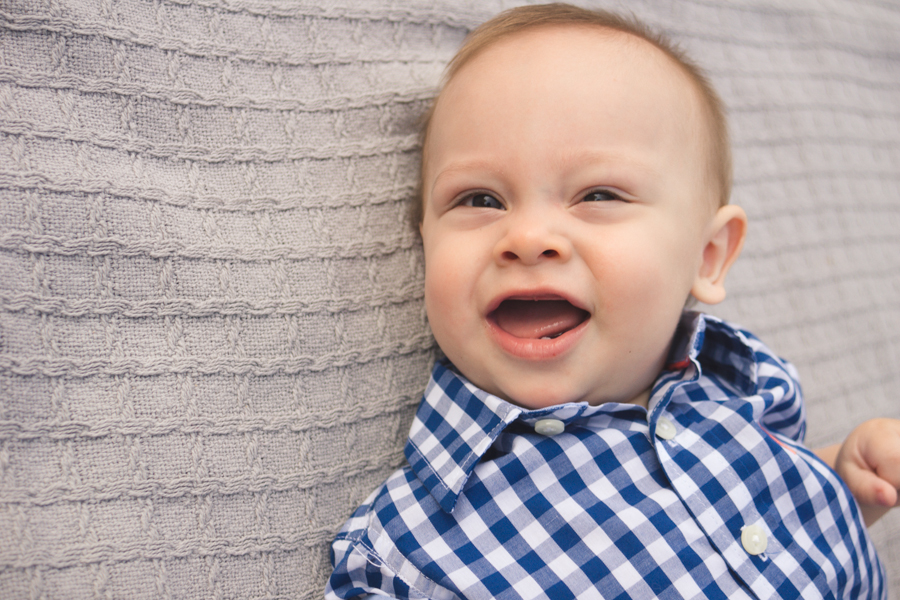 I simply love watching these babies grow up!   Everett has become the sweetest little guy.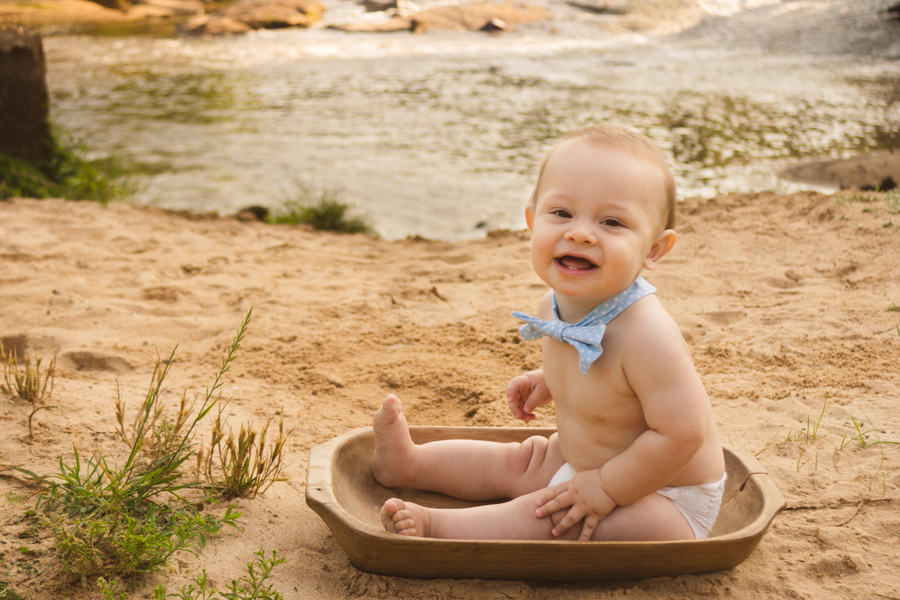 And he barely stopped smiling the whole time we were photographing.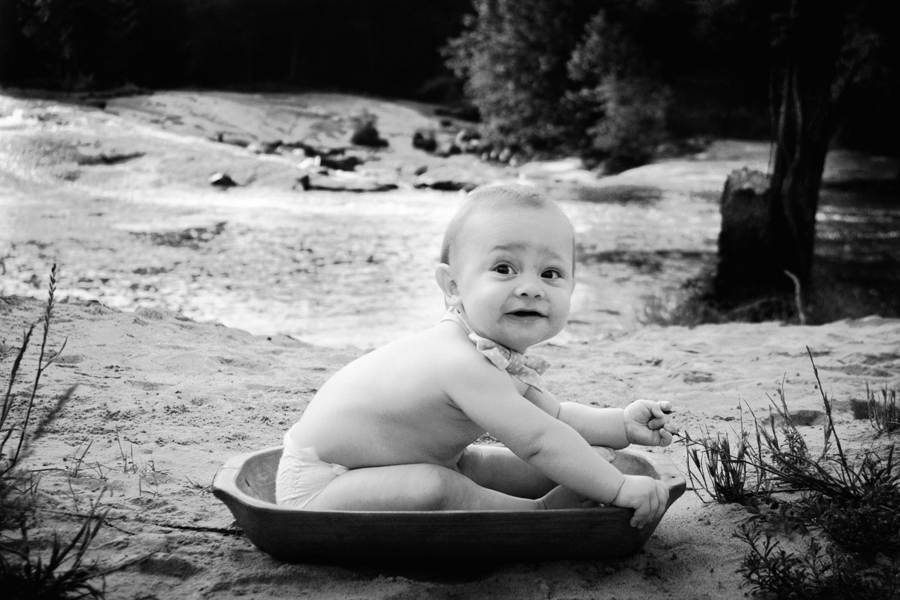 Except, of course, when he was up to mischief.  This Steve Urkel like "Did I do that?" face is going to be his sweet mama Sarah's undoing.  (Did I just date myself with that reference?)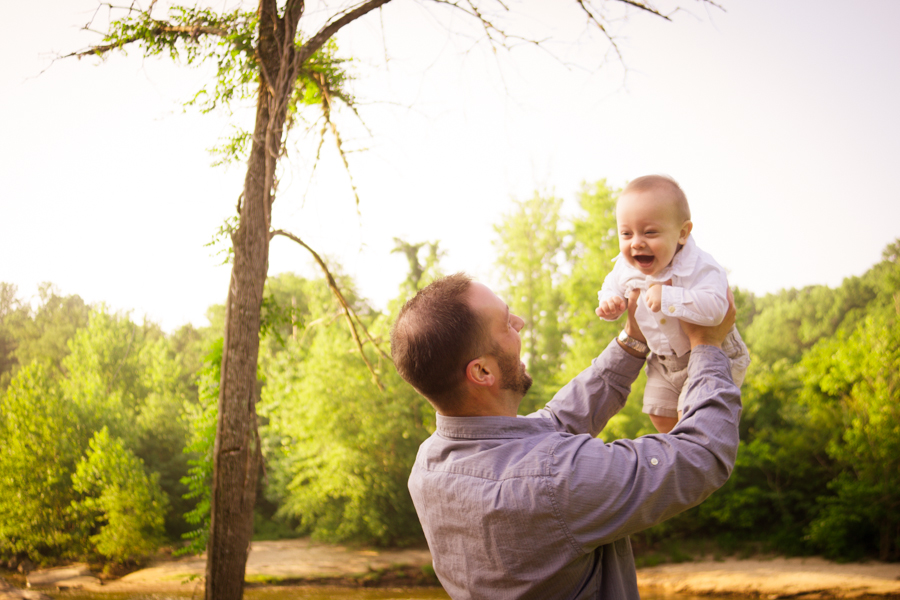 The way Everett interacts with Justin is also beautiful.  Every time he laid eyes on Justin grins came pouring out.  In fact, when I asked Sarah to bring along a favorite toy or two, she actually replied that Justin was Everett's favorite toy!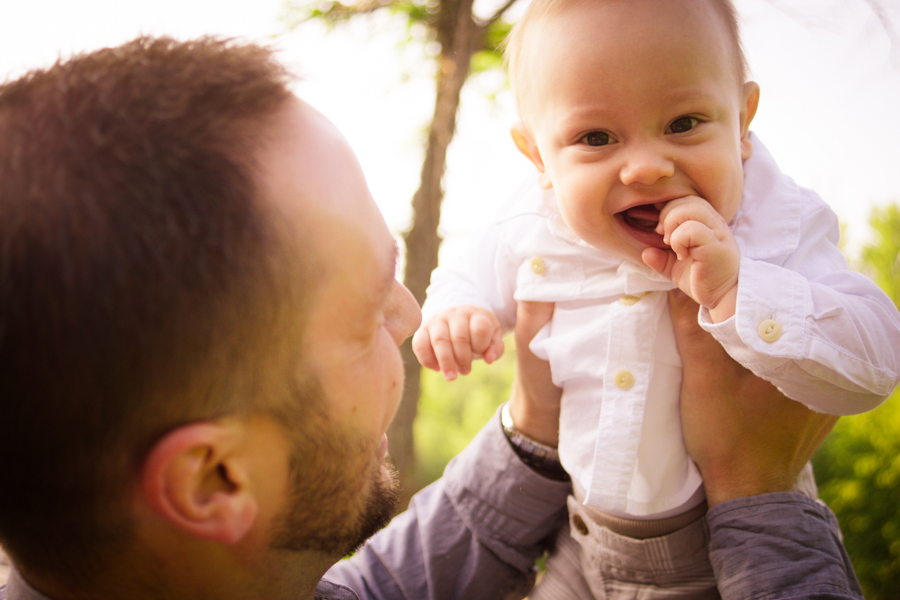 I'm pretty sure Sarah's statement was accurate. I can't express how much I enjoyed seeing Justin father this sweet boy.
Everett is Justin and Sarah's miracle baby and I can just see the gratitude for his life poured out in the way Justin dotes on his boy.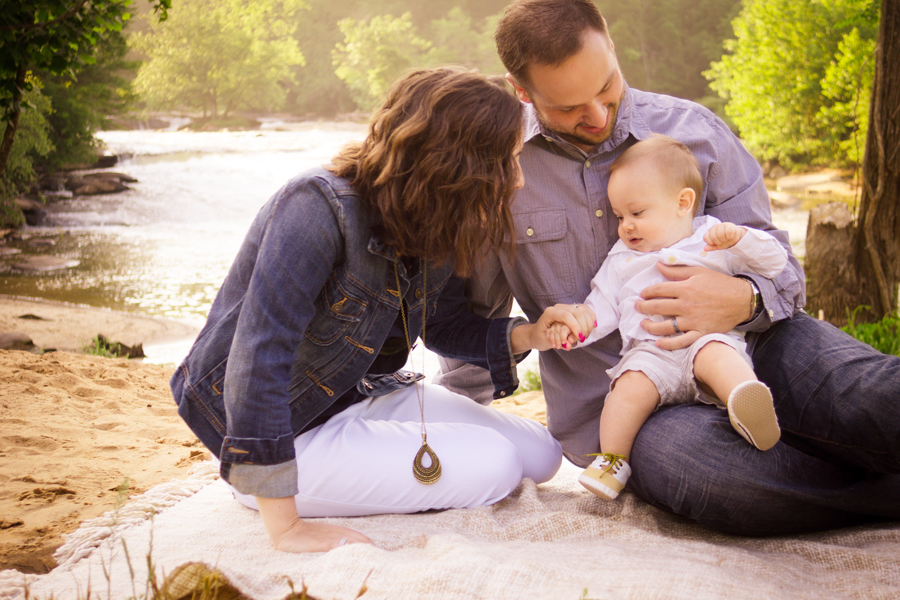 Justin isn't the only one doting on little Everett.  Sarah loves her boy fiercely as well.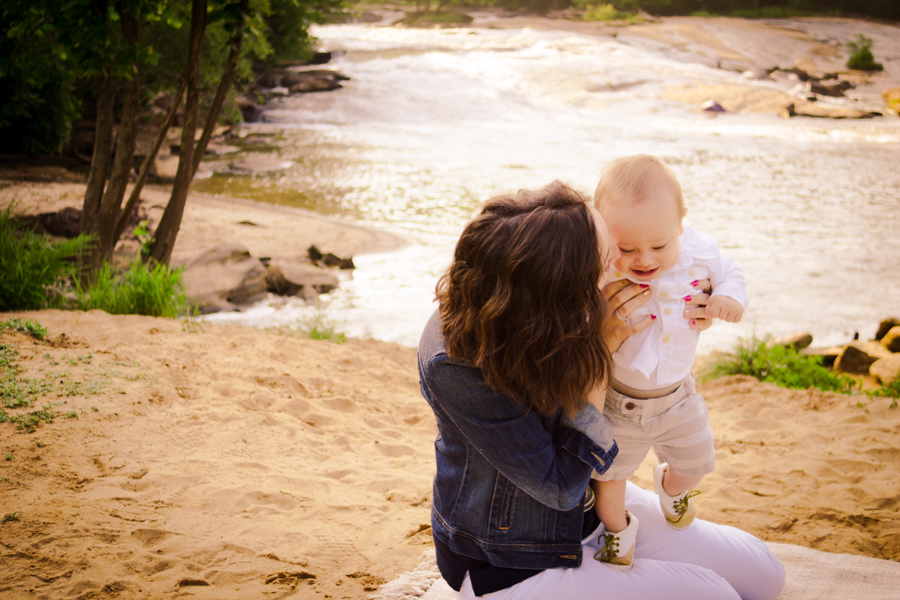 Often times, I have to convince mom's to be in the picture with their baby.  Not Sarah.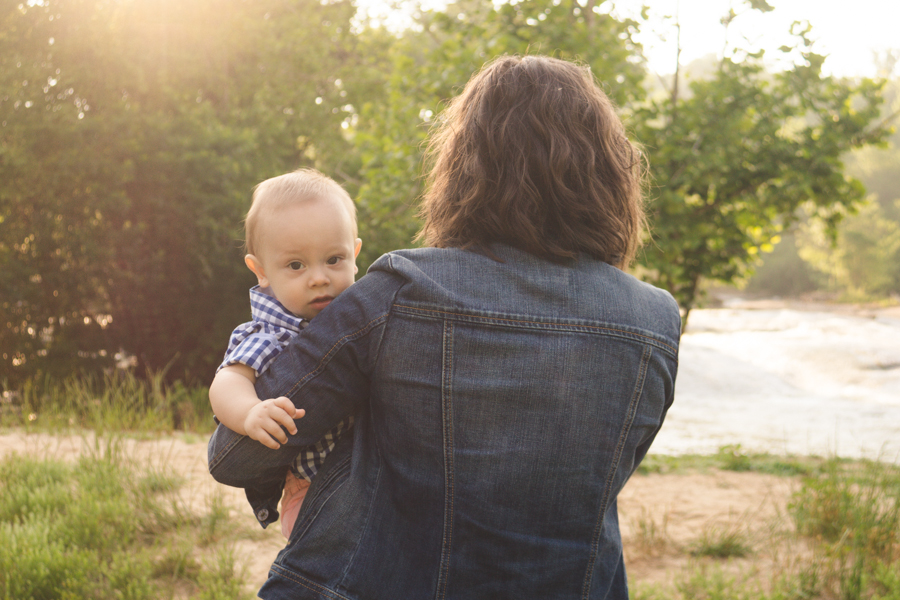 Sarah is an avid scrapbook maker and wants to be in the story she is piecing together for her family.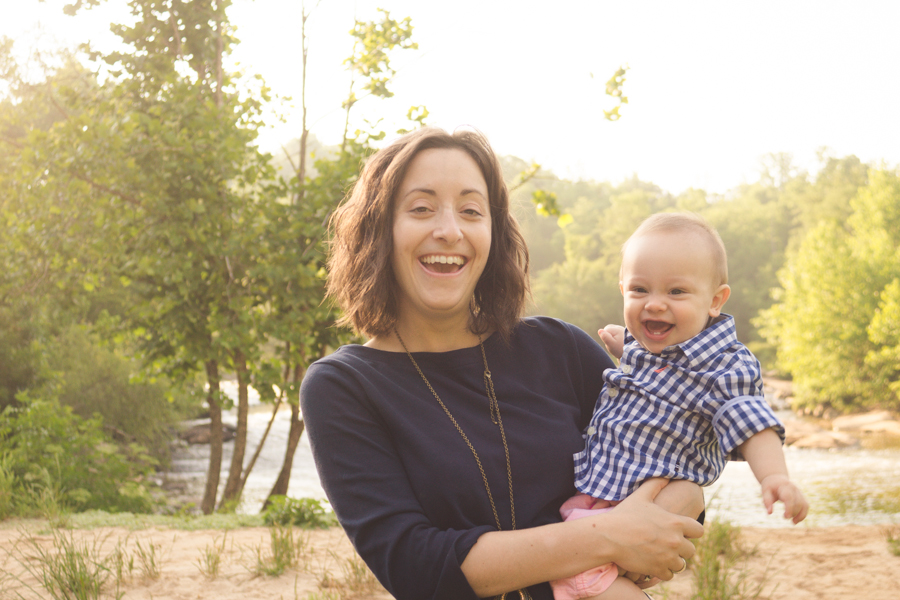 I love that about her.  I wish I had more image memories of me holding my sweet babies at this age.  Even photographers fail at getting in the image with our own families images sometimes.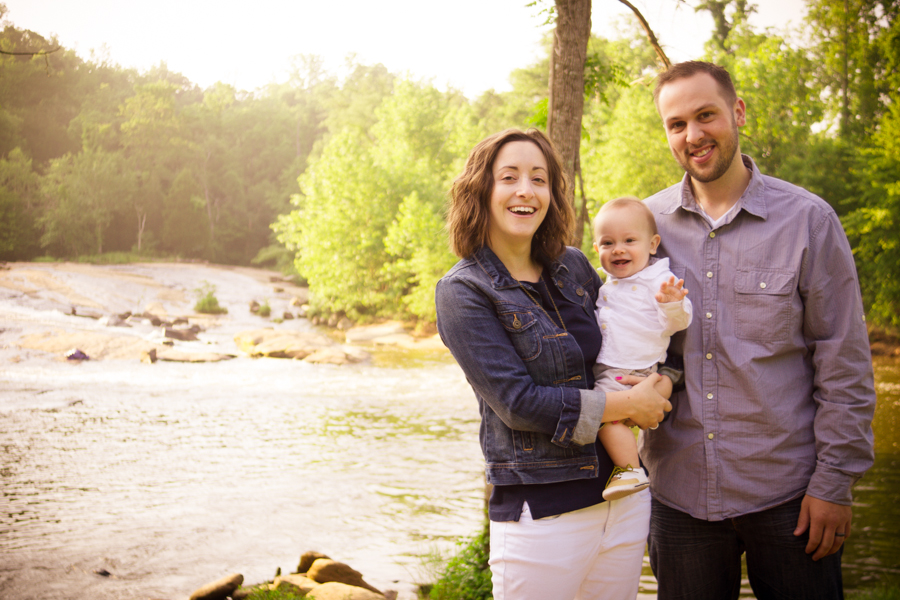 Thank you, Sarah and Justin, for faithfully trusting me with your family's memories.  I am so looking forward to seeing Everett grow.  Hopefully one day I'll get to page through your beautiful scrapbook 😉