Timeless Natural Fun Studio Sibling Pictures Greenville SC
I was so excited to do Timeless Natural Fun Studio Sibling Pictures Greenville SC as a part of Grace Anne's 9 Month Pictures.  Look at these three!

Their mama Devon had a dentist appointment and came home to these three elbow deep in the sandbox just minutes before they had to leave.  So she tidied them up, texted me that she'd be using the studio wardrobe for the boys, and came on! Devon is everything I love in a client: a doting mama with a good sense of humor (which is totally needed with 3 under 3!), relaxed and laid back, and just so grateful!

Devon's relax nature allow me to play jumping on the bed and "Photographer Says."  But it also lets me capture not sure sweet poses, but the budding personalities of all of her sweet babies.
Chris, Jack, and Grace Anne are NOT lacking in the personality department! Even the littlest is filled to the brim with personality.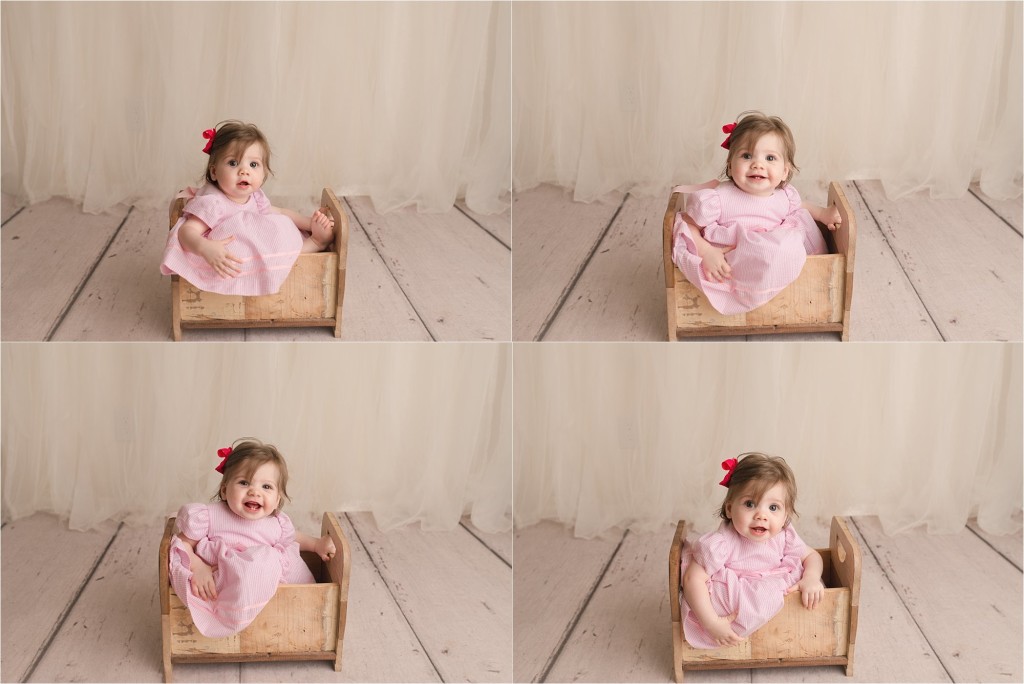 And not only does Grace Anne have personality, but she has the speed to keep up with her brothers (and give mama and me a work out).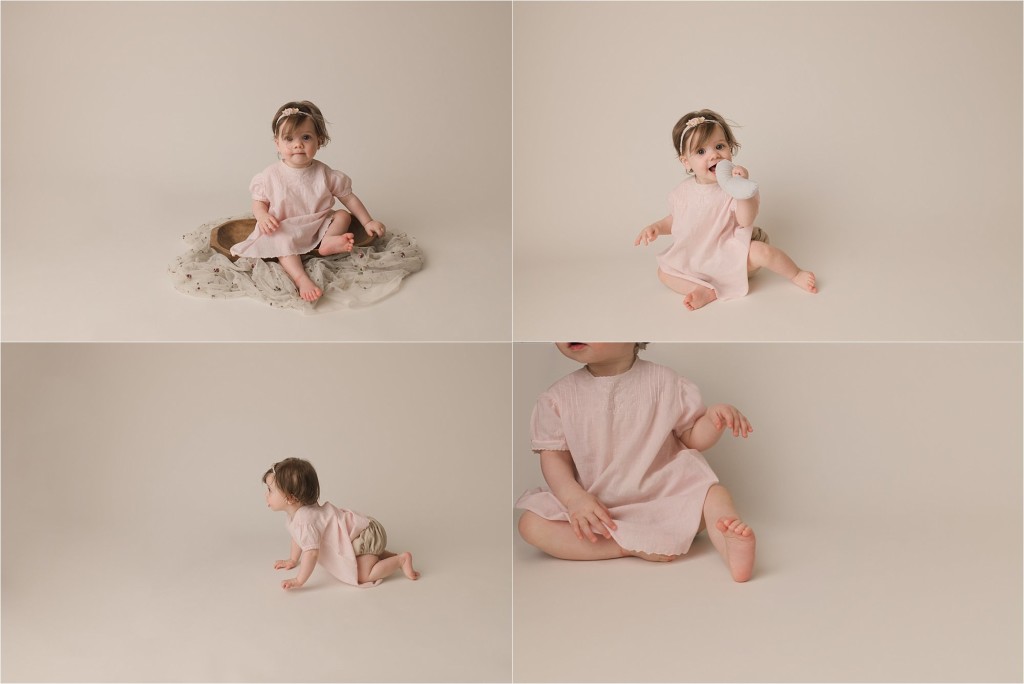 This girl MOVES. FAST. ALL THE TIME.  I guess when you have two big brothers… it's a survival mechanism. Or, perhaps, a thriving mechanism because she's always happy.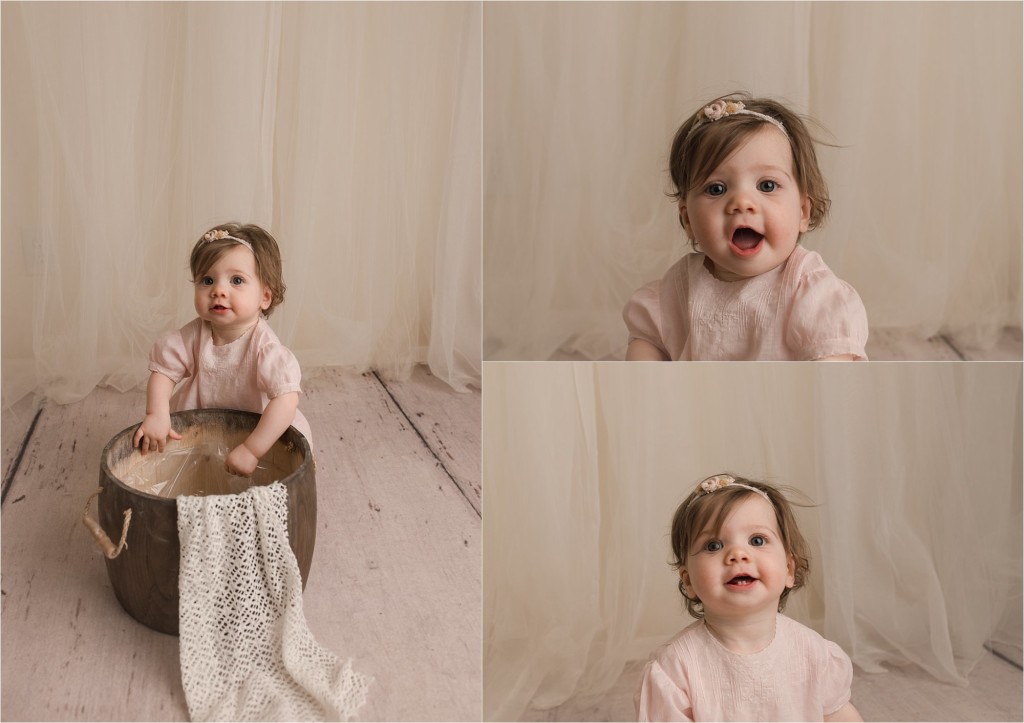 Are you looking to book a session for your little ones?  Looking to have a blast and capture Timeless Natural Fun Studio Sibling Pictures Greenville SC?  I love classic and timeless backdrops, but I also want your children to enjoy being children.  I try to make it fun. I take my time, but use it wisely.  I know that the best portraits come with relationship. And I help you to see that fun and relaxed may actually be the definition of perfection.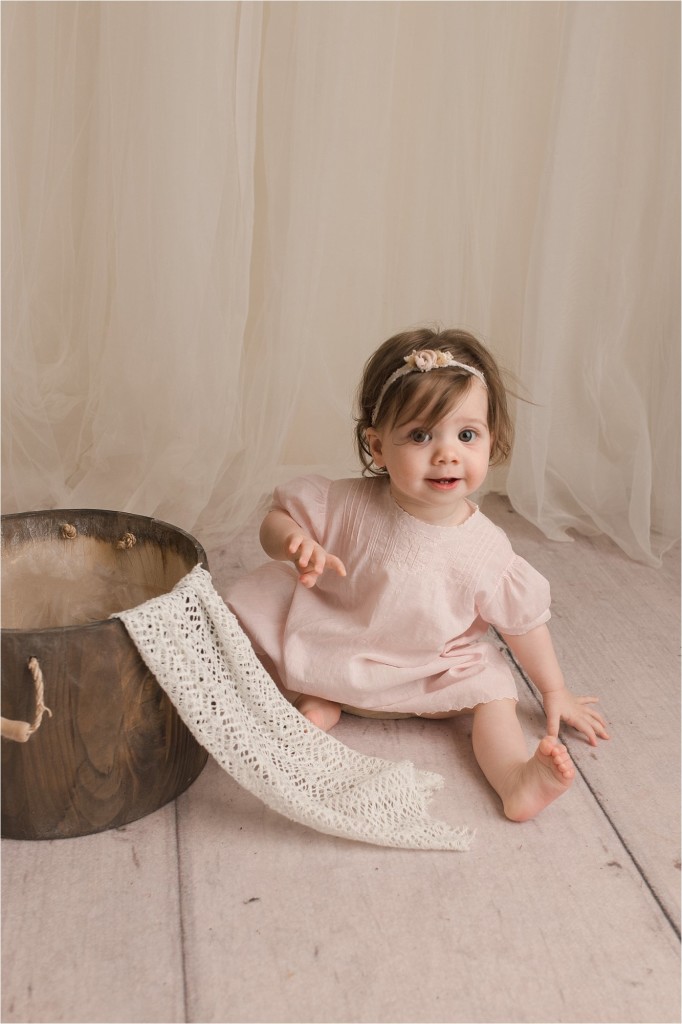 Contact me today and find out about how working with me is the opposite of working with a big name studio.