Timeless Sweet Six Month Baby Photos Greenville SC
These Timeless Sweet Six Month Baby Photos Greenville SC of miracle baby Everly are some of my favorite!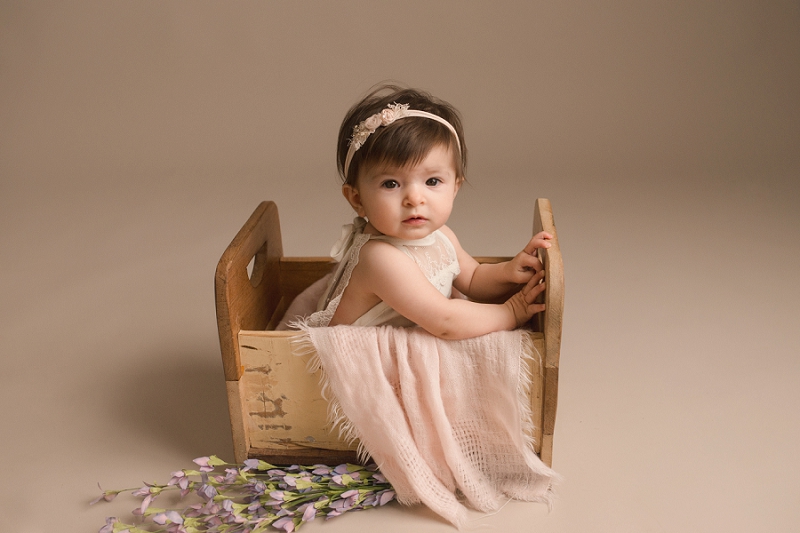 Kelly's amazing sister in law Chelsea gifted this session to Everly.  You can see Chelsea's maternity session here.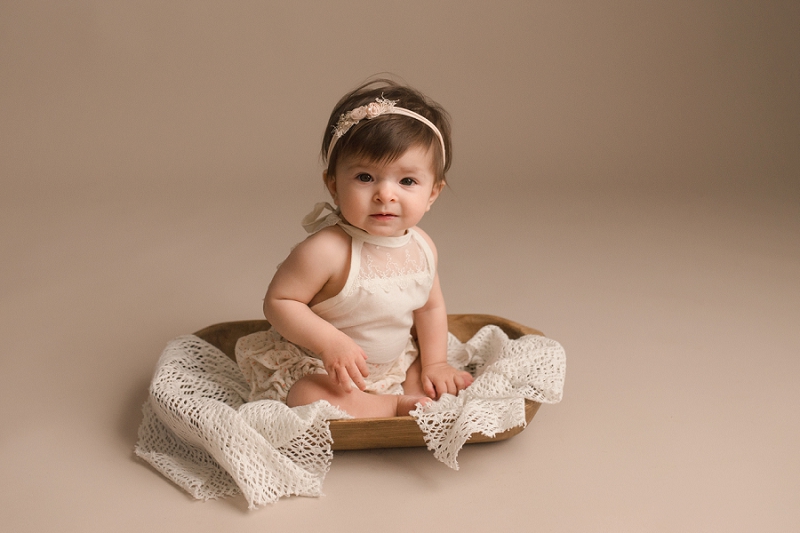 Everyly's Timeless Sweet Six Month Baby Photos Greenville SC were such a sweet gift for both families. Chelsea was almost as excited to see the finished images as Kelly was!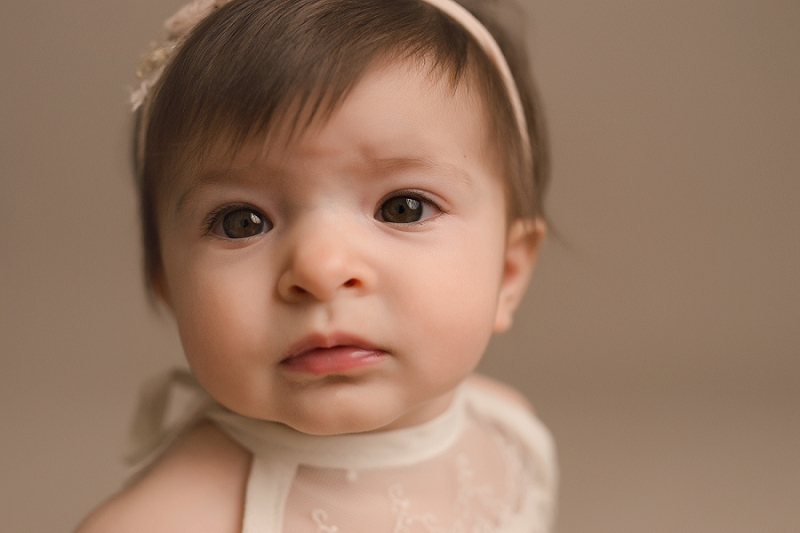 How sweet to have a sister in law who dotes on your family so much?!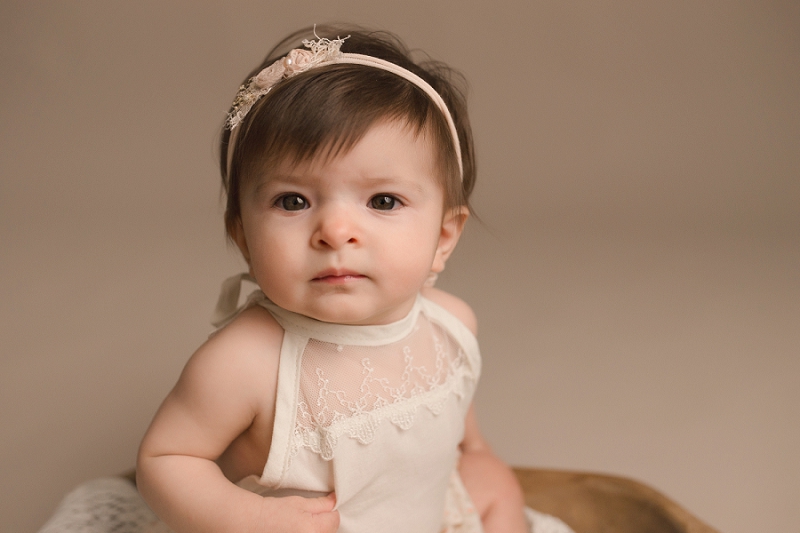 Everyly has a sweet curious personality.  She is super eager to study her environment and learn everything that she can.  I loved watching her try to puzzle me out.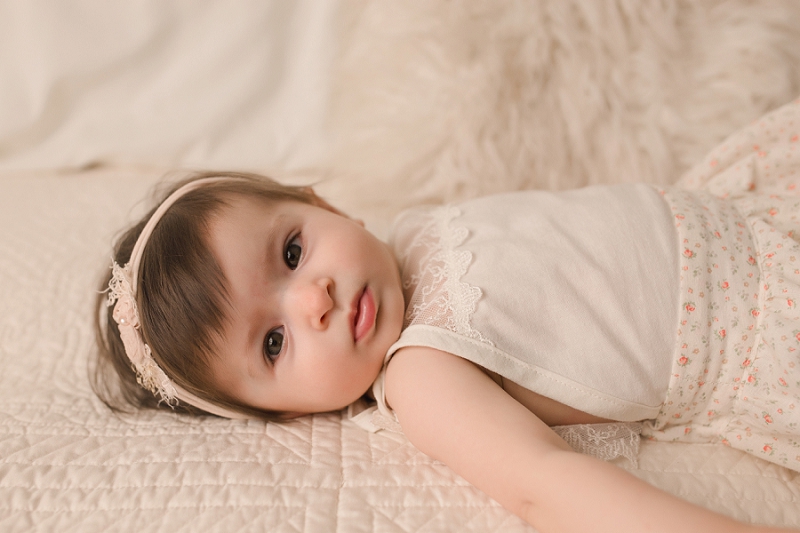 It's this curiosity that will drive her forward and I'm sure get her in heaps of trouble when she's fully mobile.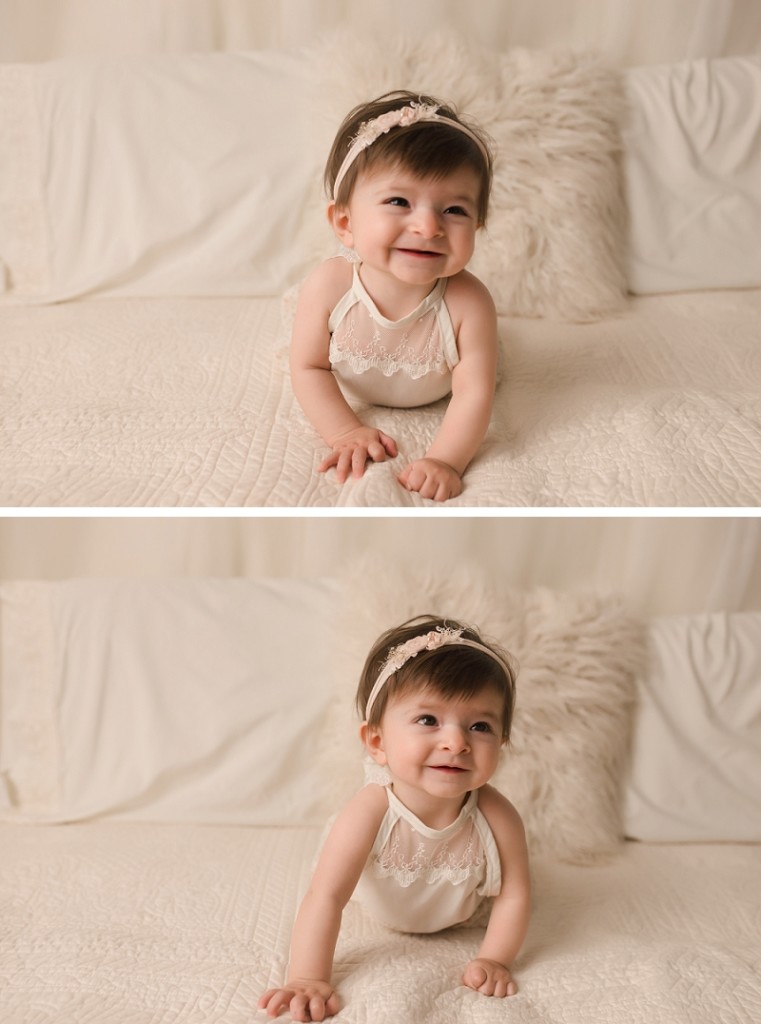 But she absolutely adores her mama and daddy as you can tell by these sweet smiles for them.  I love that Christian and Kelly will be able to see just how she smiled at them!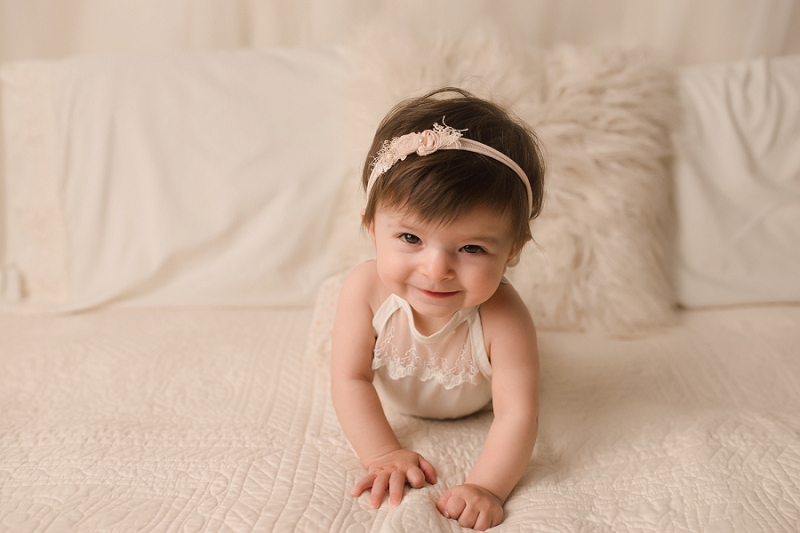 And then these tiny hands.  I just love sharing details that you never want to forget. Who Everly is, isn't limited to just her sweet face. Her hands show her determination to steady herself and do new things.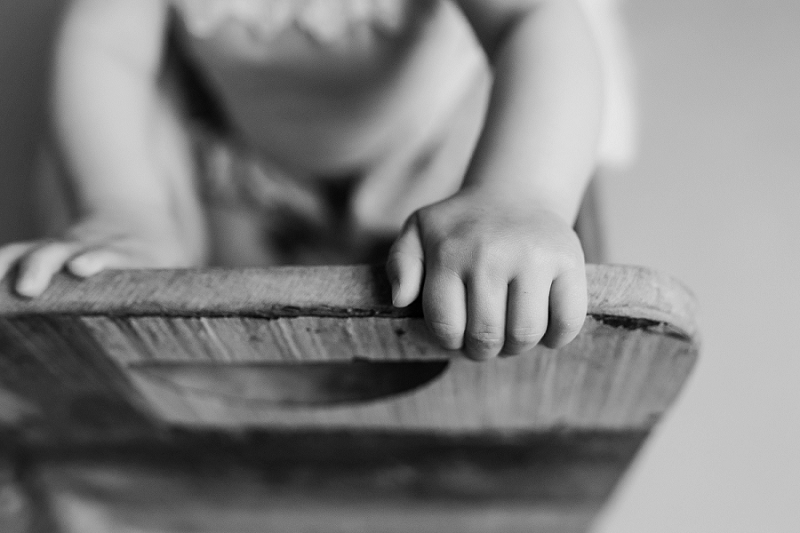 But my favorite images of all are always the family images.  Everly, Kelly, and Christian all borrowed from my studio wardrobe and I love their choices for these images.  But even more I love their very real moments.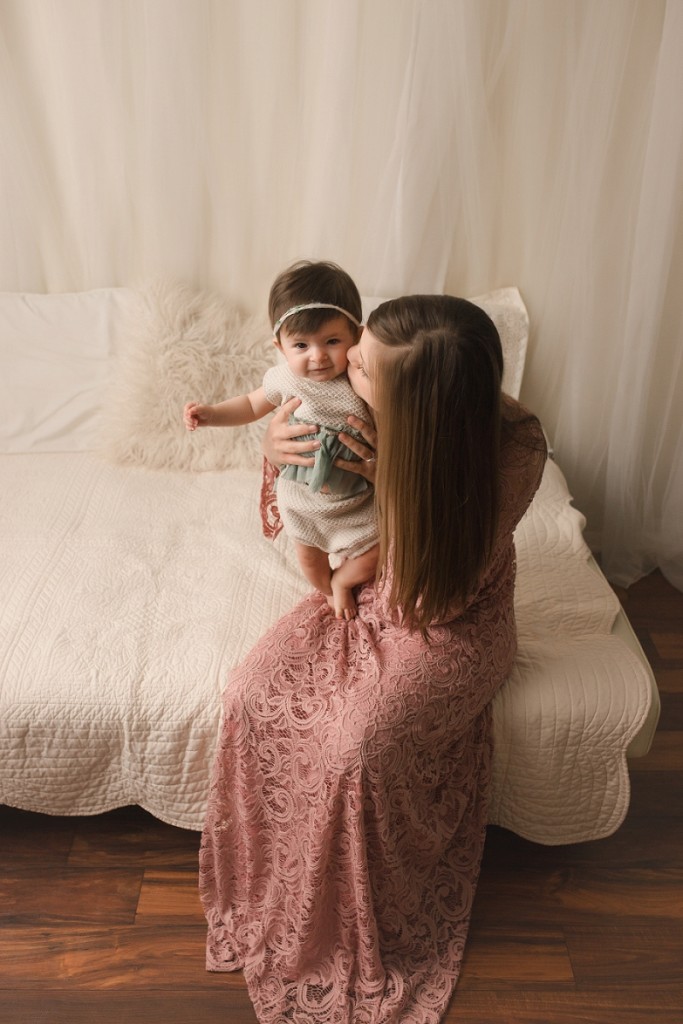 And this daddy moment!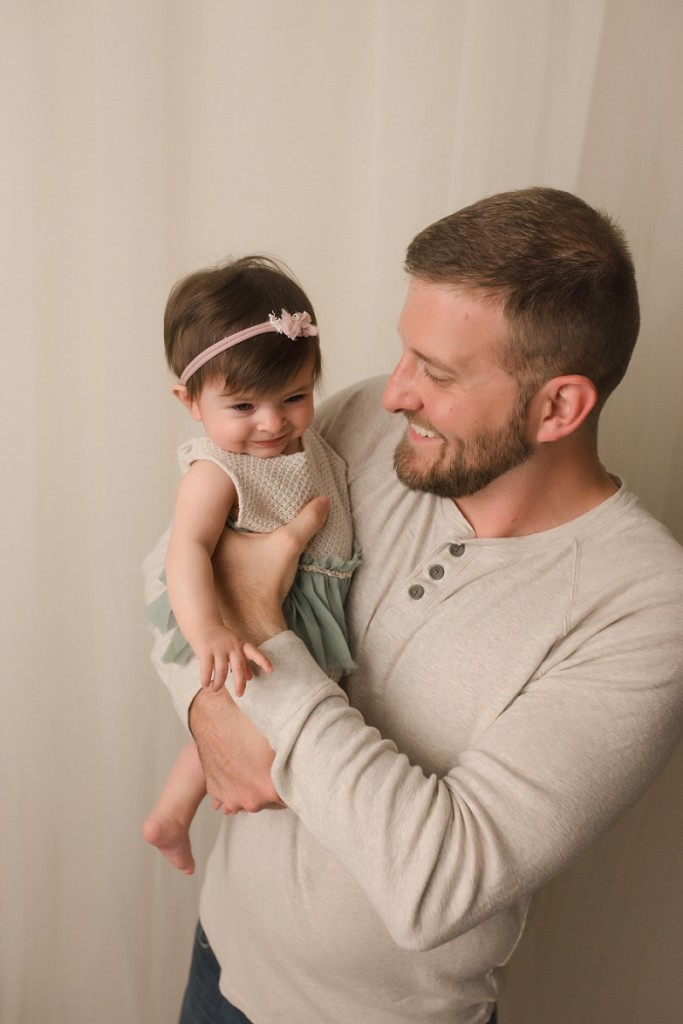 And I finally got a sweet smile of my own when Everly was secure in mom and dad's hands.  Look!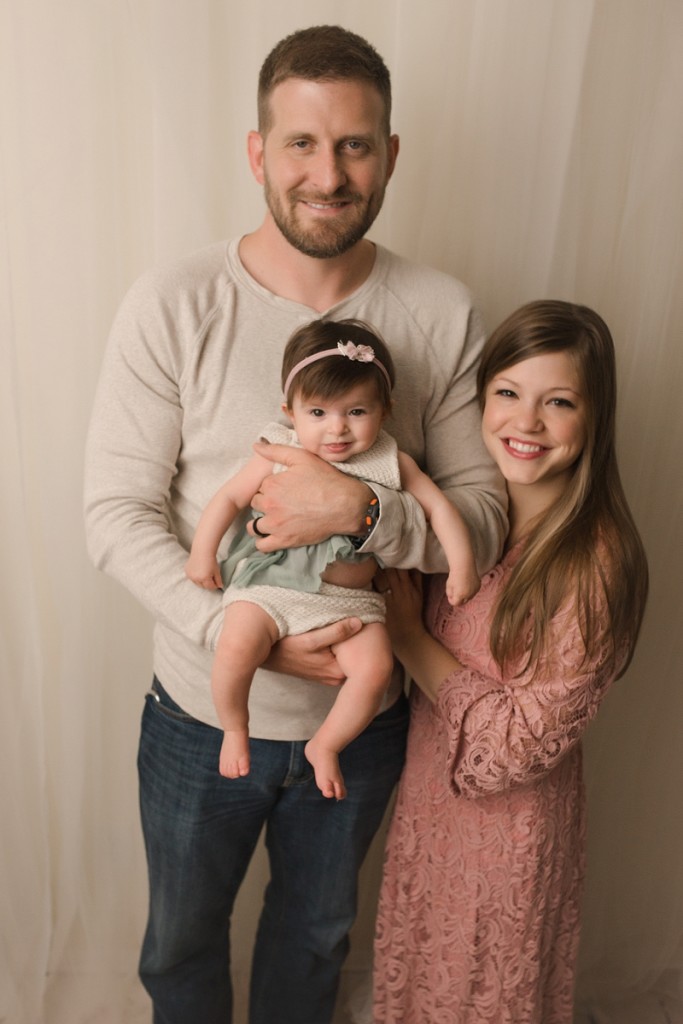 But my favorite image from this session is this hand image.  All the hands on love for their delightful miracle Everly. Oh, and the baby hand dimples and toes!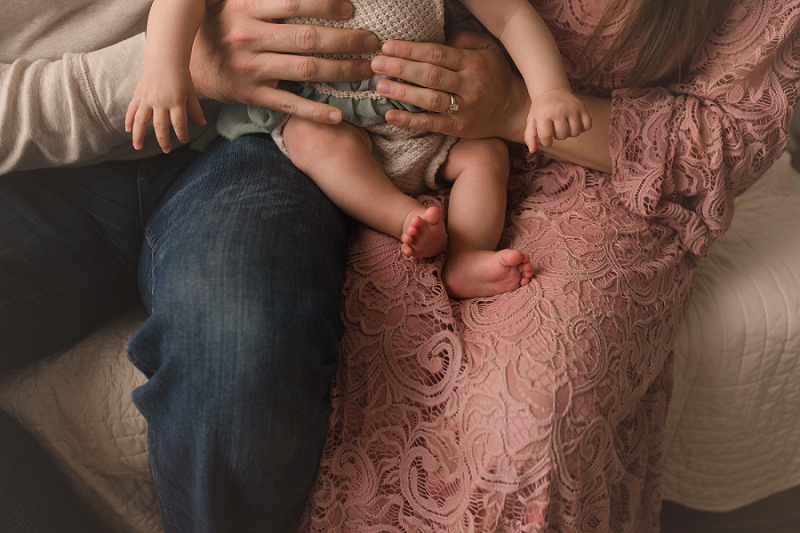 Looking to book a session for your sweet baby or to gift a friend?  I'd love to serve you!  Contact me today to talk about your dream session.