Willow: One Year Old Cake Smash Photography
Willow came to the studio for a a quick mini session to celebrate her first birthday!  Her pretty handmade dress was my favorite.  However, bows and headbands are definitely NOT her favorite.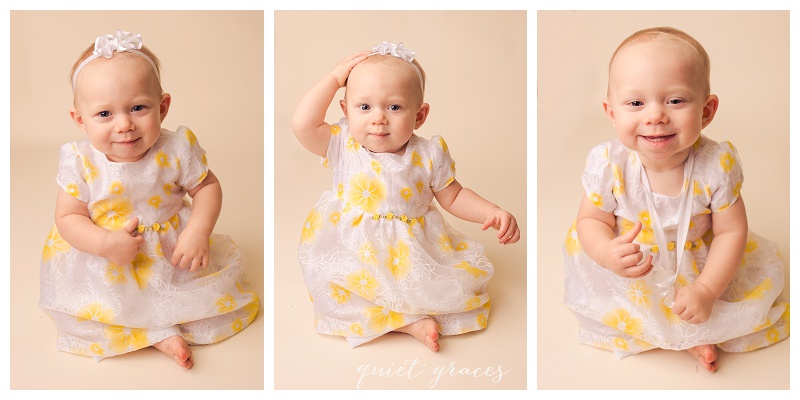 Once she got rind of the bow she was happy to wander around and make silly faces.  I love her stink eye face.  It cracks me up!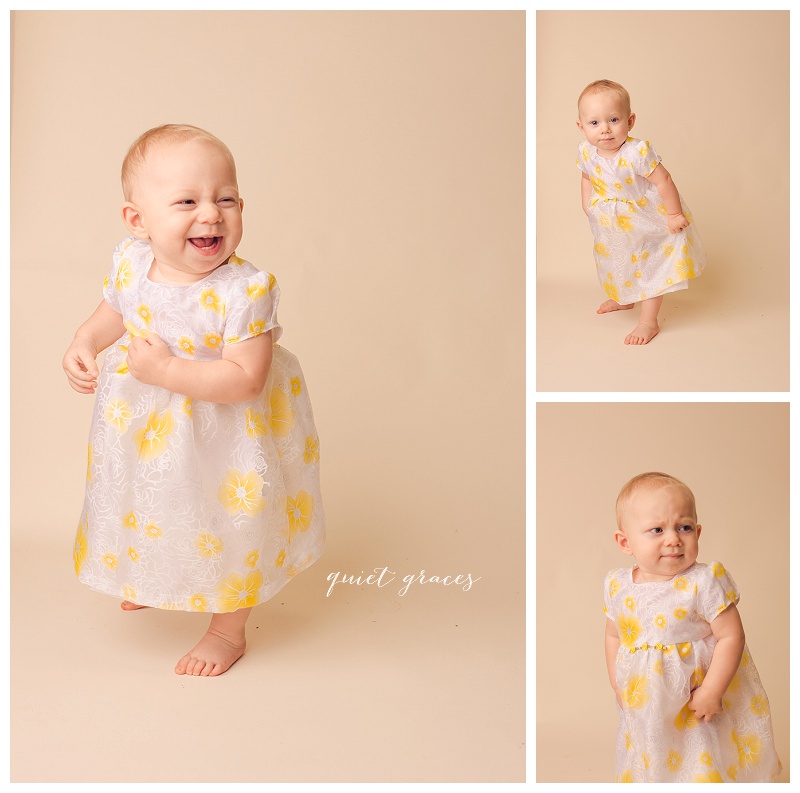 Since Willow was loving having her picture made, we had a little extra time to stick her in a quick bubble bath.  She loves her bath!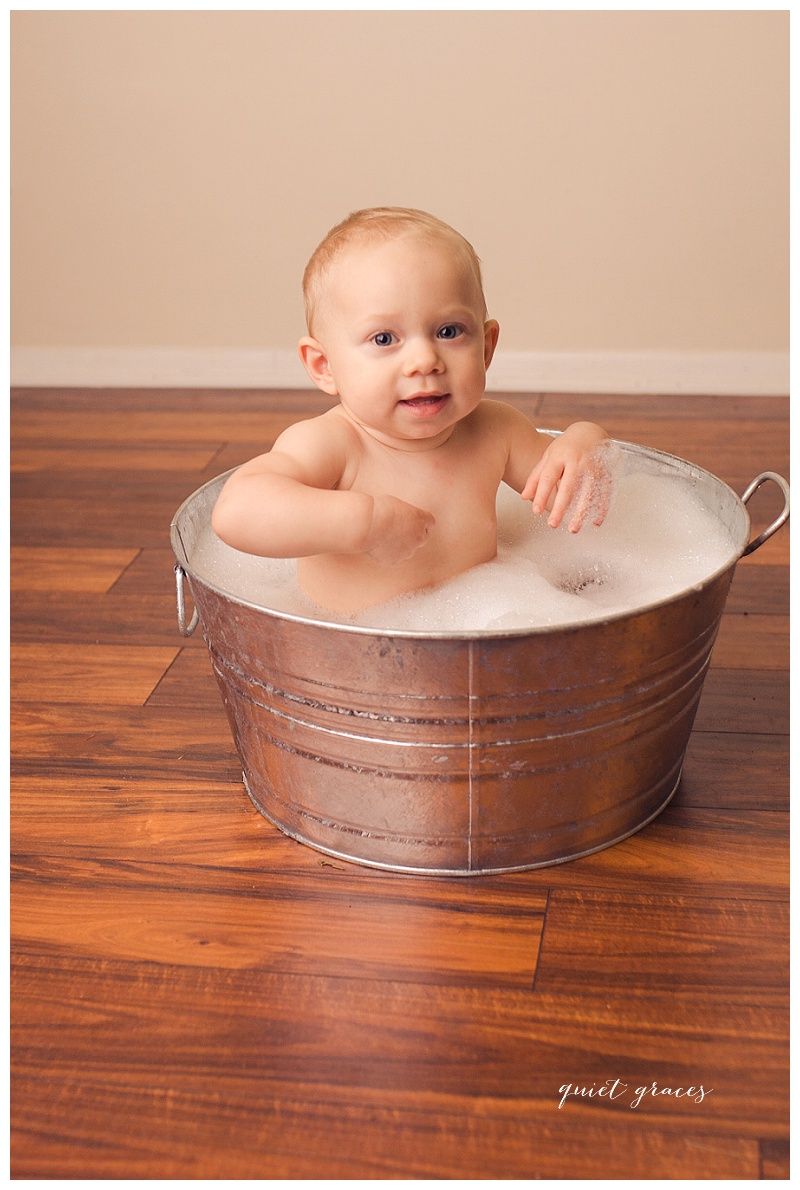 Naturally, after we're all clean we get some happy baby pictures.  I love how soft and sweet baby and toddler skin is.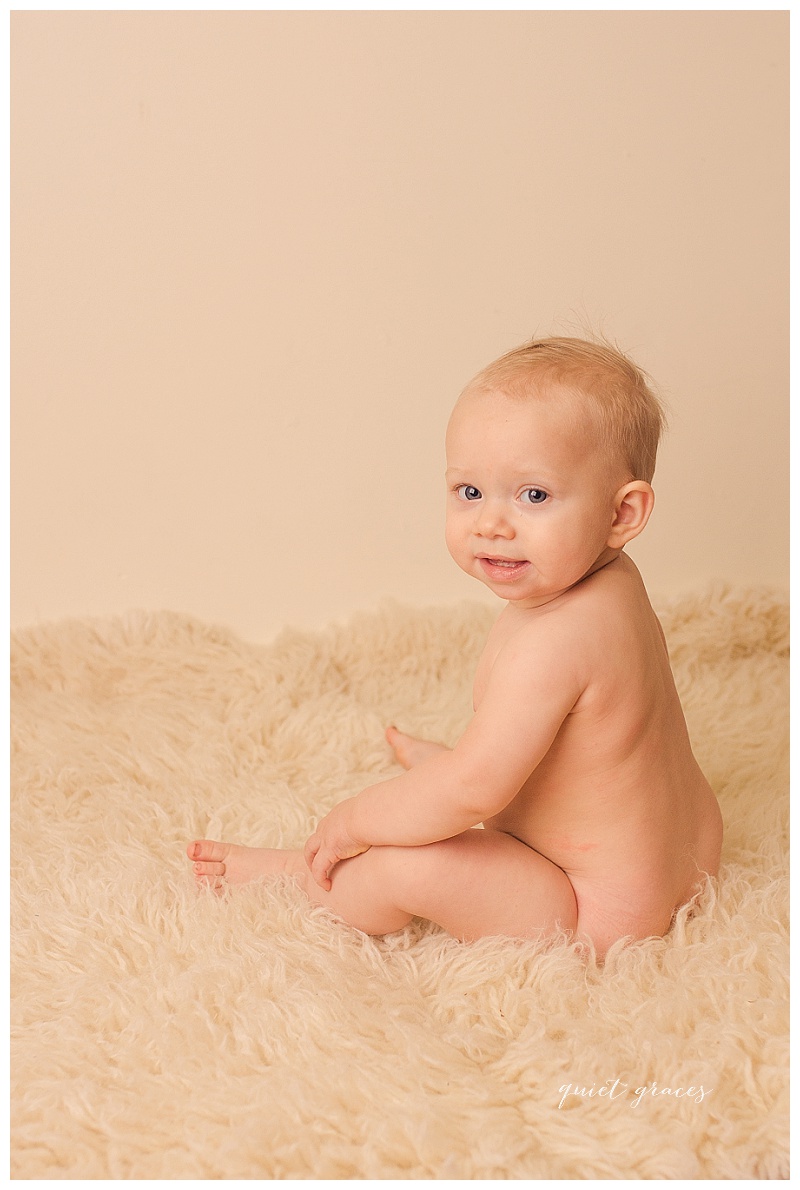 Did I mention Willow makes the best faces?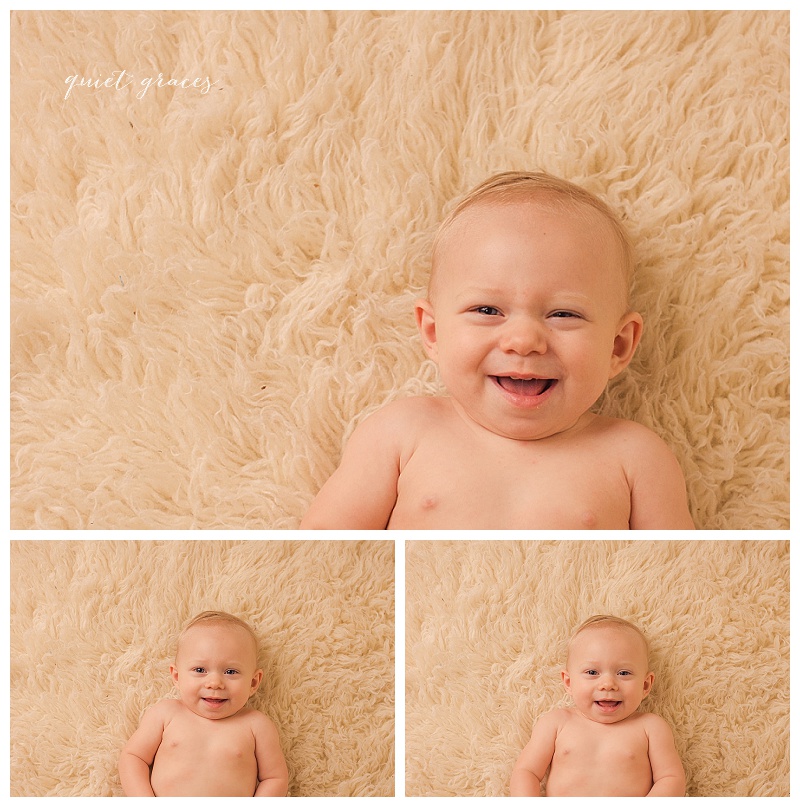 Interested in participating in upcoming baby mini sessions? The best way to stay in touch is to sign up for my email newsletter.  Subscribers always hear about mini sessions first!  Click here to subscribe and get a free ebook!