Wyatt: 18 month Pictures Greenville SC
These little ones grow up way too fast.  Wyatt came to see me at 8 months, 12 months, and again at 18 months.  It's amazing how fast these little ones move from baby to full force toddlers with their own sweet (and sometimes naughty) agendas.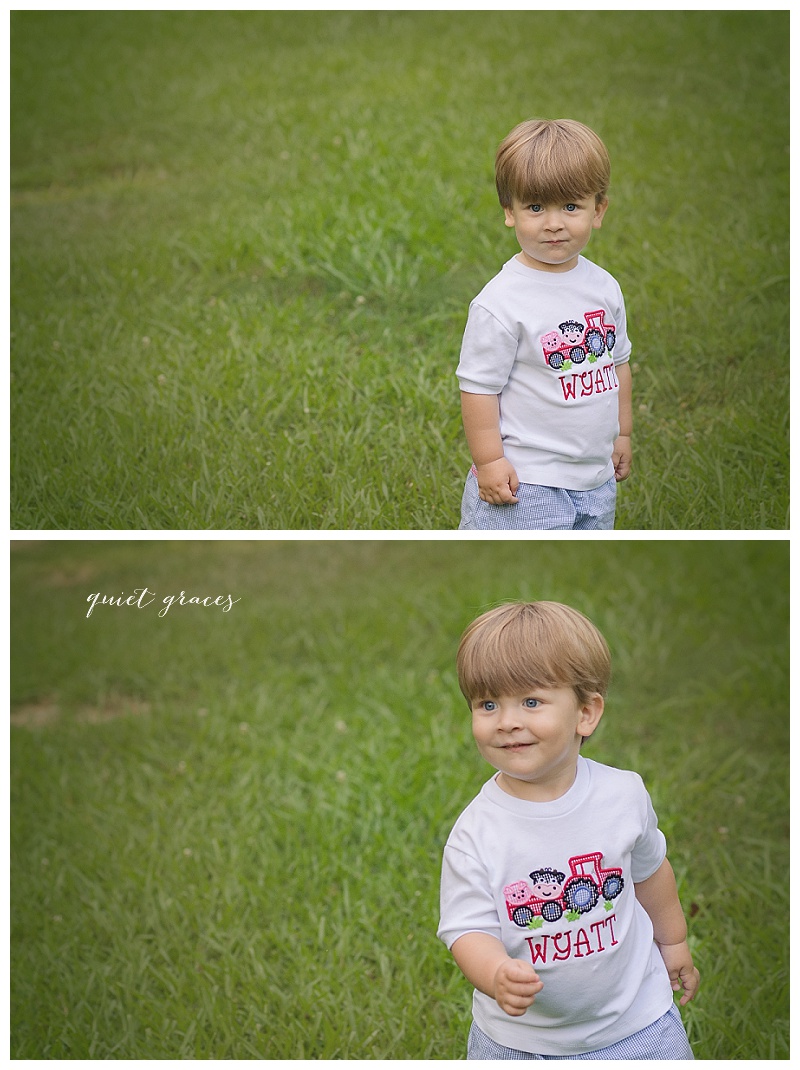 Wyatt was pretty intent on splashing around in this creek.  He made a break for it every time we blinked.  I'm so glad he did, because this made for some very special father and son images.  These just melt me!

All his adventuring also resulted in a few good tumbles and mommy was the only acceptable solution for those.  He ran right into her arms.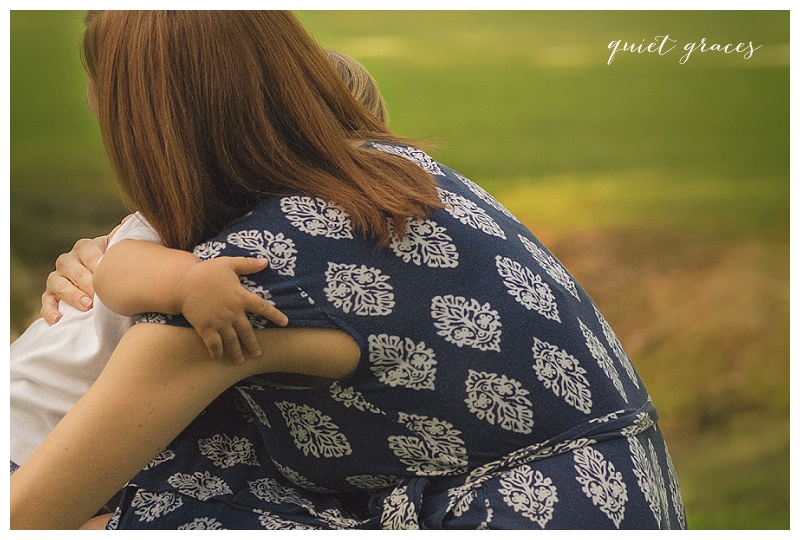 And after a few cuddles, Wyatt was off to explore once again 🙂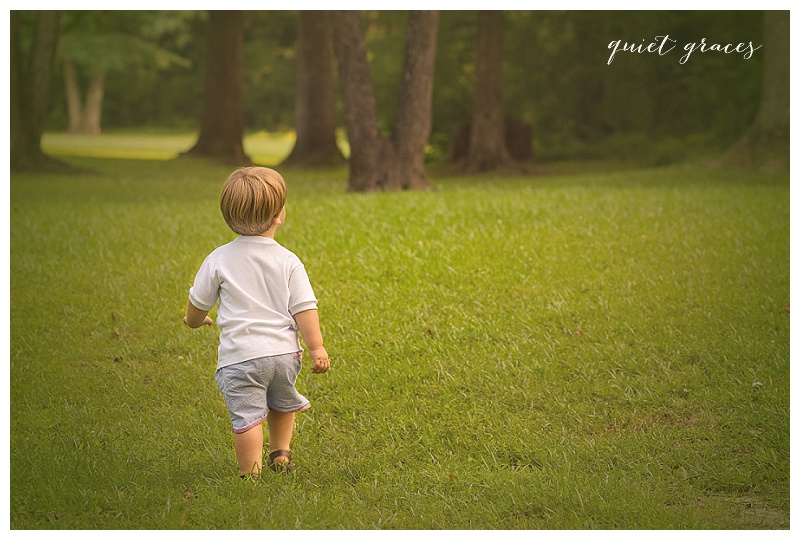 Clearly we worked really hard to capture a family photo with this adorable busy body!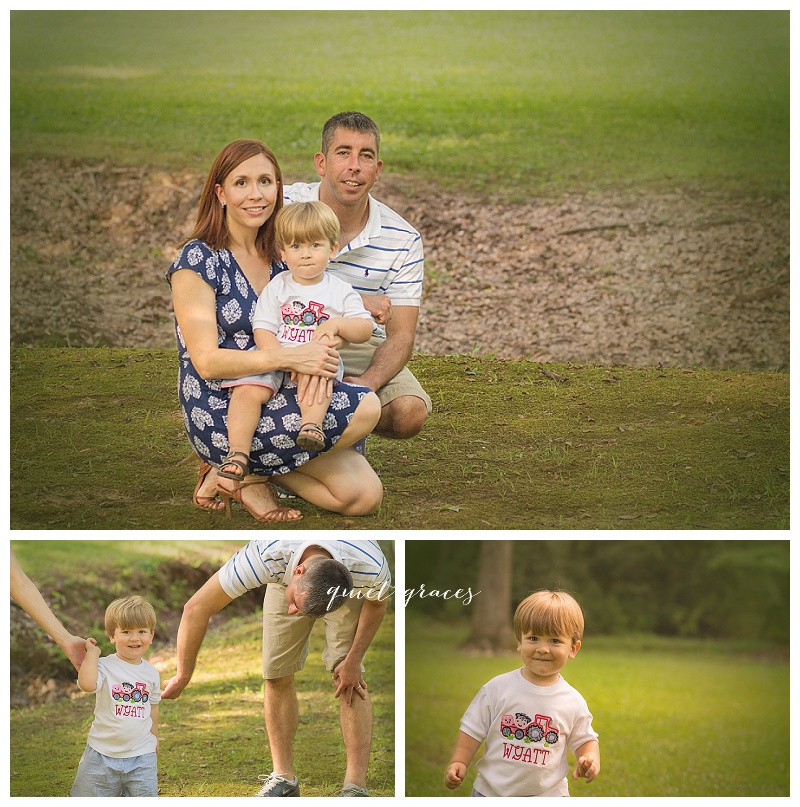 I can't wait to see this little cutie again when he turns two!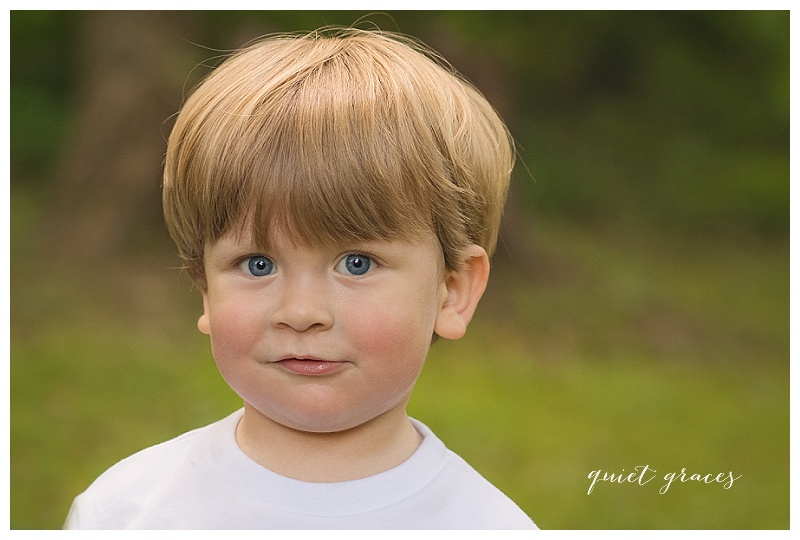 Interested in booking a session for your adorable busy body? Click here to contact me today.