Zoey: Vintage Inspired Baby Mini Session Photography
This sweet angel came back for a baby mini session!  She's almost two now, but I first met Zoey when she was almost 4 months old at her newborn session.  This princess is a micro-preemie with an amazing story.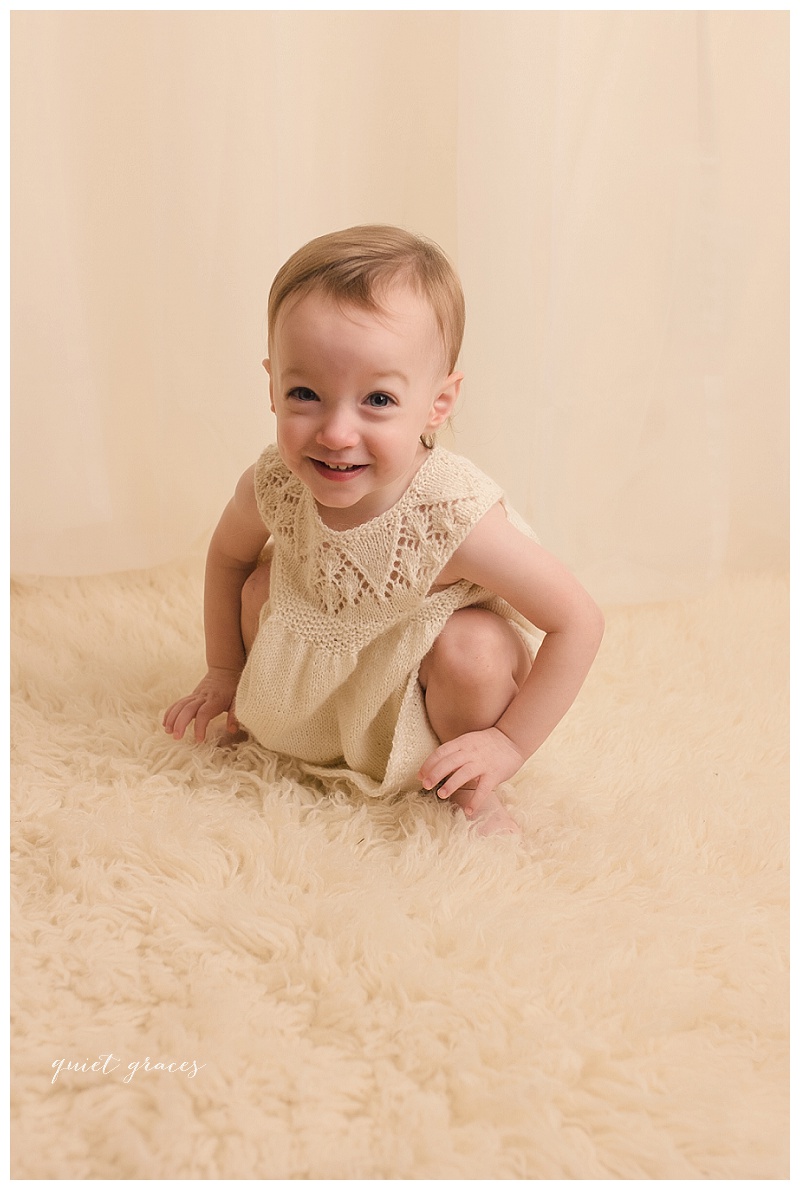 Her laughter and sweet easy going spirit are such evidences of God's grace.  If born even a few years earlier, Zoey may not be here.  I'm sure God has amazing plans for the rest of her story.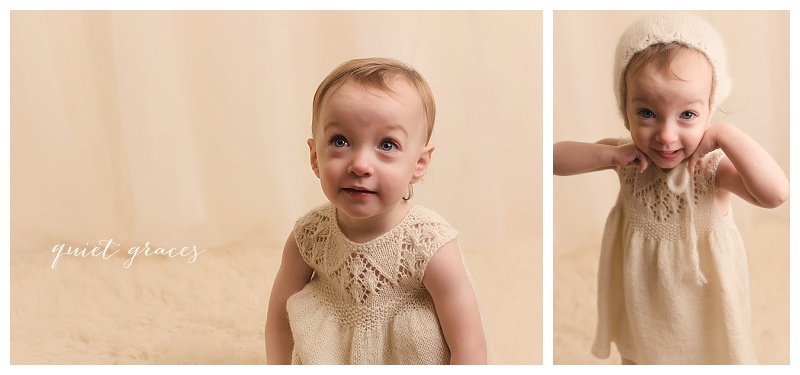 I'm obsessed with eyelash images… Zoey's lashes did not disappoint.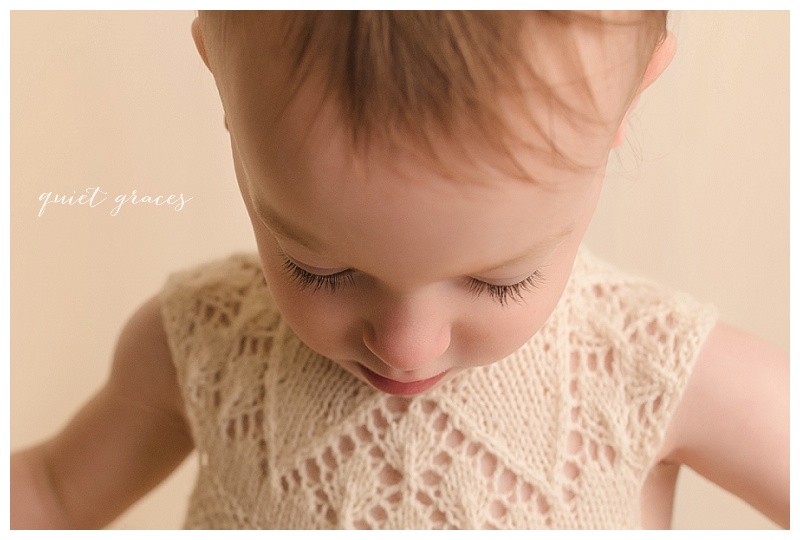 But neither did her smiles!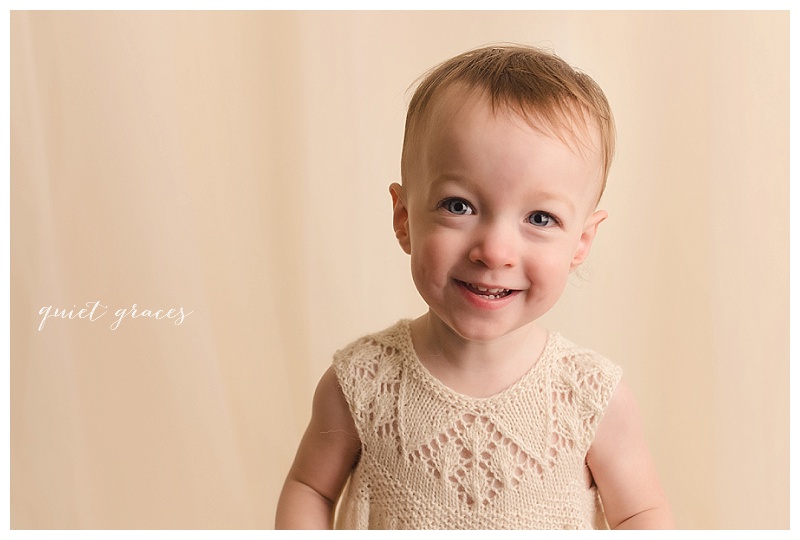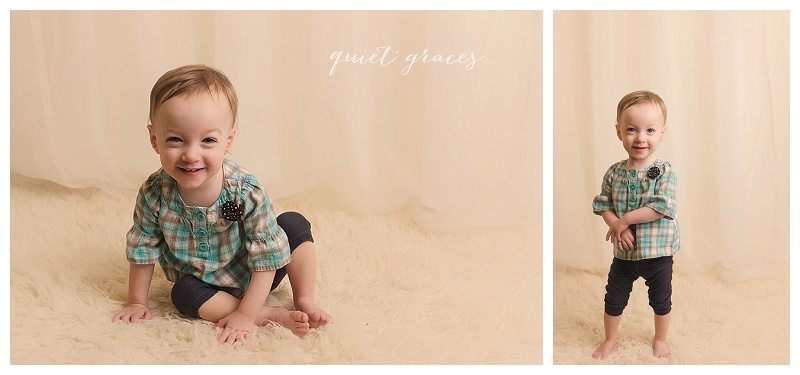 My favorite part of being a photographer is watching these babies grow up and hearing their stories.  Every story has value.  Every story is beautiful.