Anna: Down Syndrome Awareness Month
Anna is created in the image of God.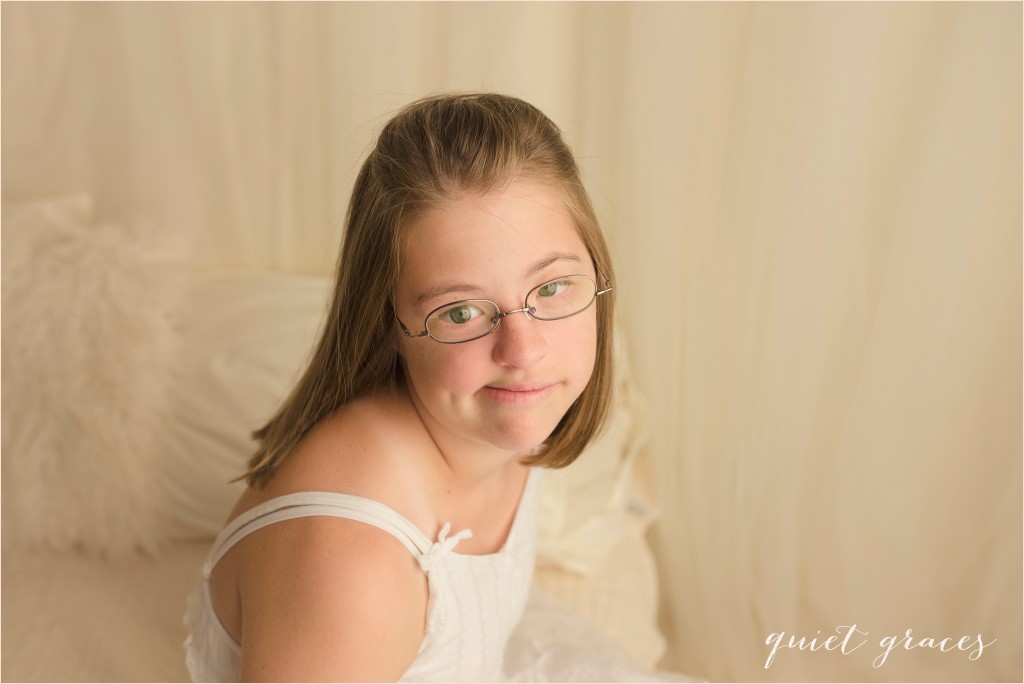 At 13, she loves swimming, horseback riding, and dance.

Anna loves to play basketball with her brother, but when asked to kiss him during the session she flew off the handle.  "He's my brother!  You don't kiss your brother!"  None of us could stop laughing.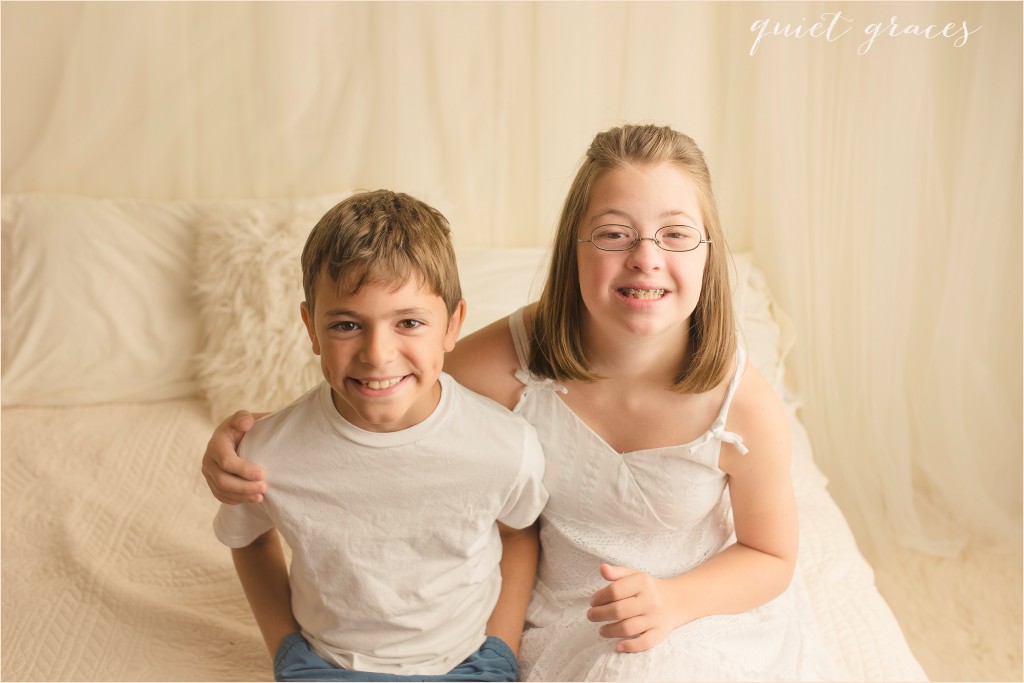 What Anna loves most is music and dance.  I received a full show choir style performance over the course of our mini session and Anna's really good!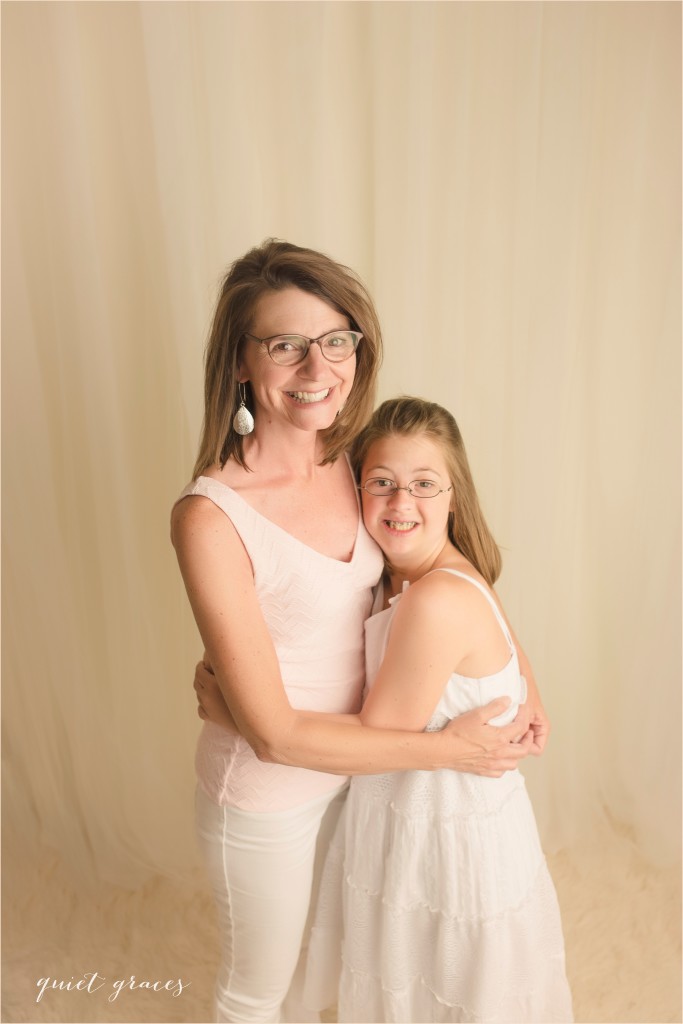 Anna's mama Teresa has always seen the unique potential in her daughter and she encourages new mothers to do the same.
Don't focus on the disability; focus on the ability. Your child is capable of anything they desire.

Treat them just like you treat all of your other children. Your child, in the end, will be the one who educates others about Trisomy 21.
My favorite part of Anna's session was seeing her love on sweet Lydia who is the reason Lydia's mama and I started this photographic Down syndrome Awareness Project.  Aren't they sweet?!