Child Ballerina Photography: Raegan
Curls and twirls
And round about whirls
Sugar and spice
And everything nice
That's what Raegan is made from.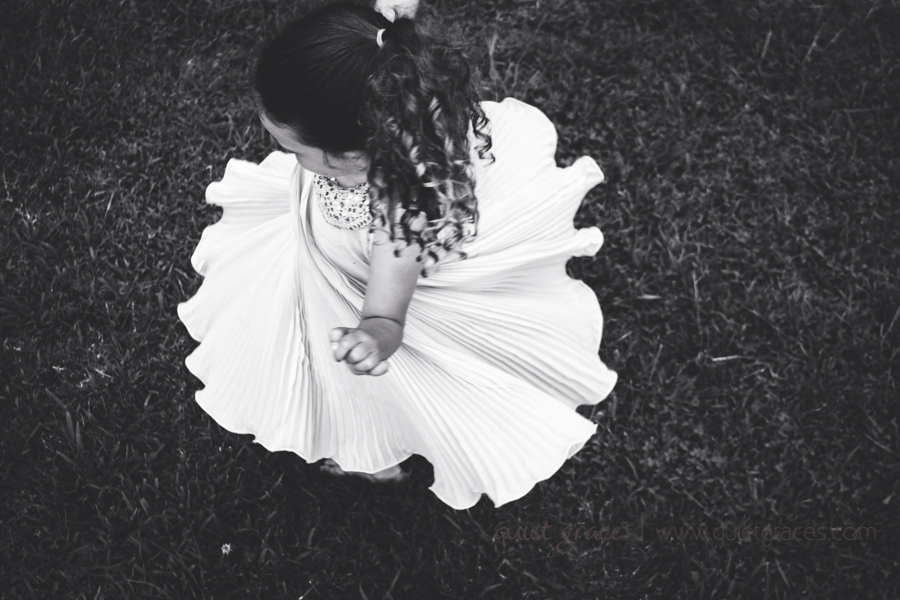 A little out of my ordinary genre of photography, but, oh so fun!  A special commission session for wall art, this session was about capturing Raegan's love of music and movement.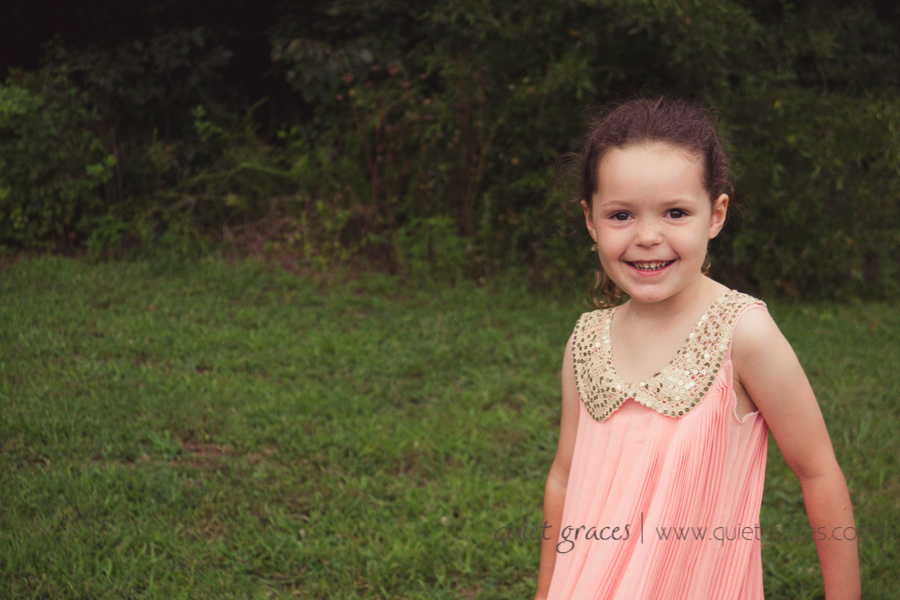 And the related love of dresses that swirl around her legs while dancing.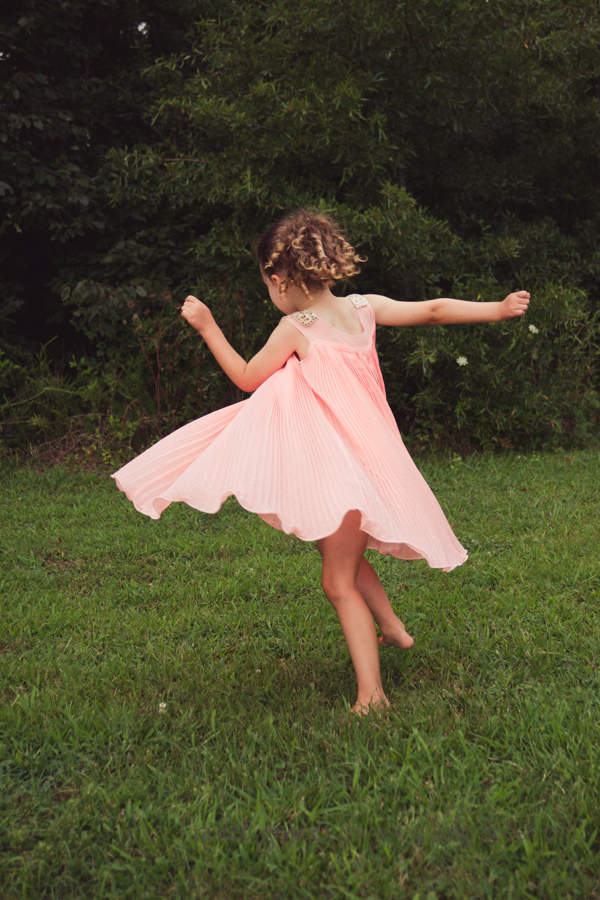 These curls… the way they fall.  Breathtaking.
Thank you for letting me stretch my creative muscles and enjoy sweet Raegan.