Gingerbread Mini Sessions Greenville SC!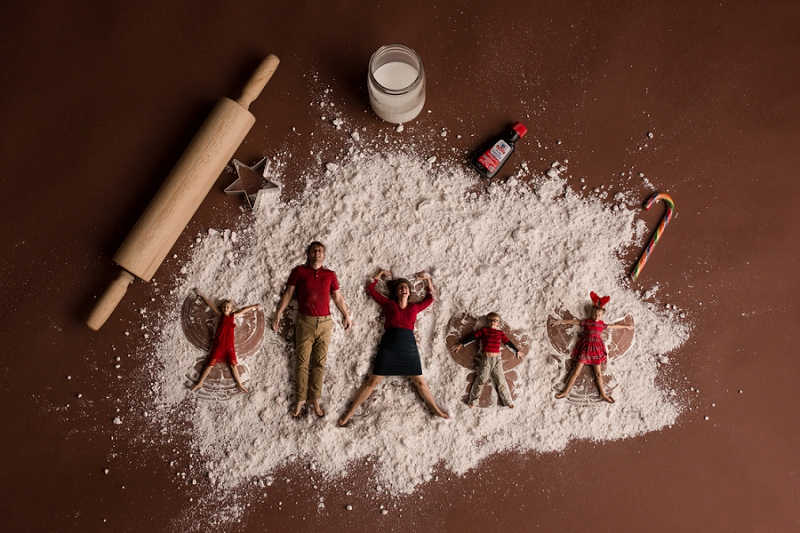 You guys went a little wild over our Christmas photo last year. 
What started as a little inspiration, silliness and dumping out a whole bag of flour to roll in it on Christmas Eve is ending in a unique Gingerbread Mini Session just for you!   
So if you like to laugh as much as we do and want to shock your family with a silly Christmas card image, here are the details!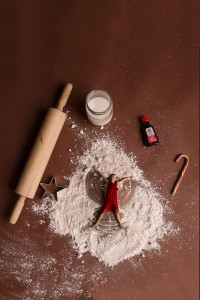 20 minute session (but we might not need that long!)
$99 for 1-2 kids
$149 for a family
1 digital art composite of the whole group and 1 of each person.
You can bring special items from your kitchen to personalize your backdrop. Grandma's hand written recipe, your kids favorite sprinkles, and already made up cookies are great options. Yes, these regular sized items are part of the magic!
Must be willing to roll in flour.  That part isn't fake.  You will be covered.
I recommend bringing a change of clothing for everyone to ride home in!
I won't share the images on social media until Christmas Eve and Christmas day to keep the surprise for your family!
Ready to book?  I'll remind you of these again later in the year if you sign up for emails, but if you have to have these, I highly recommend snagging one now and putting it on your calendar!
Need more information?  Contact me today!
November 17, 2018
9:30
11:00