Brynne & Hadley {Greenville, SC Lifestyle Family Photography}
My baby boy Sedryn will be 8 weeks old on Wednesday and I'm finally starting to come out of my new baby fog.  (I still need to finish editing his newborn sessions… soon… I promise!)
As I was browsing Facebook and saw one of my photos used as my dear friend Julia's profile picture, I realized that I never blogged her impromptu session.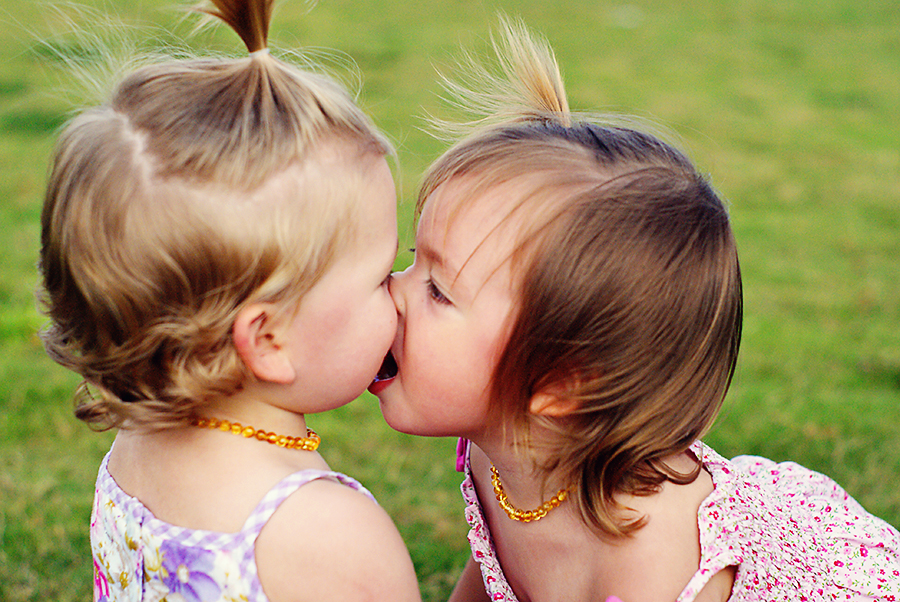 Julia and I met via our personal blogs.  My twin girls are almost 6 months older than hers and we bonded over sleep issues and a commitment to raising our girls to love Jesus.  Pretty soon we started doing a book/bible study together (we really need to finish it, Julia! When Sedryn sleeps through the night and I can manage to read again…) and next thing you know we're exploring true beauty together.
Julia is definitely one of my best friends 🙂
Her quirky, hysterical, and squishy (it had to be said!) husband Brad planned a surprise trip for Julia to come visit us here.  It was a perfect week of hugging my dear friend and watching our girls chase each other around.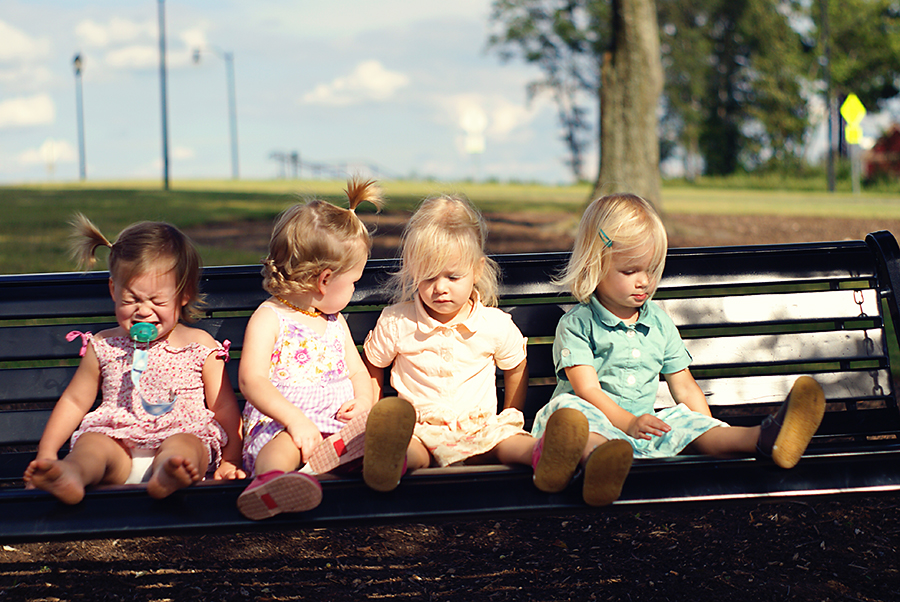 And refuse to sit still for one decent photo!
Julia's family is so beautiful and the setting for this impromptu session couldn't have been more perfect.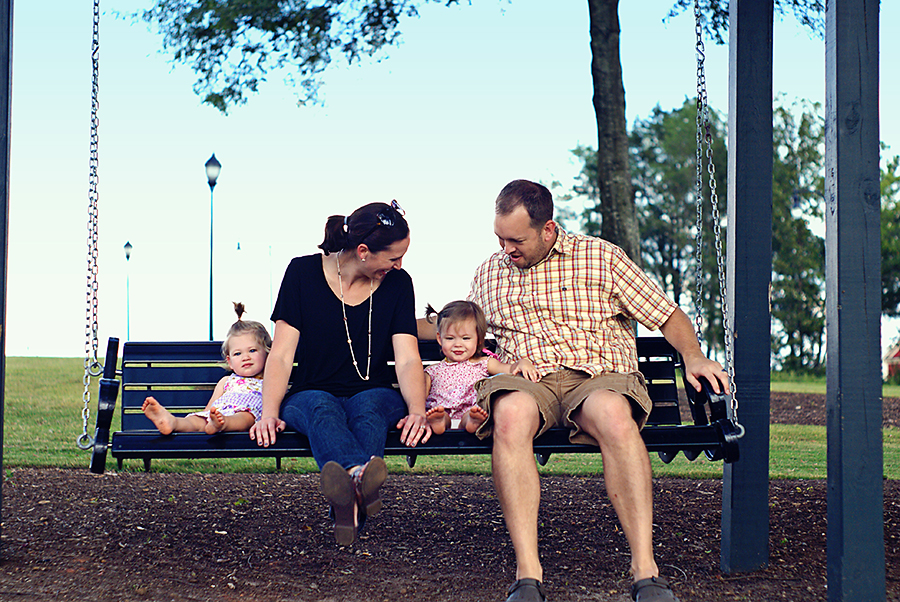 Hadley is such an intense little girl. She reminds me of her momma: very focused and generally super content. I just loved watching her explore.
Brynne is a lot like my Bronwyn. They both enjoy order and routine to an extreme. She looks just like her daddy and their bond is just so beautiful.
Brynne is pretty famous for her open-mouthed kisses and Hadley just loves to show affection with kisses.  I was so excited to capture one of these special kisses.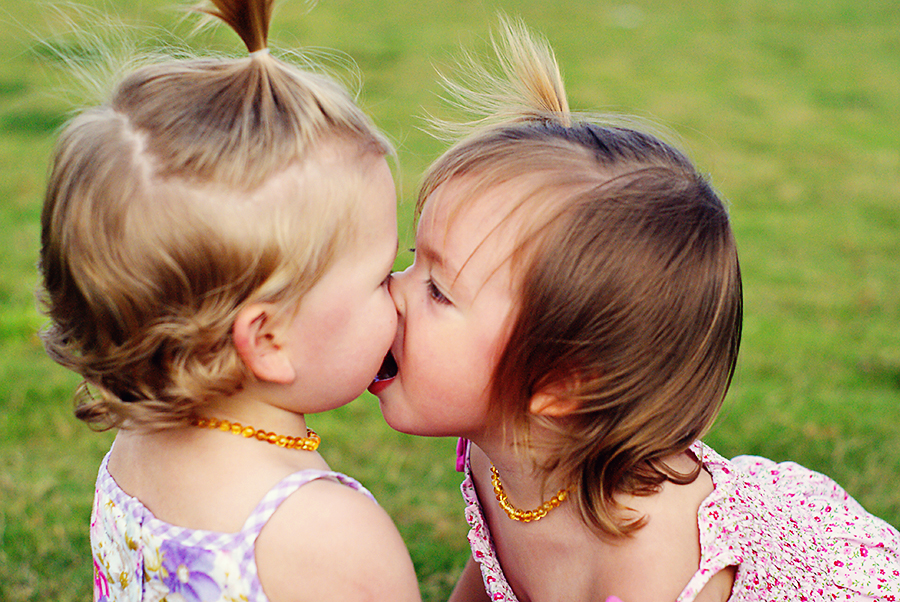 It's no wonder Brynne and Hadley love kisses so much: Brad and Julia must model kisses for them daily.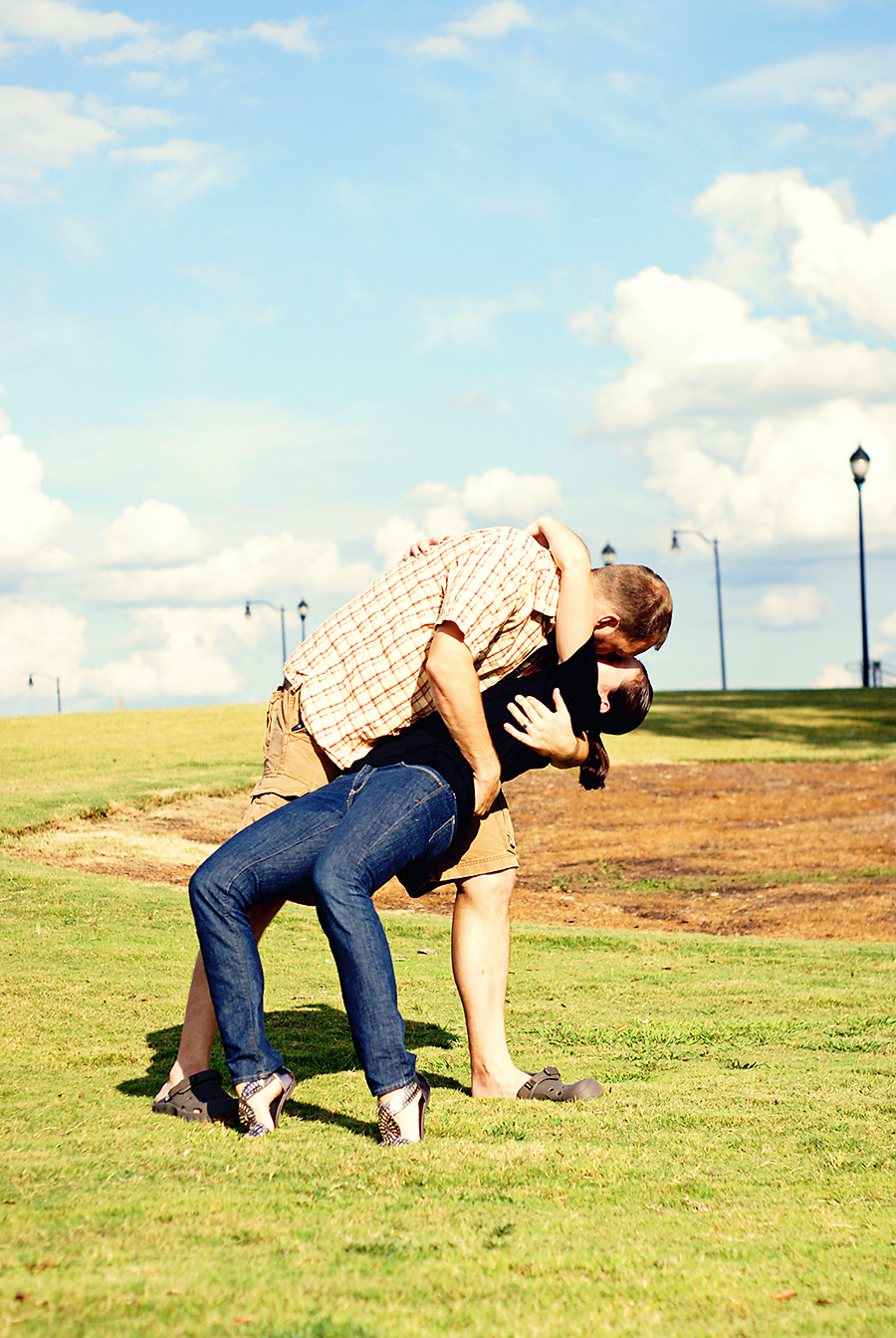 Doesn't this image just make you want to be swept off your feet? Sigh…
Brad, Julia, Brynne, and Hadley, I love sharing life with you. You're one of the graces I count daily.