Greer SC Child Photographer: Meet Emily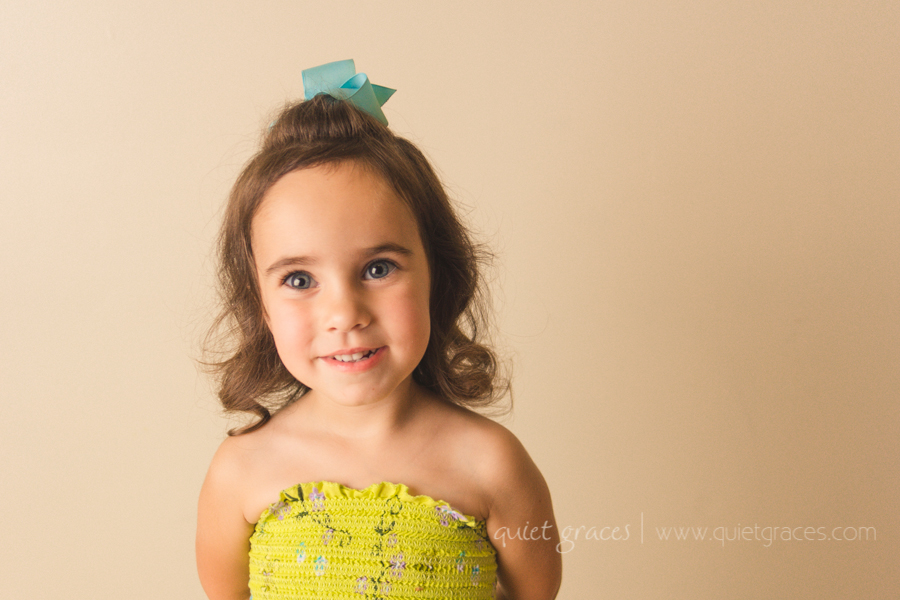 A couple weeks ago I had the privilege of meeting Emily. She's such a fun and spunky 3 year old.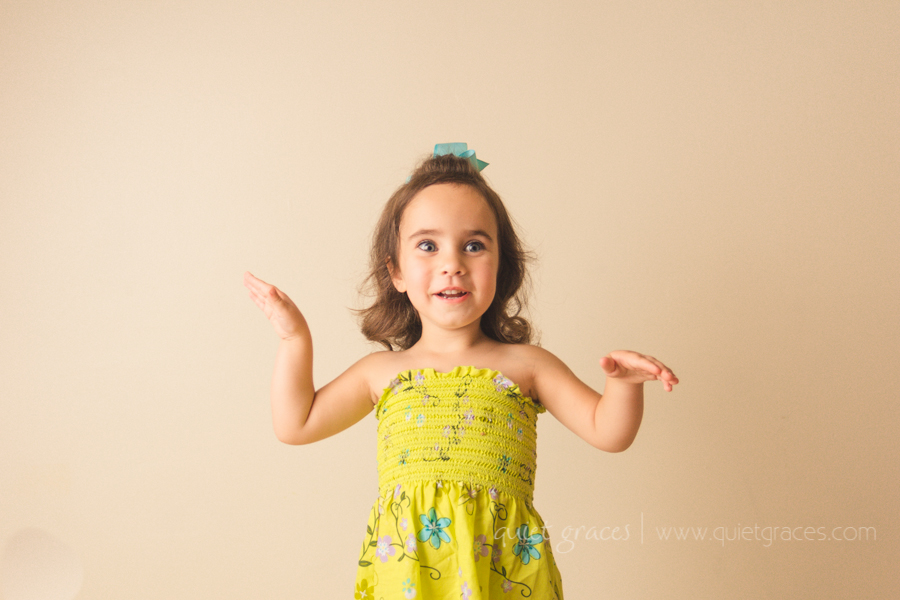 This precious girl lights up the room with laughter and smiles.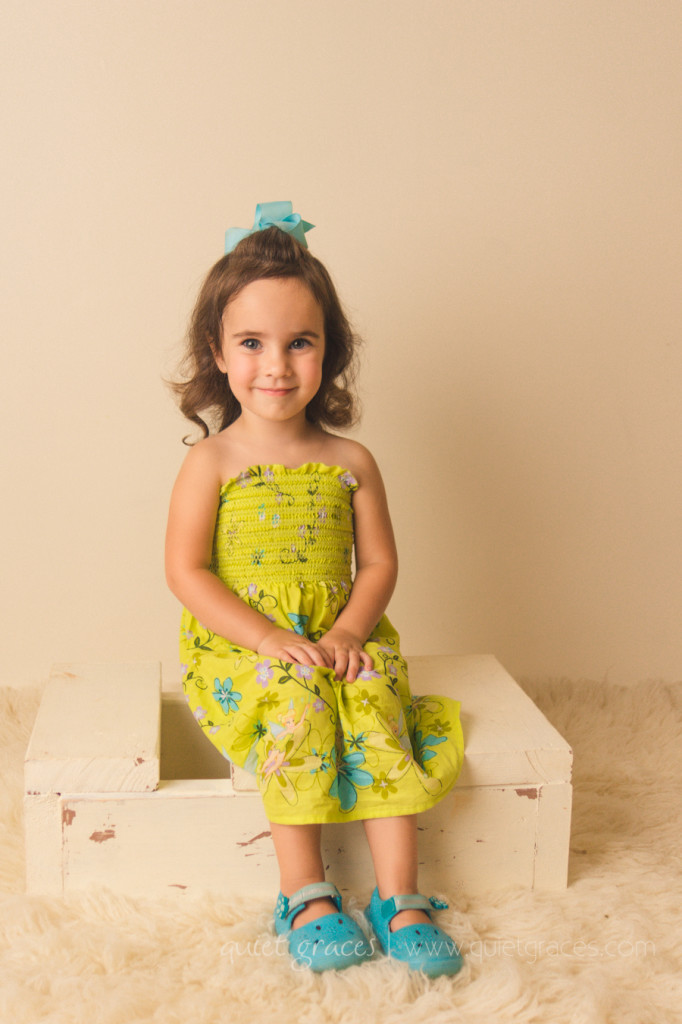 Her mama, Mary, calls her a "Prissy Tom-girl" as she digs in the dirt with her shovels and carries around her purse.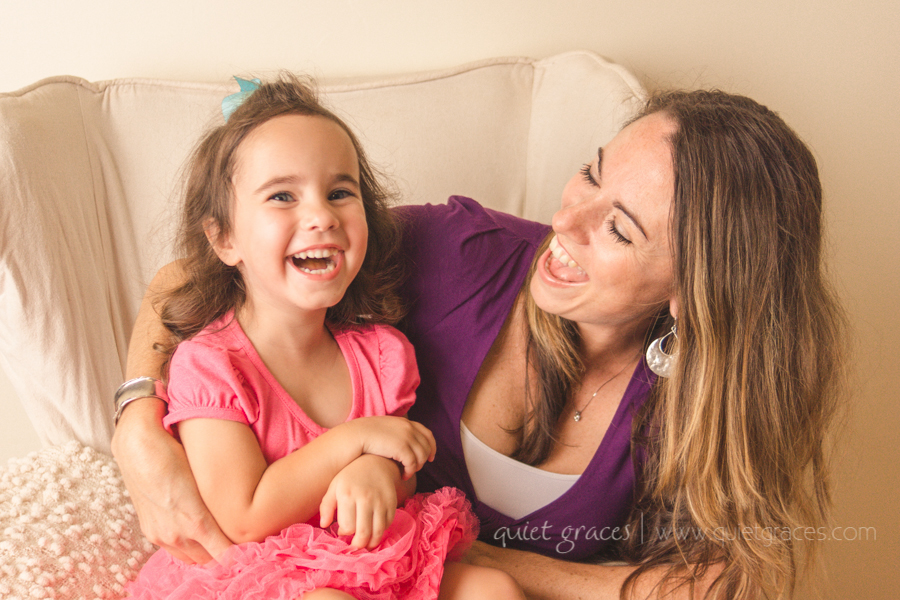 Emily can sing "Twinkle Twinkle Little Star."  She loves to twirl and dance.   She's mostly a typical 3 year old.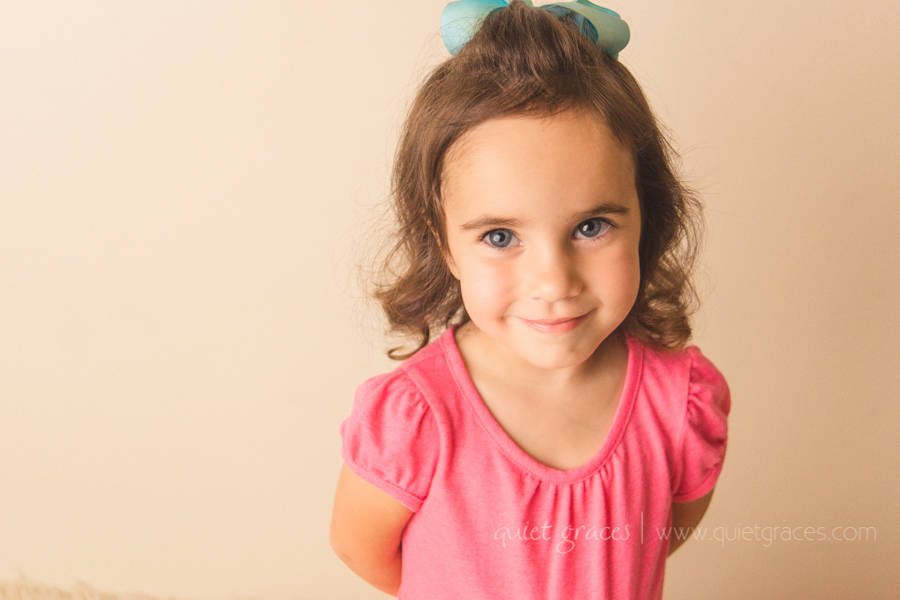 Except Emily isn't a typical 3 year old.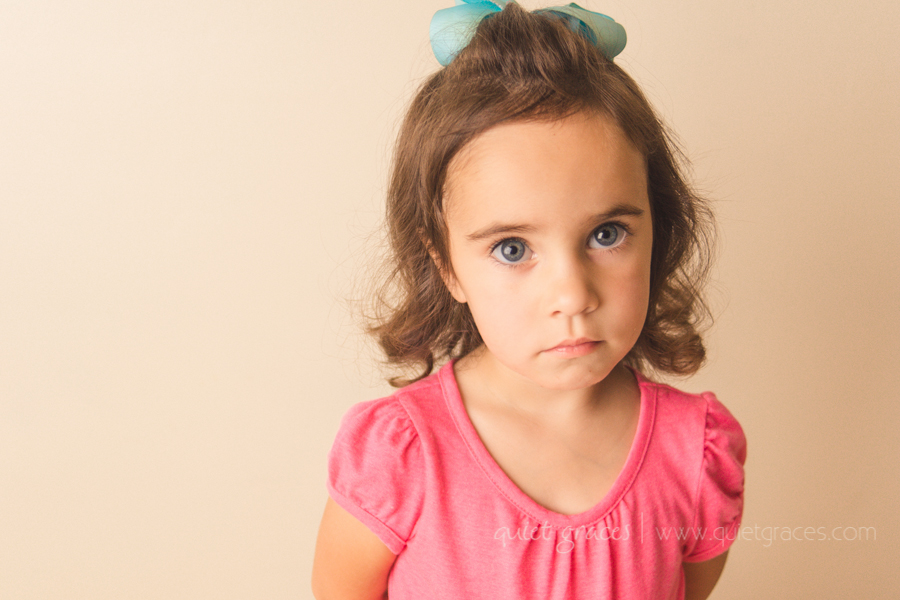 She has a rare disease called Eosinophilic Esophagitis.   EoE is an inflammatory disorder where most foods cause white blood cells to attack the esophagus.  Most EoE patients can eat 5 or fewer foods and depend on specialized formula that costs over $700 a month.  There is no cure for EoE and the treatment is incredibly invasive.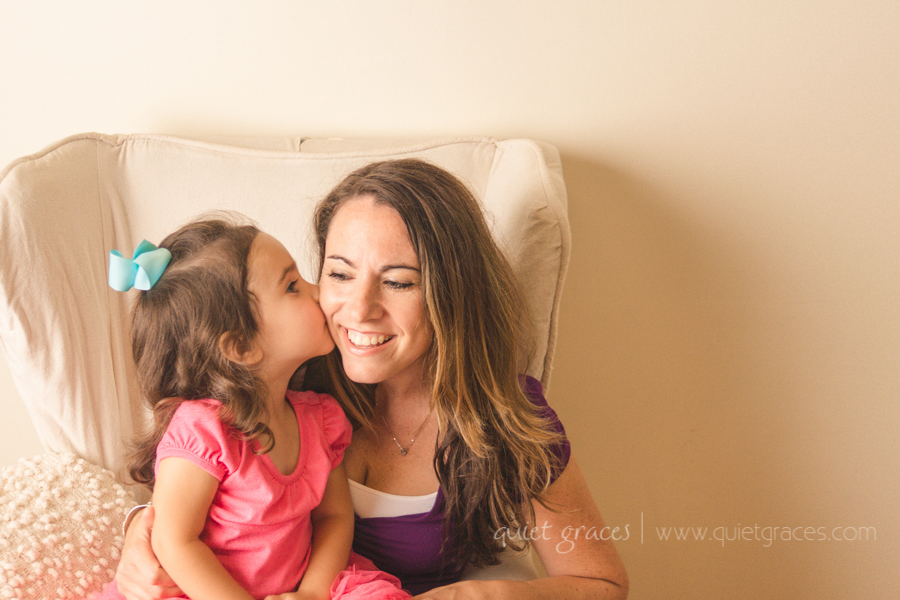 Emily's brave mama is on a mission to help bring awareness and research funds to eosinophilic esophagitis.   Right now at the Bi-lo on Hudson Road in Greer, Mary is hosting a fund raiser called "Hope for Emily."  You can donate with your cashier at check-out through June 18th.  Here's a short clip of Mary talking about this fundraiser. 
If Emily's story touches you, and you're unable to go to the Hudson Road Bi-lo, you're welcome to donate to the research fund here.