Little girl in Mommy's Wedding Dress Pictures in Greenville SC
Is their anything sweet than a Little girl in Mommy's Wedding Dress Pictures in Greenville SC? This is my third session with sweet AnnaDavis and it was her Father's Day present for her dad. Isn't that the best idea to surprise your daddy with? He loved it so much. I'm sure he even got a little teary.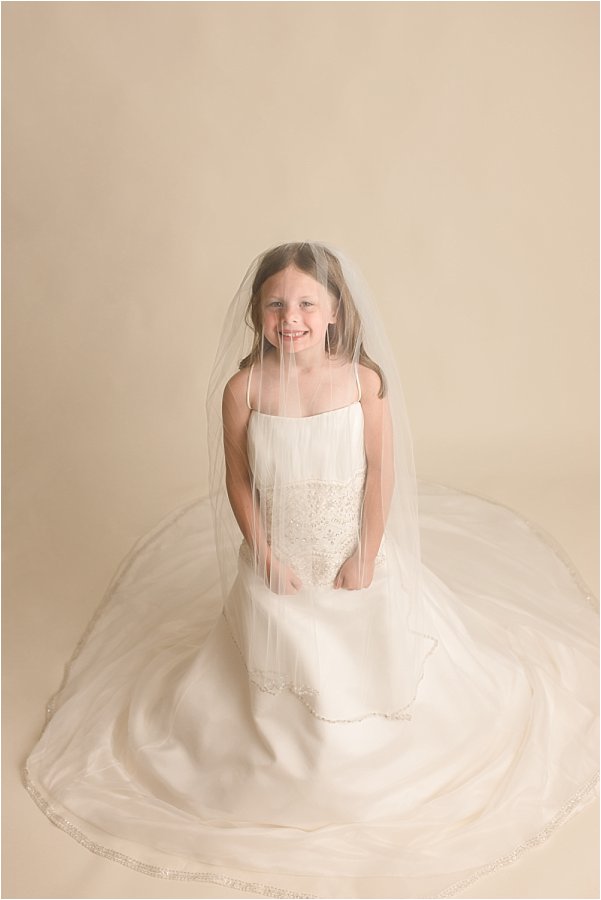 AnnaDavis actually requested a session with me and the wearing of "mommy's pretty wedding dress" was her idea.  We'd done similar images several years ago.  I was completely flattered that she remembered the experience.  But then again, what girl doesn't love a good pampering?!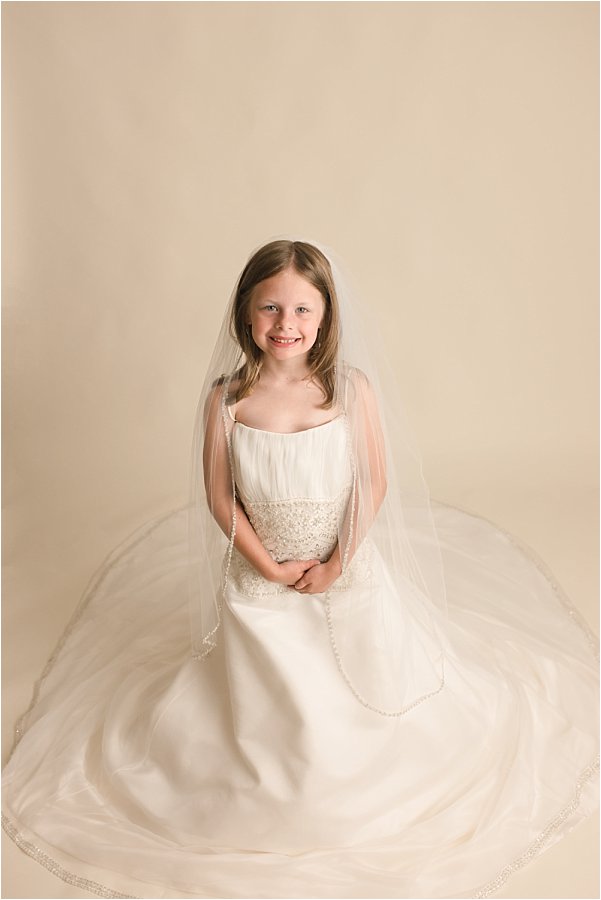 AnnaDavis loves a good pampering!  So we had so much fun pinning this dress to fit and spreading it out.  I love how she felt like a princess.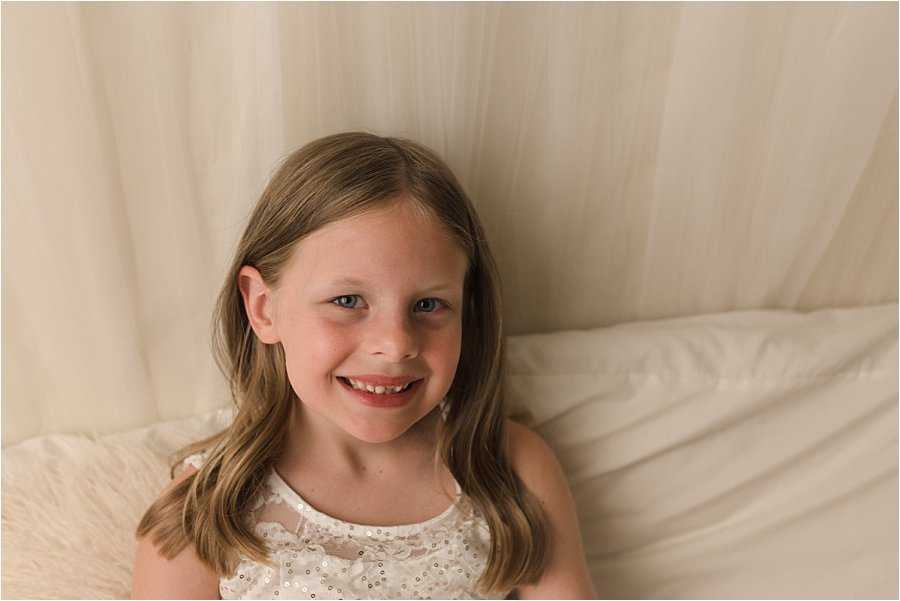 Of course we didn't only do wedding dress pictures. AnnaDavis brought her favorite dress for some more traditional portraits.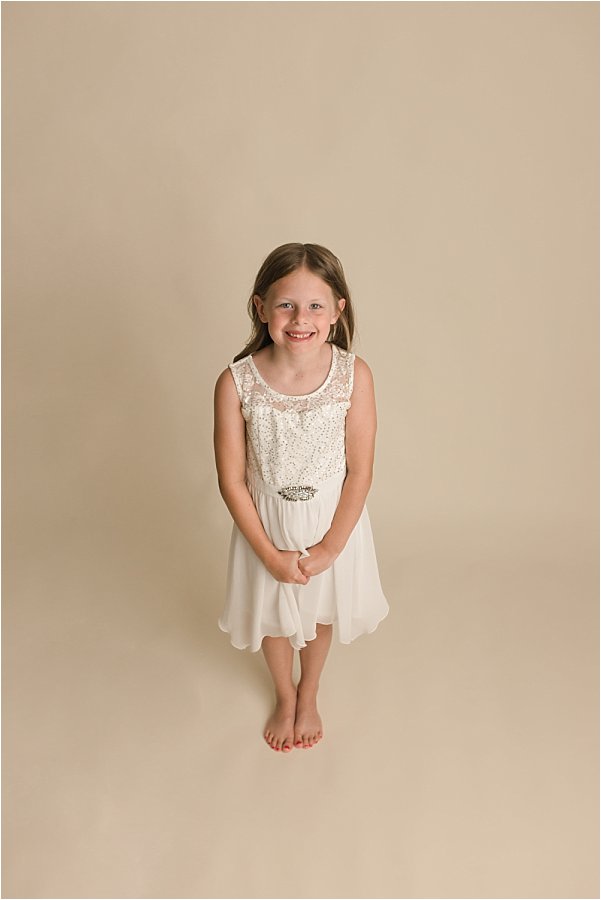 I love the splash of color her perfectly manicured toes supply in this image. I know AnnaDavis enjoyed that pampering to the fullest.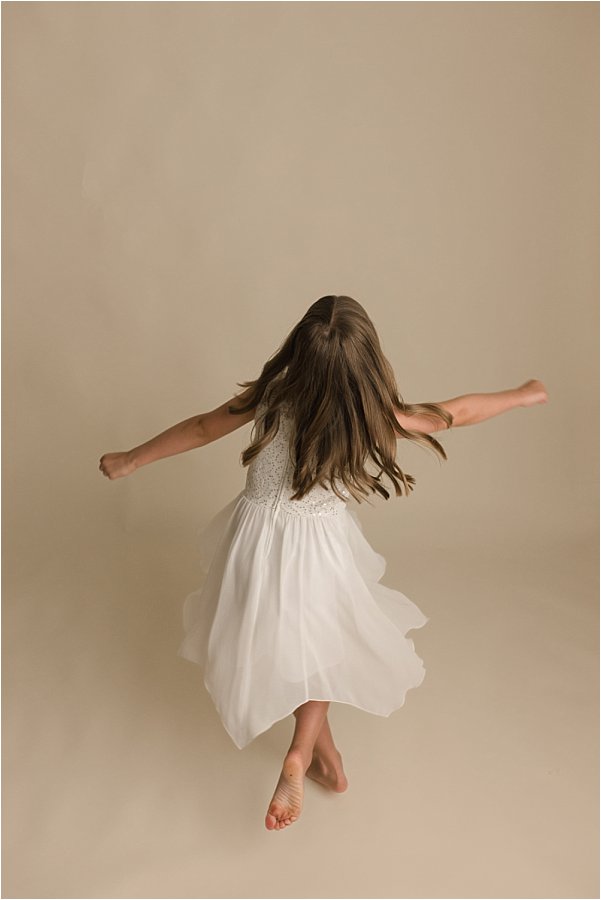 This is probably my favorite image from the whole session. There's nothing more beautiful that little girls twirling in sheer joy.  Add in AnnaDavis's perfectly pointed toes and it's just the sweetest.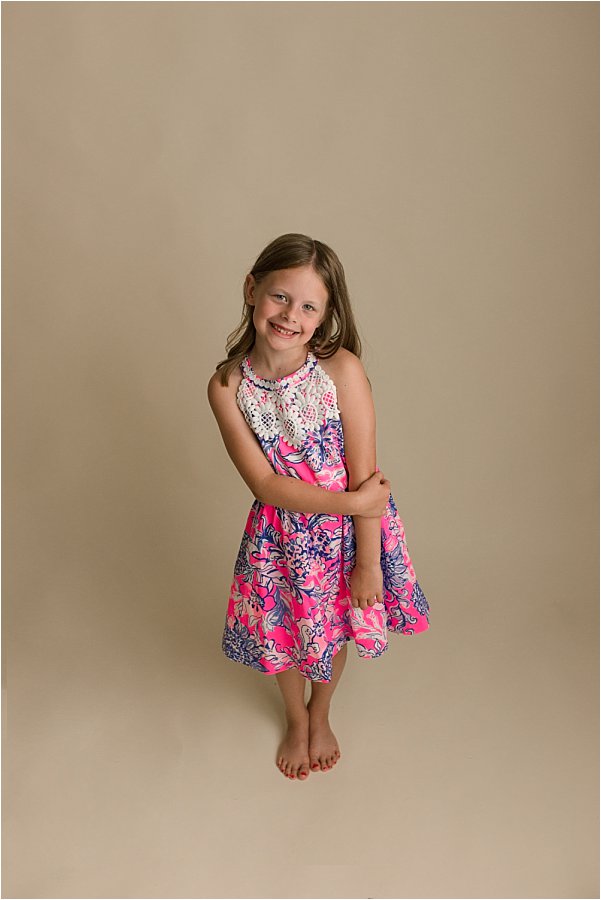 And then there was the dress for AnnaDavis's personality!  How precious!
But I realized I just lied to you above.  The twirling image may be my favorite image for showing the beautiful innocence of girlhood. However, AnnaDavis conned her mama into being in the picture with her. "It's kind of boring doing all this by myself. I want someone to be in this with me." I love convincing mama's to be in the images.  Their children think they are stunning, strong, brave, and loving.  They want to see in images how much they are loved by their mothers.  So maybe this is my favorite image after all.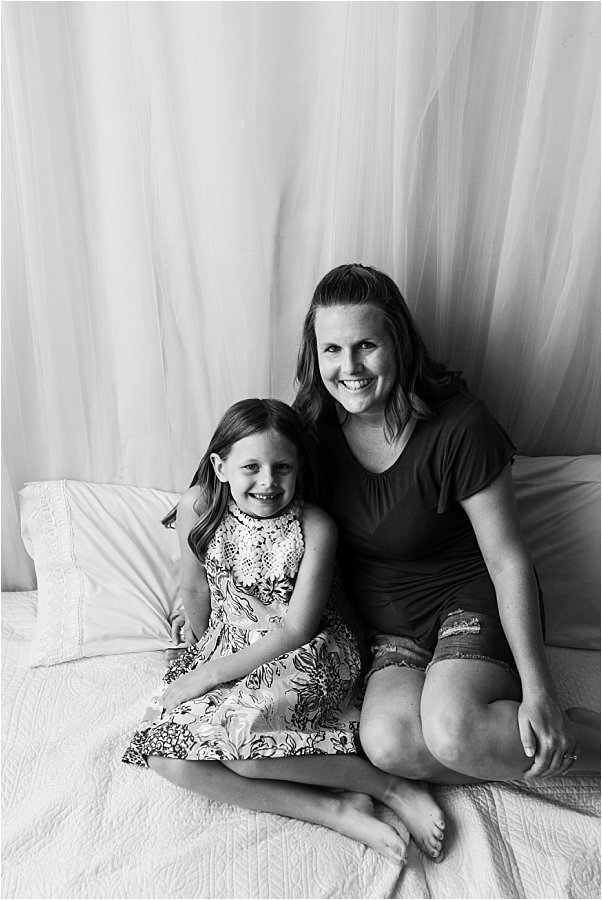 Looking to book your own session celebrating your daughter?  Wanting to include your wedding dress? I'd love to be considered.  These sessions are short (under 30 minutes) and sweet (twirling!) and result in images that really show your daughters personality.  This isn't quick school pictures. We laugh and follow your daughters lead.  Click here to tell me about your session vision for your little girl.