Olivia: Down Syndrome Awareness Project
Olivia is pure joy, simply put. From the day she was born, she has brought happiness to all who meet her. People seem drawn to her amazing spirit. We feel honored to be her parents and truly blessed to be on this journey with her. What was a devastating prenatal diagnosis to receive is now a non-issue for us. Olivia is just Olivia. She loves to laugh, play, and explore just like her peers. Having an extra chromosome doesn't change that.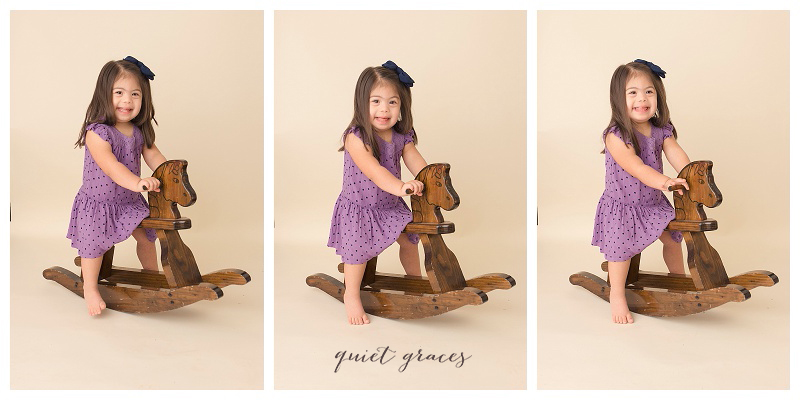 Use "people first language". For example, instead of saying"Downs baby/child" say "baby/child with Down syndrome". Our loved ones with Down syndrome are NOT their diagnoses.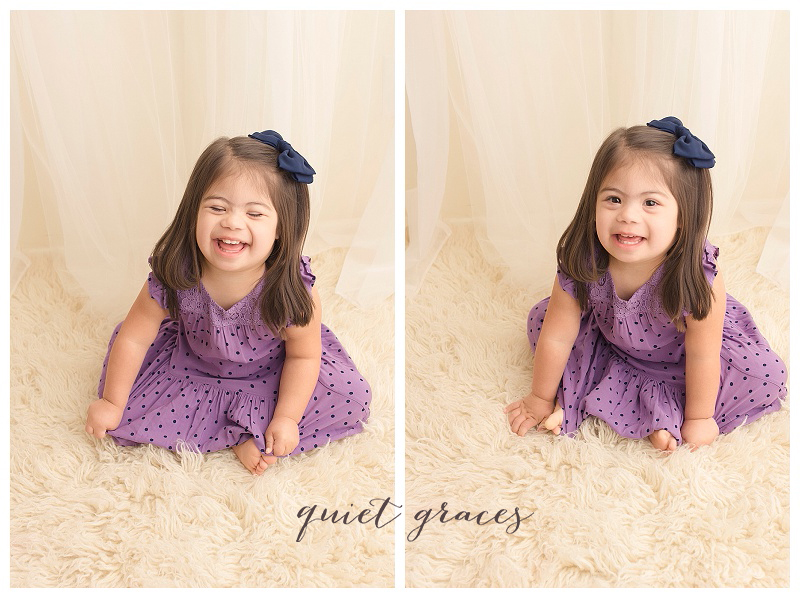 It really will be ok! Once you meet your sweet baby you'll be so in love! Down syndrome isn't what it used to be. Our kiddos can accomplish wonderful things thanks to early intervention.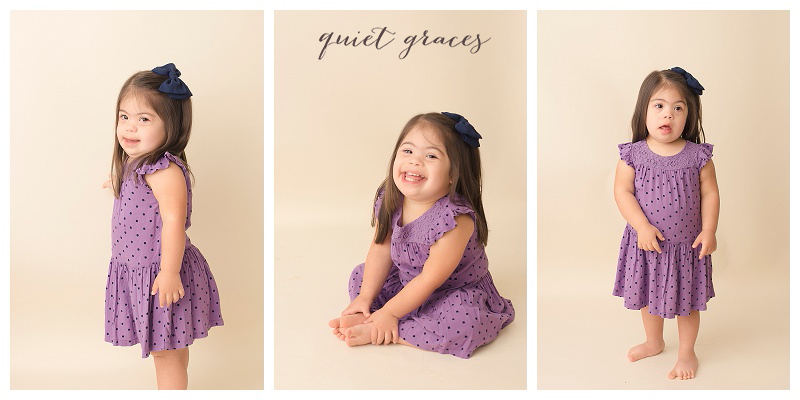 I hope that people see potential when they meet Olivia, not limitations.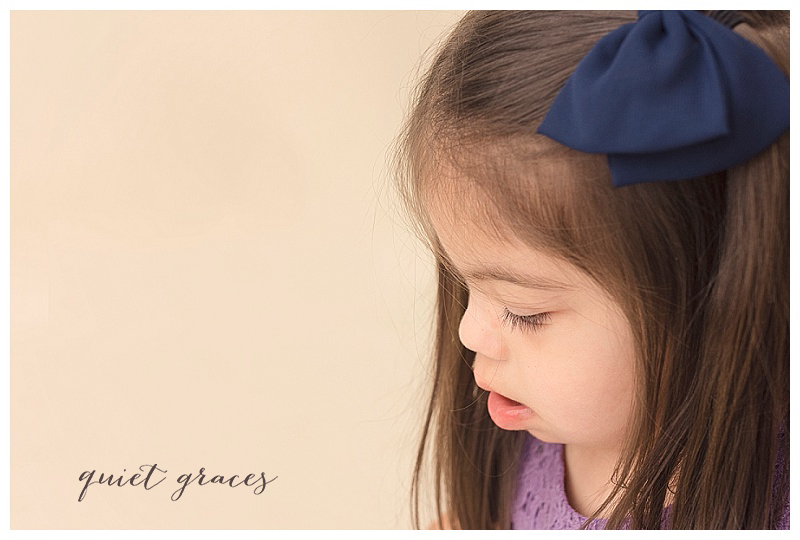 Our friends and family have been crucial in our journey. Knowing they love Olivia no matter what is really encouraging. Supporting inclusion and acceptance with us is a great way to show you care!