Samuel: Down Syndrome Awareness Project
Samuel is all boy! He is rowdy and loud! He loves to play and wrestle. He loves his big bother and is always trying to imitate him. He can be extremely loving when the mood strikes. He LOVES Mickey Mouse!! We wouldn't survive the day without his "B" (blanky). I think one thing I love most about him is the silly faces he makes, especially when he's getting in trouble.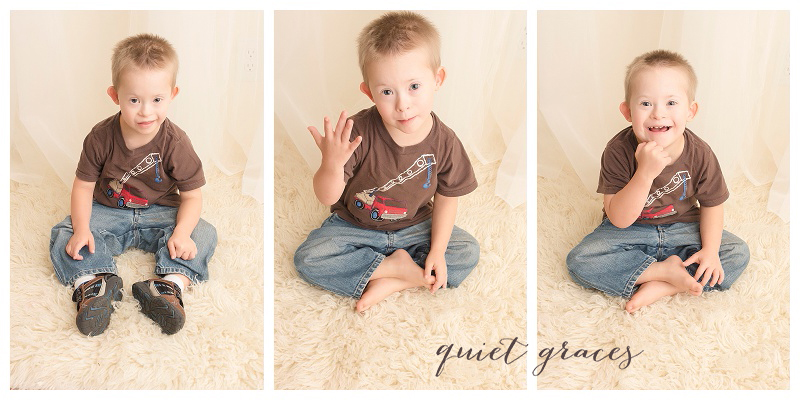 Congratulations! Having a child with down syndrome has been the biggest blessing. I wouldn't have him any other way.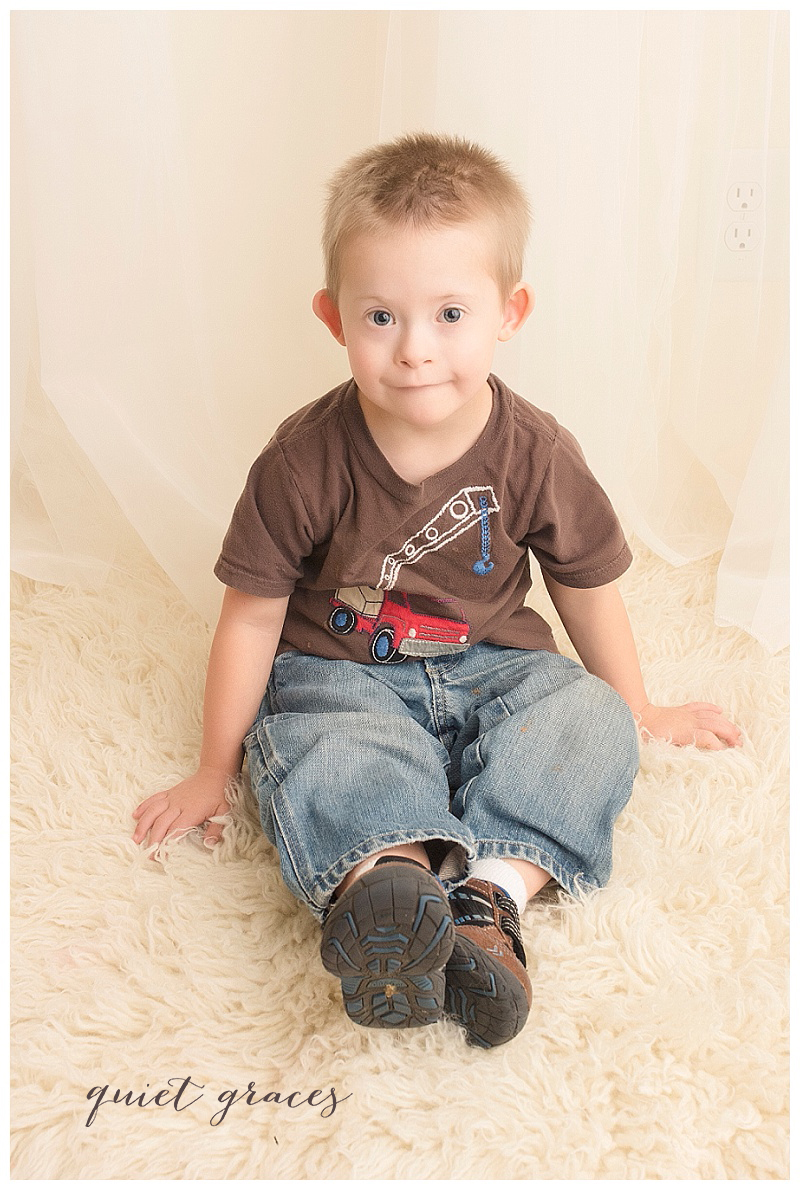 I would like for people to understand that sometimes bad behavior is not from lack of discipline, its from a lack of his understanding or not being able to communicate his needs or wants. I hate getting "looks" when he's acting up. Its not easy when he gets over stimulated easily and doesn't know how to deal with his feelings. I want people to see that he is one amazing little guy and we are just trying to enjoy our amazing journey.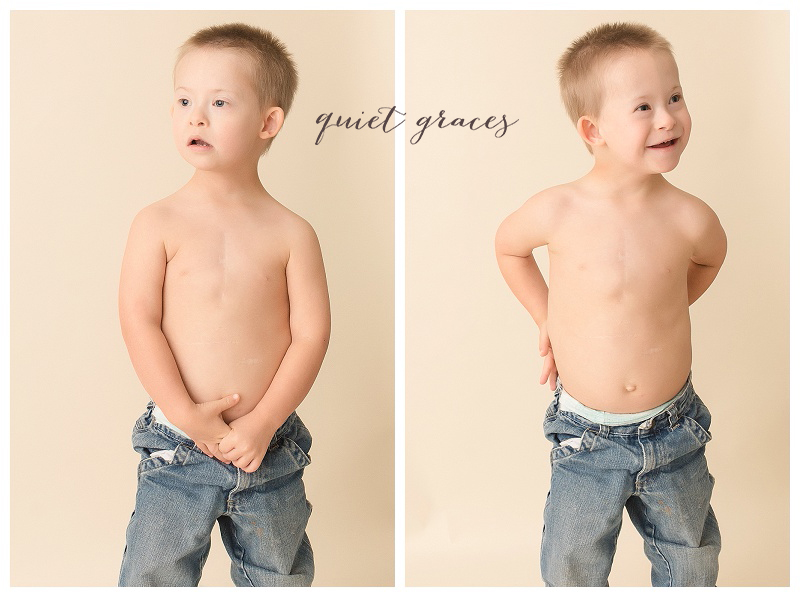 I've had people ask if there will ever be a cure for down syndrome. I want people to realize that the "cure" is acceptance, understanding, encouragement, love and support. My baby is made perfect in the image of God. He was created the way he was meant to be. He teaches us patience, kindness, understanding. He shows what its like to love unconditionally and without question. I wish that I could be more like him.