Indoor Maternity Photography Greenville SC
Lady-Joy wanted to do coffee before booking her newborn session.  So we sat down and talked about the session for about 30 minutes.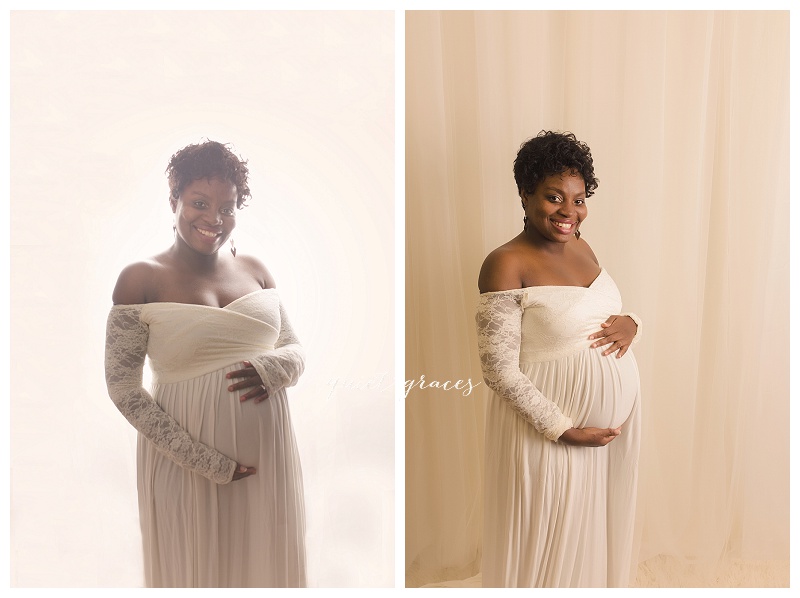 We found out we had so many similarities: children the same age, worldviews, and fire to change the world.  We kept talking for a good 2 hours!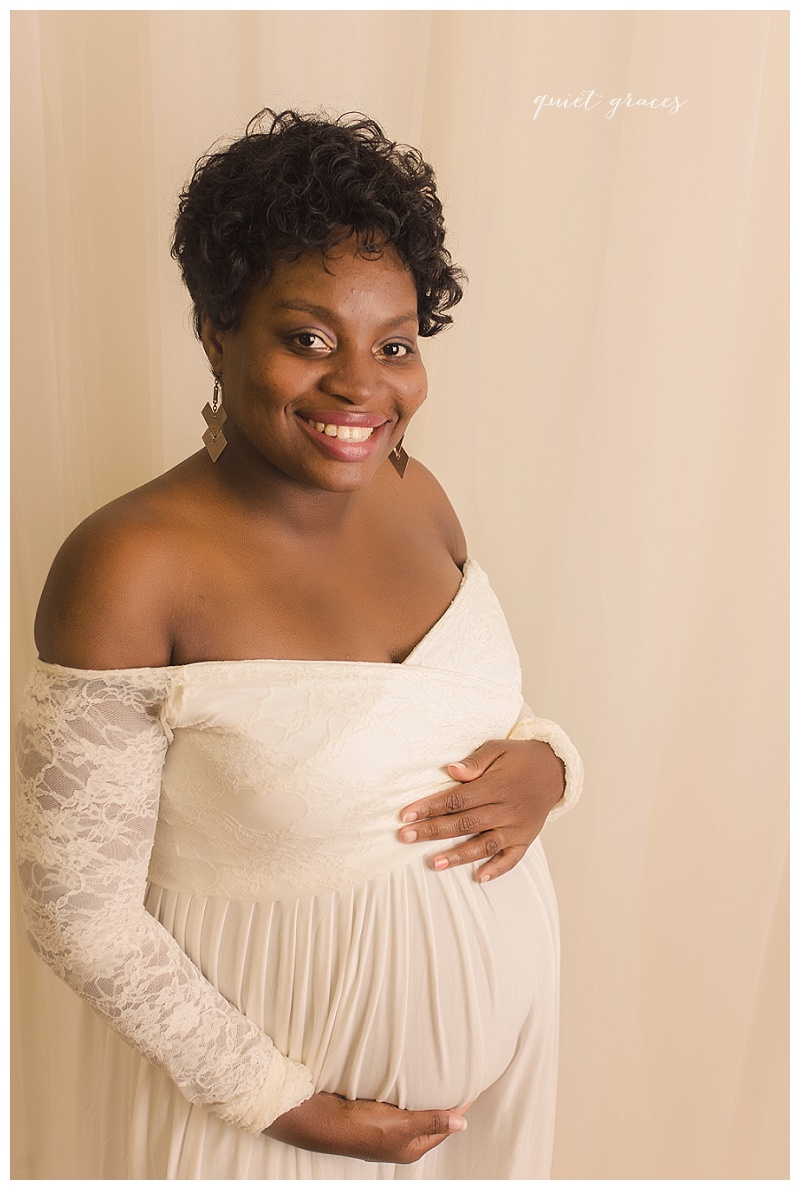 I love it when clients become good friends before the newborn session even starts!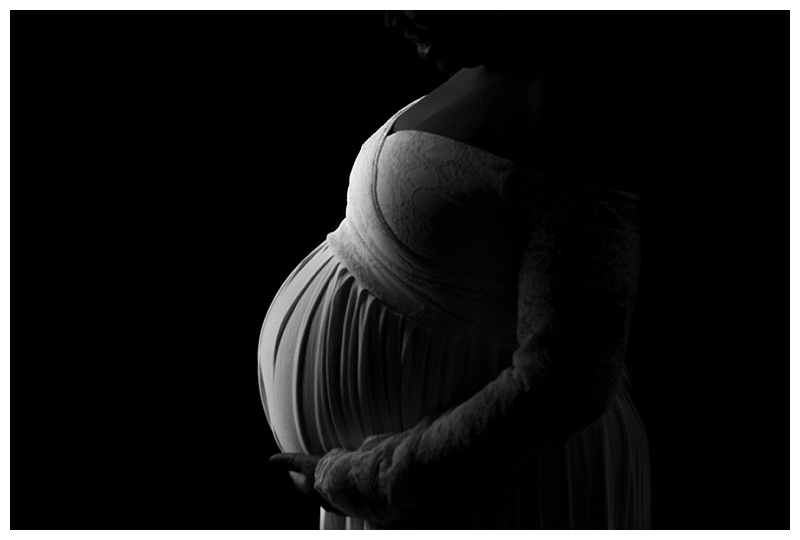 I like to surprise clients who meet me for coffee with a few maternity images outdoors at the Taylors Mill (because I love Due South Coffee!), but by the time we quit chatting all the sun was gone.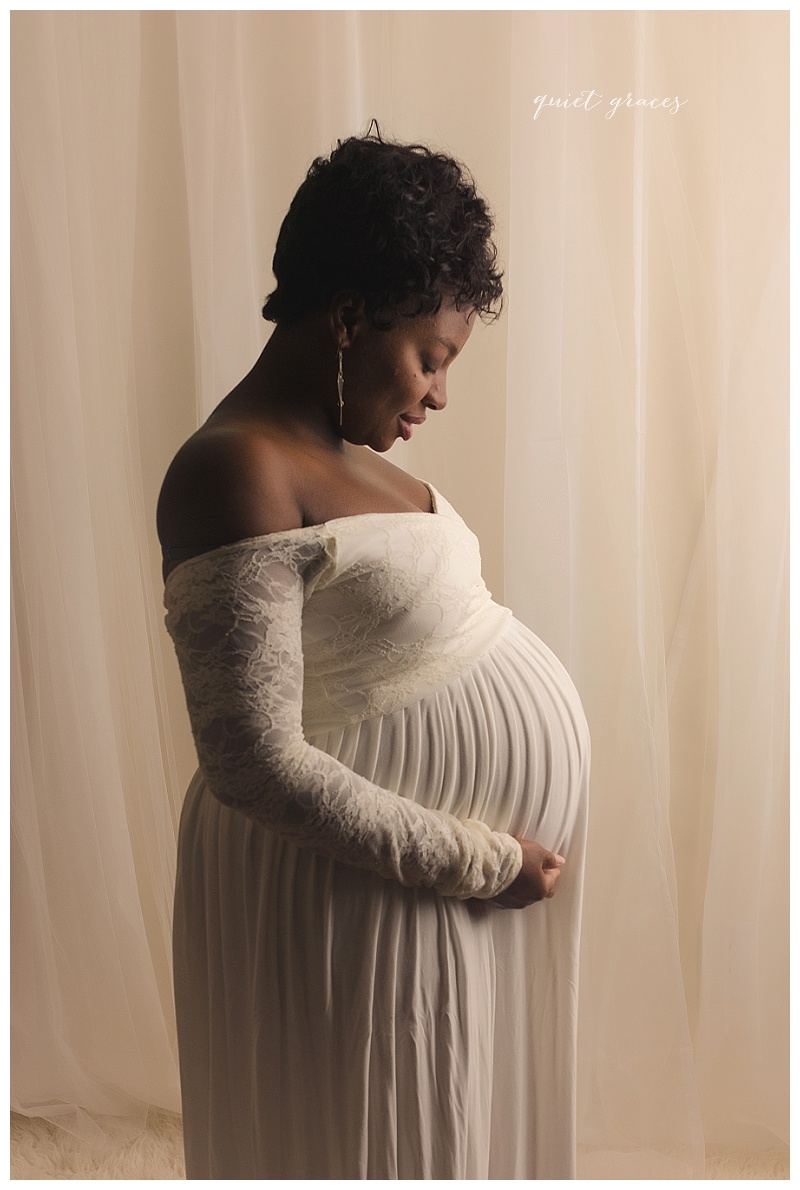 So I took my new friend over to the studio for just a few quick images before saying good-bye.