Maternity Mini Photo Session Greenville SC

Jessica has the type of quiet strength that speaks volumes about her personality.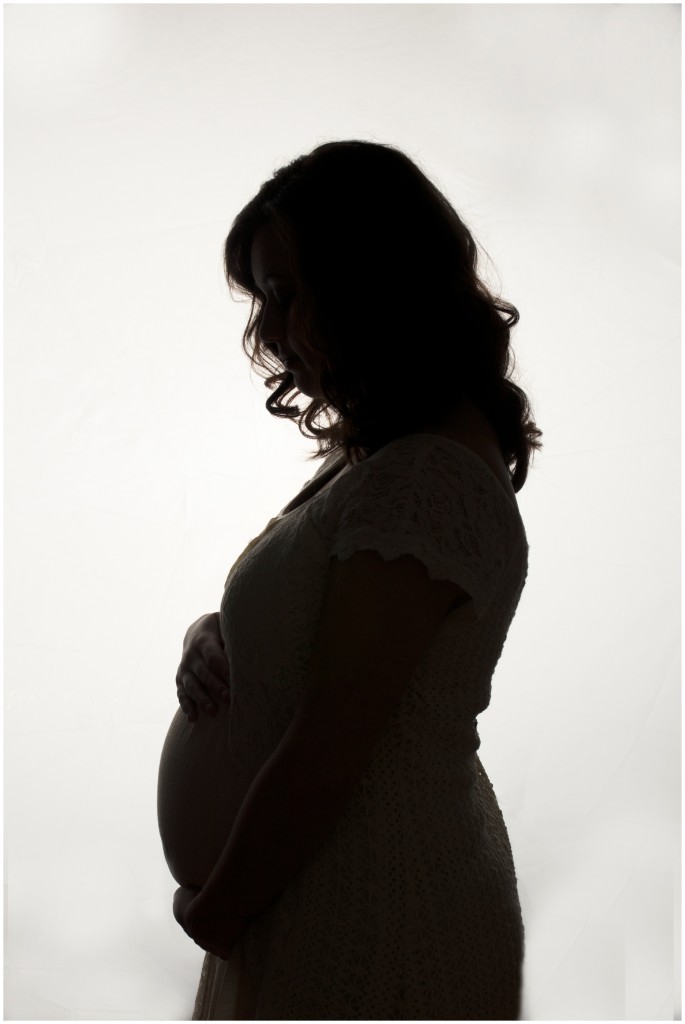 She's easy going and kind, and yet determined.  The kind of lady I hope my precious strong willed girl grows to be.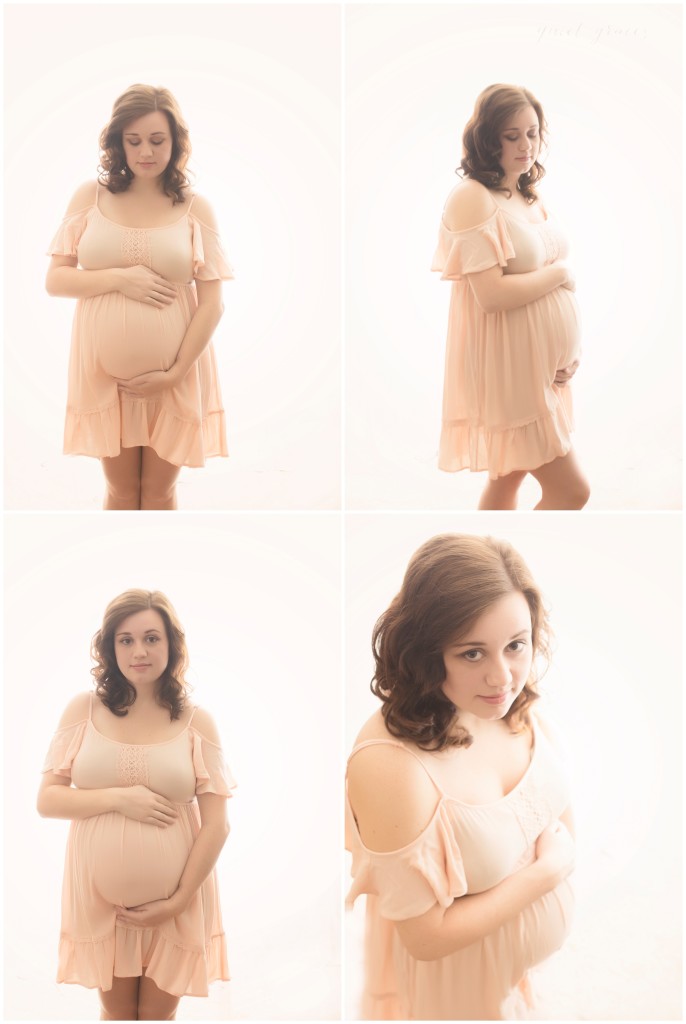 This baby was a miracle from the start.  A little one she wasn't supposed to be able to have.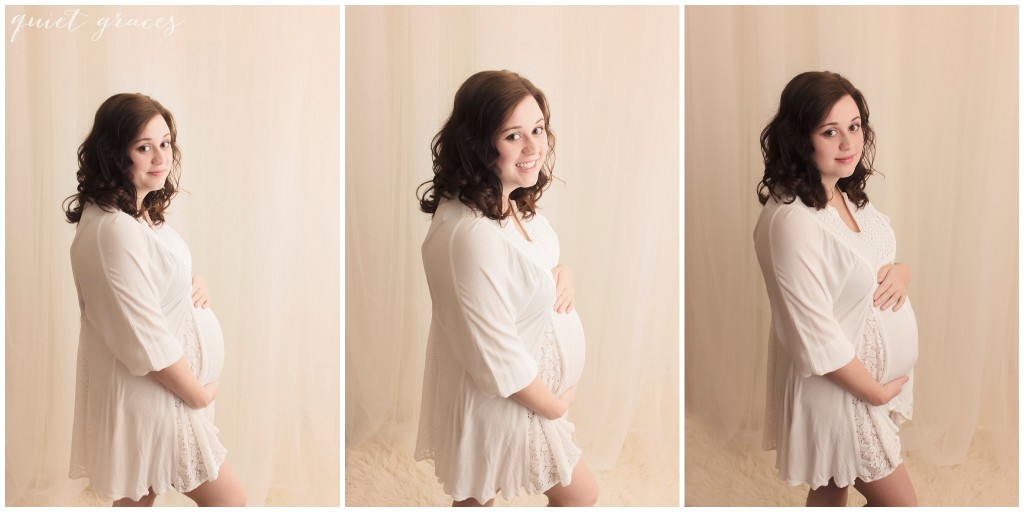 Her joy.  Her peace.  Her heart.  All such gifts to behold.
Want to document your expecting joy?  I'd love to meet you.  Mini sessions like this one are offered every third Friday on an availability basis.  Clients receive access to the studio wardrobe and 5 digital files of their choice.  Start the booking process by filling out this form here!