Sarah and Justin: Greenville SC Maternity Photographer
When I spoke to Sarah in our pre-session consult about the story she wanted me to tell as her Greenville SC Maternity Photographer, I knew I had found my ideal couple.  The story they have to tell about their little boy is nothing short of a miracle (I'll share more after their newborn session!), but what drew me to Sarah was her laugh.  And we laughed hard and long for this session.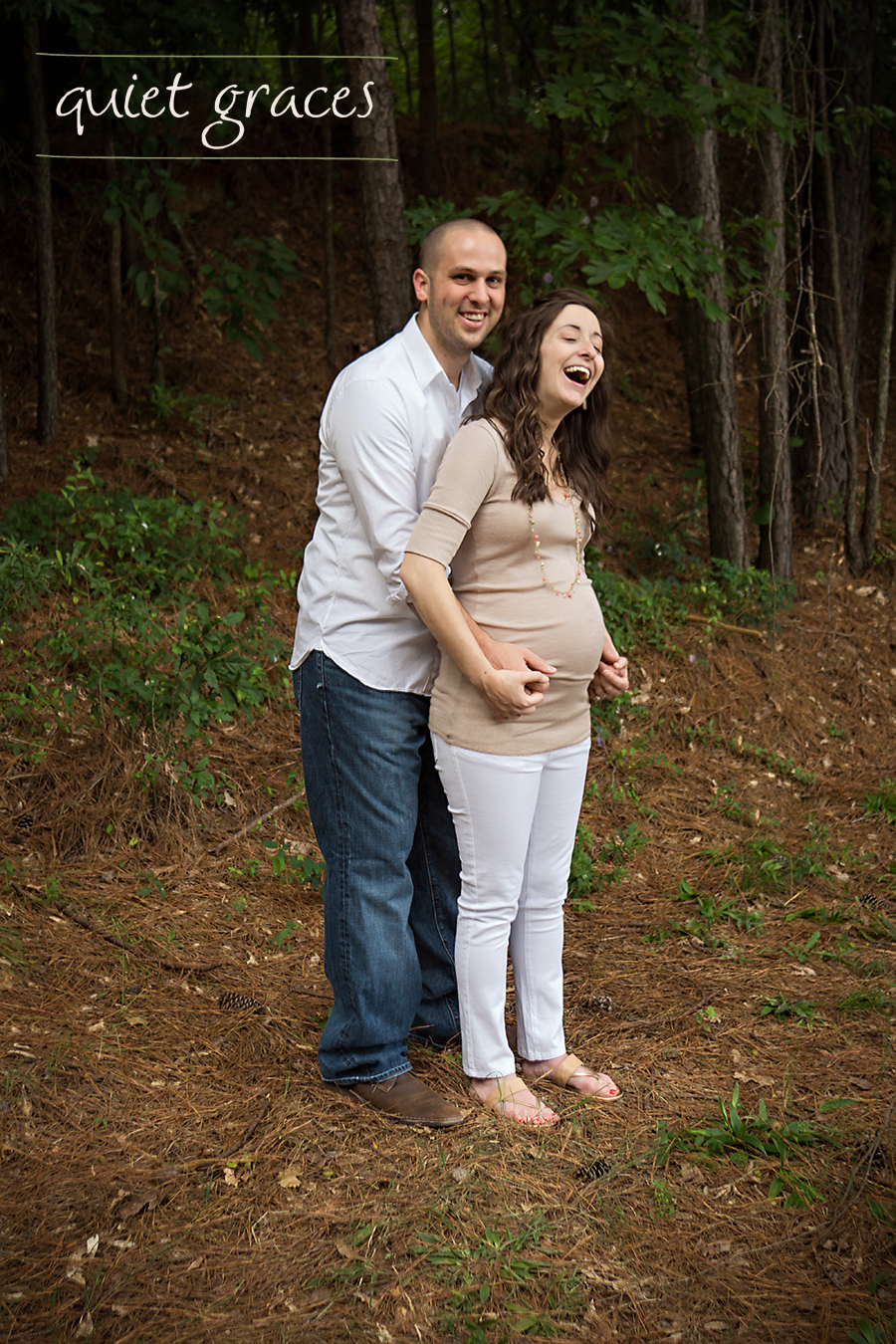 Sarah and Justin allowed me the privilege of doing a Beloved Style Maternity Session.  Beloved Photography is a genre that seeks to capture honest raw emotion through the use of verbal prompts to create an experience that is simultaneously photographed.  Basically, I take my clients to a location, find the light, pose them loosely, and then give them something to do or talk about.  As a girl with a degree in experiential education, this type of experiential documentary-style photography is my heart strings.  I don't know why I didn't try it sooner.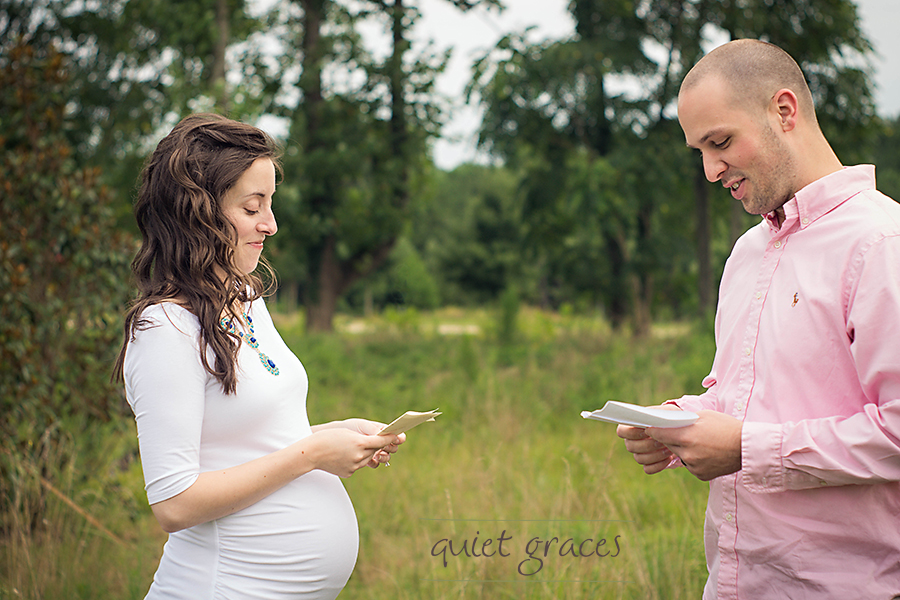 I asked Sarah and Justin to write little love notes to share at the beginning of the session. I had them telling knock-knock jokes.  I asked them to dream about who they wanted their son to be.  And I had Justin tell Sarah just how much he would love her still even though pregnancy will change her body.
That last one may have brought bubbly always laughing Sarah as close to tears as I think she'll admit.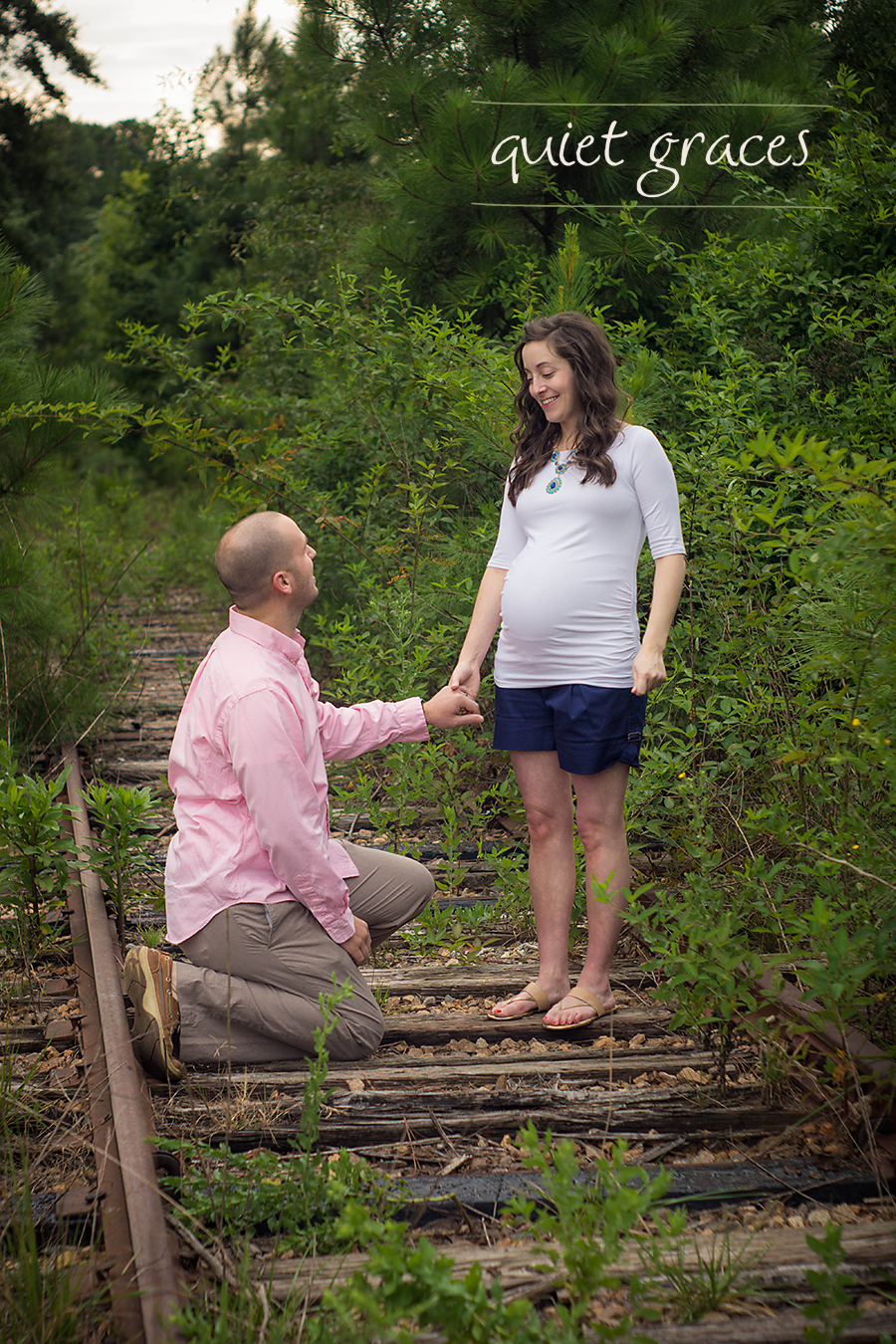 The beauty of a Beloved Session is that it helps a couple grow closer and have an experience they won't forget while creating images that will help them relive the whole experience every time they look at their art.  The photographer is far enough away, that he/she can't really hear the things they are sharing, but close enough to create beautiful images and give a new experience prompt when needed.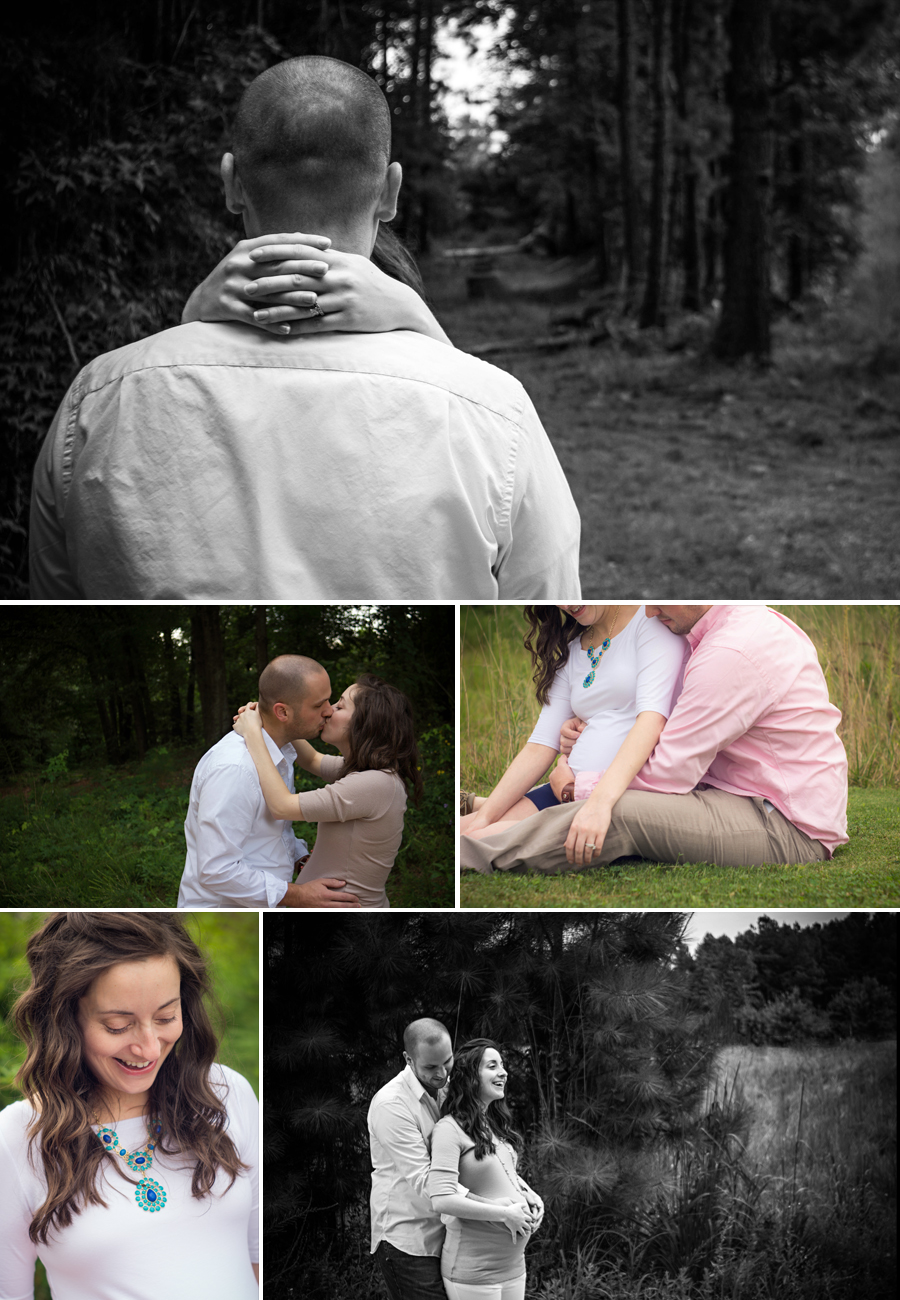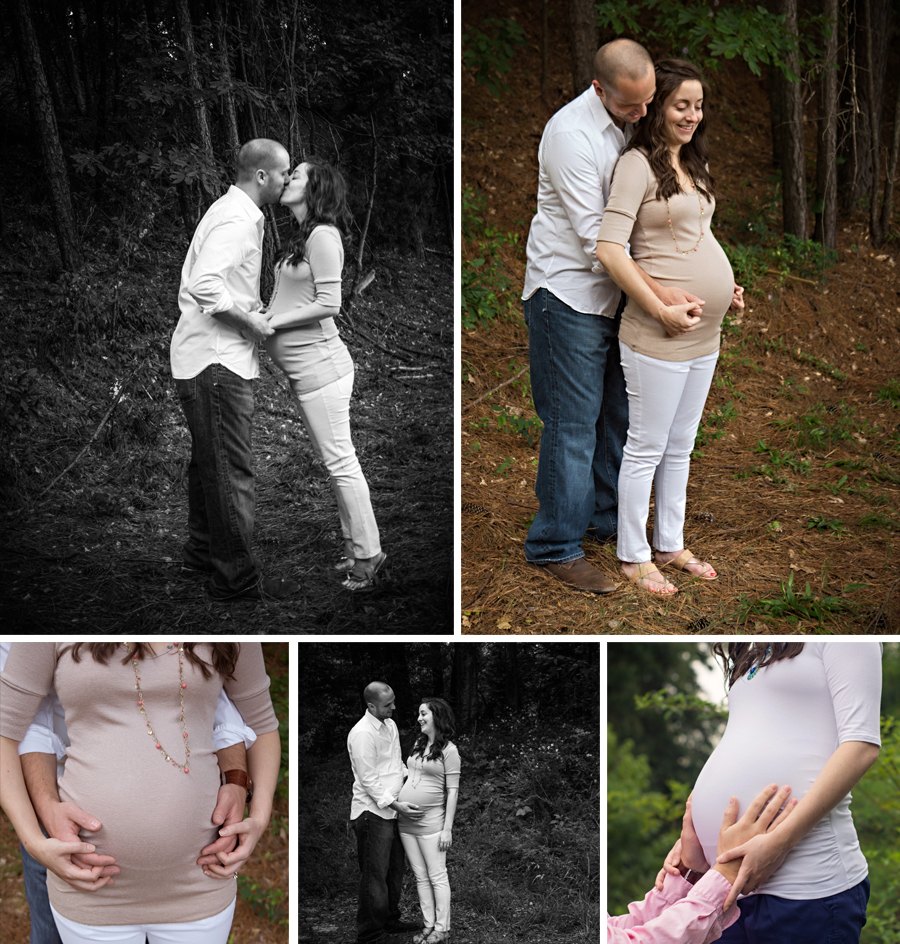 I'm pretty sure that I'll be doing maternity sessions in the Beloved Style from now on.  I can't believe the raw emotion and the authentic expressions we captured in just over an hour.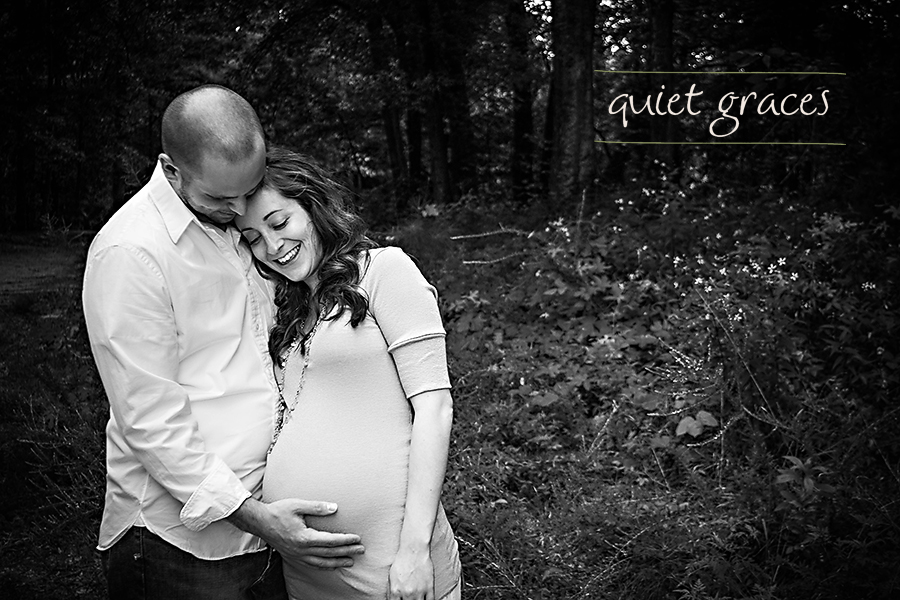 Sarah and Justin, thank you so much for trusting me with this much anticipated season of your life.  I can't wait to meet and snuggle your little boy in October.