Simple Classic Studio Maternity Portraits Simpsonville SC
I had so much fun doing Mariana's Simple Classic Studio Maternity Portraits Simpsonville SC! But let me tell you, this woman kept me laughing!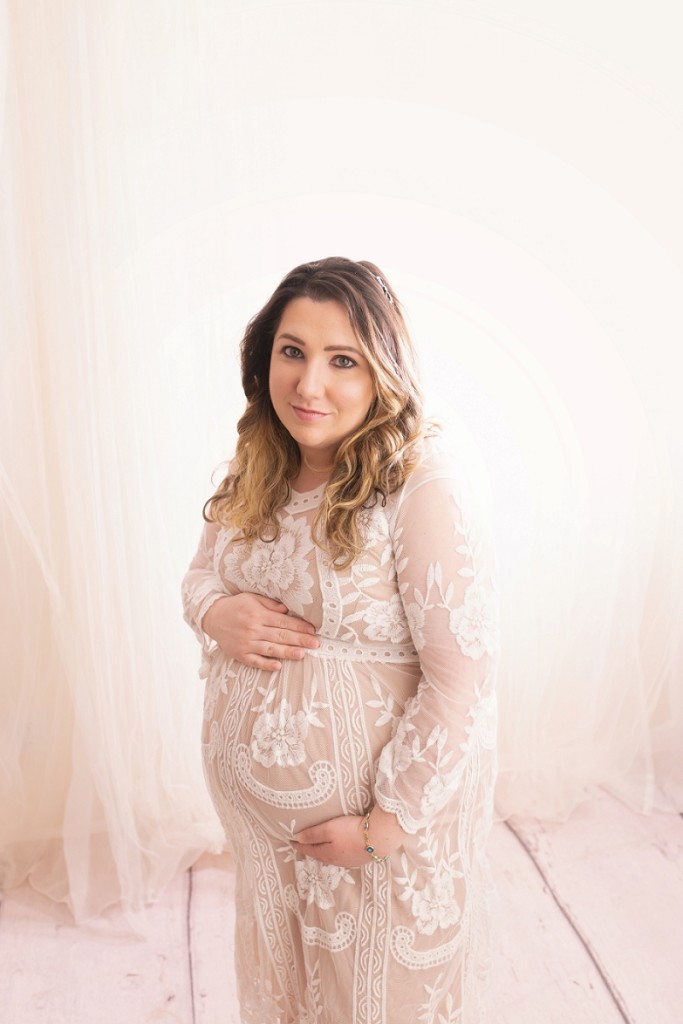 We had an absolute blast playing dress up with the studio wardrobe (click to see it for yourself).  I provide options to my mama's to wear both during pregnancy and after.  It's a simple service e so that you don't have to purchase a dress just for one occasion that may never fit again. My clients love this feature.  I even have shirts for dad, big brother, and dresses for girls too.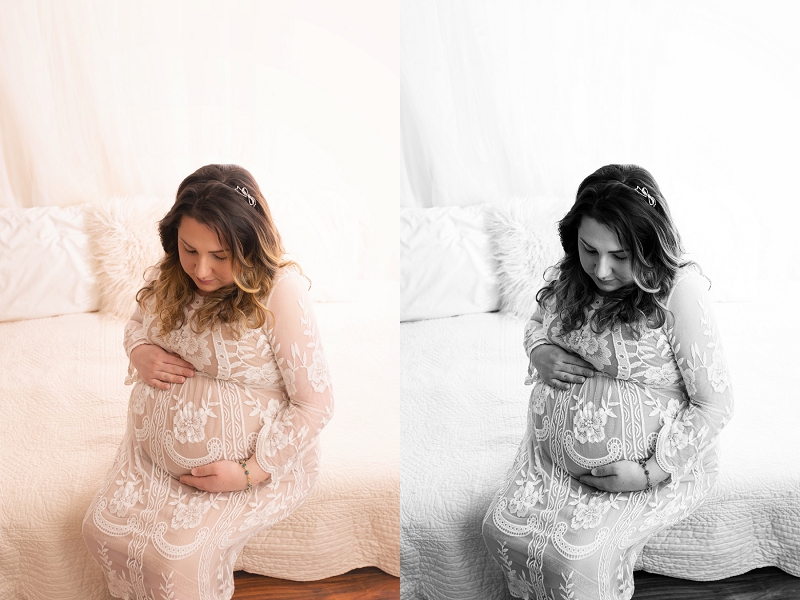 Mariana had her eye on this dress the moment that she saw it! And she didn't want to take it off. I bet you can see why!  But this particular dress is not just super pretty, it's also super comfy.  I may have borrowed it from the studio wardrobe to wear to a ballet once 😉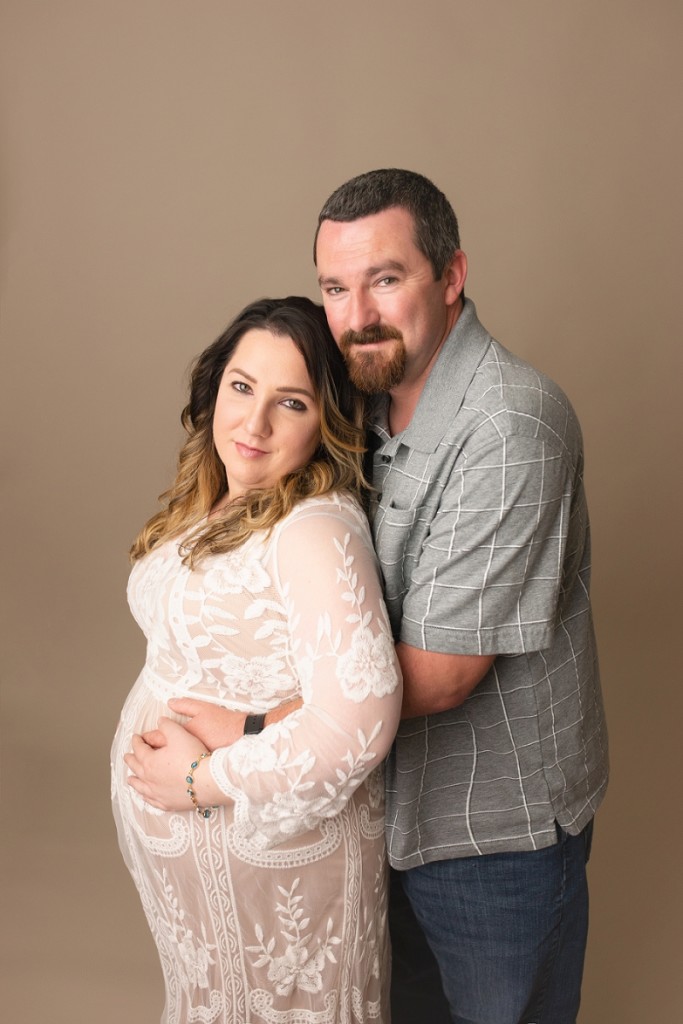 These two have a fantastic sense of humor.  They were laughing our whole session through.  I think this is one of a few serious shots I got the whole session.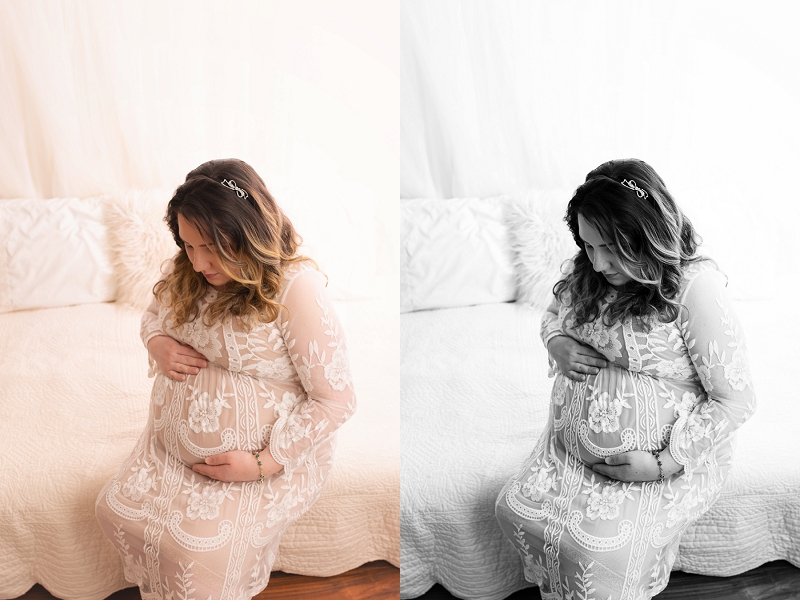 Their baby girl is a long awaited miracle.  In some of these images I can just feel the weight of that joy.