Simple Studio Maternity Mini Photos
I really loved doing Simple Studio Maternity Mini Photos Greenville, SC for Mingwen and John!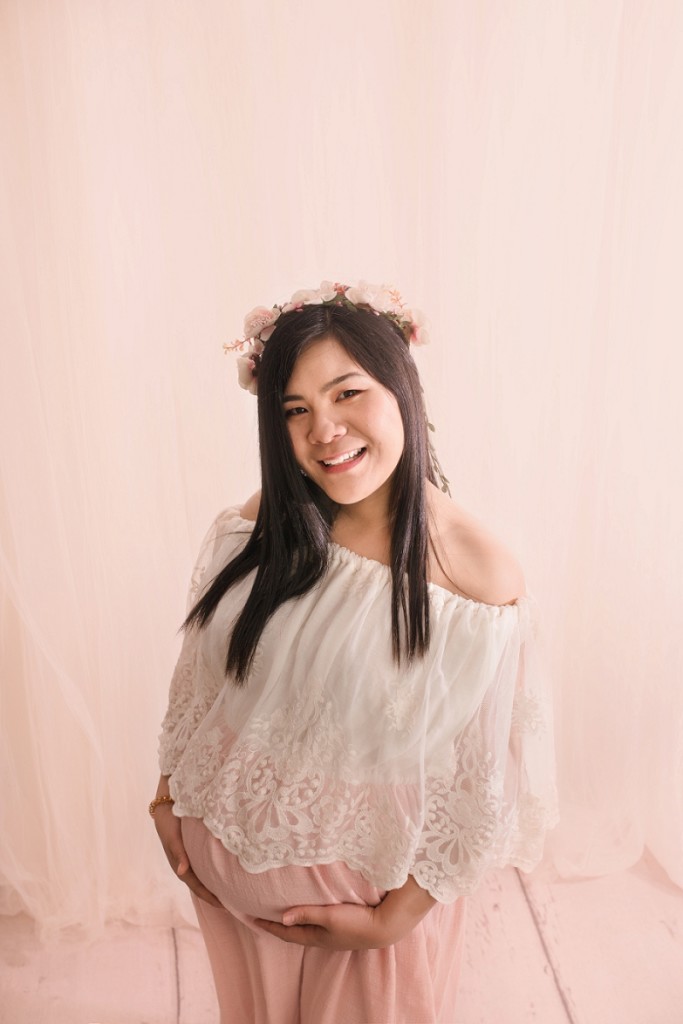 Mingwen was so excited the night before this shoot that she hardly slept at all.  I was so honored to be chosen to record this important season of anticipation for her.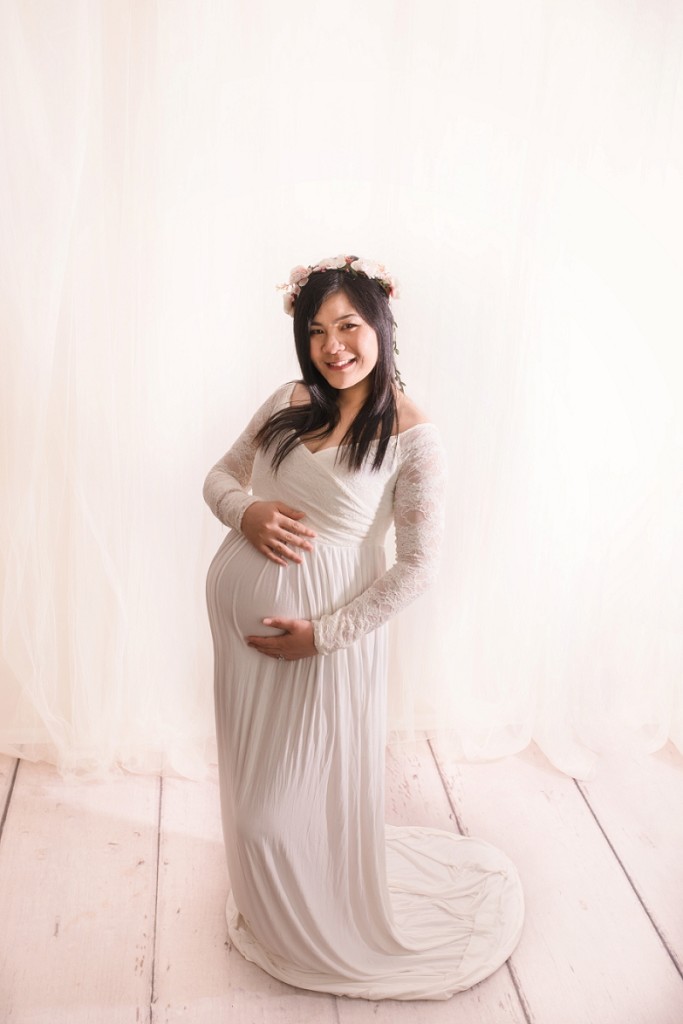 Mingwen borrowed these two gowns from my studio wardrobe and I love how they complimented the beautiful floral crown that she brought.  These images are so clean and classic with an ethereal feel.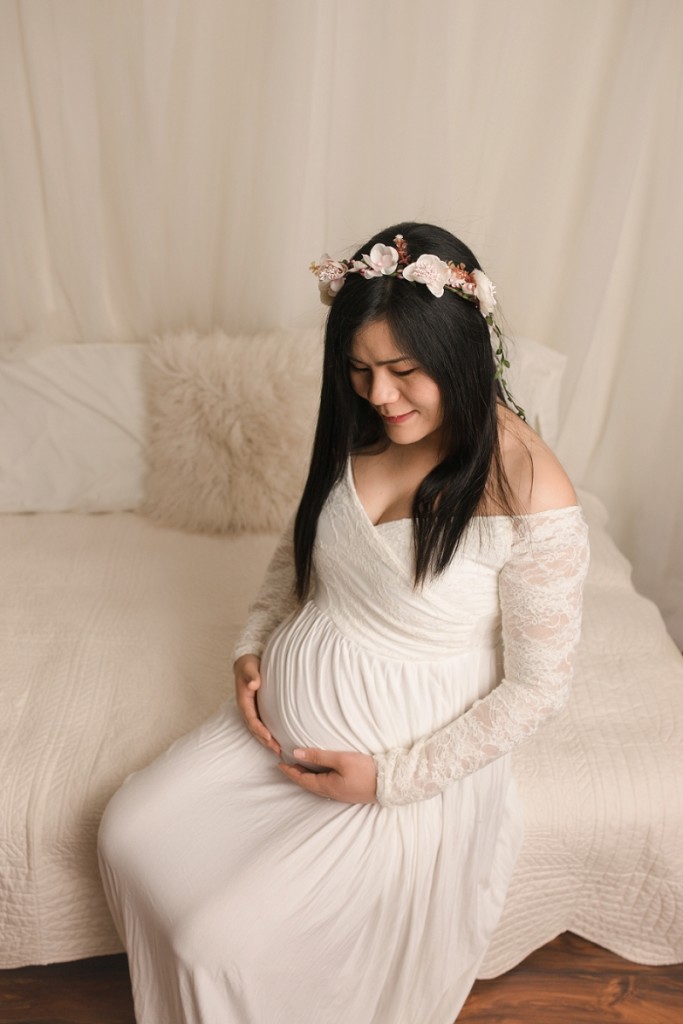 Waiting for baby is one of the hardest things to do, but Mingwen does so with a grace that just makes her glow.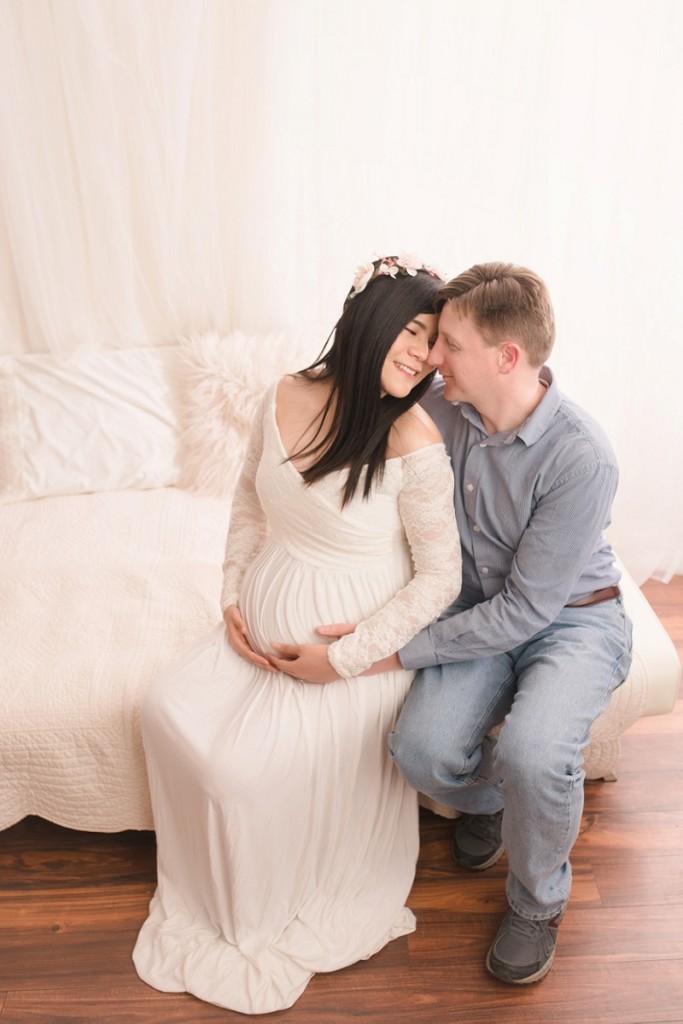 I especially loved the interaction between John and Mingwen.  It's clear how adored this little one is already.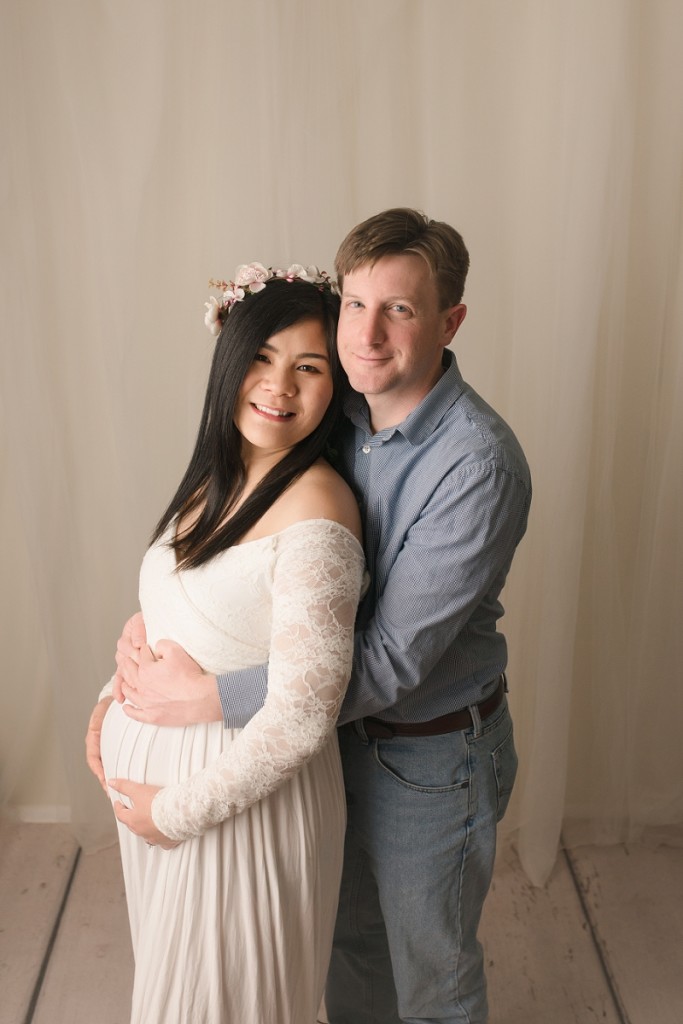 They just honor and adore one another in such amazing ways.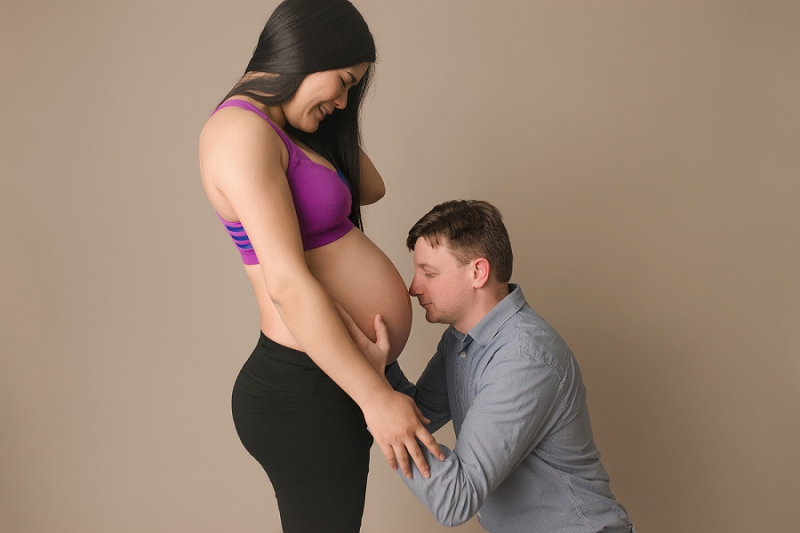 This was one of Mingwen's special requests.  I love the strong connection it evokes.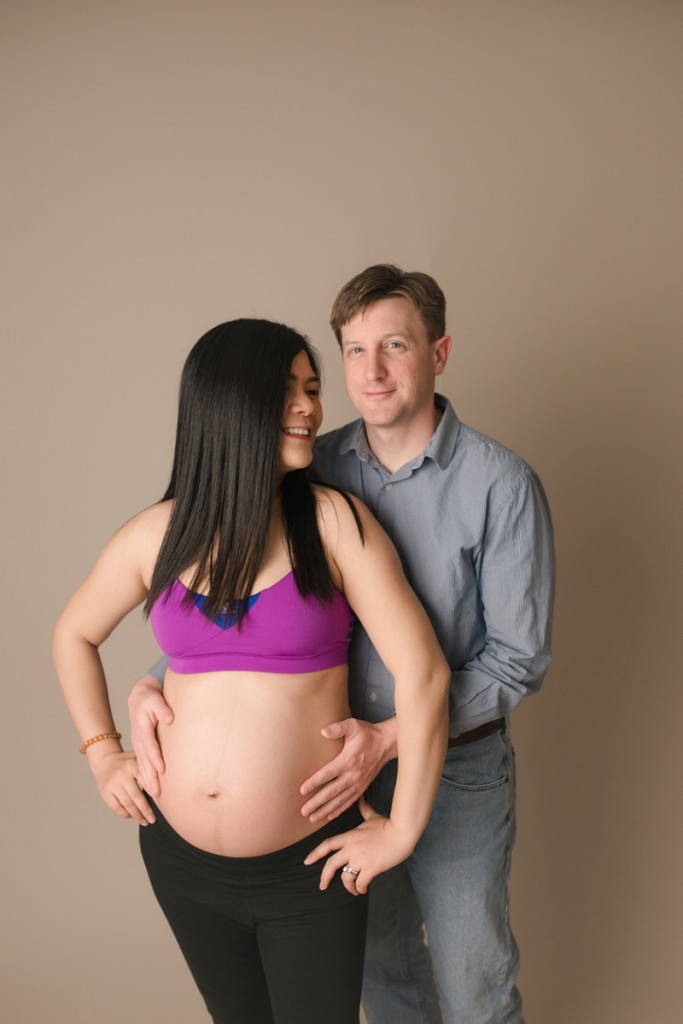 Mingwen and John,  I can't wait to meet your sweet baby and see how your relationship grows.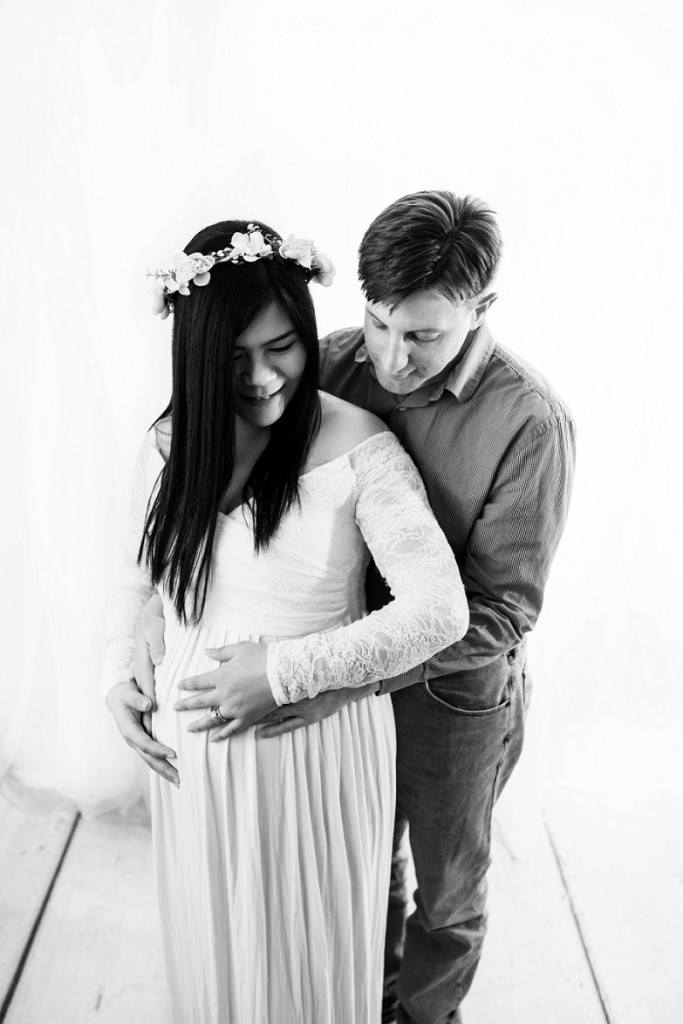 Looking to book your own maternity mini session in Greenville, SC?  I'd love to be considered.  Maternity sessions are a great way to get to know me and gain familiarity with my studio for a newborn session.  Click here to inquire about your own session.