Simpsonville SC Simple Maternity Studio Photographer
I am so pleased to be Marie's Simpsonville SC Simple Maternity Studio Photographer.  This mama blesses me so much!  She's funny, caring, she curses a little, she loves these children with a fierce and gentle love and I mean how perfect is her little family?  We've done two sessions together so far and I just can't wait to meet this surprise baby number 3 later in this month.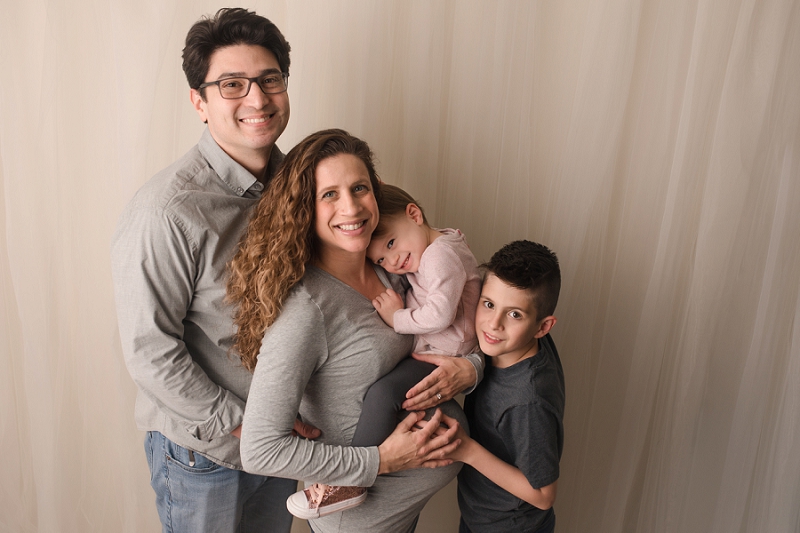 I think that Marie's best quality is encouragement.  I can't count the times that she's messaged me or commented on a Facebook or Instagram post at just the right moment in time.  It's such a gift to have a person who just cheers you one and Marie does that beautifully for both friends and especially for family.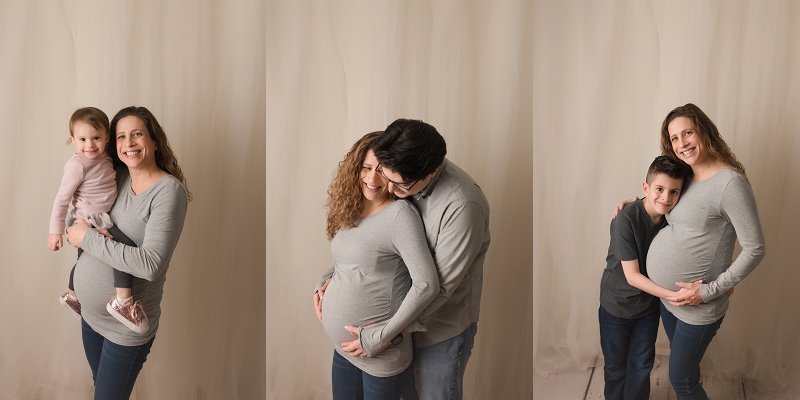 I loved being amble to pamper Marie for a bit in a style she doesn't normally wear.  We all had a little giggle as she came out in these gowns as they are totally not her everyday style, but really we turned her into the goddess she actually is.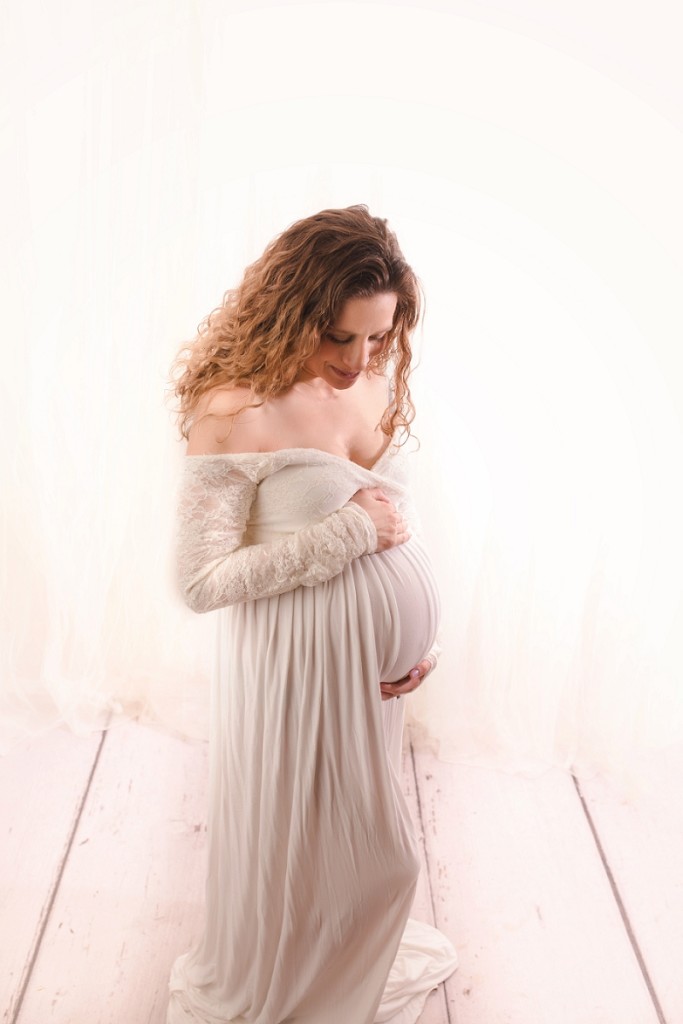 Really, these images are what it FEELS like to be cared for by Marie.  Gentle loving attention with a little no-nonsense sass on top. I adore her.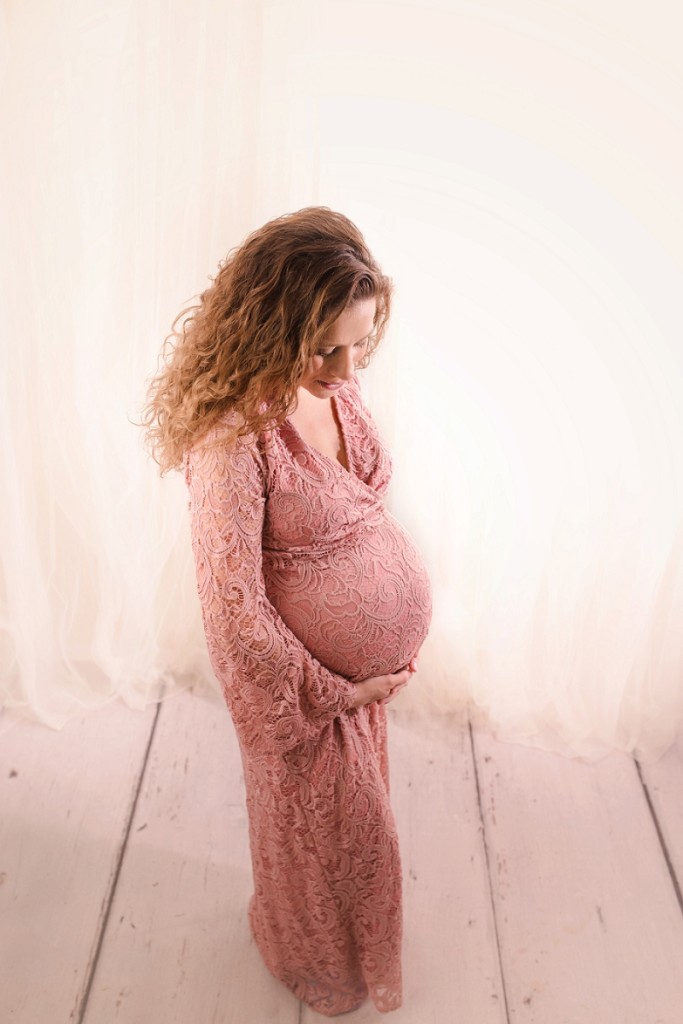 Marie, I can't wait to find out the gender of this little one and watch Gia and Frankie become big siblings again. Enjoy these last few days with little one on the inside and rest as much as you can. Thank you so much for always being an absolute joy to work with!
Looking to book your own Simpsonville SC Simple Maternity Studio Photographer?  I'd love to get to know your family and celebrate the miracle your body is growing.  Drop me a note today by clicking here to let me know what you'd love to feel and see in your Maternity Session.