Studio Maternity Photographer Greenville SC
Meet Brandy.  I was delighted that she chose me as her Studio Maternity Photographer Greenville SC.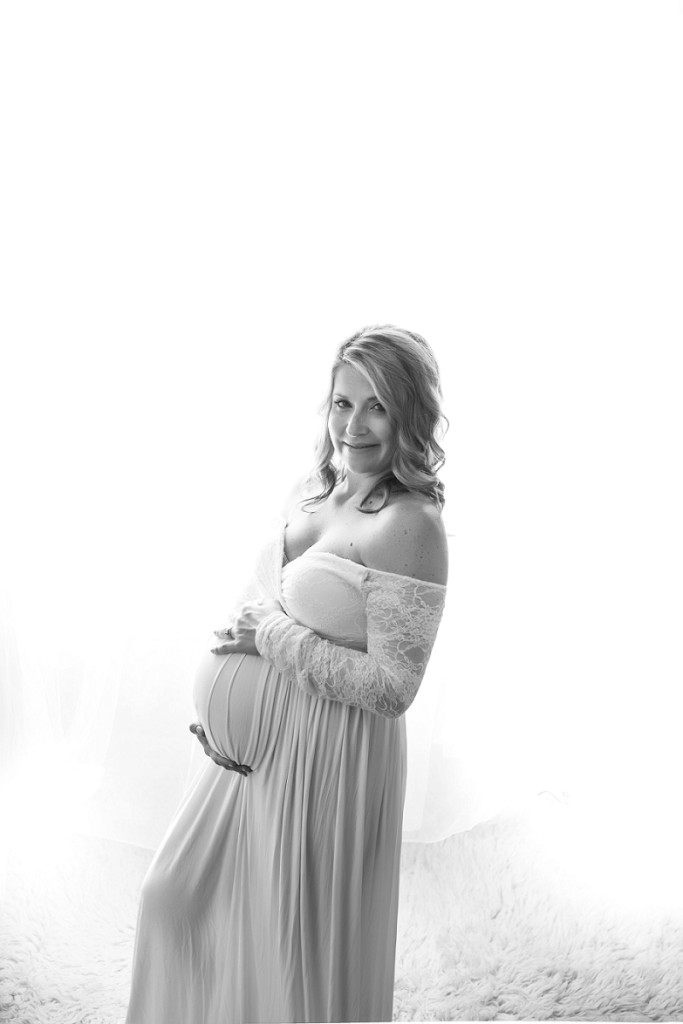 Brandy is a nurse educator new to the Greenville area. She came to the studio smiling in scrubs and transformed into this goddess state with just a little help from the ladies at Cotton Rogue.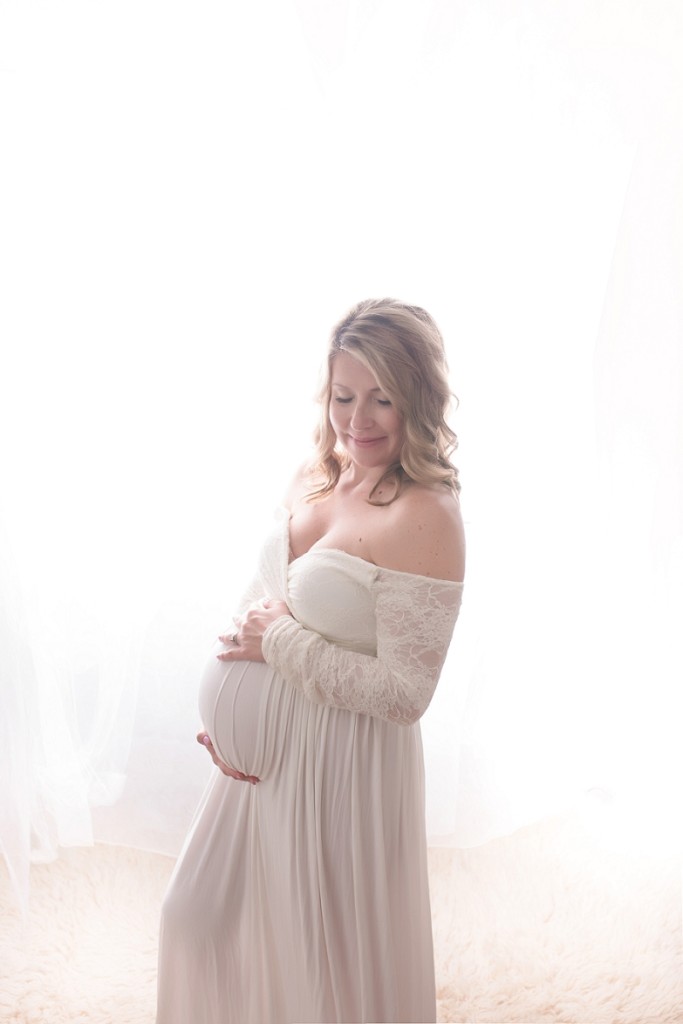 Brandy looked amazing in everything she wore from the studio wardrobe. I could have played dress up with her all day long.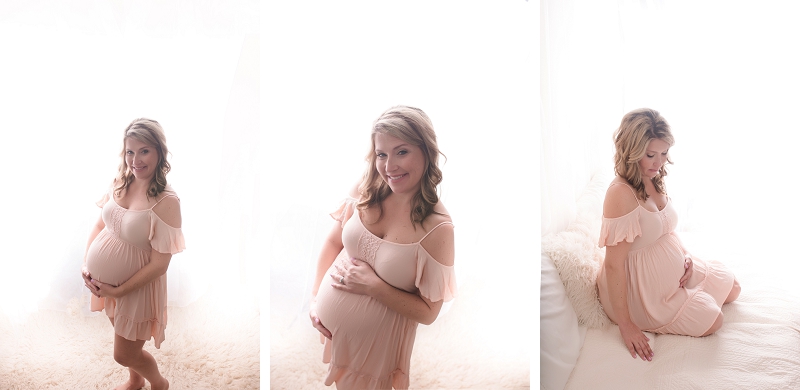 But Brandy's real beauty came out when her husband Nick started making her laugh. Oh my are these two so much fun! A simple wow turned her from simply beautiful to truly glowing with joy.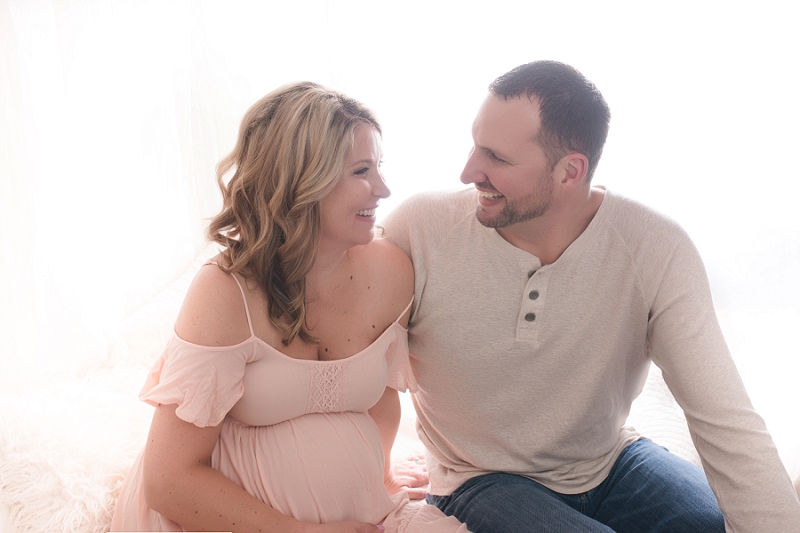 Nick and Brandy already have the most beautiful little girl: four year old Hayden.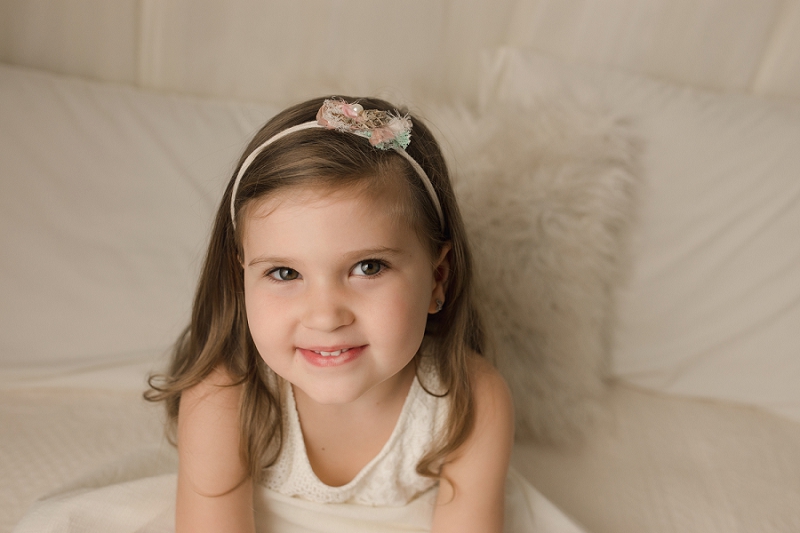 She likes school and video games and her grandma.  And she may or may not have had a little bubble gum in her hair. I love a little girl with just a little bit of tomboy wrapped up in those curls.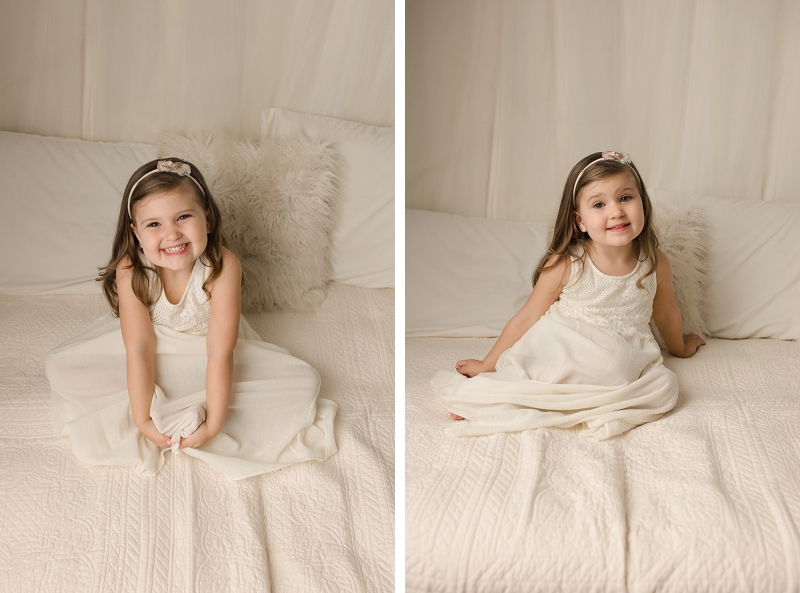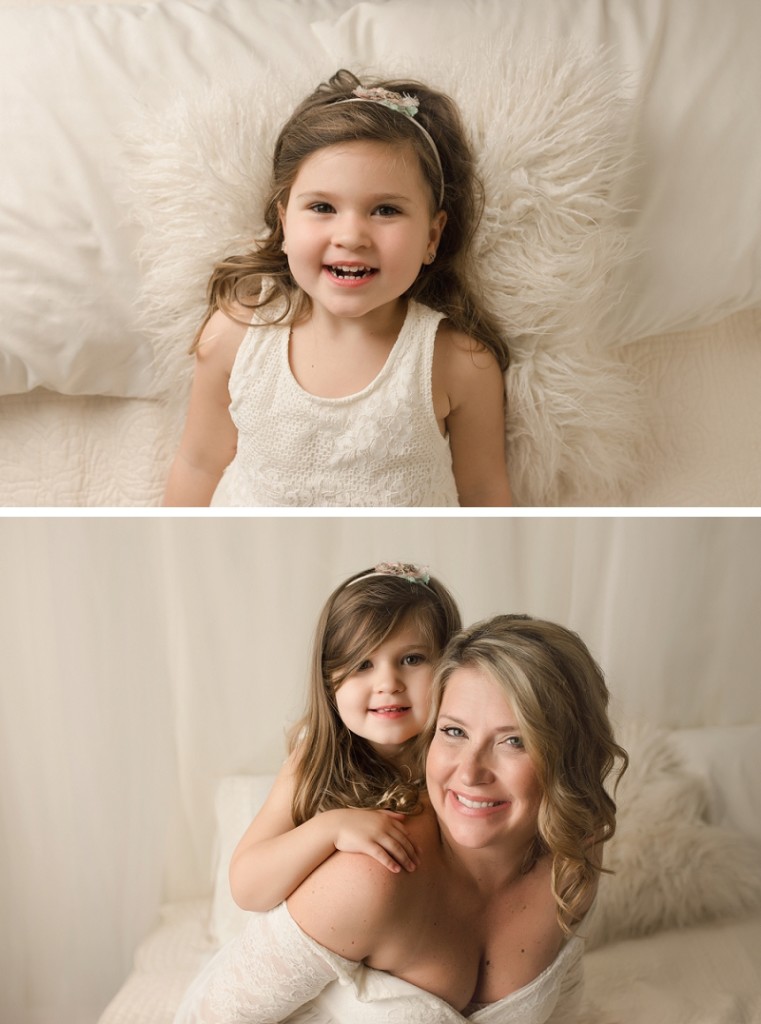 Hayden is just a full of joy and giggles as her mama.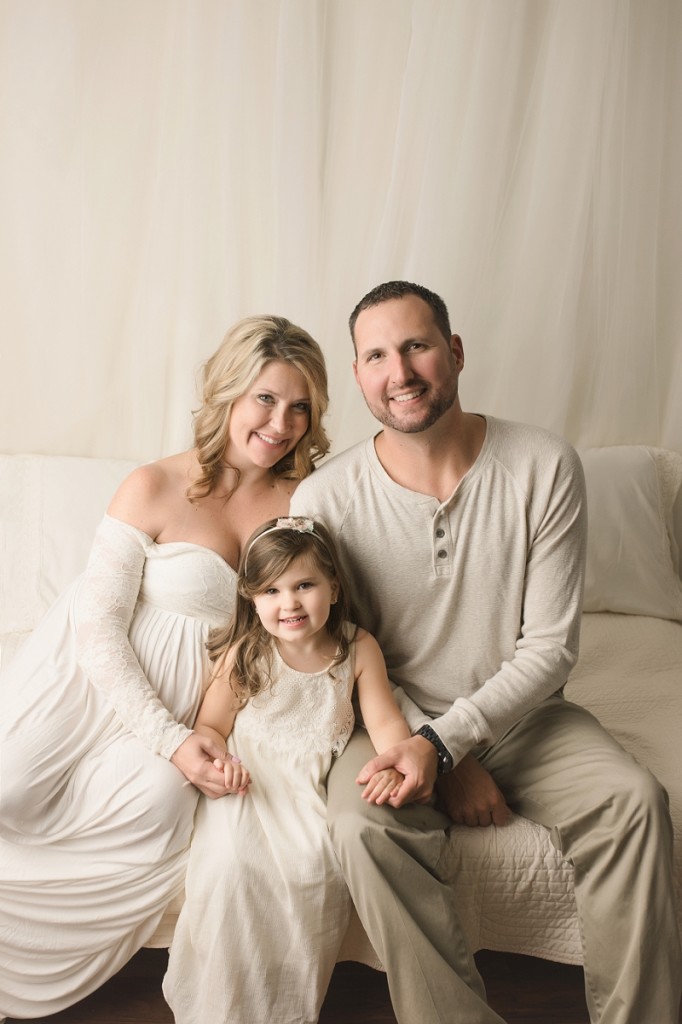 Hayden looks all sweet here, but check out this image below. However, she can be full of mischief too!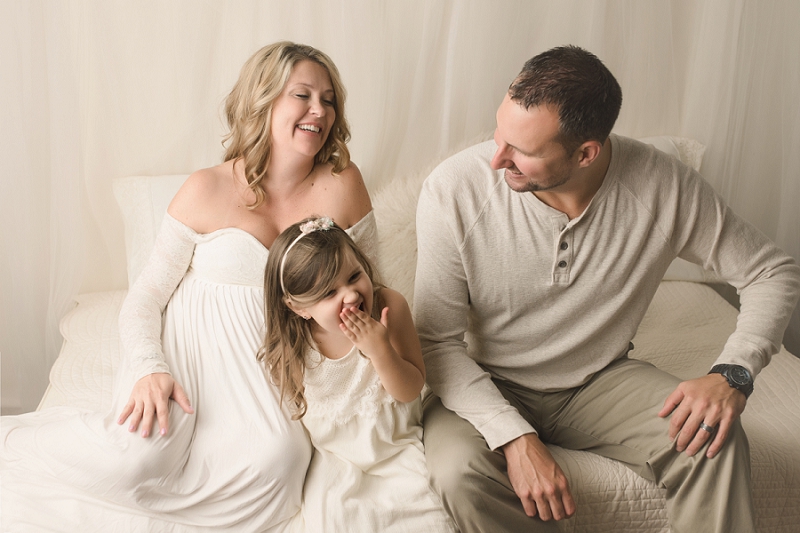 I asked Hayden to kiss her baby sister and she planted a huge kiss on Nick's tummy.  I have never laughed so hard with a little one as with Hayden. She's a riot!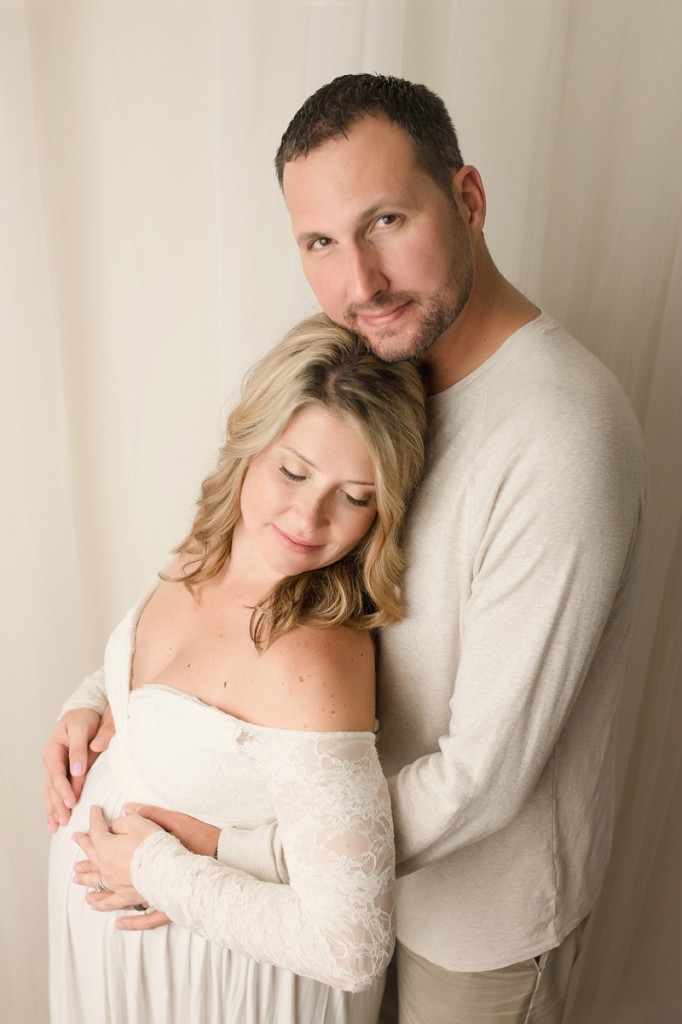 But even with all the laughter, Nick and Brandy still make time to love each other well.  Therefore, I'm pretty sure they splurged on a sitter after our session for a nice date out!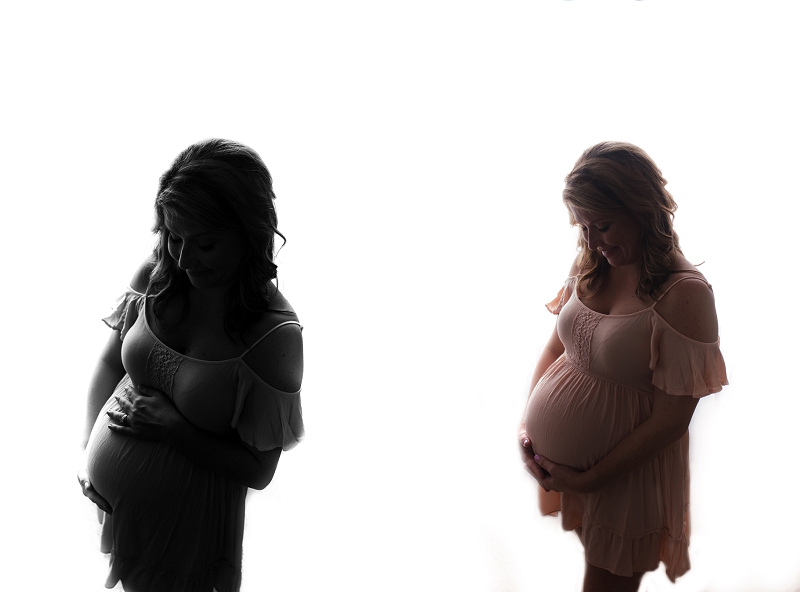 These backlit images are always my very favorite images.  If I could do just one maternity set, this would be it!

Okay, maybe I lied… these mama and daughter shots are pretty amazing, too.  I wouldn't want to have missed these.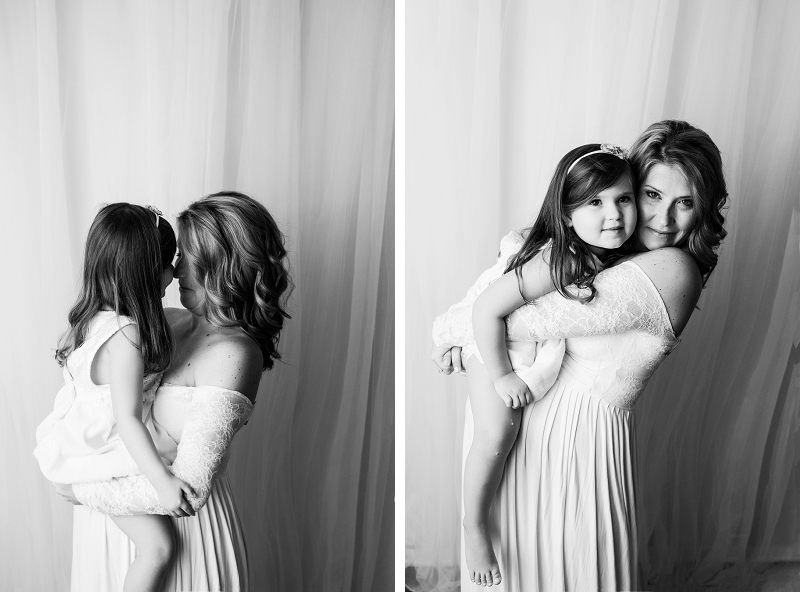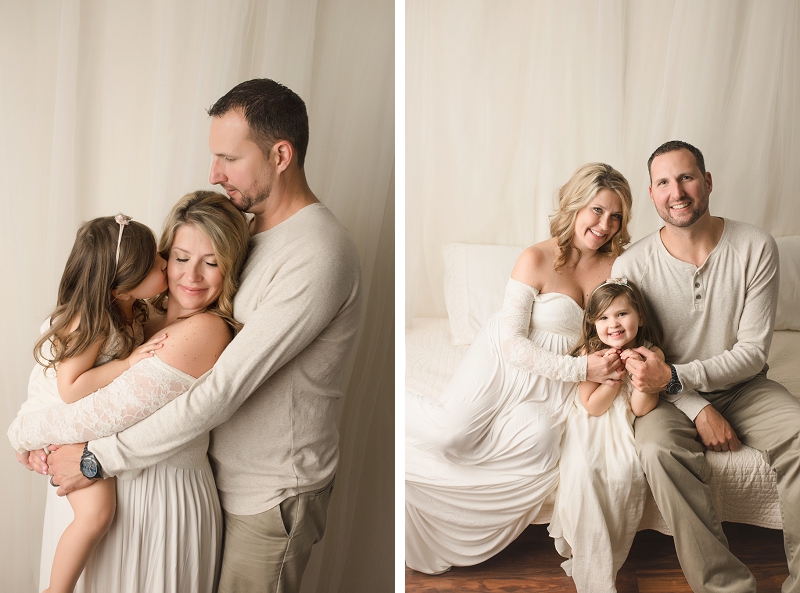 Brandy, I can't wait to see your family again and meet sweet Antonia soon.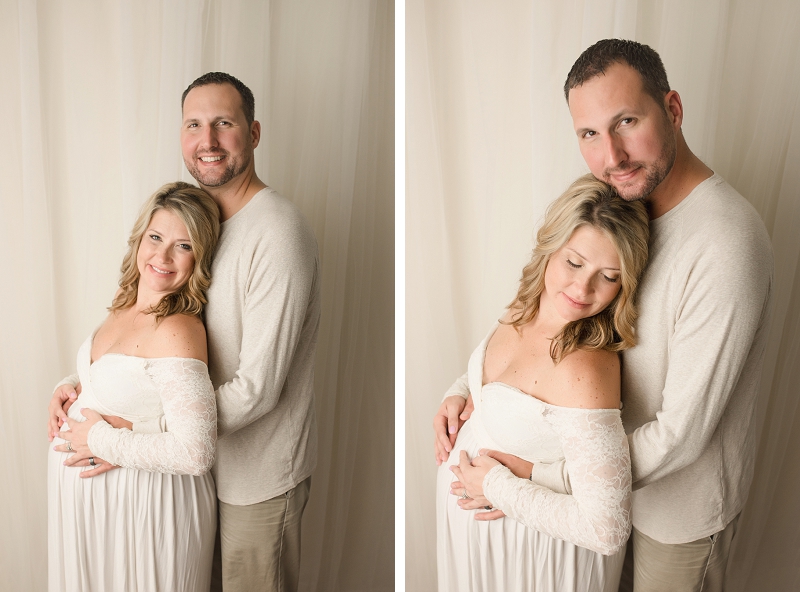 Interested in booking your own maternity session? Let's get the conversation started here.