Timeless Relational Studio Maternity Family Photography Greenville SC
I love creating timeless relational studio maternity family photography Greenville SC and I really loved creating it for the J family!  In order from left to right, meet Beth, Emily, Jacob, and tiny John.  I'm really not sure if I love the whole family posed image best or if I like the "Tickle Emily" image more.  I'm leaning toward the tickle Emily image because this girl was a BLAST to play with in the studio.

Emily had my heart as soon as she picked out this extra long "princess" dress from the studio wardrobe and wanted to twirl in it.  And John was one of the easiest two year olds I have had in the studio EVER. Beth and Jacob and doing an amazing job raising these two lovely little souls.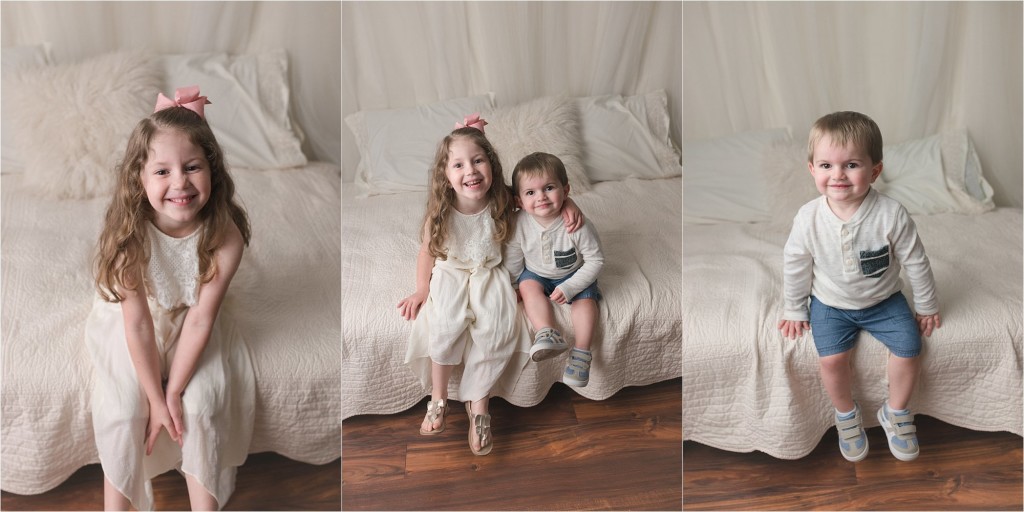 And you can see the beauty and connection in their relationships in these images together.  I love the kisses, hand holding, snuggles, and giggles.
Beth, Jacob, Emily, and John all borrowed from my studio wardrobe.  I love providing timeless outfits for everyone to wear.  It's one less thing to stress about when booking your session.  And you can go all cream (my favorite!) and not worry about staining anything 😉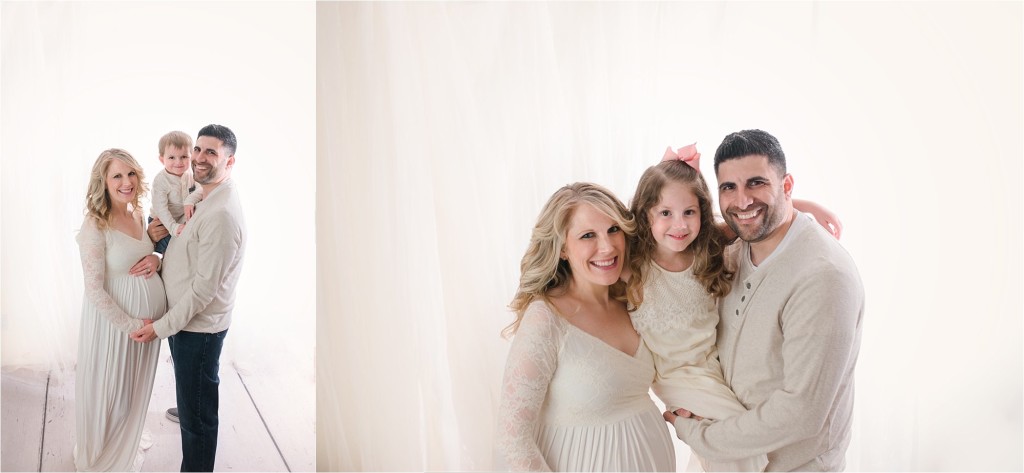 Beth's gown was made by the lovely Sew Trendy Fashion and Accessories.  It's probably the most used gown in my mama wardrobe and it's no wonder why! The gown is universally flattering.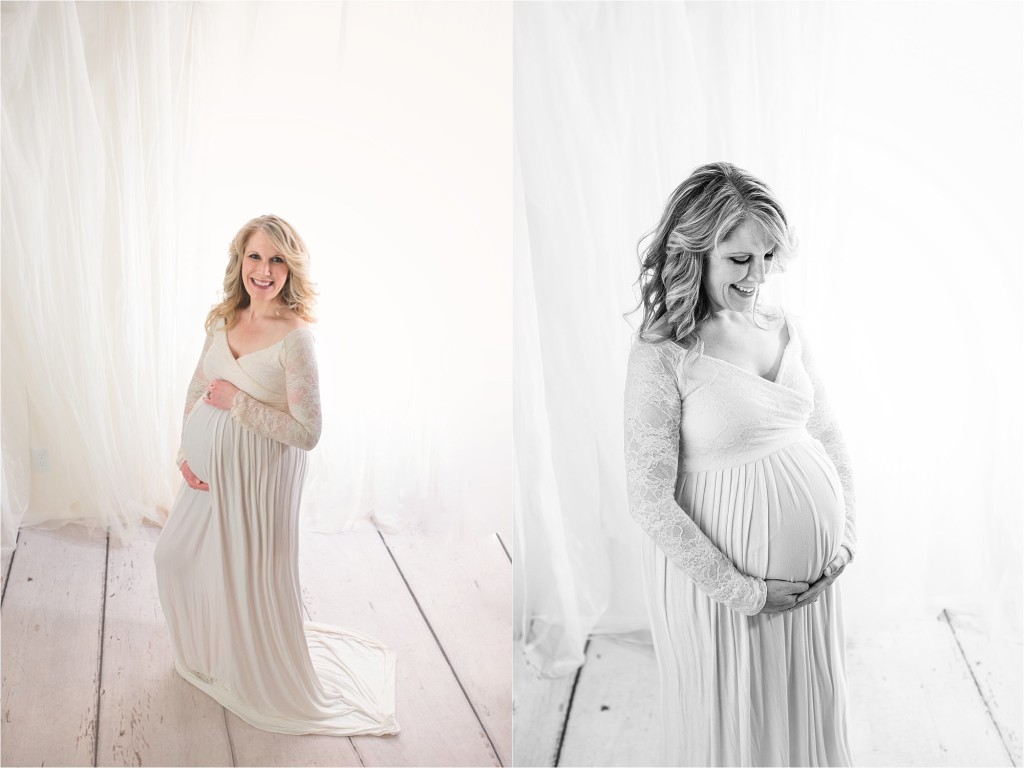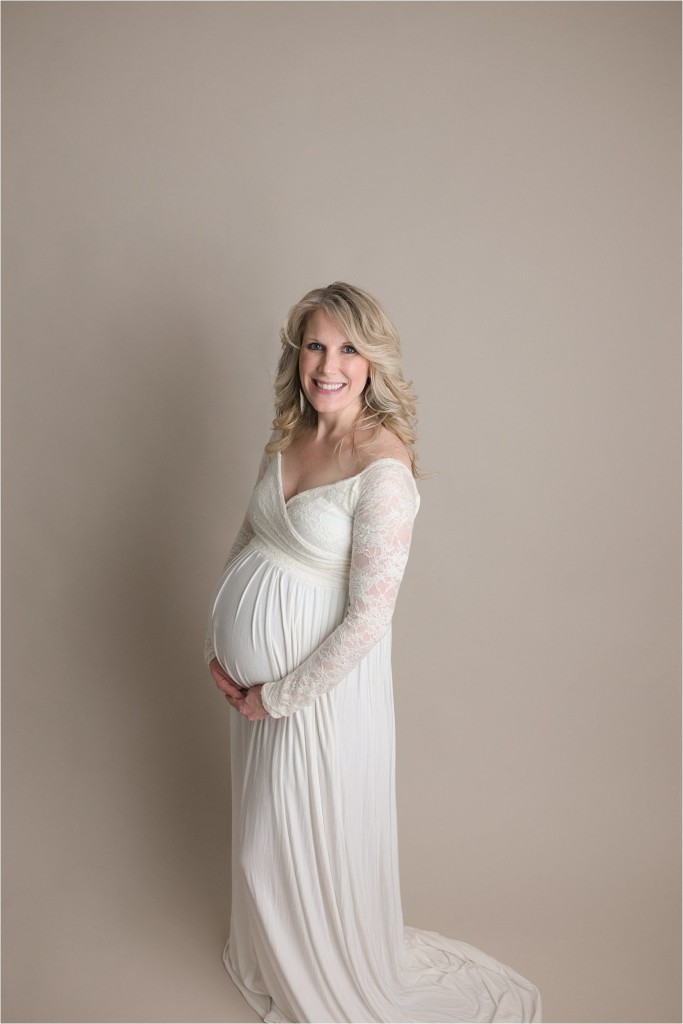 I feel like mama and daddy rarely get pictures with just the two of them after their wedding photos.  So I always try to sneak a few of these in together at the maternity session, even if the session is family focused 😉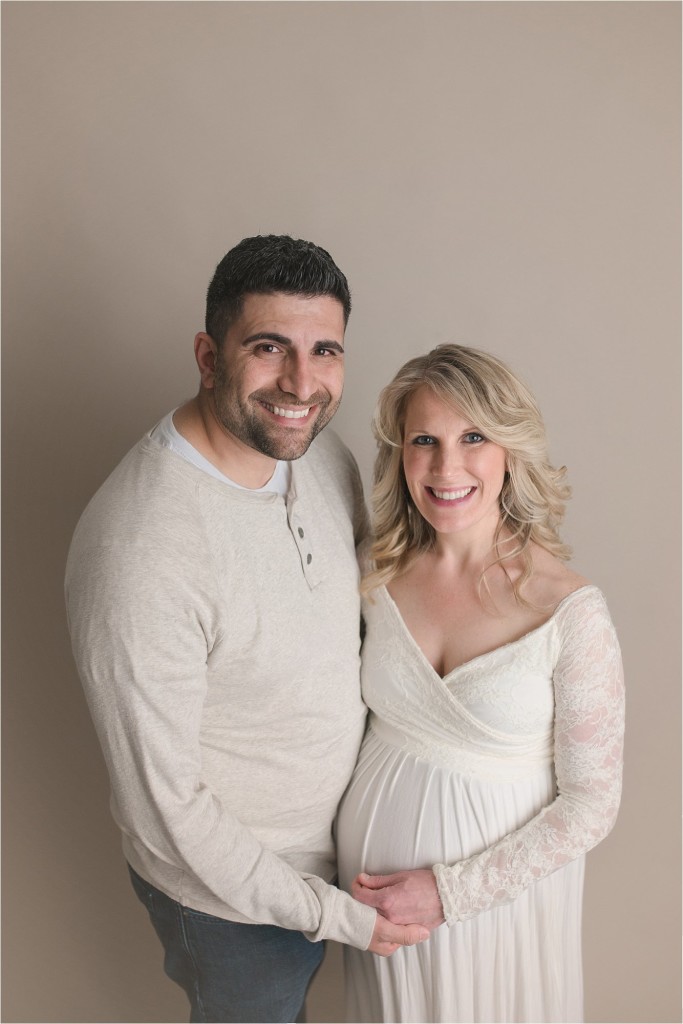 Beth and Jacob, I can't wait to serve you and all three of your precious ones again soon.  Thank you for choosing me!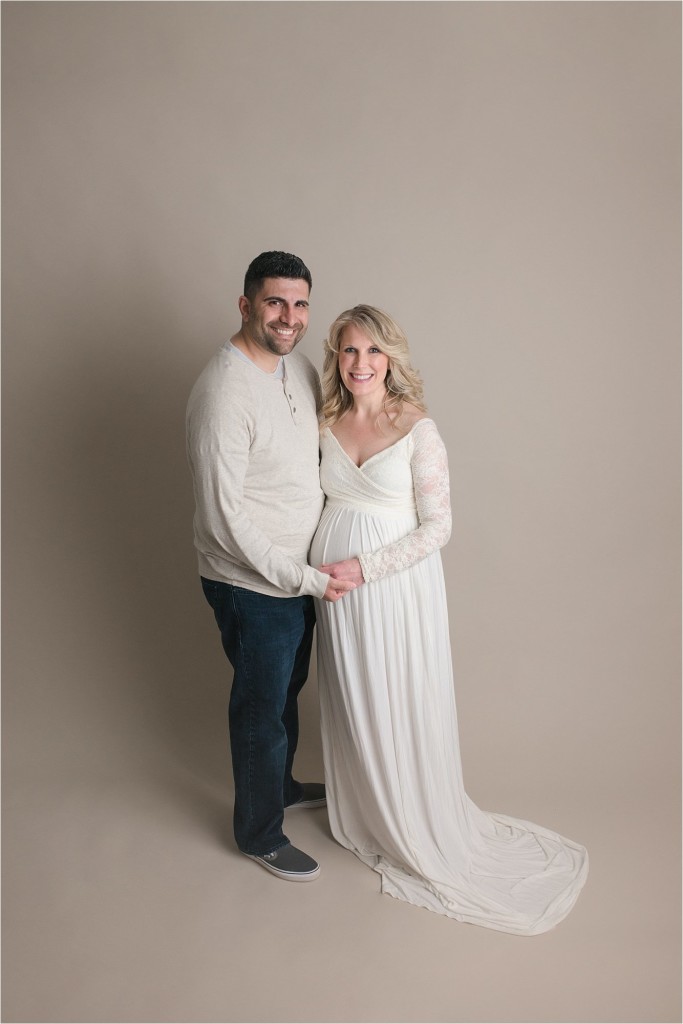 Looking to book your own maternity and newborn package?  I'd love to work with you.  Share your story and vision with me by clicking here.