Timeless Studio Maternity Pictures Greenville SC : Sarah
Sarah's second little one is on the way. She came to the studio for a set of fresh timeless studio maternity pictures in Greenville SC.  She came wearing this lovely dress from her own maternity wardrobe.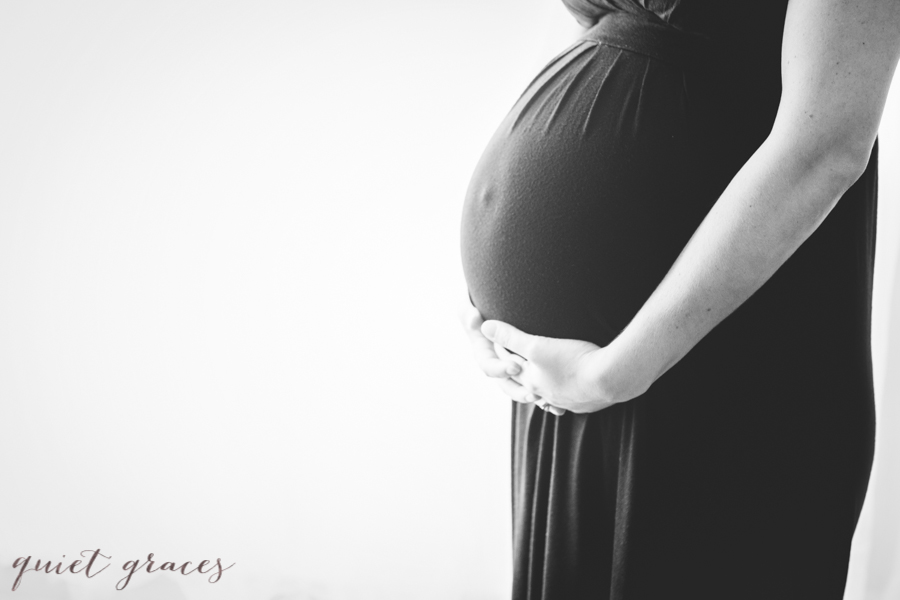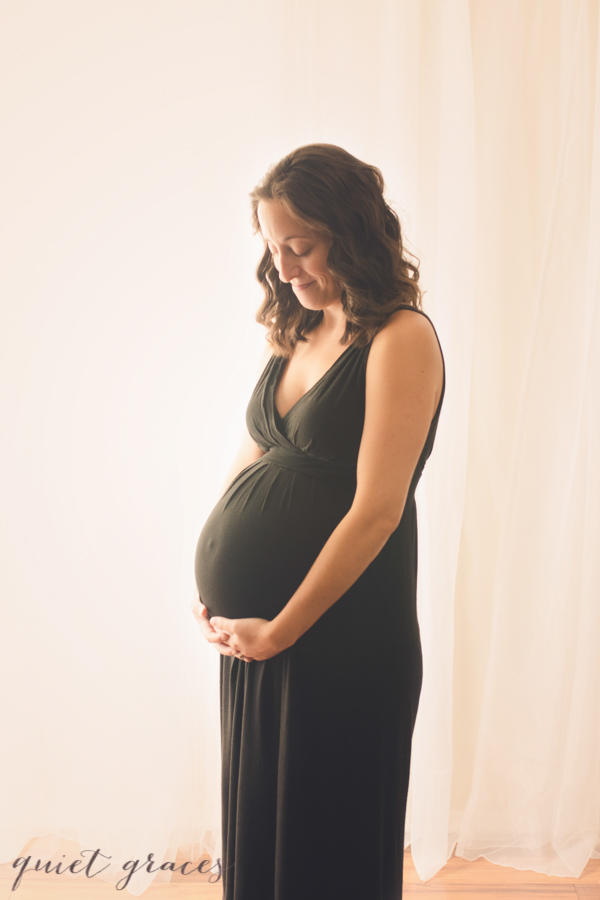 All of the remaining gowns and dresses are from my carefully curated mama wardrobe provided here at the studio.  These pieces are perfect for both maternity images and for mama's at newborn sessions as well as at any session with their little one.  This lovely piece is by Sew Trendy Accessories.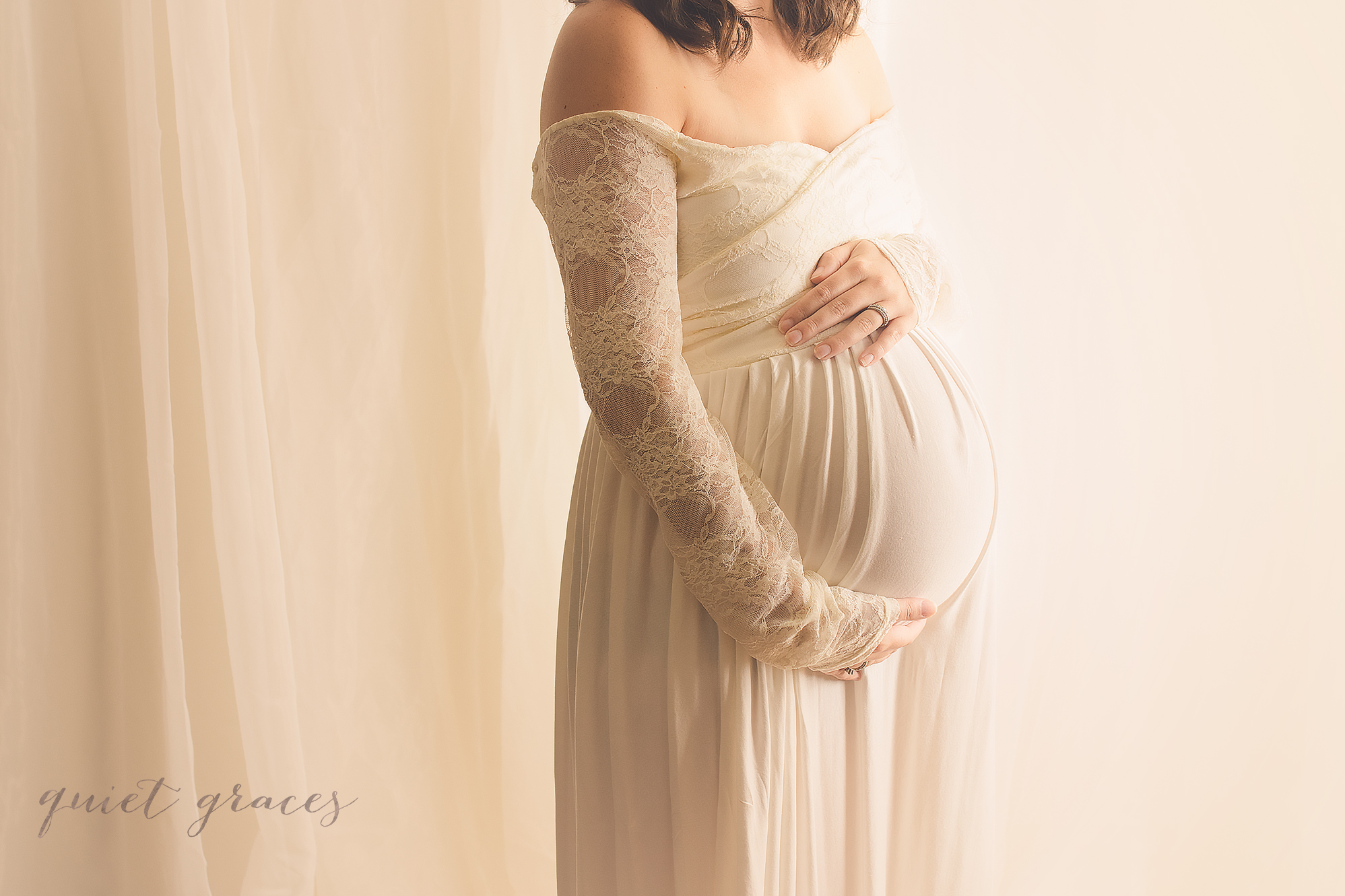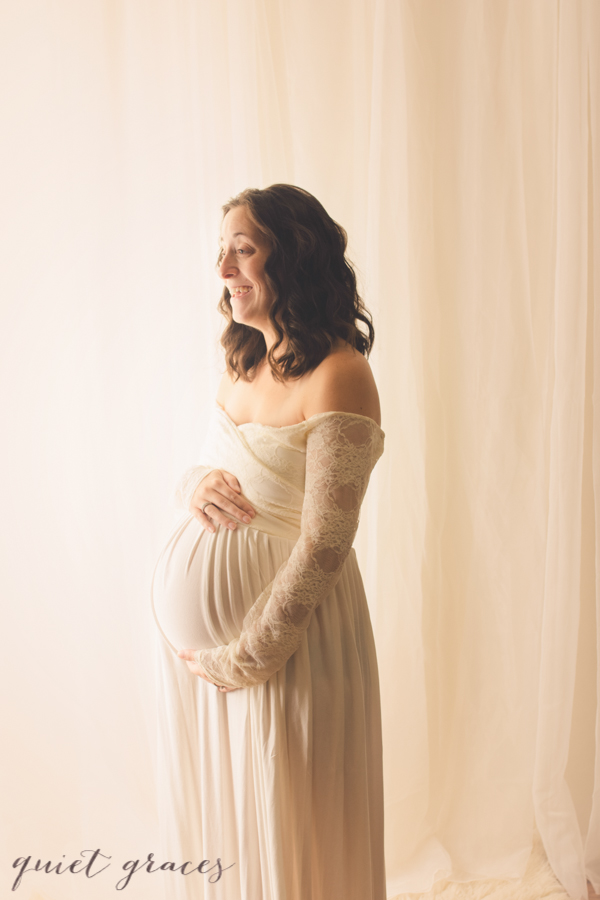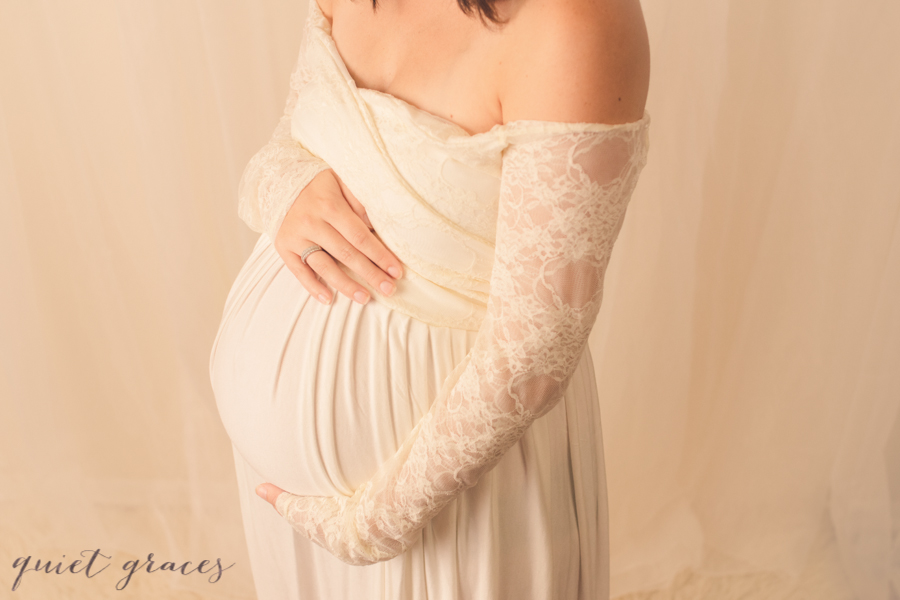 What I loved most about photographing Sarah alone was hearing her story.  She told the story of her second miracle baby and of all the universal emotions of bring a second child into your family.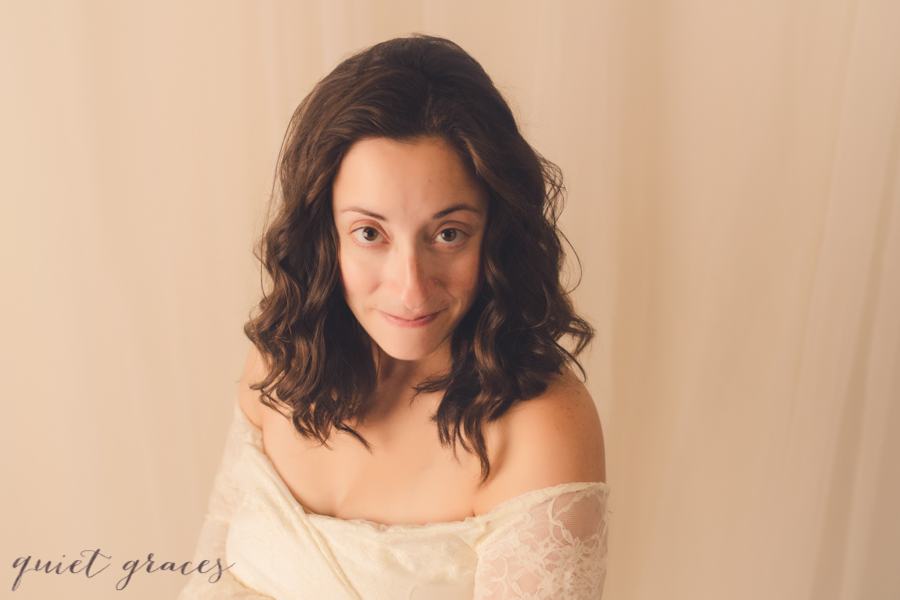 All the joy.  The excitement.  The wondering over how the two siblings will interact together.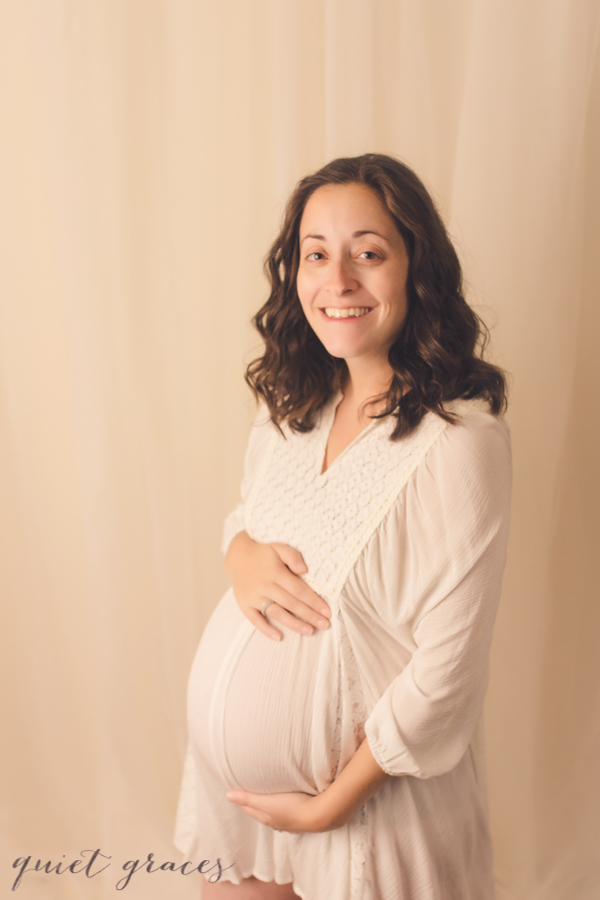 But also all the fear.  The grief over loosing all of your alone time with your firstborn.  The loss of the routines and joys you have created.  The uncertainty of parenting two instead of one.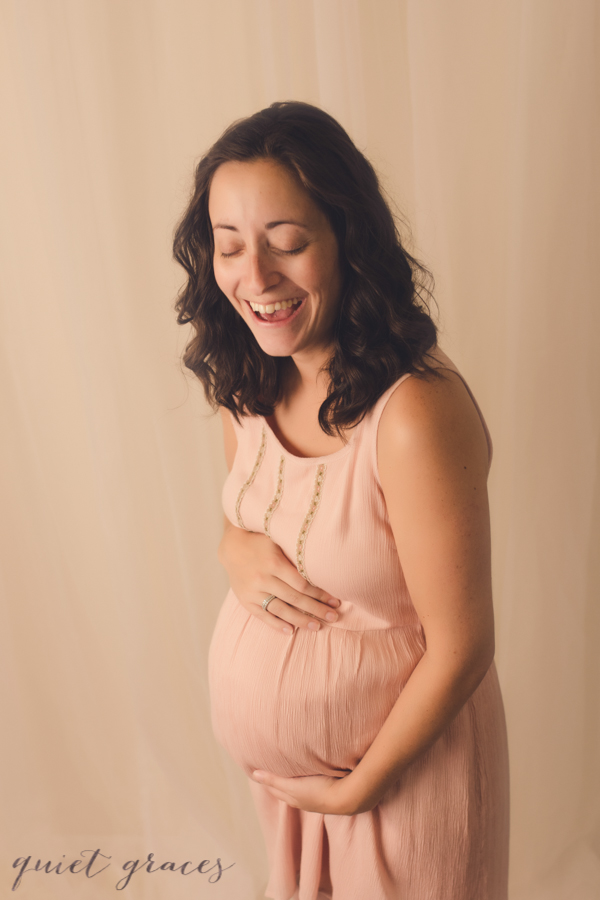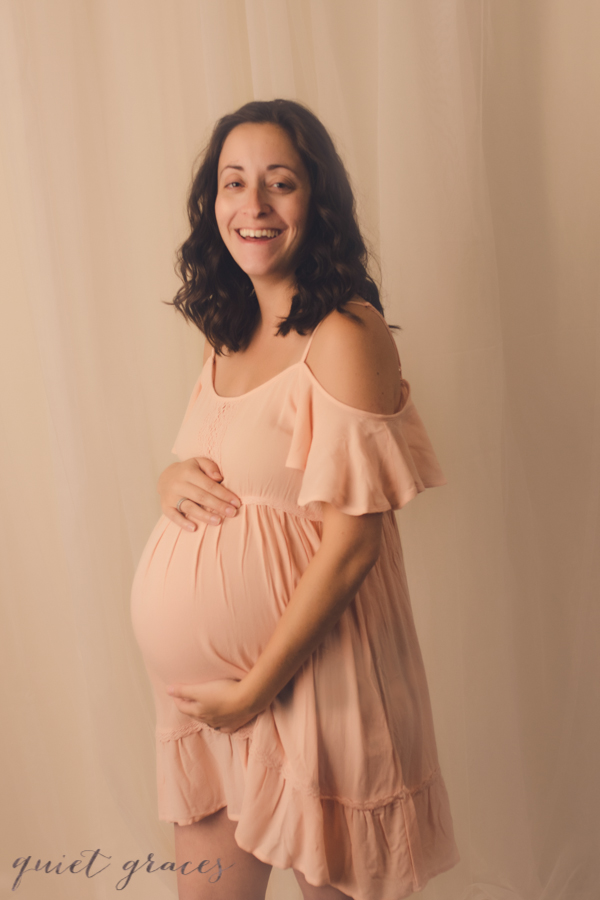 But she circled back around to hope.  To knowing that each day comes with the grace to work through the struggles in that day.  That a new normal will develop and that will have it's own joy.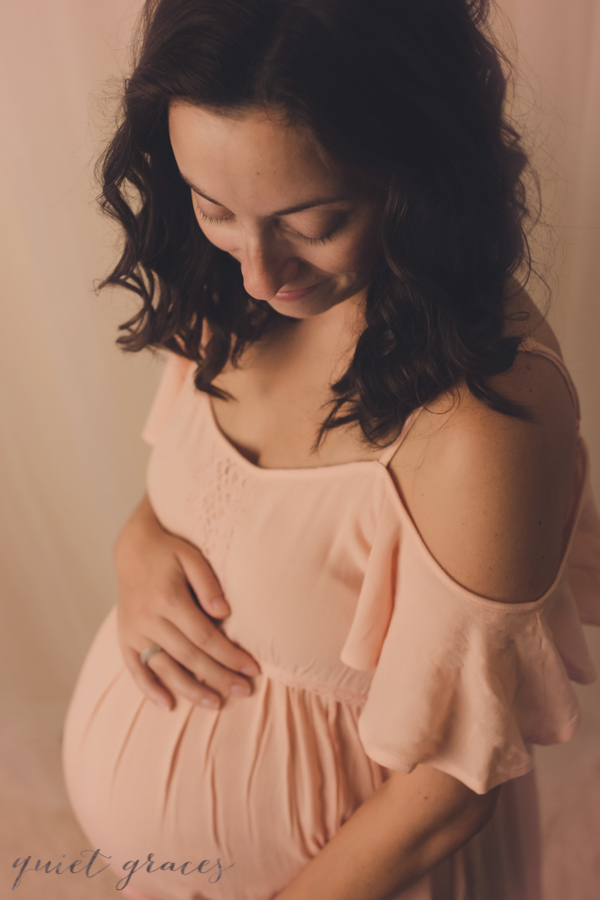 Sarah, I can't express how amazing it has been to be a part of your family's journey for the last two years.  I can't wait to meet this sweet girl and see you and Justin and Everett grow together.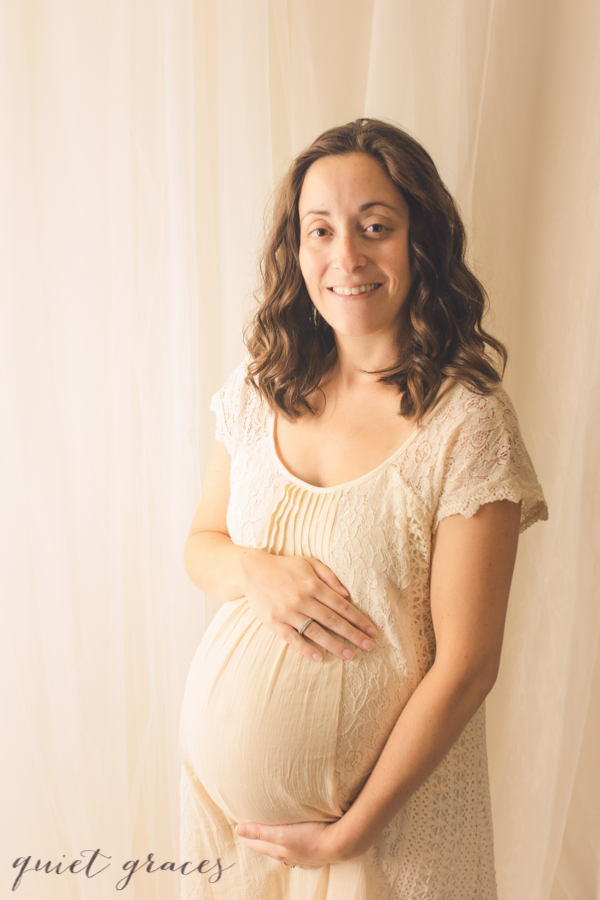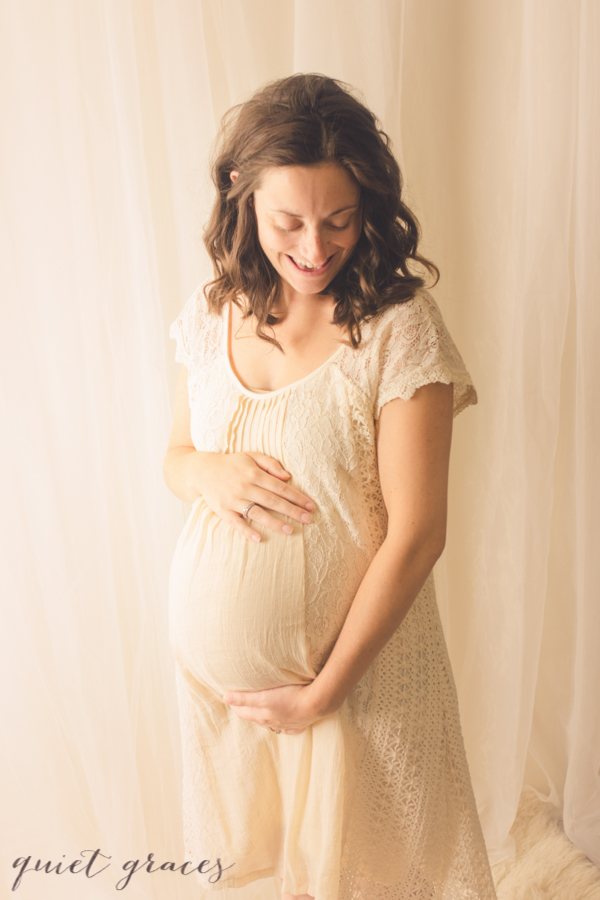 Interested in booking your own studio maternity session?  Contact me today!